6-12 Beloit gets the W for JH football tonight.

6-6 halftime for JH football at Beloit.

MHS XC medalists from Ellsworth. A. Cossaart 1st, M. Krueger 2nd varsity girls. J. Abell 12th varsity boys.

27-6 Hoisington wins at Minneapolis tonight.

Drone picture courtesy of Matt Hessman.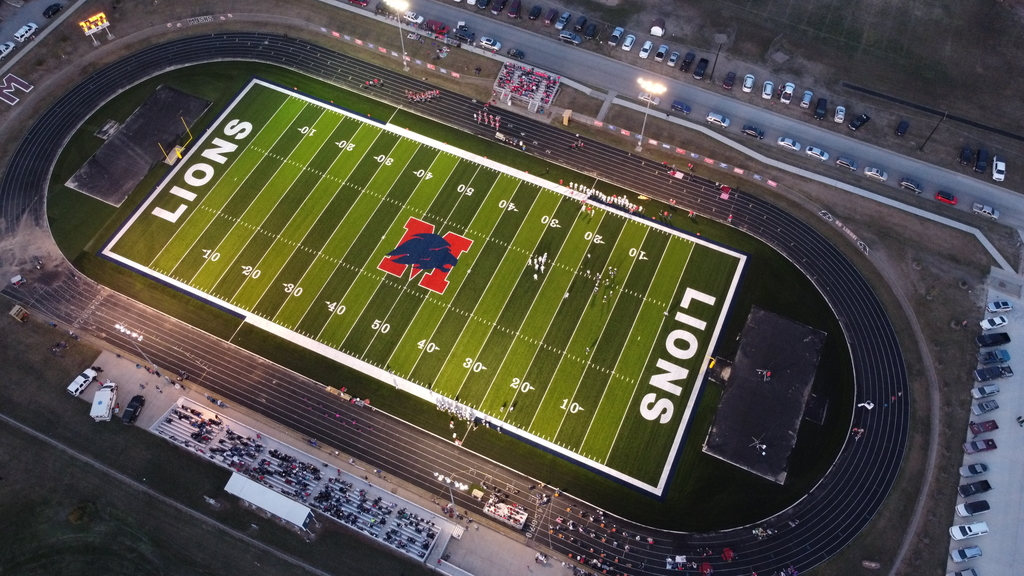 6-7 Hoisington leads at halftime. Lions score with 2.4 seconds remaining to close the gap.

End of first and no score.

Homecoming 2020.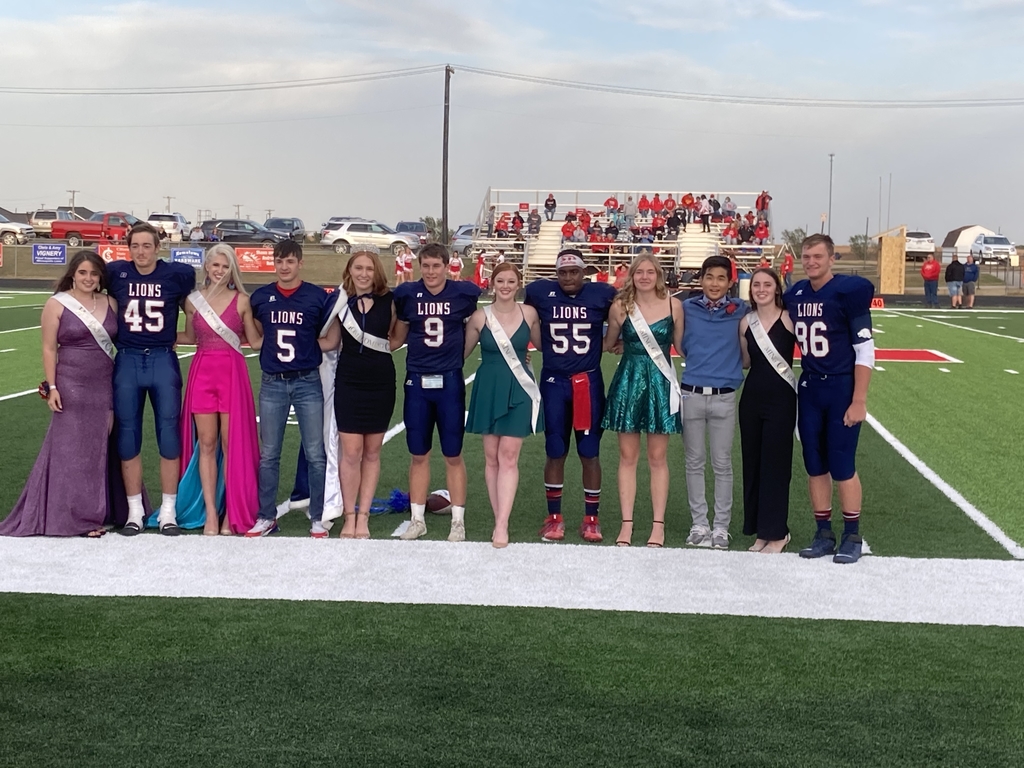 Lanes 2-8 around the curves will be open tonight for BYOC seating or standing for the football game tonight. Please social distance and wear masks when needed.

Homecoming 2020 Candidates.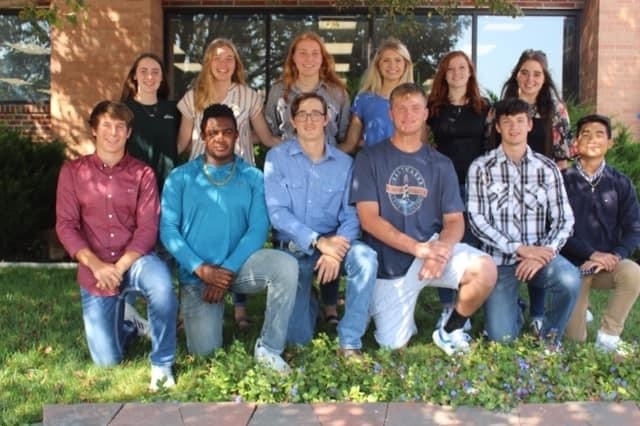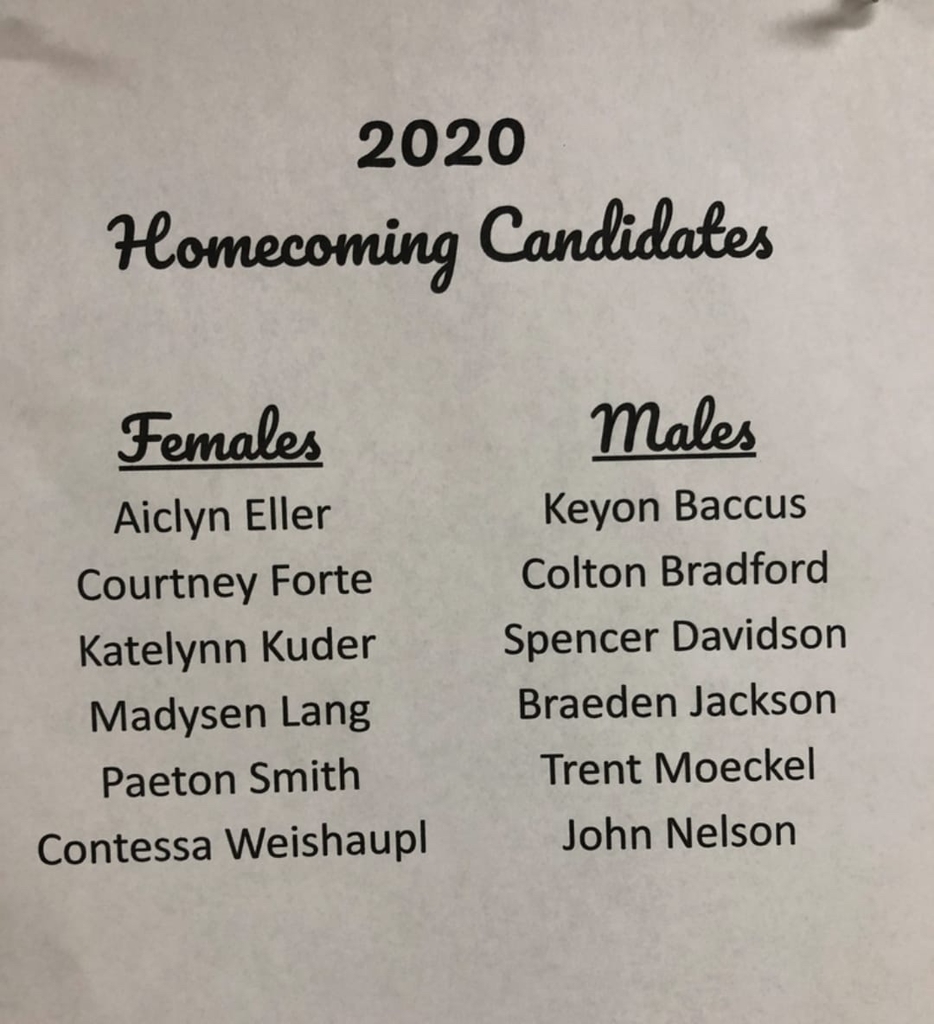 MHS XC medalists from Beloit: C. Mckain 1st JV girls. A. Cossaart and M. Krueger 3rd and 4th varsity girls with identical times! The boys placed 3rd as a team and raced very well. #LionPride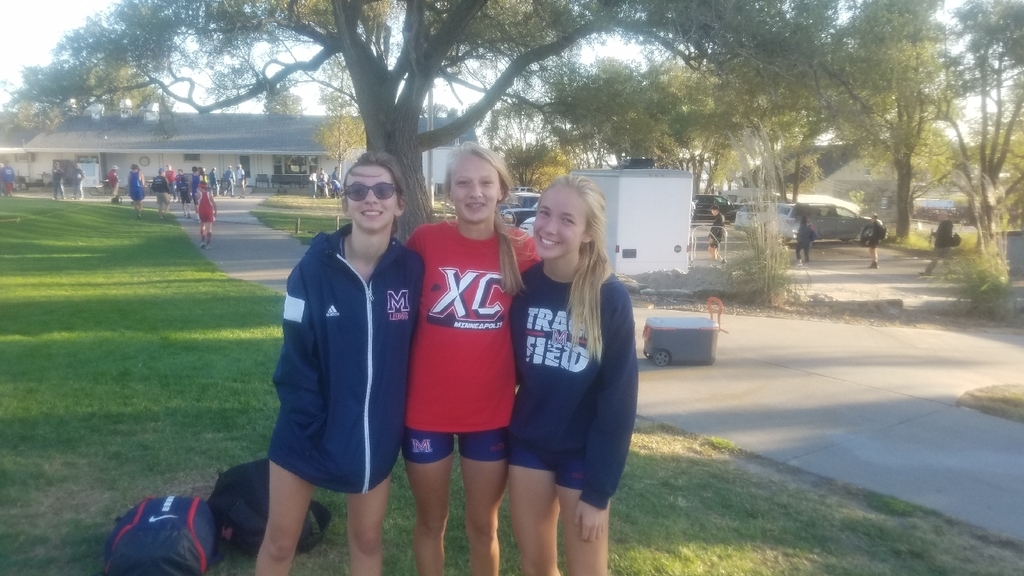 Final day of spirit week! Parade at 3p. Homecoming ceremony 6:15. Kickoff at 7pm.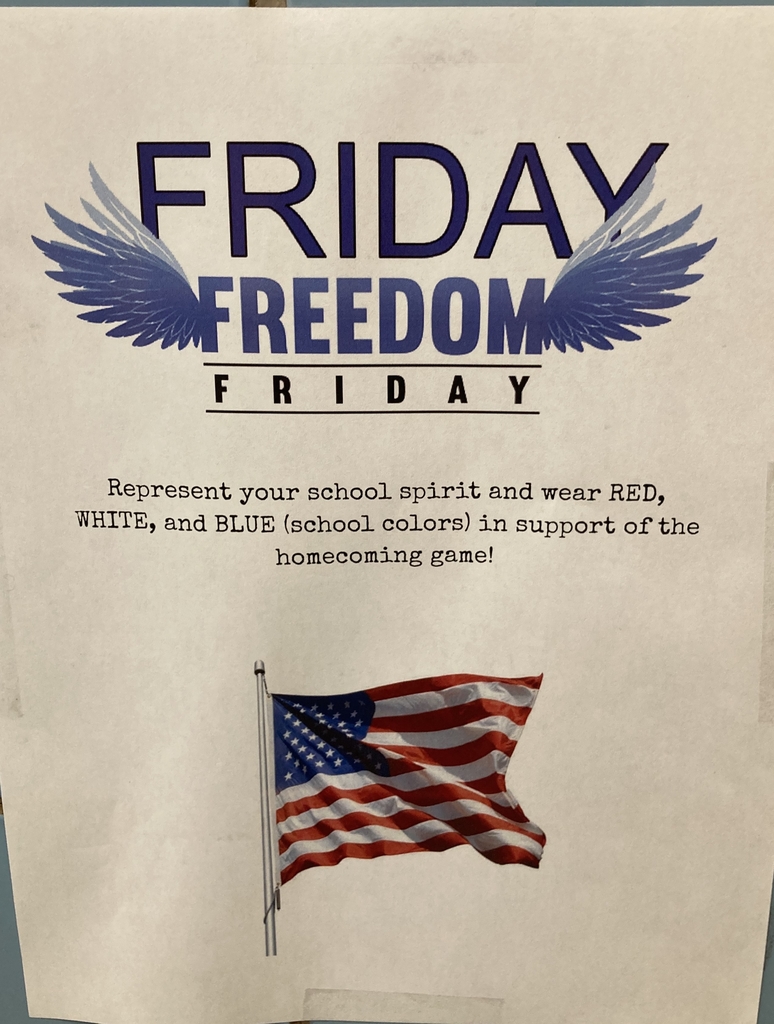 30-0 final. MJH moves to 4-1 on the season.

22-0 MJH Football leads Ellsworth at halftime

Practice on the field! JH game at 5pm.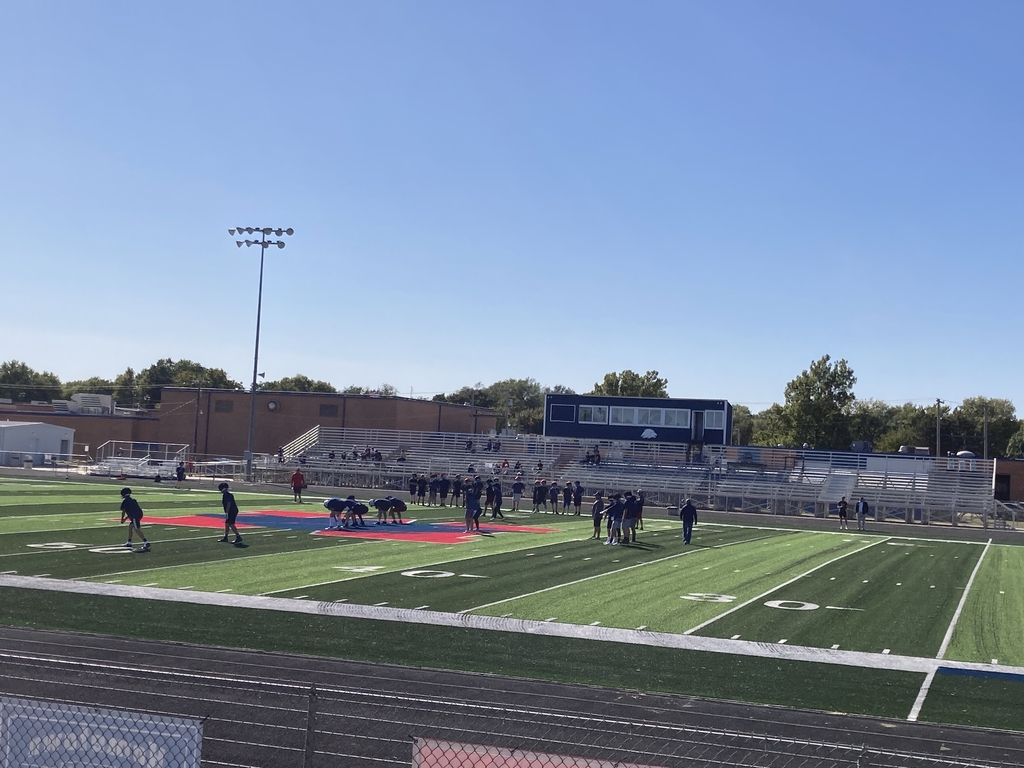 Thursday spirit week!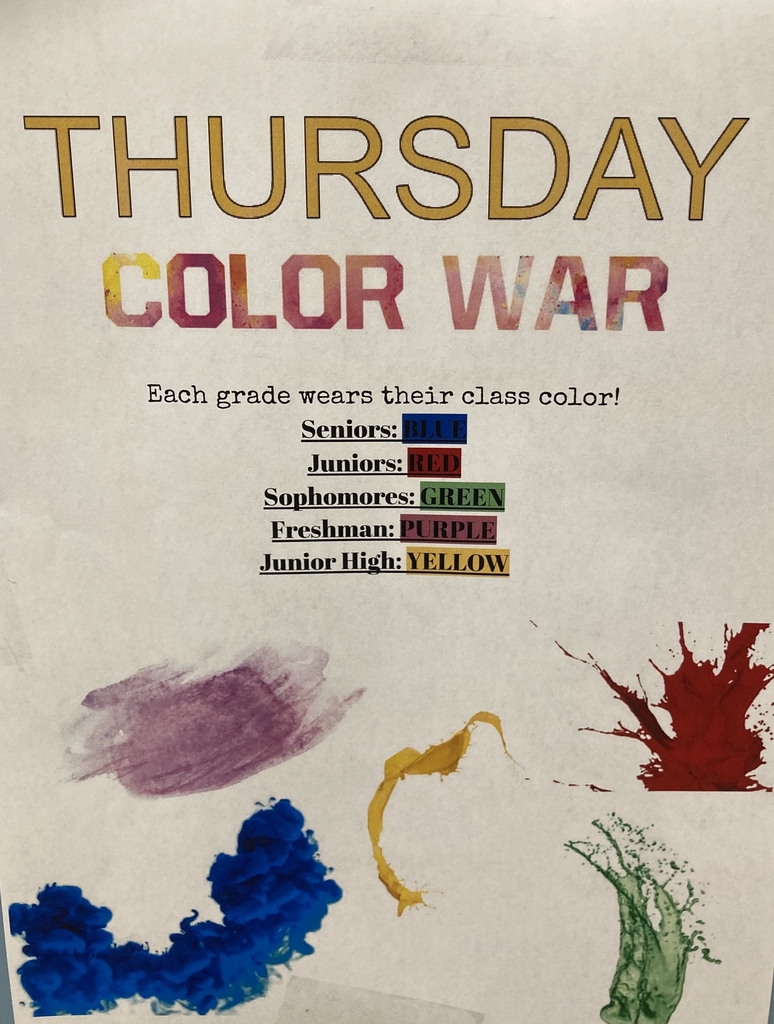 Friday Concessions Burger Bag! By donation meal for the football game Friday Night vs Hoisington! You can make your orders by emailing to
mhsconcessions@usd239.org
. Open to the public and pre game orders will be available from 5:30-6pm in front of the school. Attending the game orders can be picked up at the concession stand after 6:15pm. Meal includes: Hamburger, beans, chips, cookie, and a bottle of water. Suggested $5 Donation per meal! There will be limited pre packaged items for the concessions throughout the night. Candy and bottled drinks.

Spirit Week continues.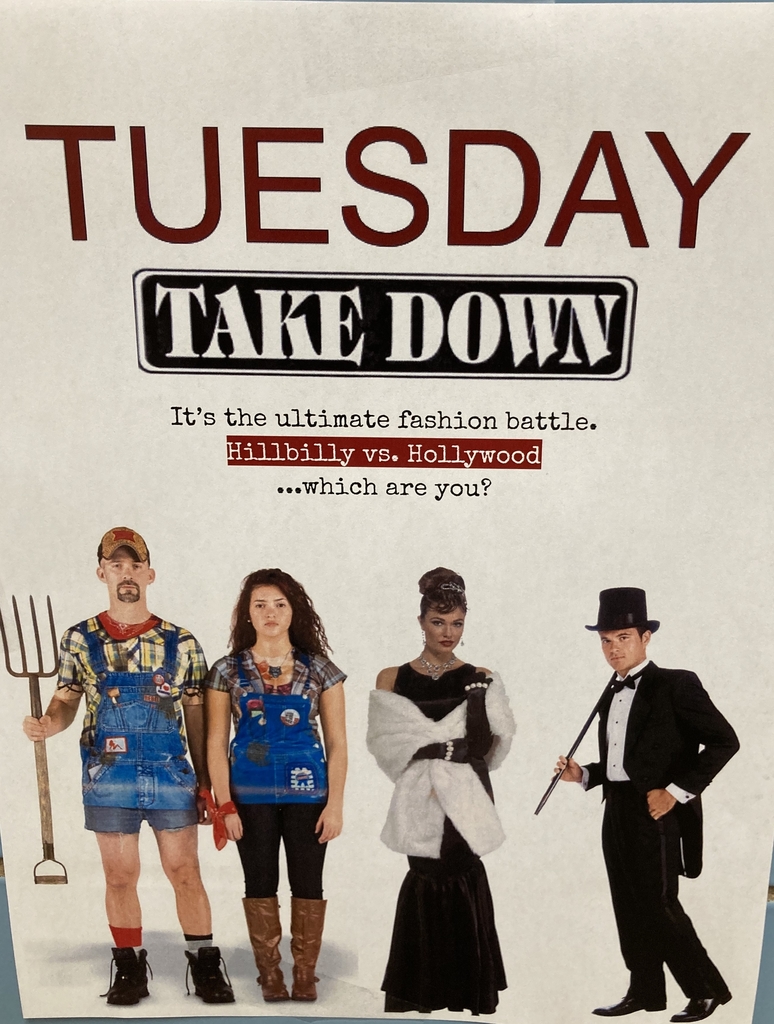 Homecoming Week!!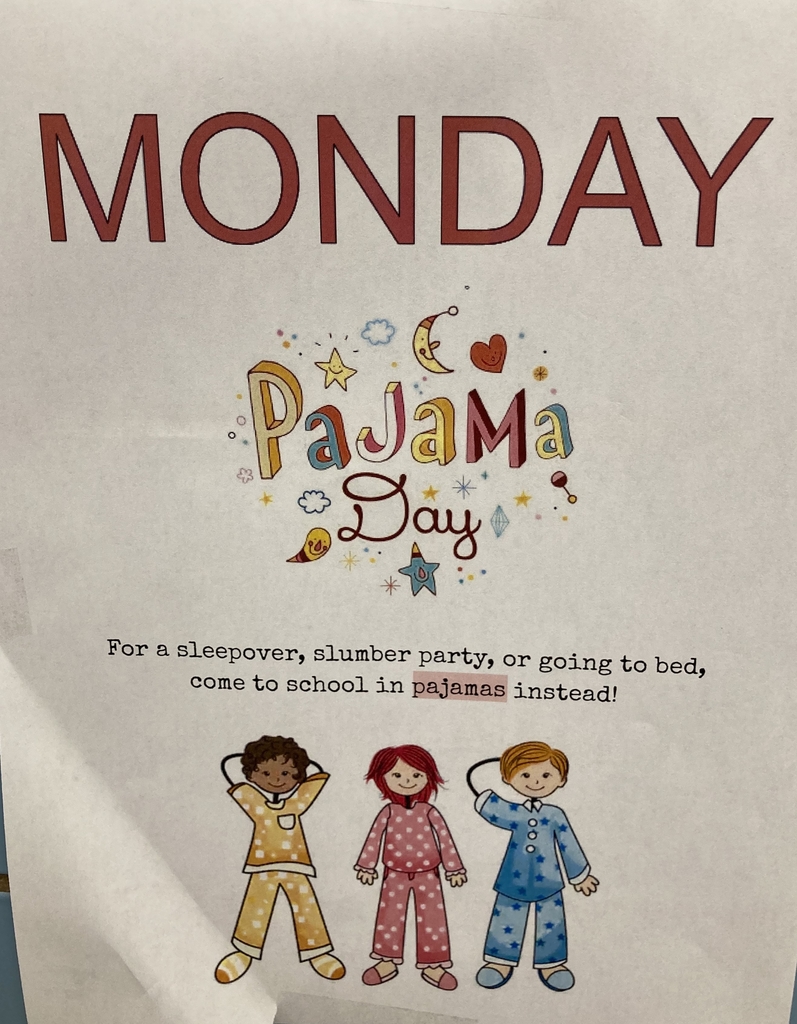 30-7 final. MHS even their record to 2-2 and will be at home on Oct. 3 for the home field opener!