Aidan Oppenheim 3rd at Hoisington 141 lbs. #LionPride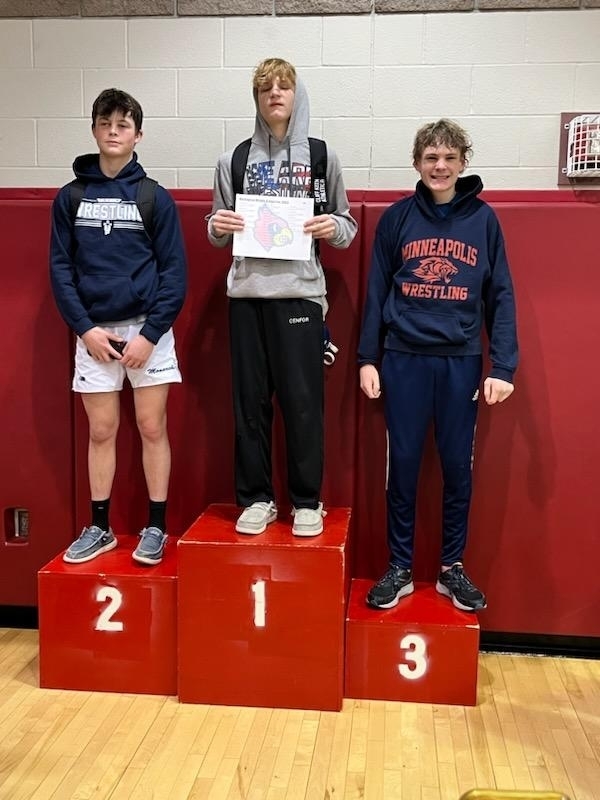 Oliver White 2nd at Hoisington 120 lbs. #LionPride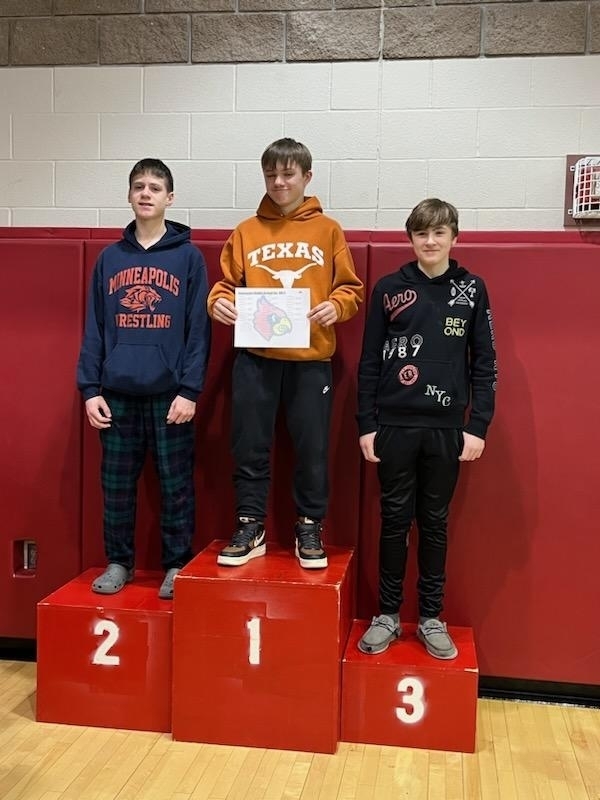 Alejandro Arnold 3rd at Hoisington 115 lbs. #LionPride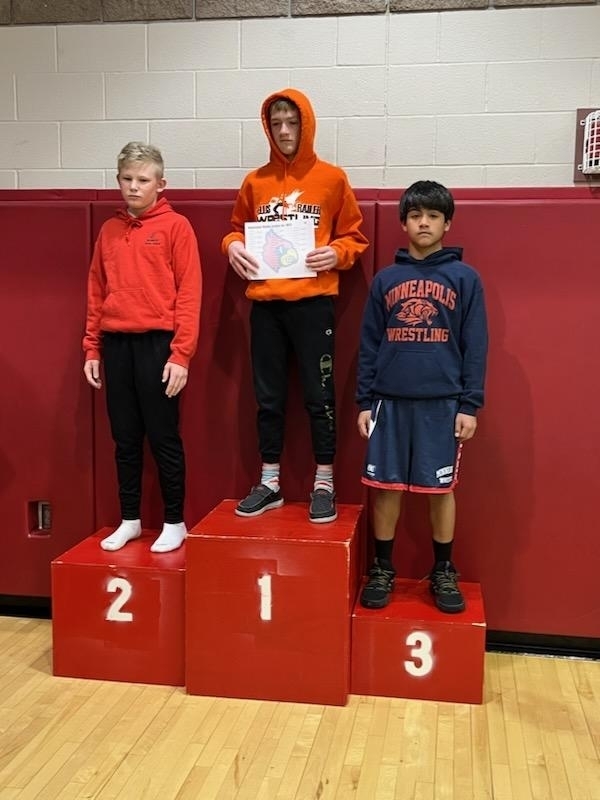 Bryson Lonberger 3rd at Hoisington 105 lbs. #LionPride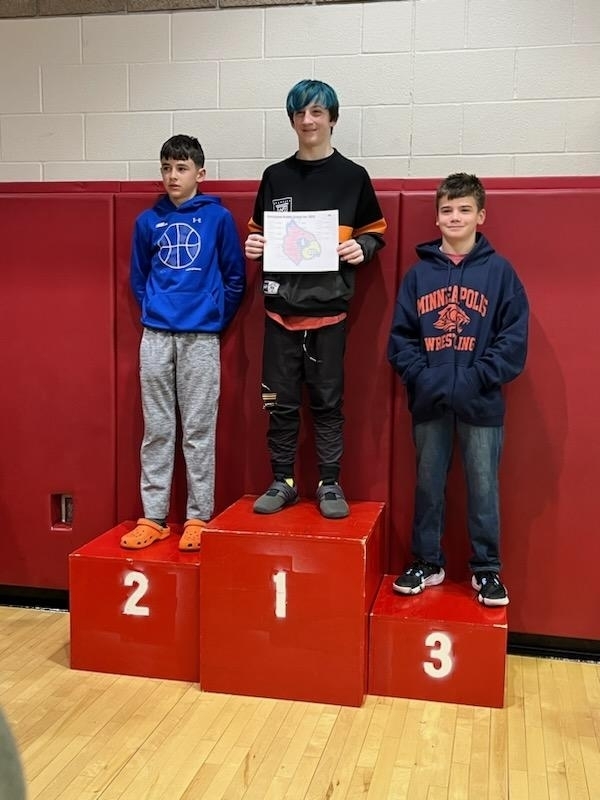 Brody Doering 3rd at Hoisington 85 lbs. #LionPride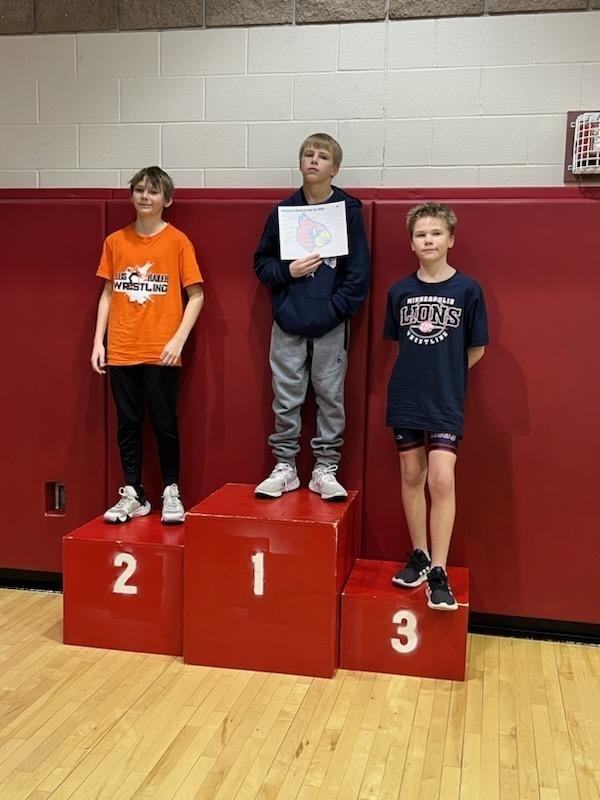 The MHS Wrestling team took 1st at the Remington tournament on Friday night. #LionPride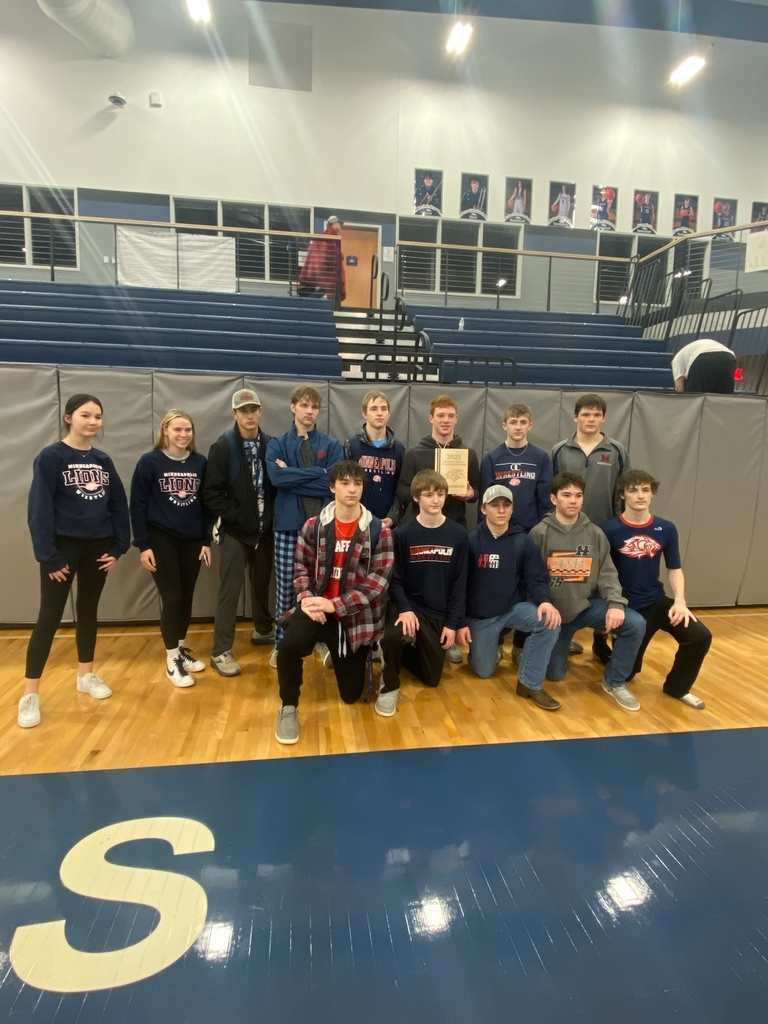 Gus Johns 1st at Remington 165 lbs. #LionPride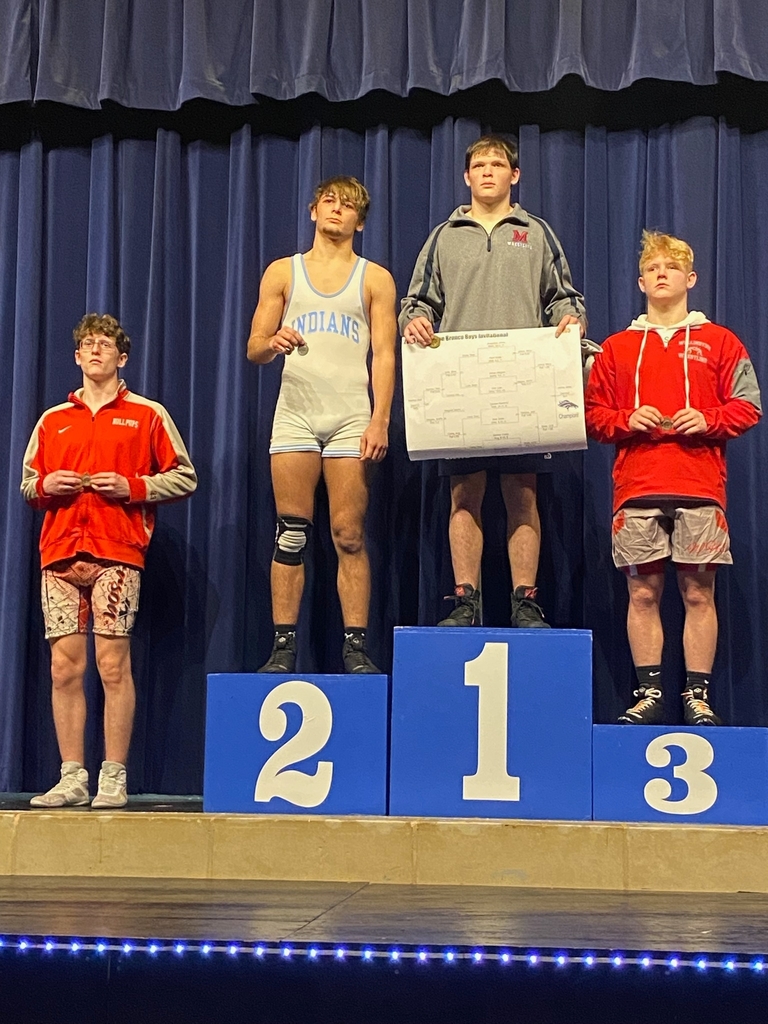 Riley Bohl 2nd at Remington 157 lbs. #LionPride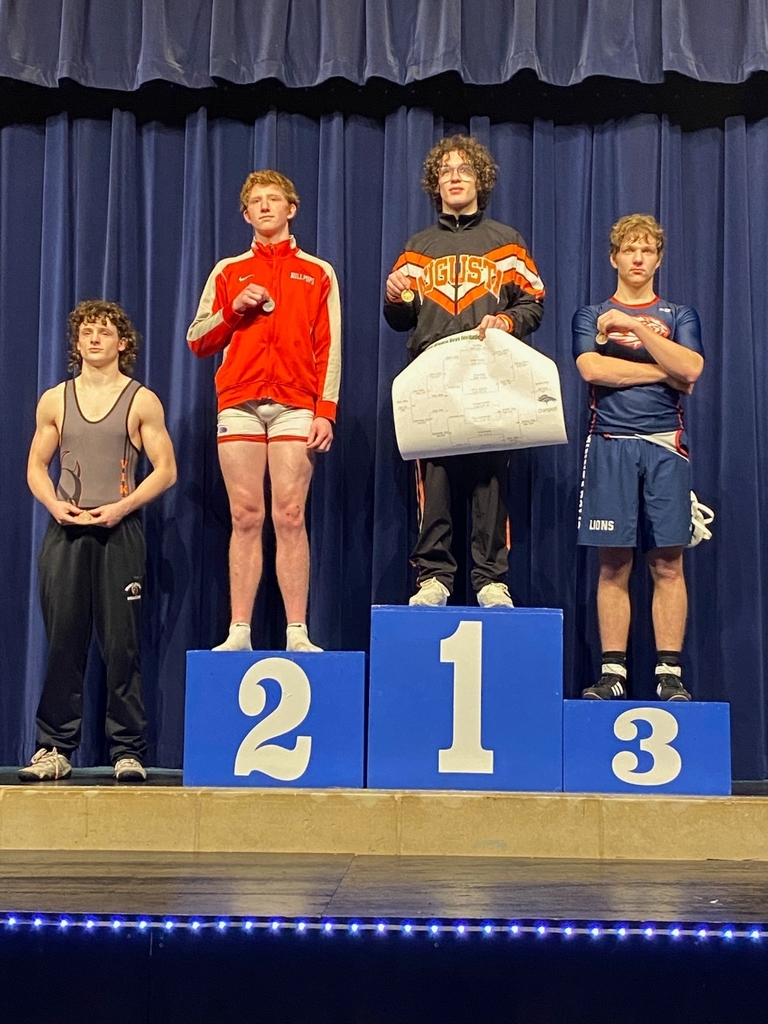 Braylon Smith 1st at Remington 150 lbs, #LionPride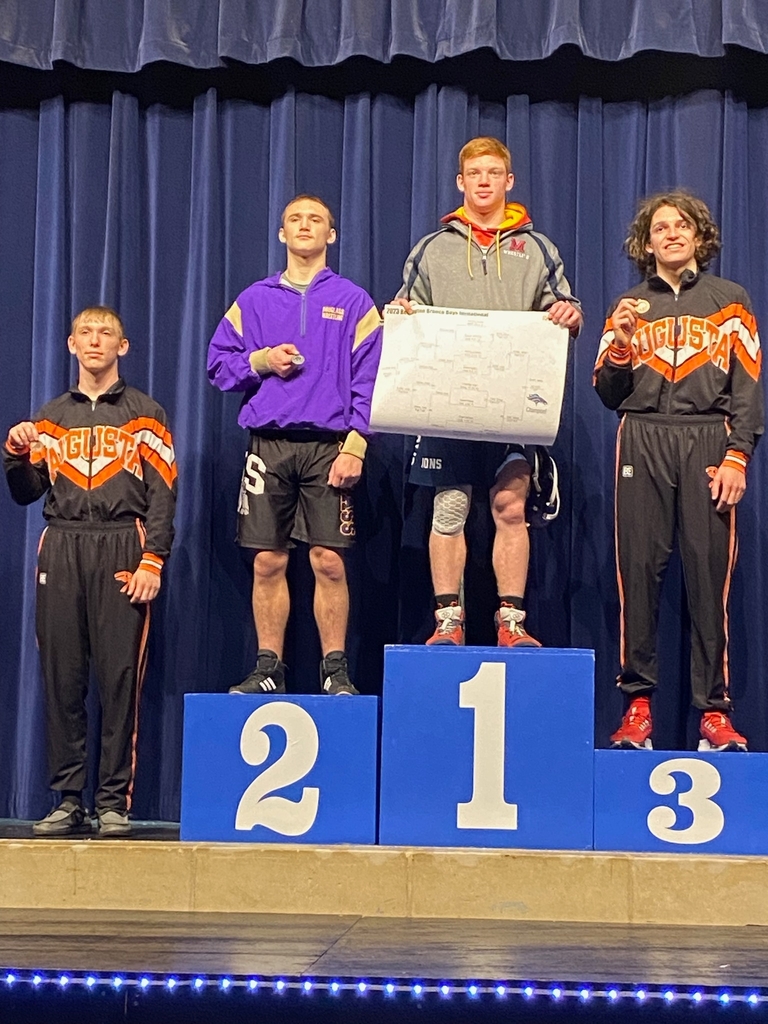 Ethan Bohl 2nd at Remington 144 lbs. #LionPride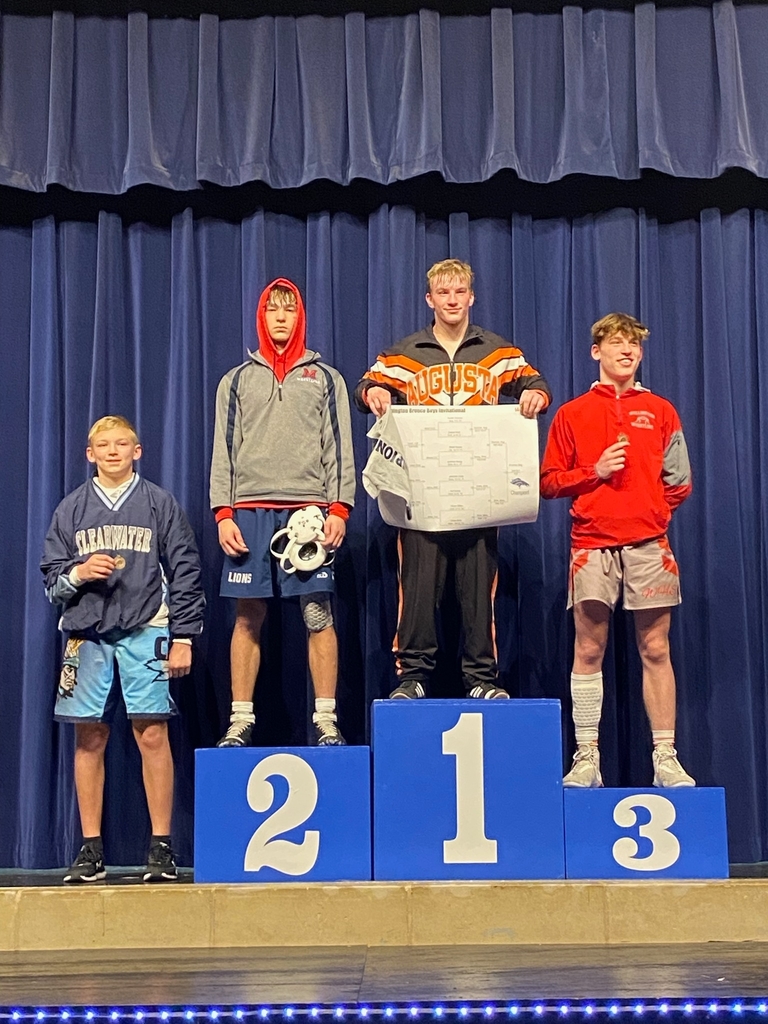 Daniel Roth 1st at Remington 138 lbs. #LionPride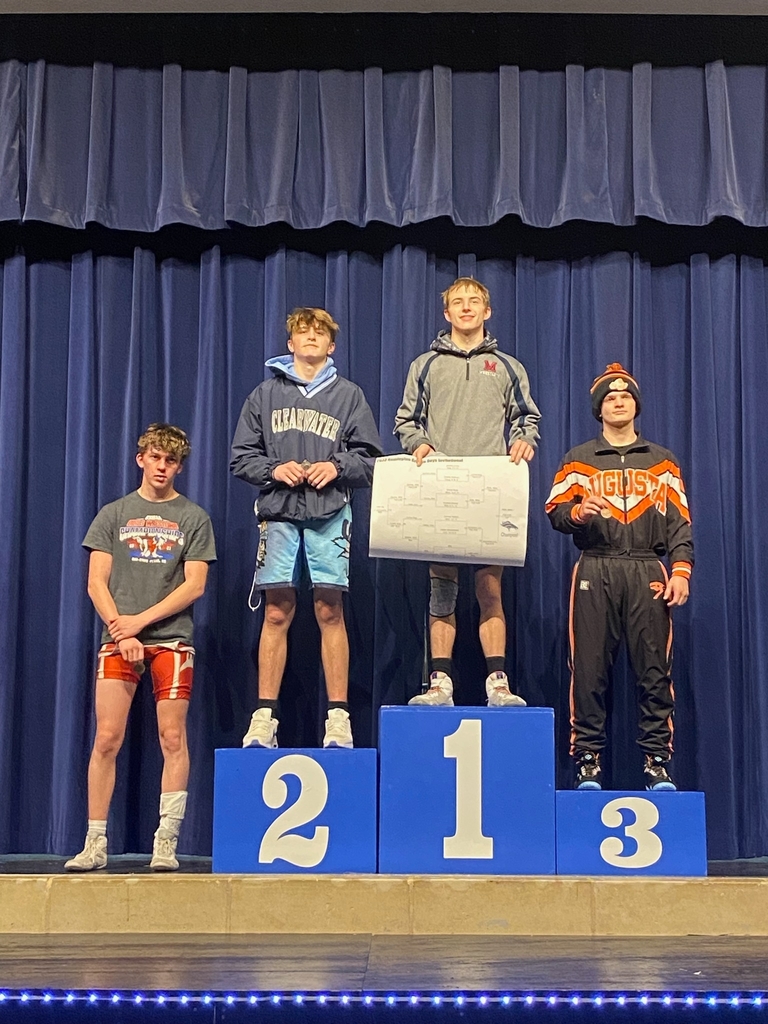 Joel Abell 2nd at Remington 132 lbs. #LionPride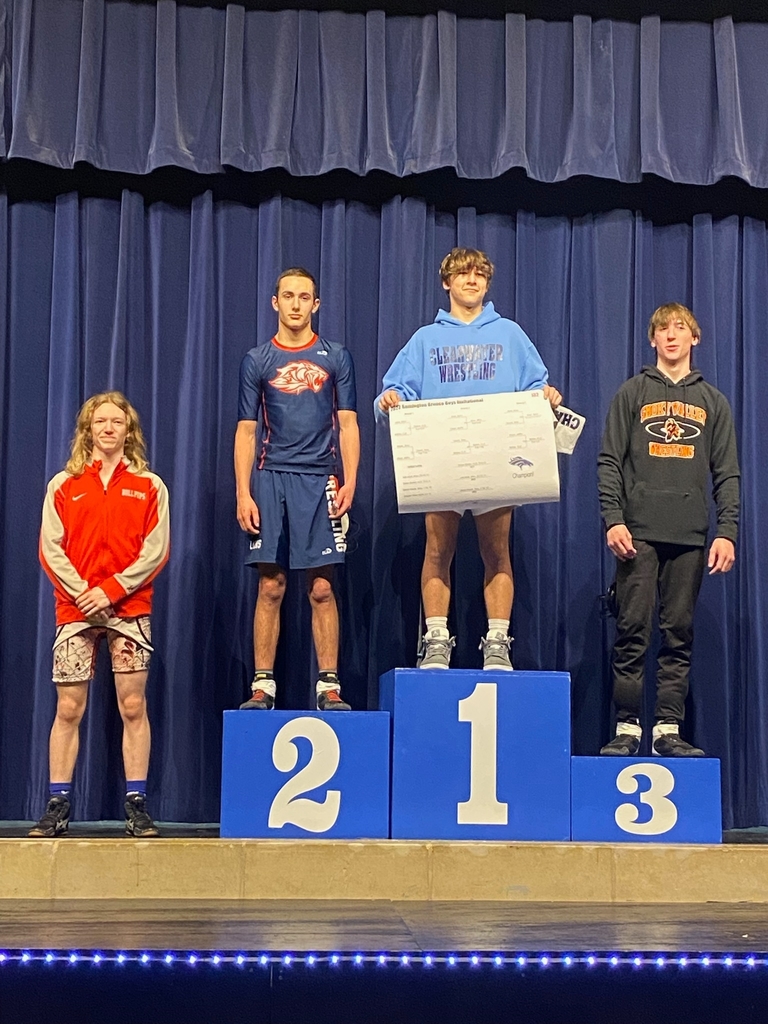 Zeb Larson 4th at Remington 126 lbs. #LionPride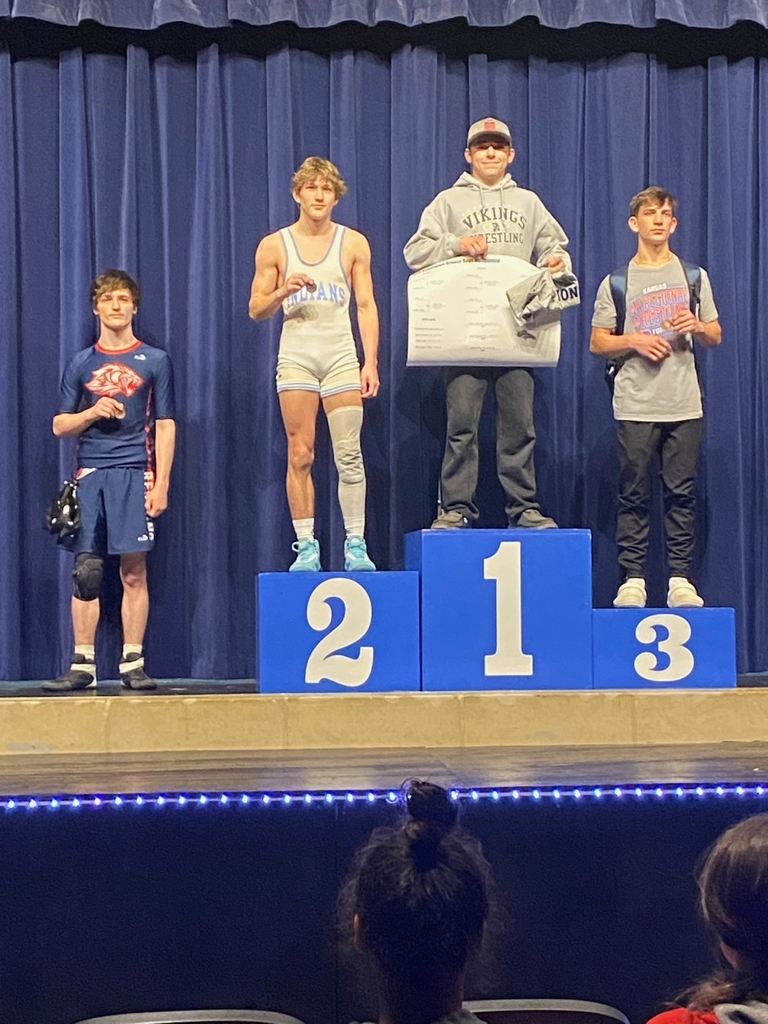 Brayton Peters 1st at Remington 120 lbs. #LionPride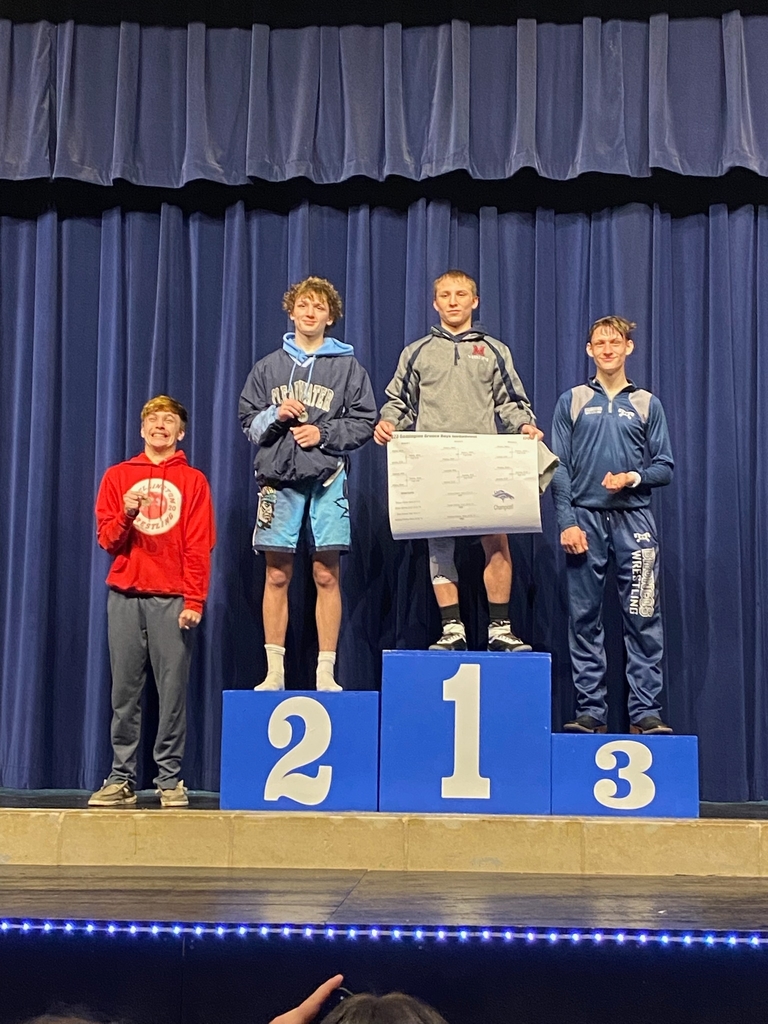 Chase Johnson 1st at Remington 113 lbs. #LionPride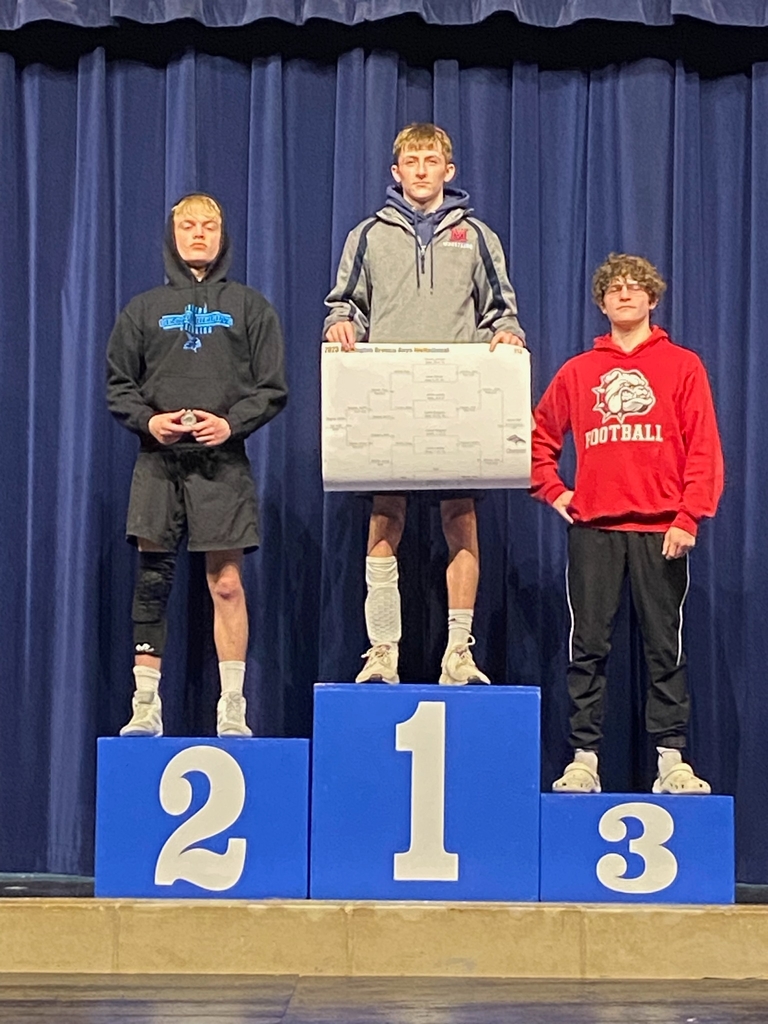 The 5th grade students are creating atlases with 5 maps in History. This is the cover page for one VERY creative student!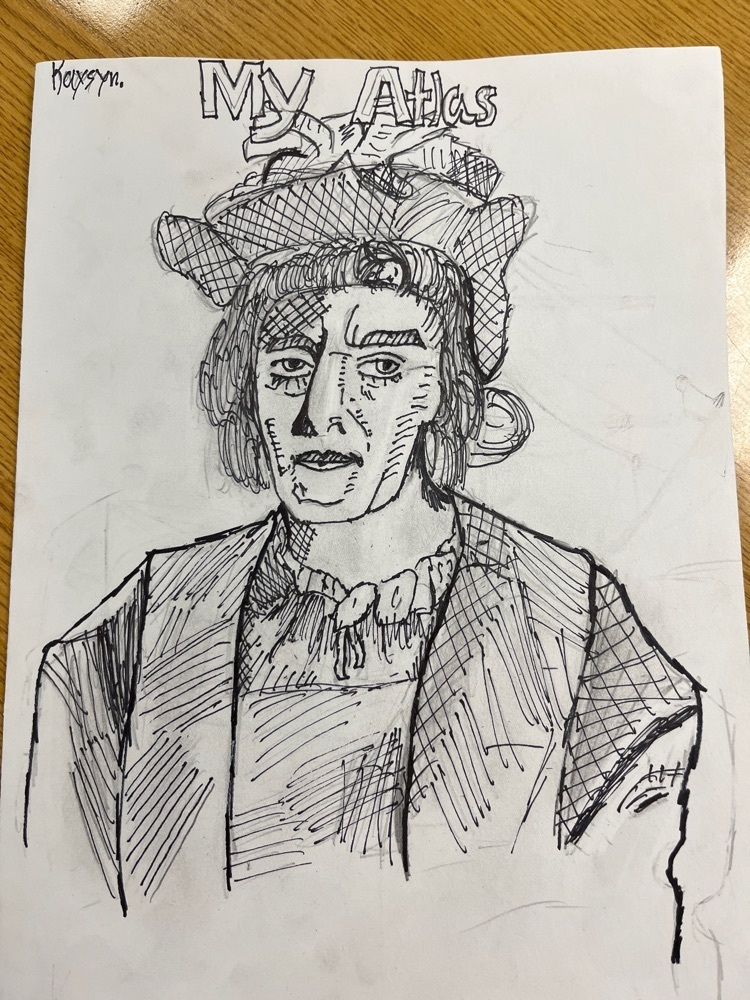 Playing with light & colors. #Cosmosphere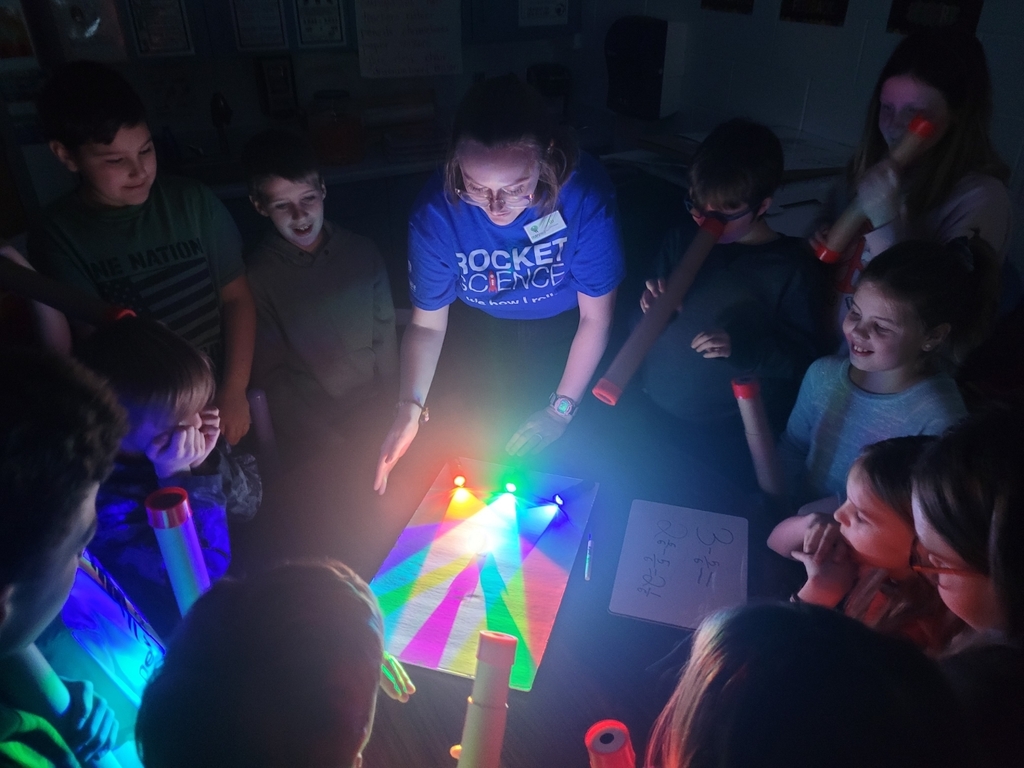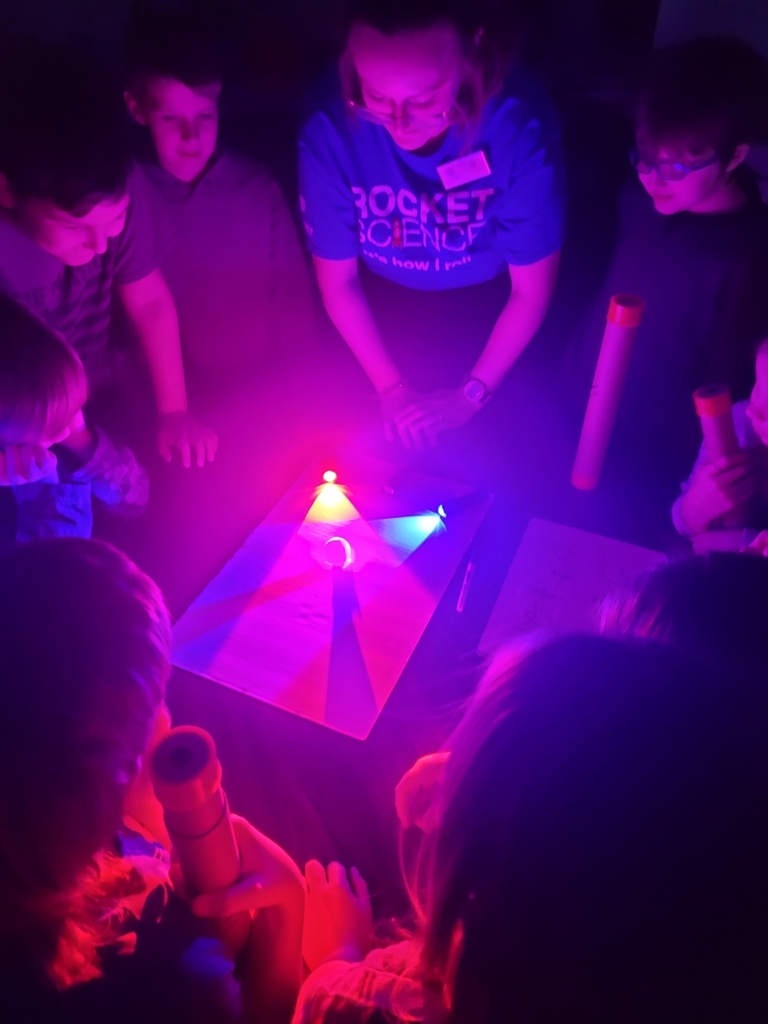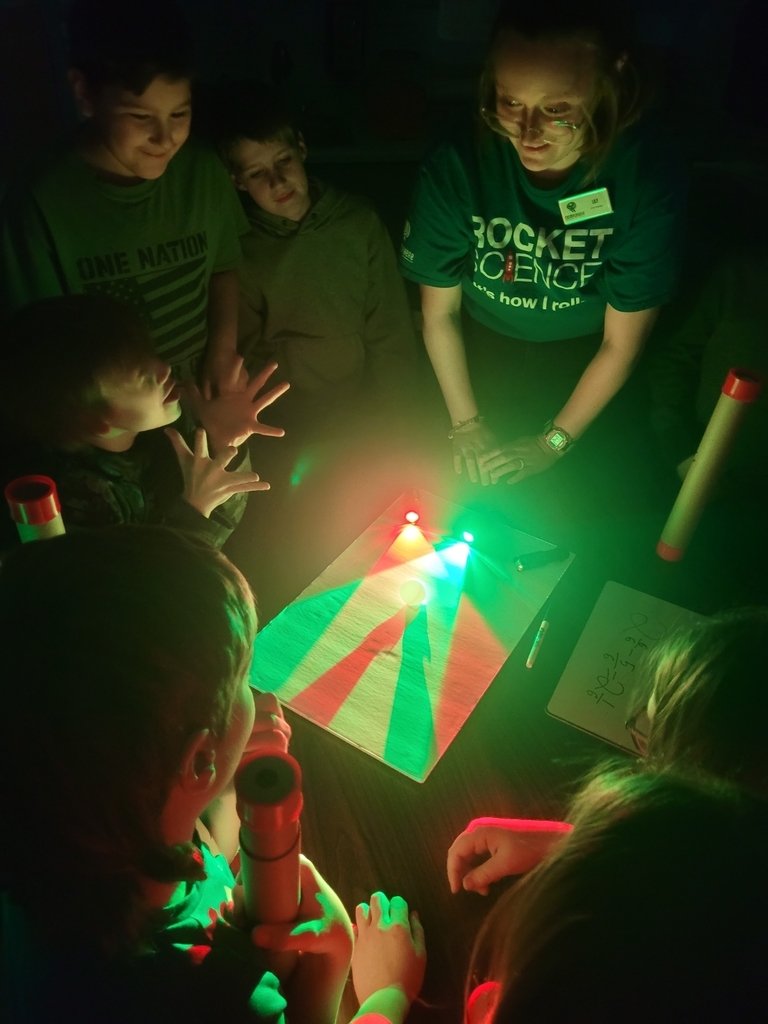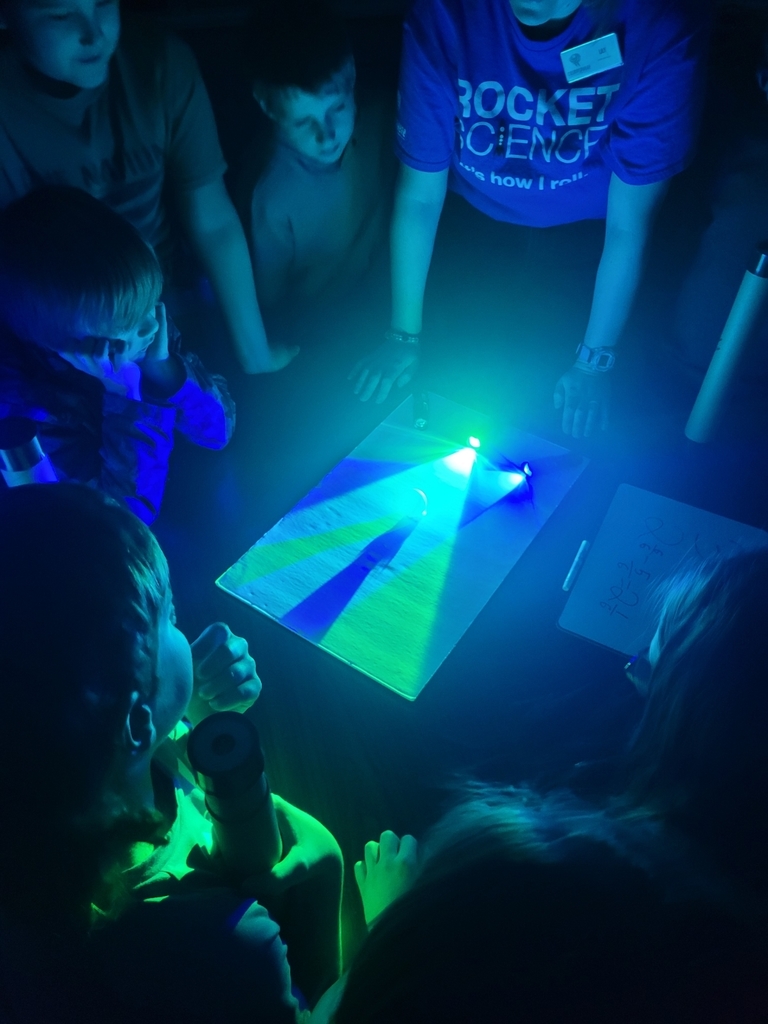 MGS 4th graders enjoying their monthly visit from the Cosmosphere!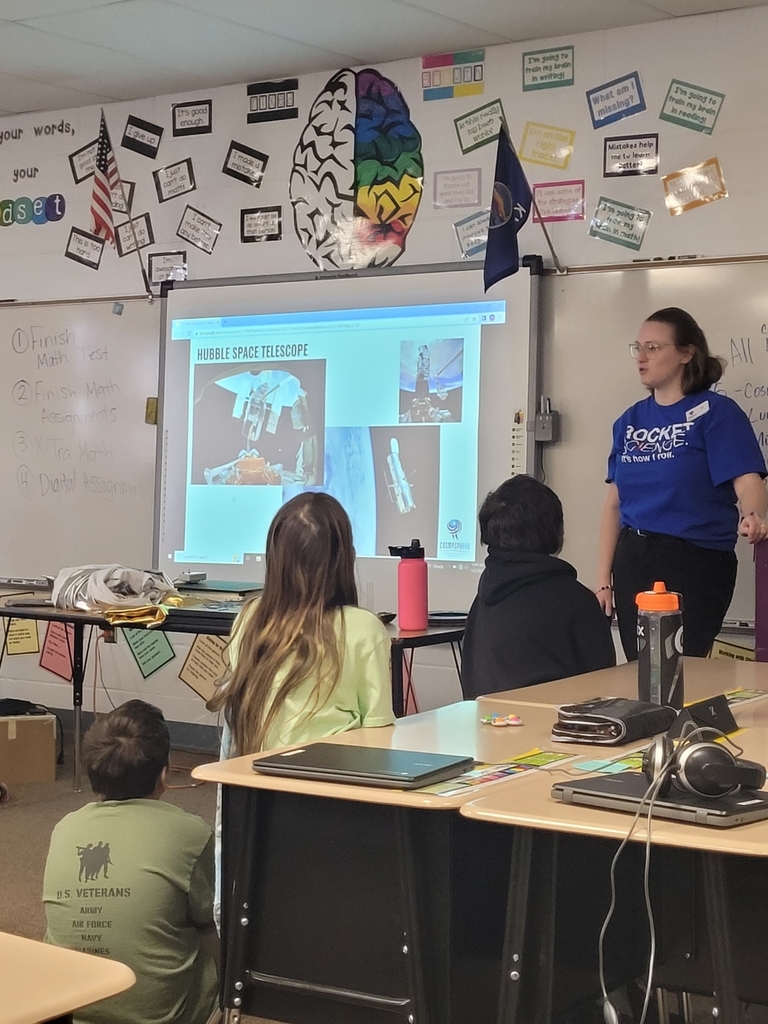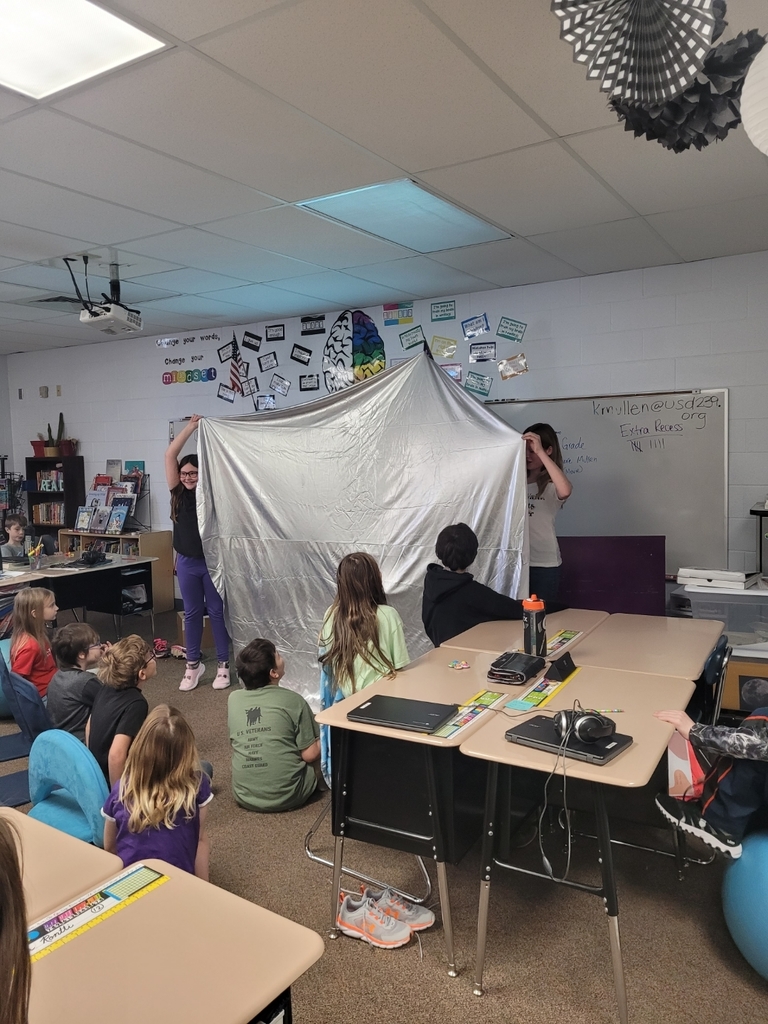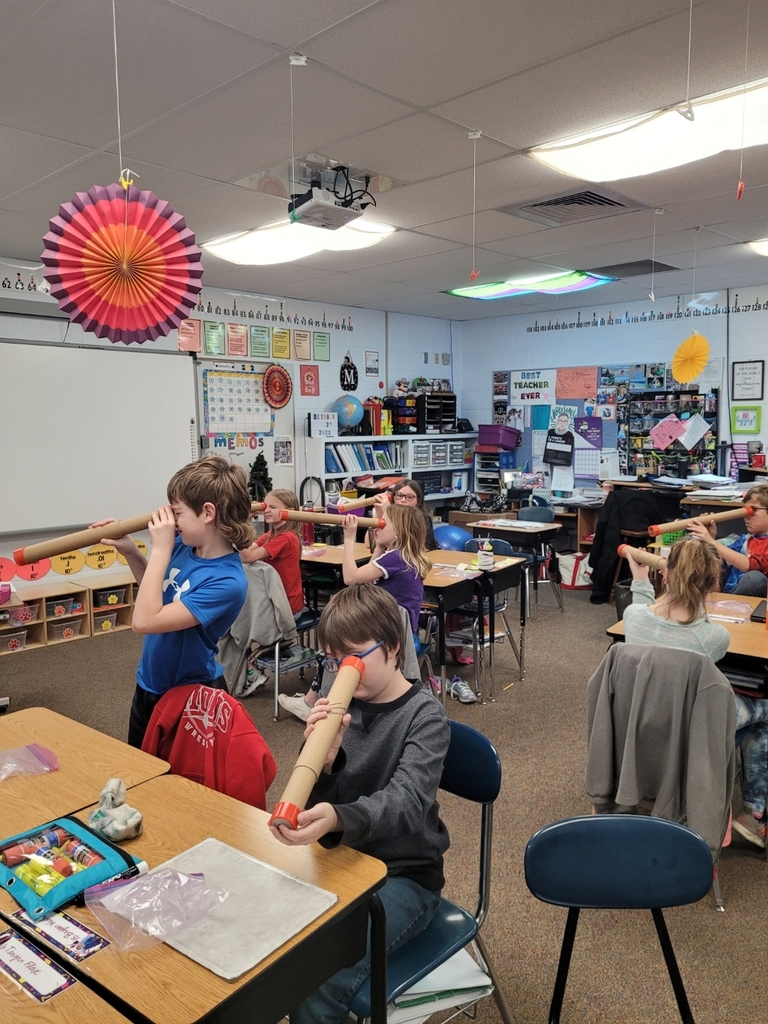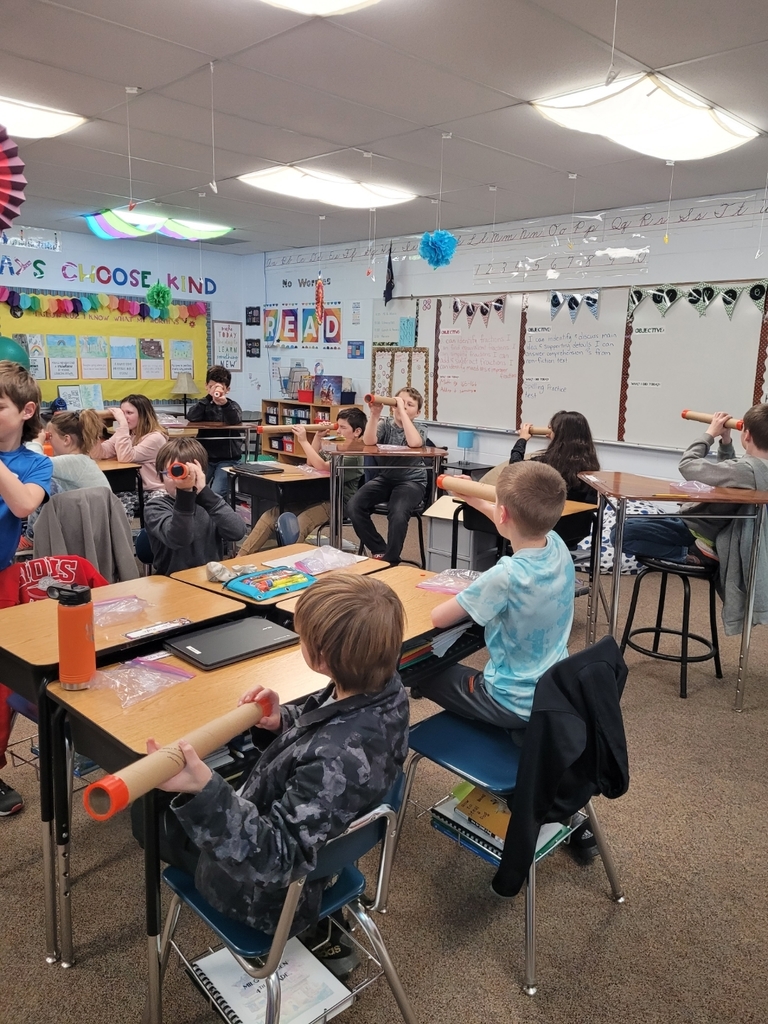 Cameron Dawson, MJH 8th grader is 2023 Ottawa County Spelling Bee Champion.