Girls varsity gets the W over Beloit 37-28.

11-9 MHS ladies lead at half.

MHS Wrestling gets the dual victory over Riley County 48-21. Great job boys! The Lions will be in action tomorrow in Halstead. #LionPride


Tomorrow HS GIRLS basketball will be @ 2pm with Varsity followed by JV. City Link will have the livestream!

City Link will be available for the varsity game. Beloit will carry all the game as well on livestreams.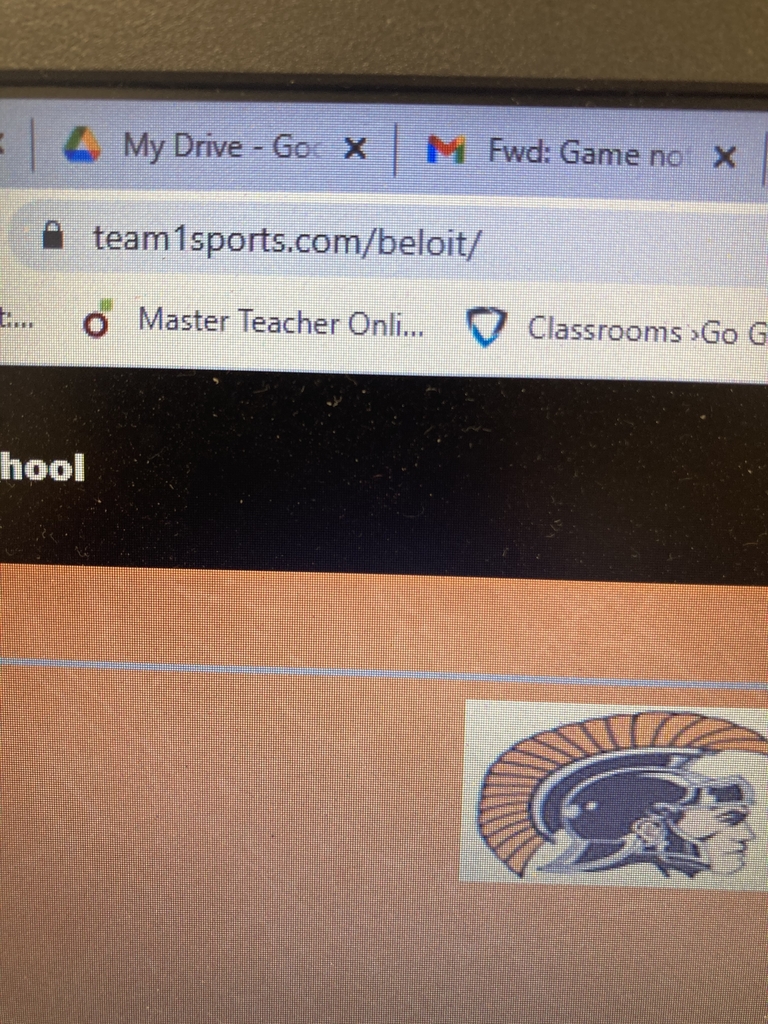 MJH band concert Thursday, Jan. 14 @ 7pm. 2 parent/guardians may attend in person per member. Concert will be live-streamed on MJSHS Sports.

43-13 MHS leads at halftime.

23-2 MHS boys jump out early in the first quarter.

27-37 MHS ladies fall short to Valley Heights.

12-20 Valley Heights girls lead at halftime

New Live Stream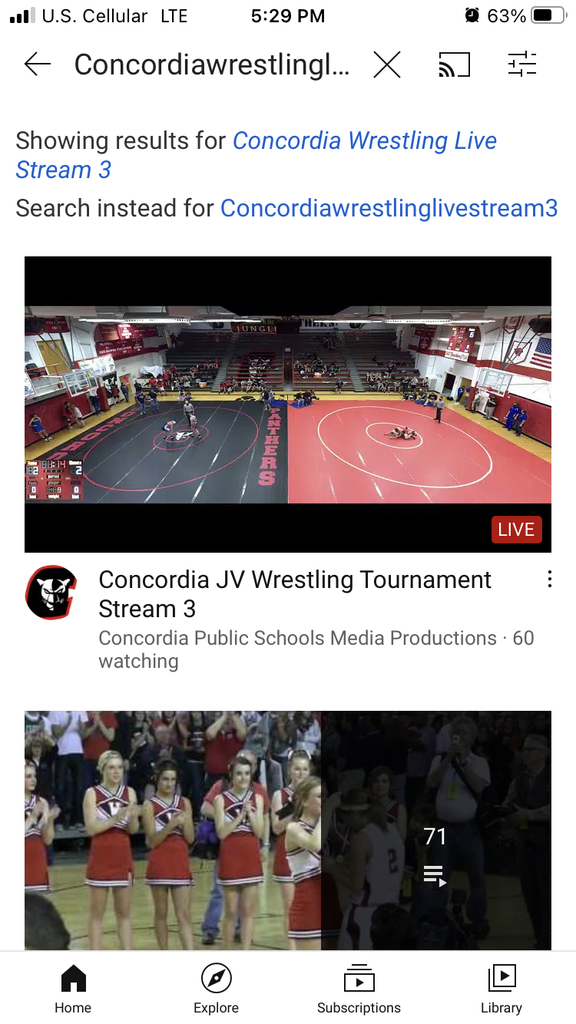 They have created a new link for the Jv wrestling tournament. Please try concordiawrestlinglivestream3 on YouTube.

Tonight's JV boys game will be streamed on MJSHS Sports. Varsity games will be carried on City Link. C boys and JV girls will be on SES link below.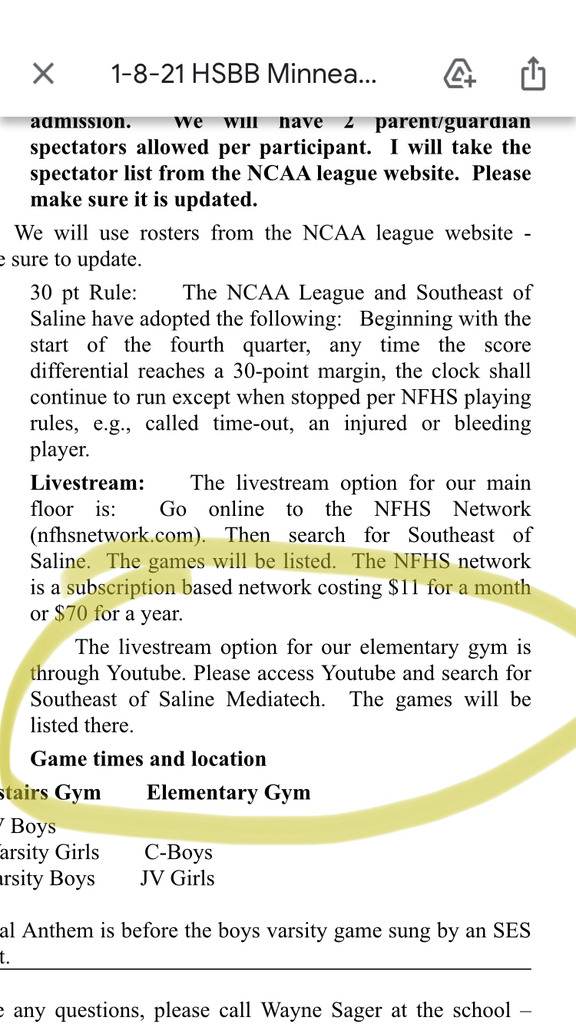 HS BB @ SES tomorrow. Varsity games will be streamed on CityLink and NFHS. JV Boys will be on the NFHS and the Minneapolis You Tube Channel. C Boys and JV Girls will be on SES's You Tube Channel.


Good Morning, just a friendly reminder that sports updates and streaming info will be posted the day of the event on our livestream. Coaches will communicate attendance policies as we get them. Don't hesitate to contact your coaches or the HS office if you have questions. Thanks!

2nd Semester begins tomorrow. Protocols for masks, hand-sanitizing and social distancing are still being practiced. The federal government also extended the free meals through the end of the school year. Welcome Back!!!