May 13; 6p MJH Academic Awards, 7p MHS Academic Awards. Both in the MJSHS Auditorium.

HS JV Baseball will be @ Minneapolis today! Ell-Saline's field is not playable so we will host them today @ 4pm.

Doors open at 6:30. Festivities begin at 7pm for the MJH St. Pat's Dance. Parents remember to stay for the parent/guardian dances. Dance ends at 9pm.

Spread the word! Call MJSHS office by Monday, May 10.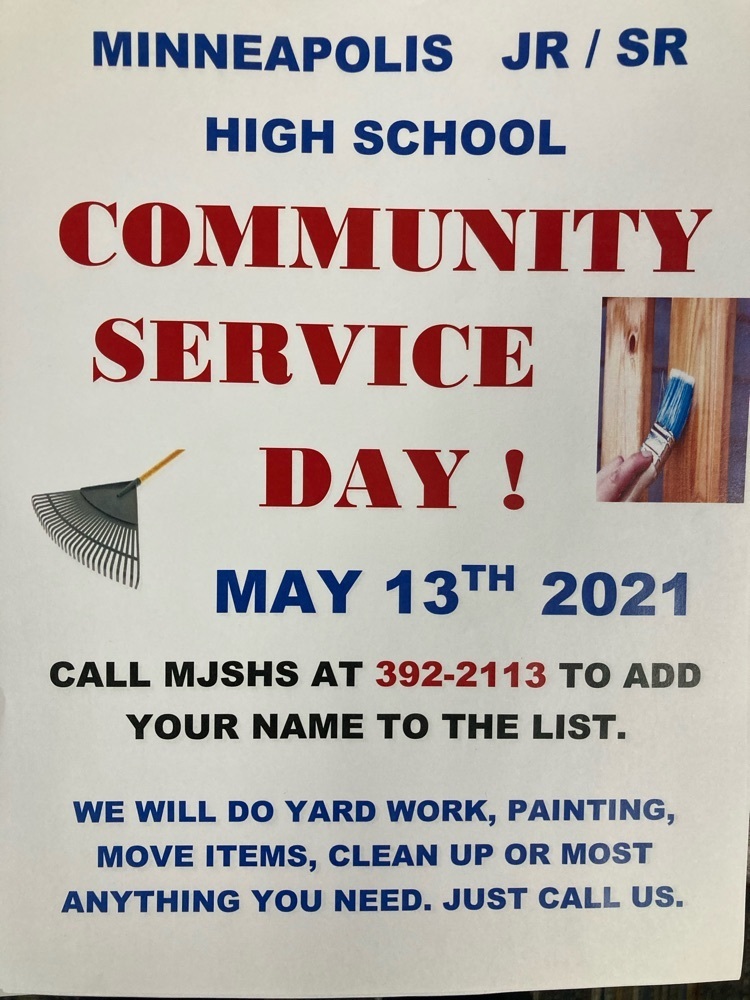 A little wind but Prom 2021 happened!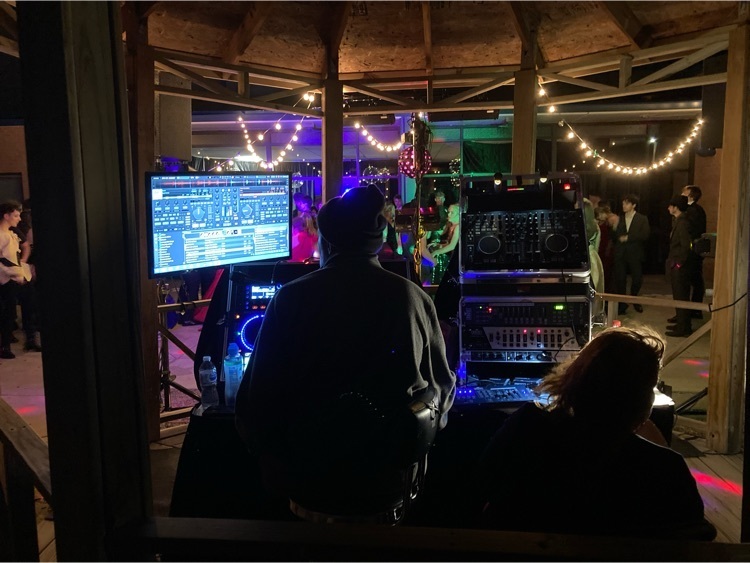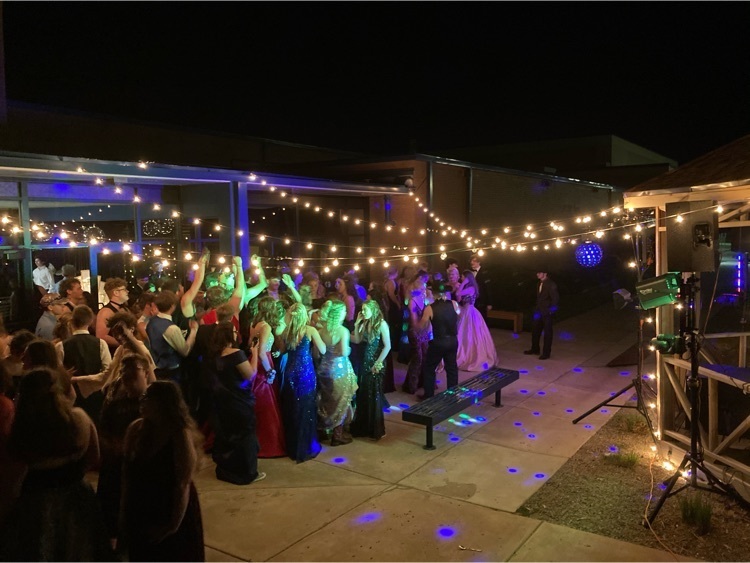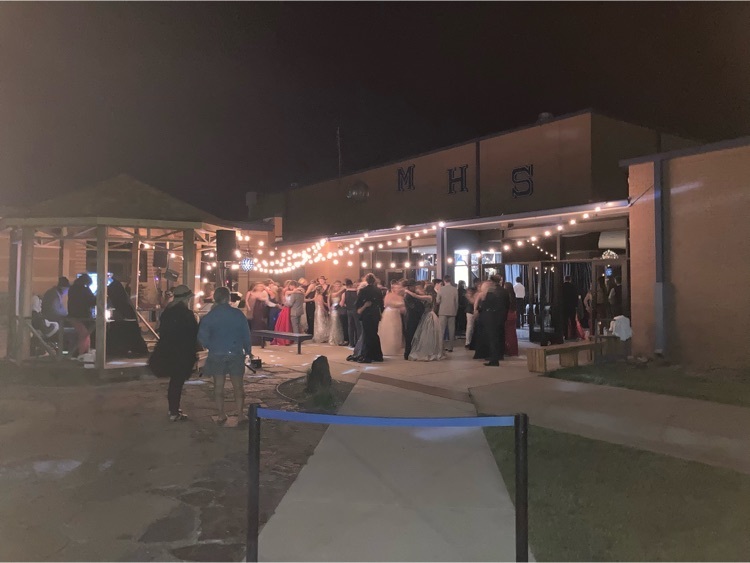 MHS Track is at the Beloit Relays today. Shanks and Nelson have qualified for the finals in the 110H and Brody Vance has placed 2nd in the shot put so far in the meet.

8th grade St.Pat's Citizenship finalist are announced. Congrats to Gavin, Mason, Ryan, Josi, Gracelyn, and Braedee.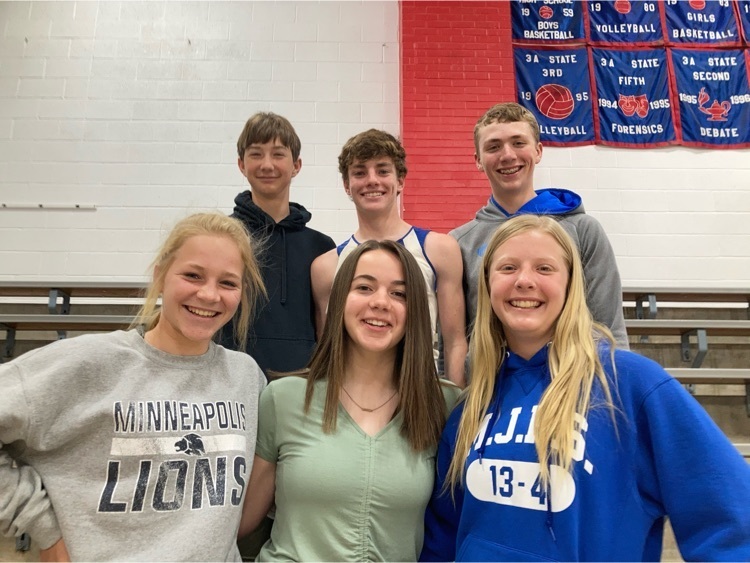 Please see the attachment concerning masks for the remainder of the school year.
https://5il.co/s2oq

Deadline to order prom meal will be Ap. 27. Envelope are due to Mrs. Noble first thing in the morning.

What a fun day organized for MHS students by the staff with community support. I'm sure this will be an annual event!!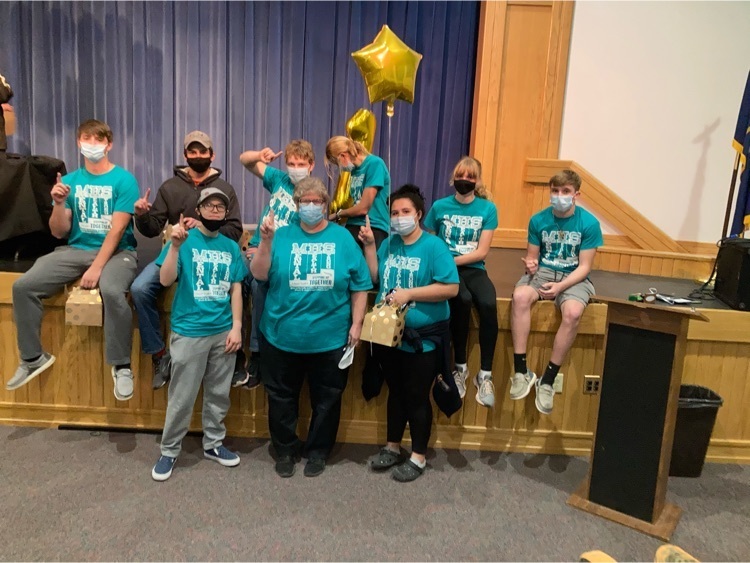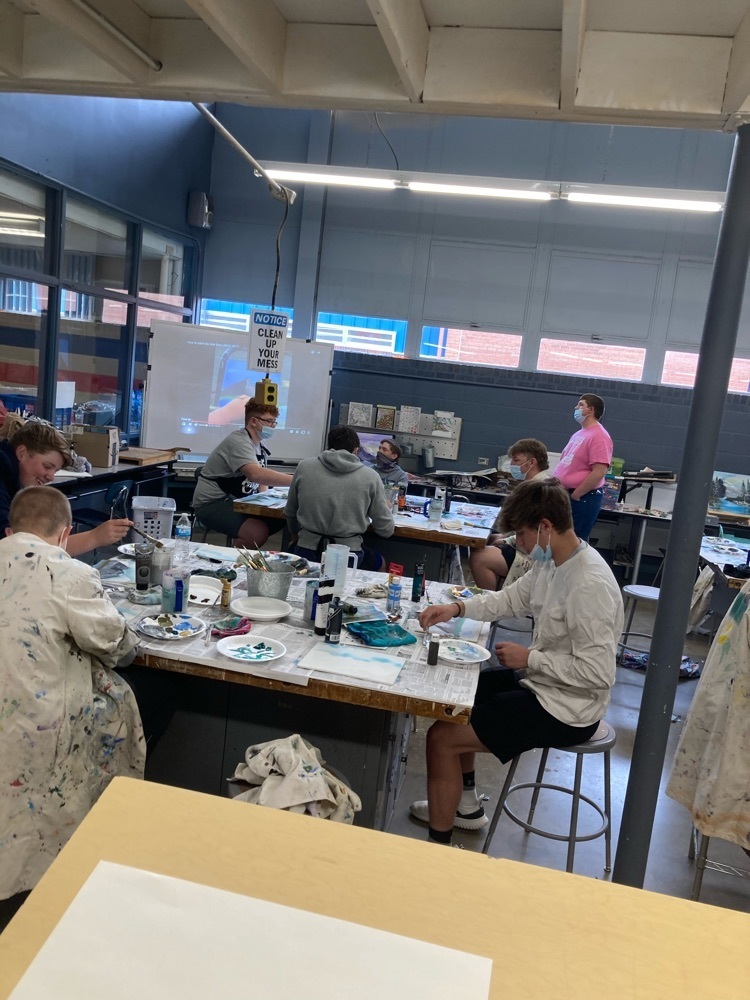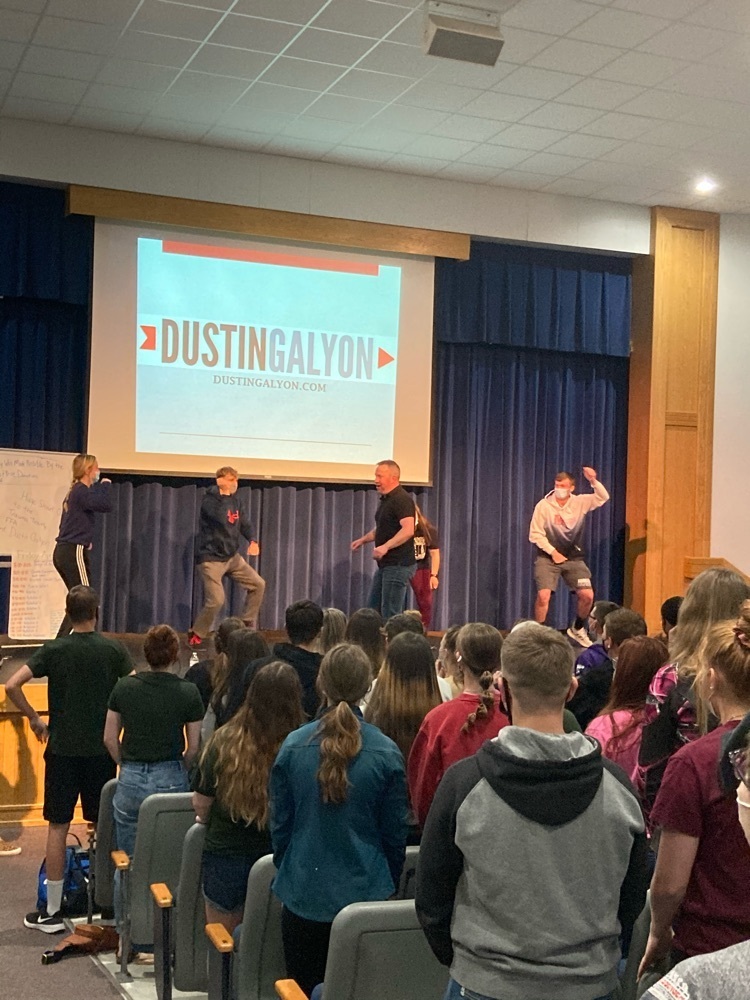 St.Pat's will be moved to Sat. May 8. Details to come. We apologize for the late change.

JV track on the schedule for today, will be Ap 26.

HS Baseball/Softball today @ Russell has been moved up to 3pm start time. Buses will leave at 12:30. HS Golf today @ Republic County has been Postponed to a later date. HS Track tomorrow @ Republic County has been Cancelled.

MHS baseball wins game 2, 5-4.

Spencer and Colby combine for 12K's as MHS baseball wins game 1; 10-0. SD 4-4 for the game.

My mistake.... Cam C hits the big fly. And adds another! 2 HR today!

Trips today for MHS juniors to FHSU and freshman to KSU Polytechnic. Great opportunities so close to home.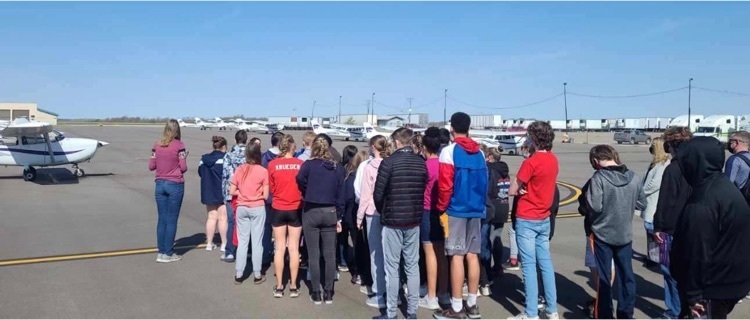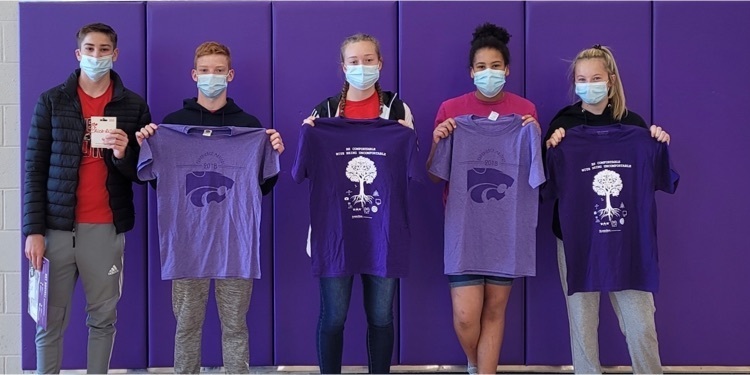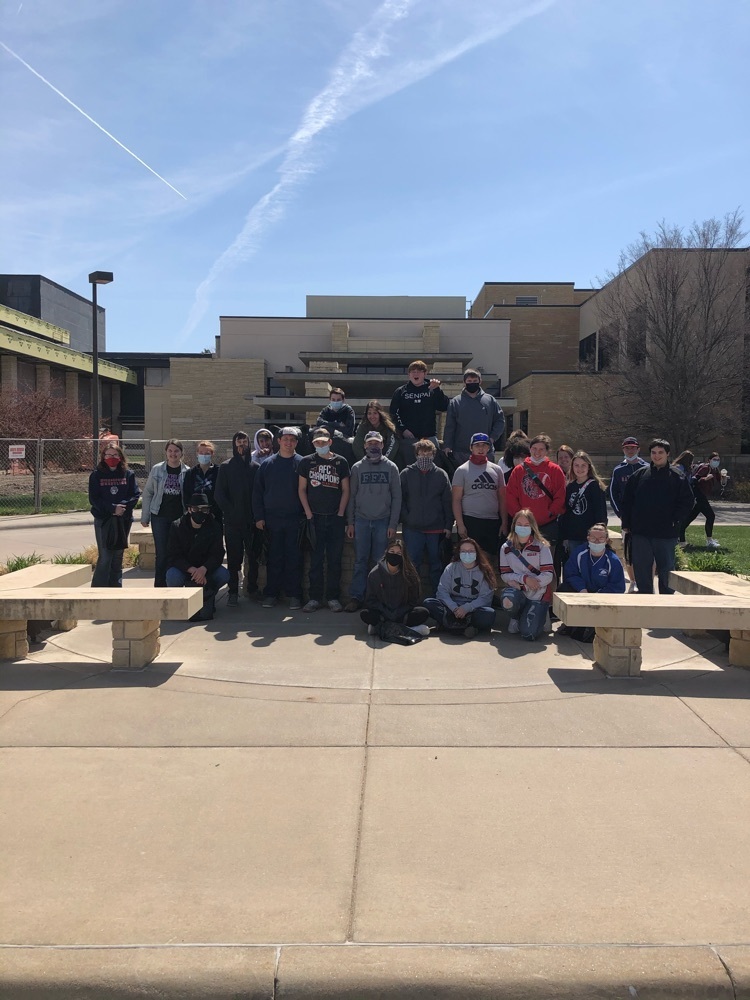 MHS softball gets the sweep 20-5 win and baseball gets the split winning 13-7.

MHS game one v Little River Softball 12-2 win Baseball 6-11 loss