Nice article in NW Kansas Today about Dr. Swisher's practice and partnership with MHS to help students learn job skills that work towards graduation credit.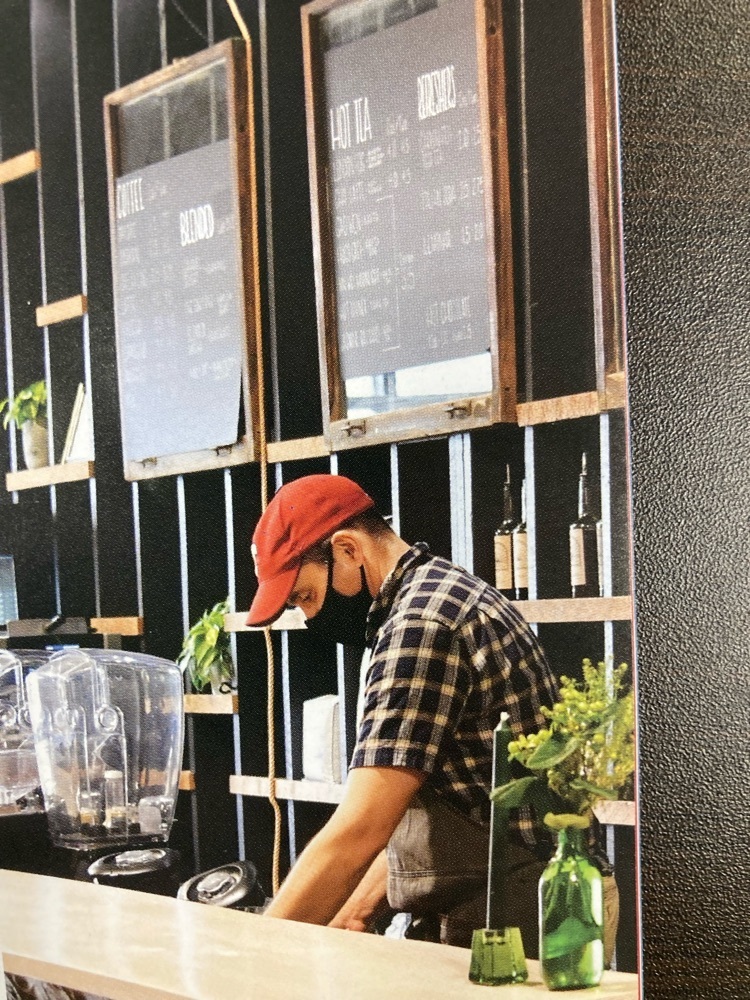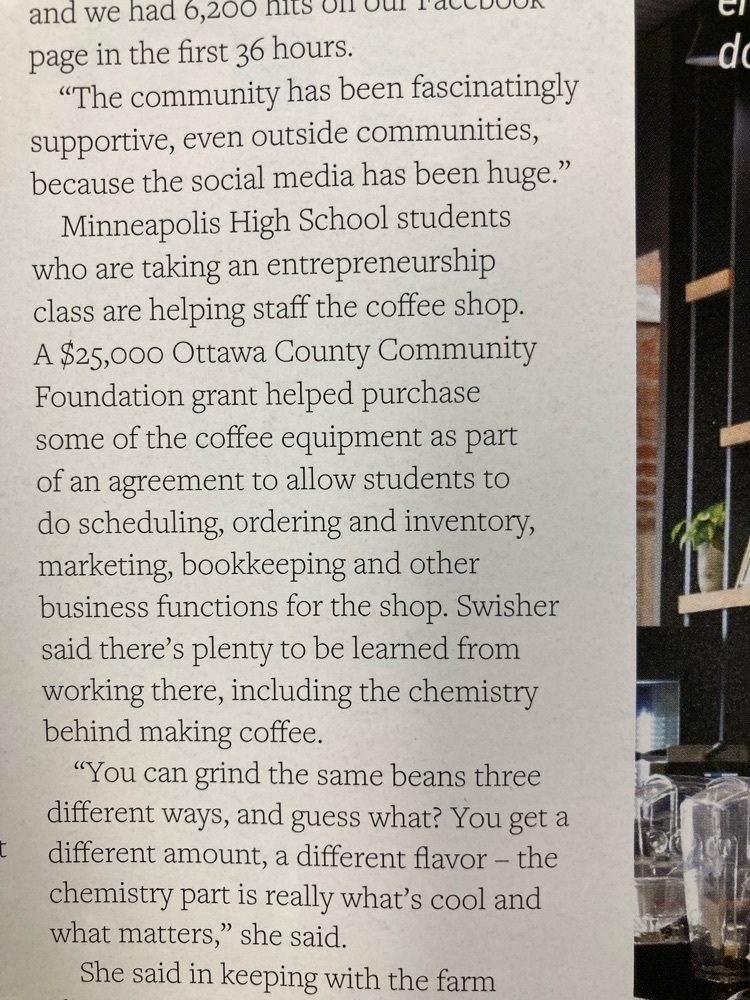 JH/HS Football scrimmages will start at 7pm tonight. MHS will take the field around 7:30pm in the second session. HS Football parent meeting will take place next week TBD.

JH Fball practice will start at 5:30pm this evening. Parent meeting will take place @ 6:30pm in the auditorium. The scrimmage will start at 7pm.

JH and HS Volleyball Parent meetings will take place tonight after their respective scrimmages. Cross Country will still take place prior to their scrimmage at 5:30pm in the park.

JH/HS Football scrimmages will be moved to 7pm Friday. Coaches will communicate parent meeting times.

JH/HS Cross Country Scrimmage tomorrow will take place down at the park in the shade @ 6pm. Parent meeting will be at 5:30 down there as well. JH will run first directly followed by the HS. Distances will be shortened to accommodate the heat.

As we move through the week HS football and JH/HS cross country will also be adjusting their practices to avoid the high heat index. Please be aware this is a fluid situation and times can be different throughout the week.

JH SPORTS PRACTICES--JH FOOTBALL will practice right after school. The first hour will be indoors in the old gym and the last hour will take place outside for Monday thru Wednesday. The heat index is expected to be above the parameters that normal practices can take place.

JH SPORTS PRACTICES--JH VOLLEYBALL will practice at the grade school Monday, Tuesday, and Wednesday this week. They will get on the bus in front of the school and ride over to the grade school. They will get out at the same times but pick up will be at MGS.

Jr's and Sr's taking CCCC concurrent credit classes fall, payments are due Monday, Aug.16.

HIGH SCHOOL FBALL ATHELETE meeting and equipment checkout Wednesday Aug. 4th. @ 6:30PM in the old gym.

Kick off the year supporting the Lionbackers with friends. Deadline is approaching.

MHS Wrestlers got in a lot of good mat time today in Great Bend at the Grapple On The Gridiron.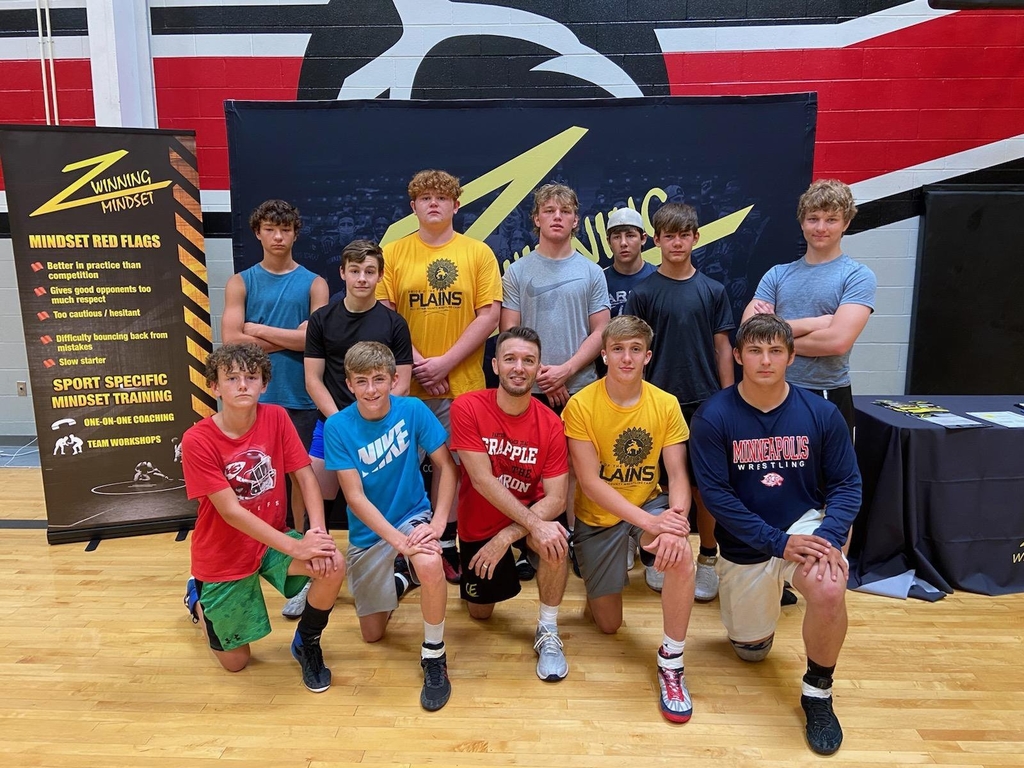 The 3rd and 4th grade students who attended the Go for the Gold summer school worked on programming. They coded an Olympic race for their robots to complete! Dash is a robot the students were able to code using blocks. Within these blocks , they made their robots drive, light up, speak, dance, etc.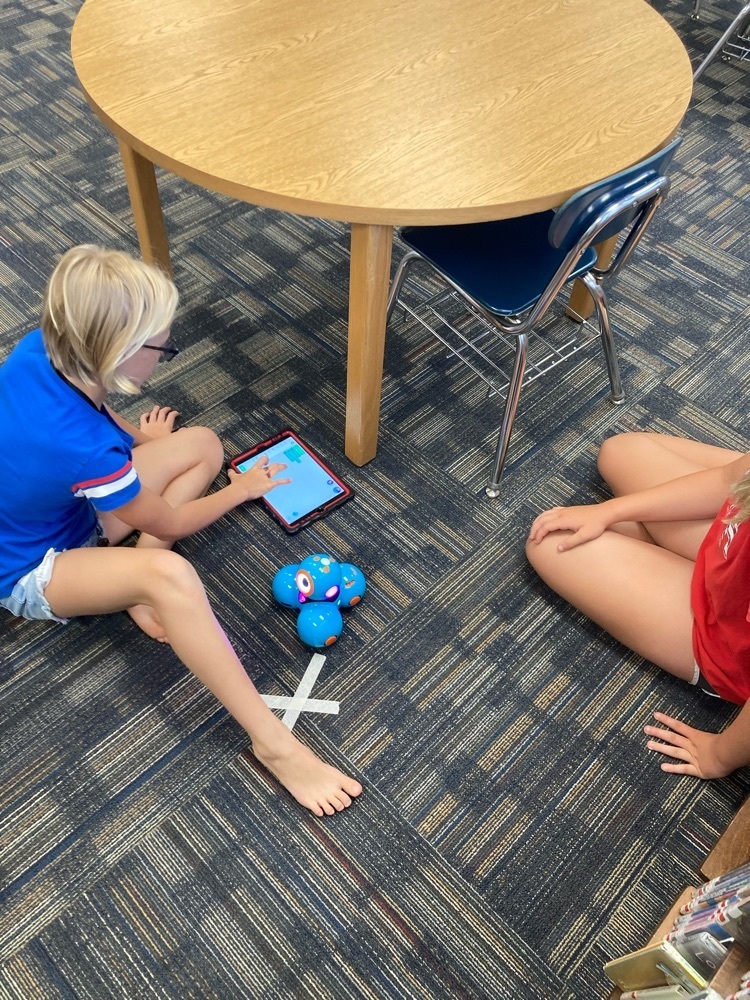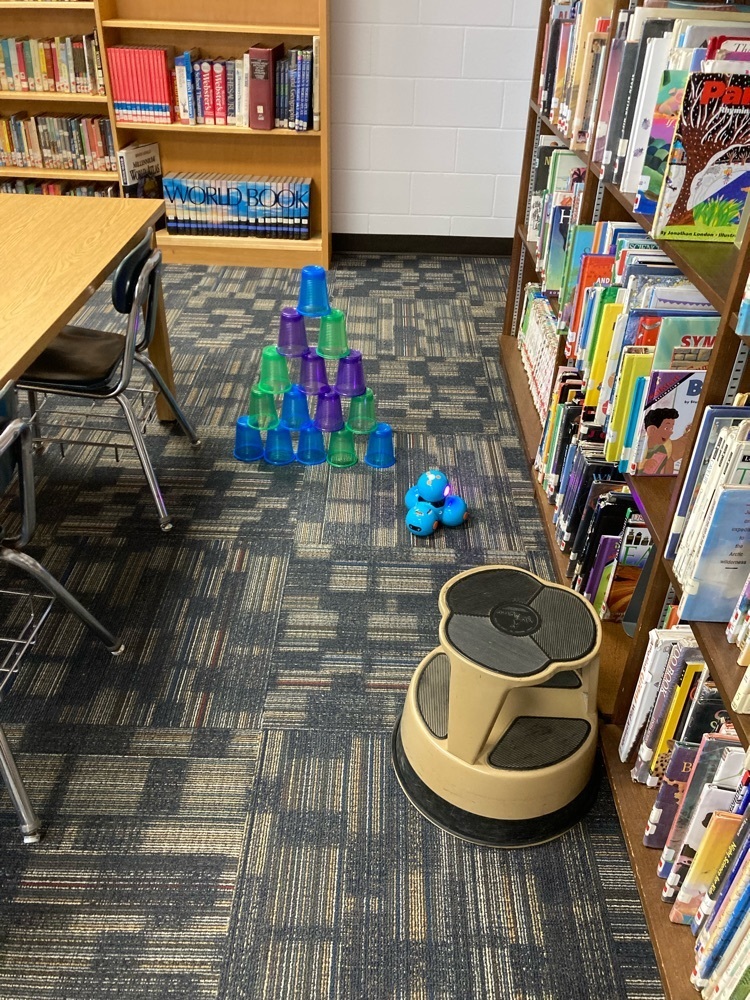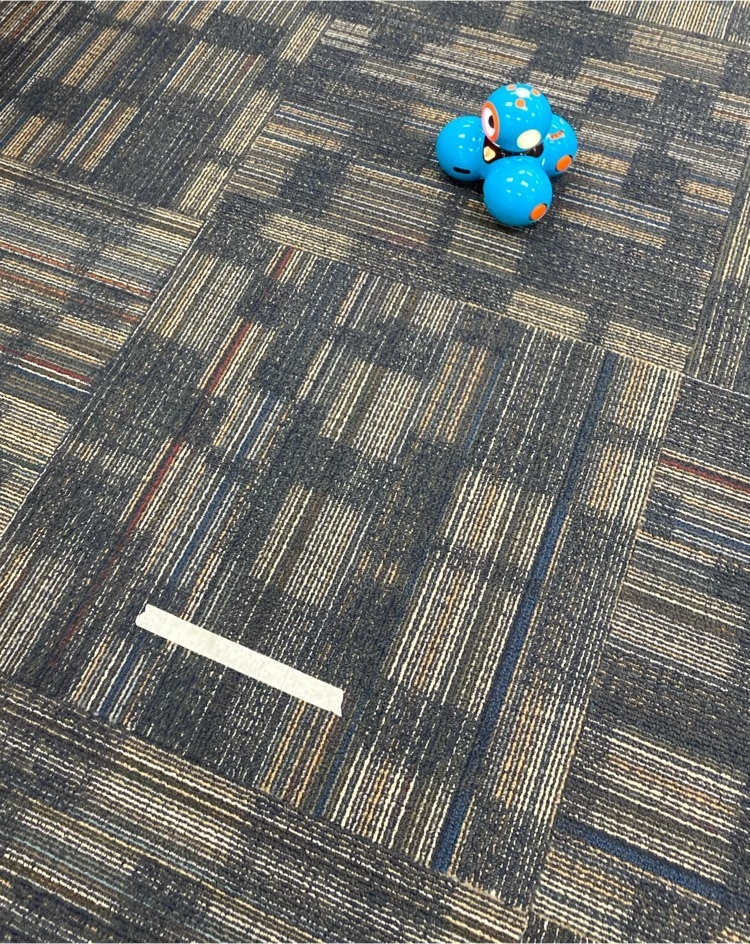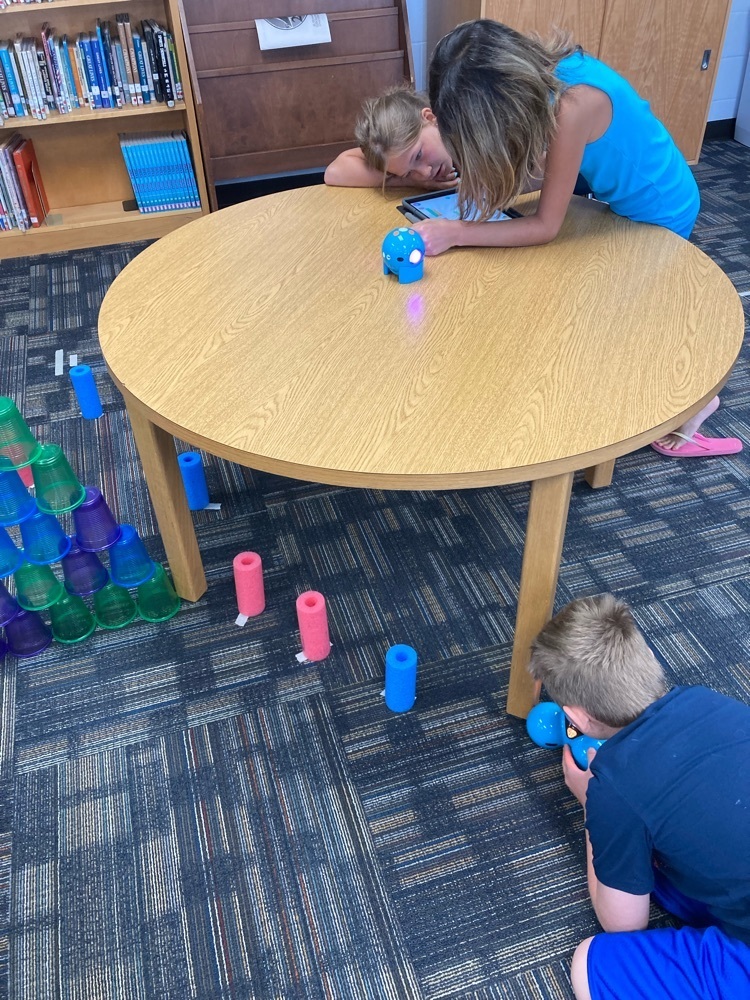 The 5th and 6th grade students who attended Go for the Gold summer school worked on coding and programming for two weeks. They began working in the program Snap and continued their exploration with the Hummingbird kit, programming motors, lights, etc.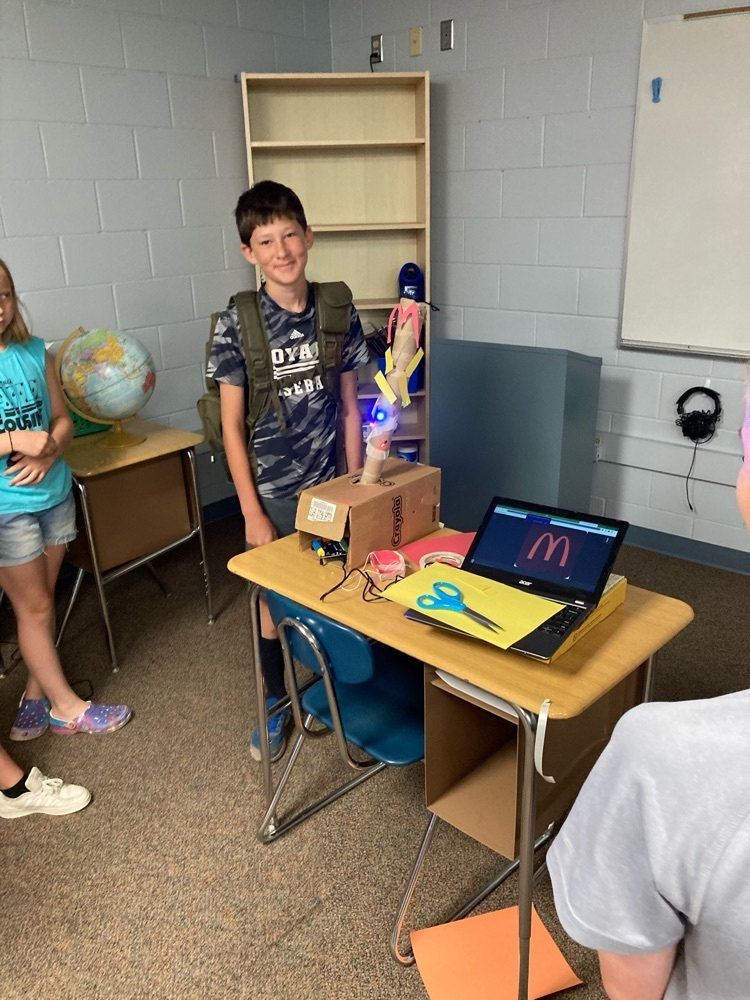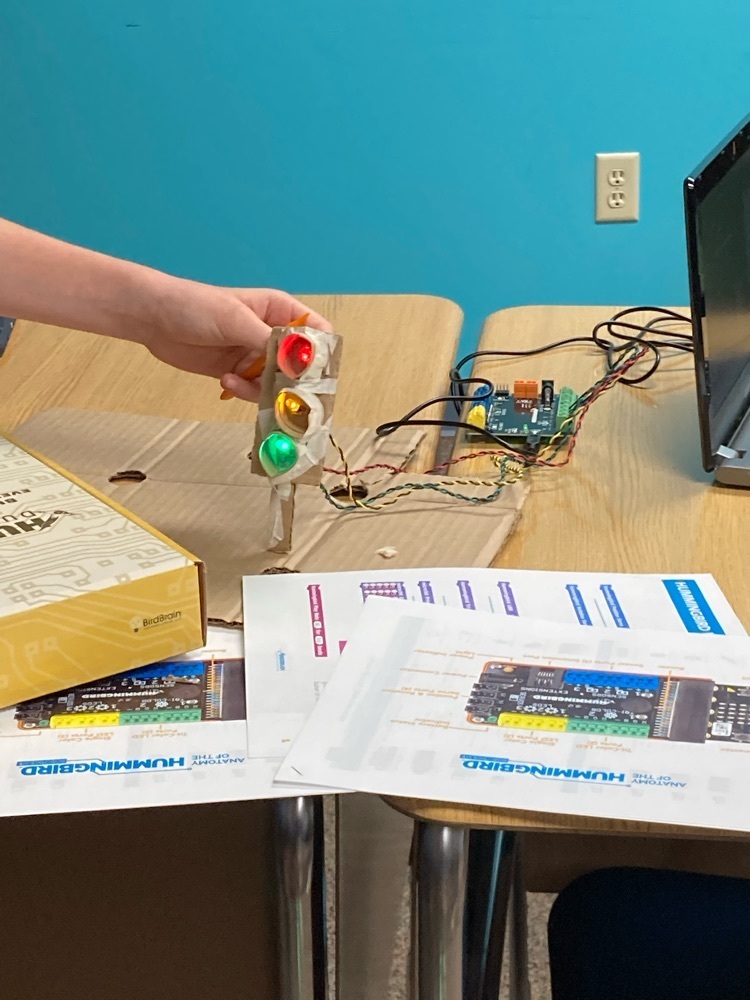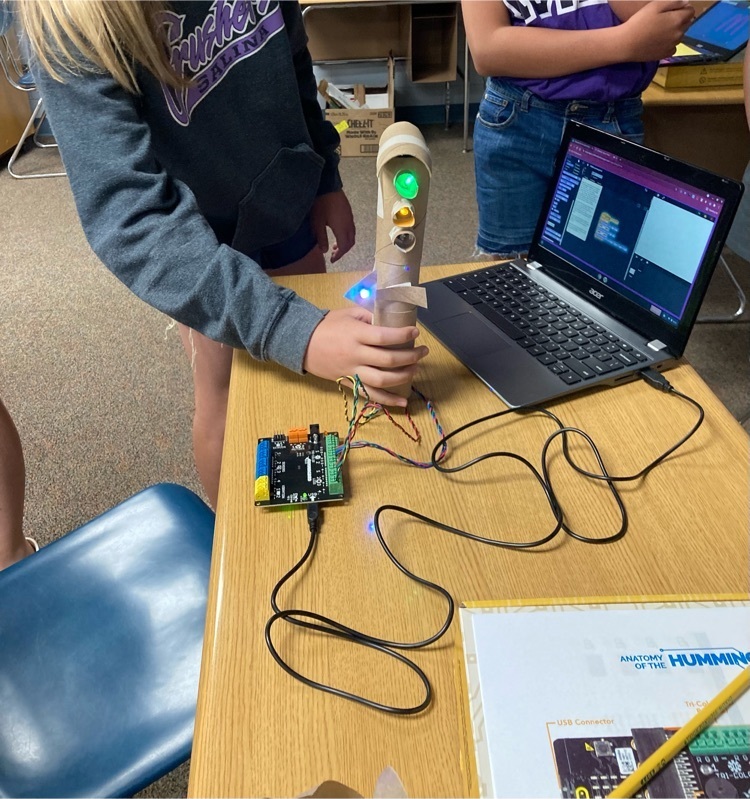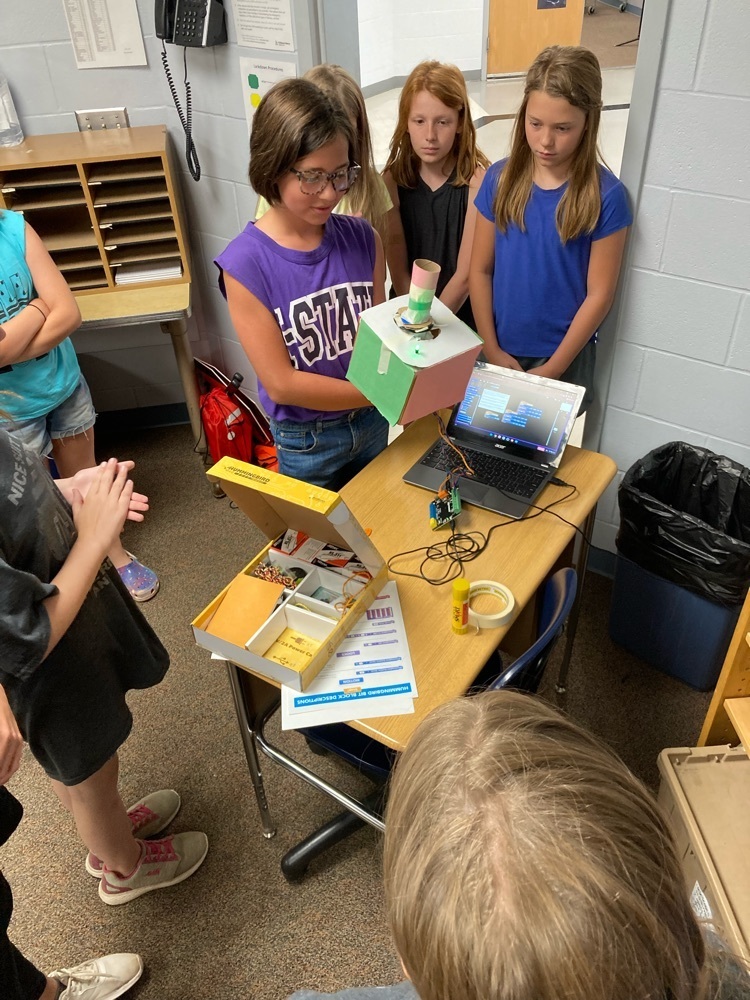 The 3rd, 4th, 5th, and 6th graders who attended Go for the Gold summer school from June 7th - 18th completed Olympics-themed lapbooks. The lapbooks were an engaging way to create a final product that combined English Language Arts and research skills with the modern, relevant topic of the Olympic games. Through their research, students discovered new vocabulary, historical timelines, adjectives, and found the main idea by reading and listening.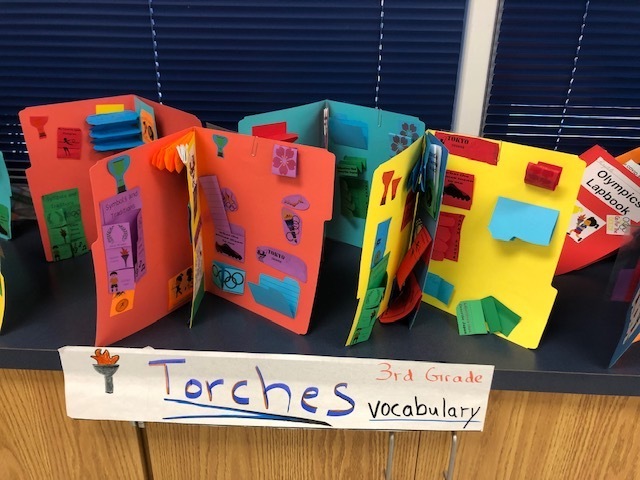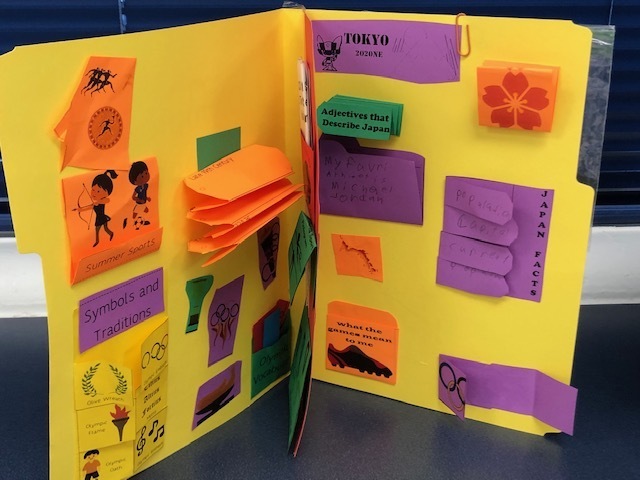 3A All State Baseball announced! MHS represented by four; 2 first and 2 HM. Congrats Spencer, Trent, Nolan, and Ryker.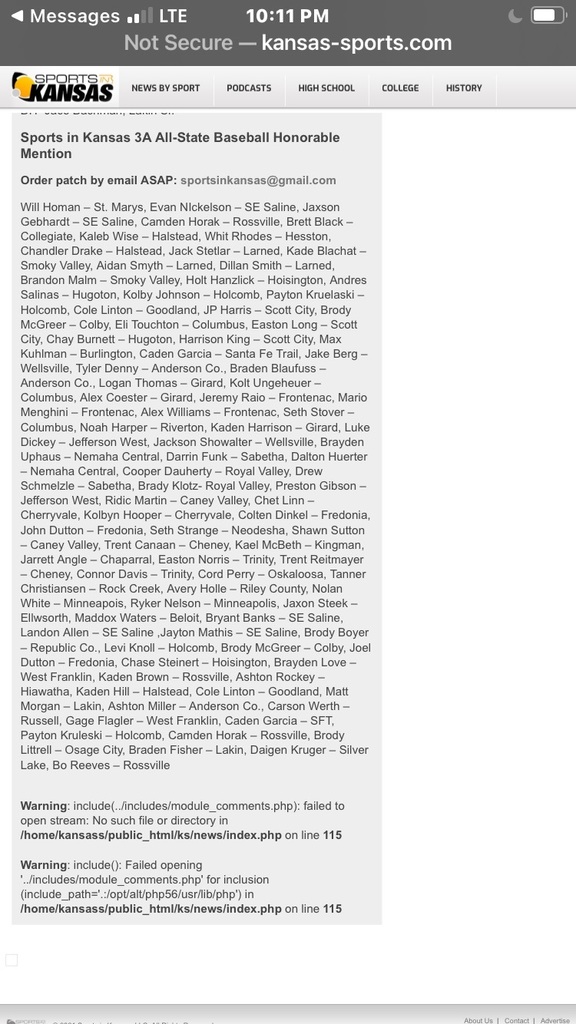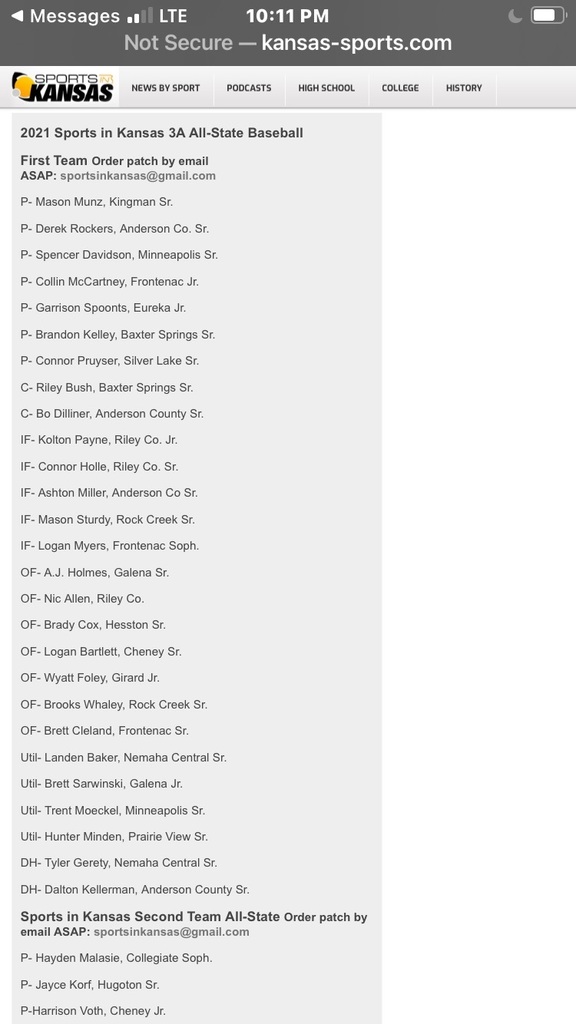 Reminder-June 28-July 4 is the KSHSAA mandatory summer moratorium. There will be no summer activities on school facilities or with school personnel during this time. This is for JH and HS athletics. Student athletes can still participate in individual/team sports as long as school facilities or coaches are not involved. Thanks and have a great rest of your summer.

NCAA All League honors announced this week for softball & baseball. Congrats! 🥎 ⚾️ 💯