34-56 starting the 4th.

30-51 TMP still hot.

26-41 TMP is on fire in the 3rd.

23-29 half. MHS battling hard.

16-22 mid way 2nd.

10-17 MHS boys down end of first.

Extra tickets are in the lobby at MJSHS. Please take what you will use.

Pep bus will have 30 tickets with the driver but fee is still $7.00 for admission. Leaving at 1:45.

53-50 MHS pulls out the incredible win on the road. Play tomorrow!

48-45 still 2:30 to go.

46-45. MHS up one. Wow! 4:20 to play. Incredible game.

38-43. Big run end of the 3rd for lions.

Great day to show some Lion Pride and clean about our school. Thanks a bunch!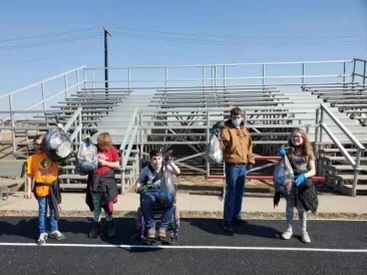 23-34 Norton in the lead. Hot shooting from the 3-pt line for the Blue Jays.

13-18 MHS trails end of one quarter.

74-50 MHS boys advance and will play at Norton on Friday.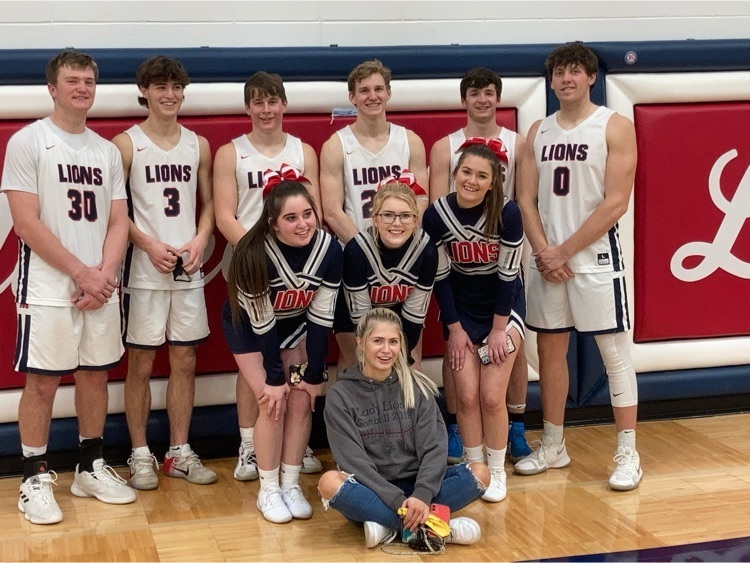 Minneapolis Lions host Russell in the first round of Sub State tonight. Game time @ 7pm. Tune into city link to watch.
North Ottawa County Schools will have school all day March 5th and March 12th. There is no early dismissal for either date.

20-54 Goodland advances.

15-44 Goodland in control heading into the last quarter of play.