As the month comes to a close we had a few more applications completed! #Apply KS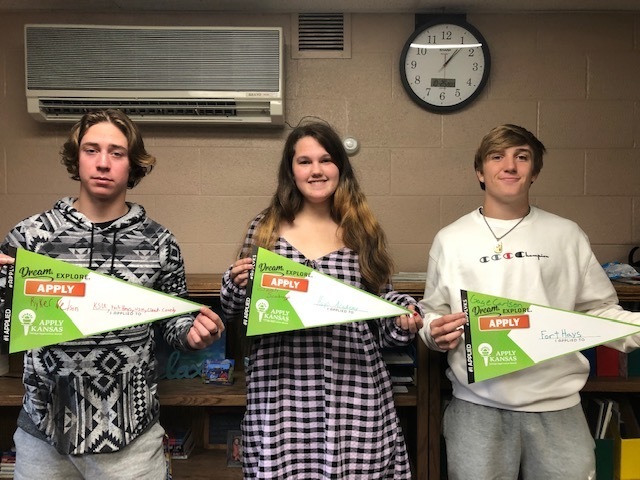 Wyatt James, Kynlee Hardesty, Hadley Hamel, Kyley Sly, and Hayley Parks all receive special recognition for exceptionally good character. MGS is proud of them and appreciates their efforts to be positive leaders.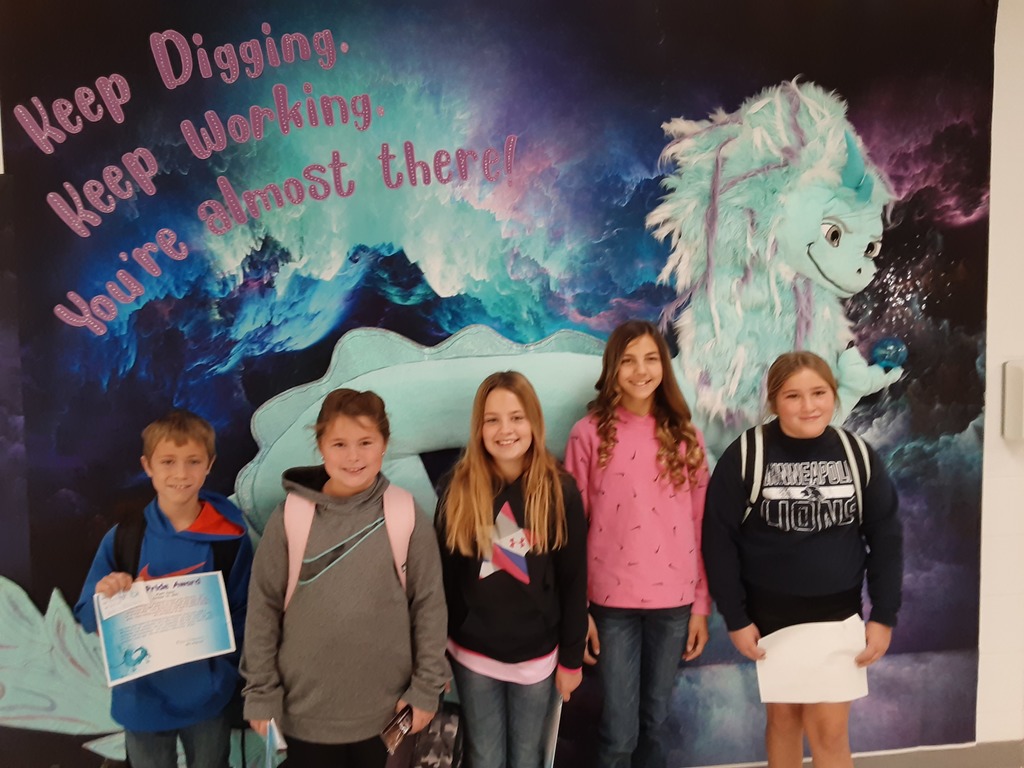 Alayna Cossaart placed 2nd at regionals today and will race next Saturday at noon in Wamego at the state meet. Great job Alayna! #LionPride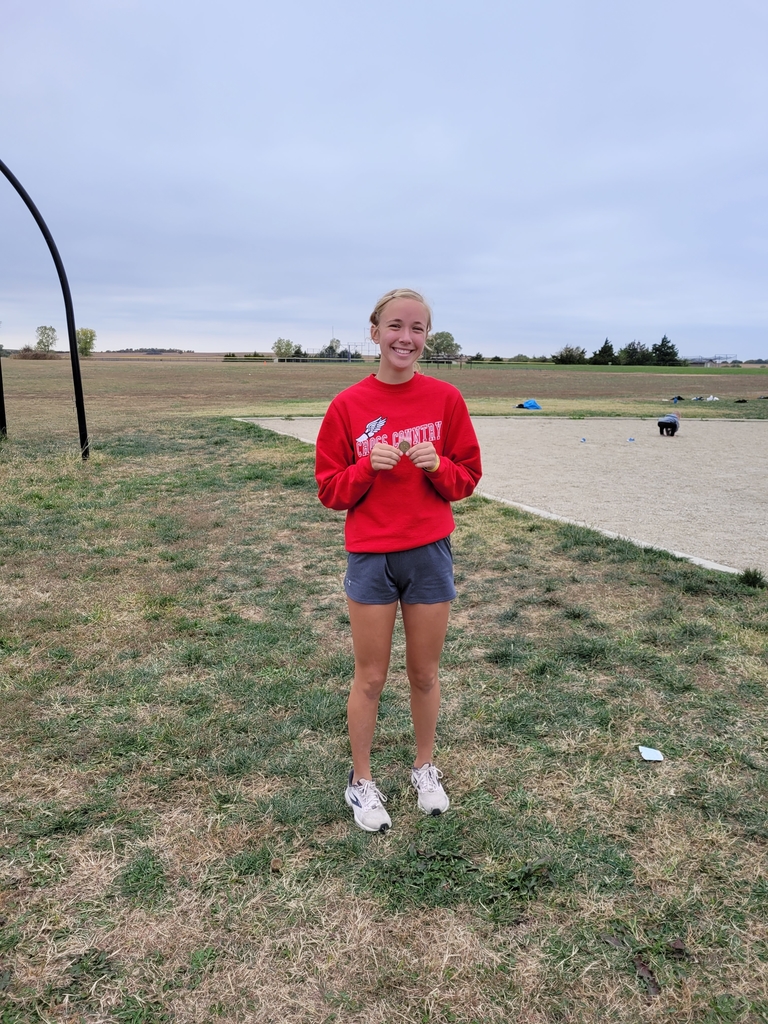 All of the MHS XC runners ran great at regionals today SES in a LOADED field of runners. For most it was the last race of a successful season of continuous improvement. Such a great bunch of kids! #LionPride

Ready to run! #LionPride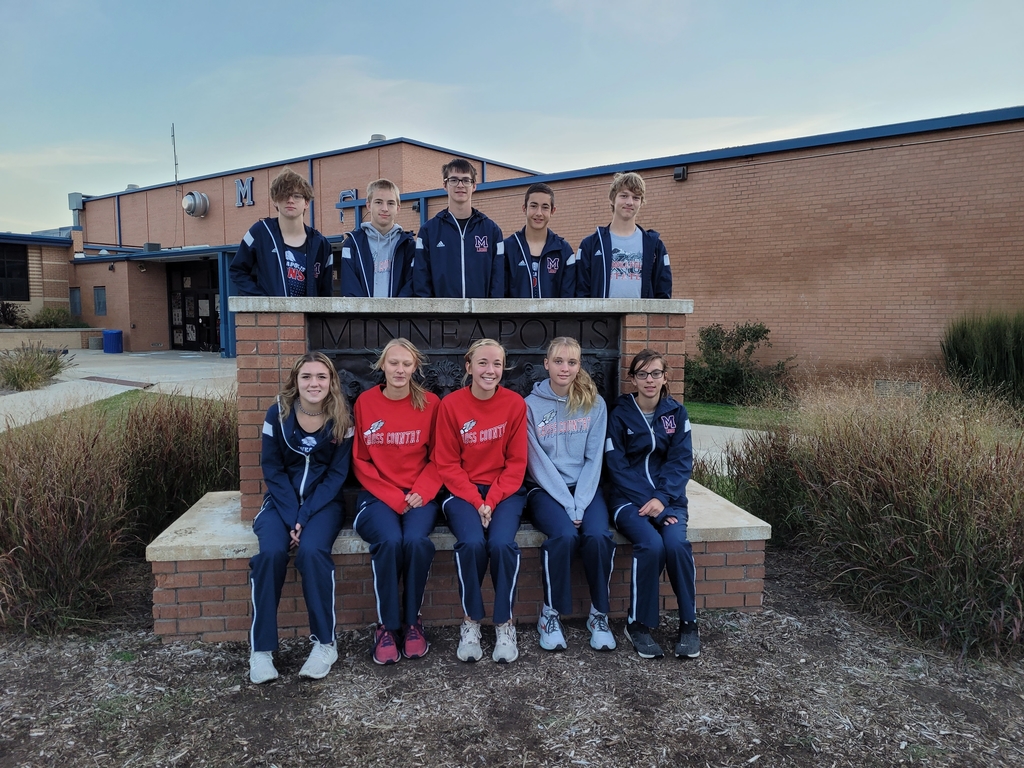 Final Minneapolis 18 Ellsworth 12. Lions end the regular season at 4-4.

With 9:26 left in the game Tucker Smith up the middle for a Lions TD! Lions lead 18-12

Halftime 12-12

Lions take early lead with TD pass from Hueser to Rice. Lions lead 6-0
We are getting closer to finishing out Apply Kansas Month with several more applications competed. #ApplyKS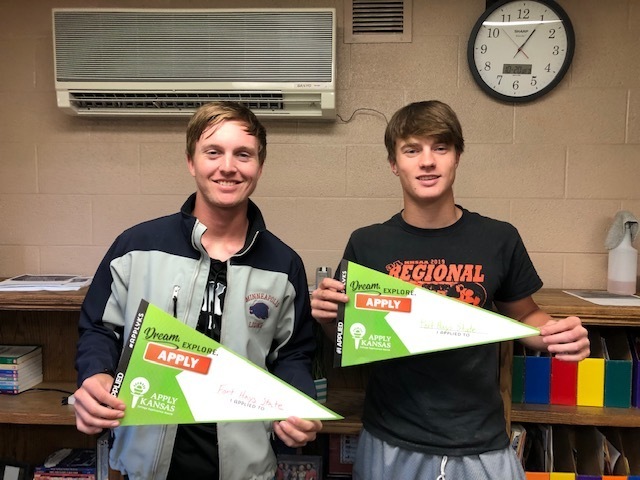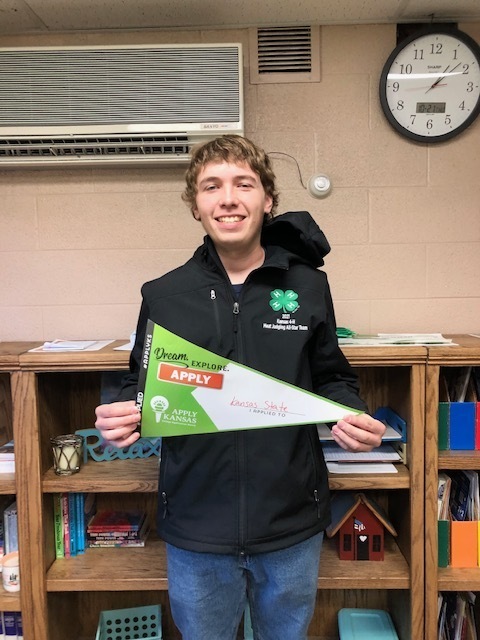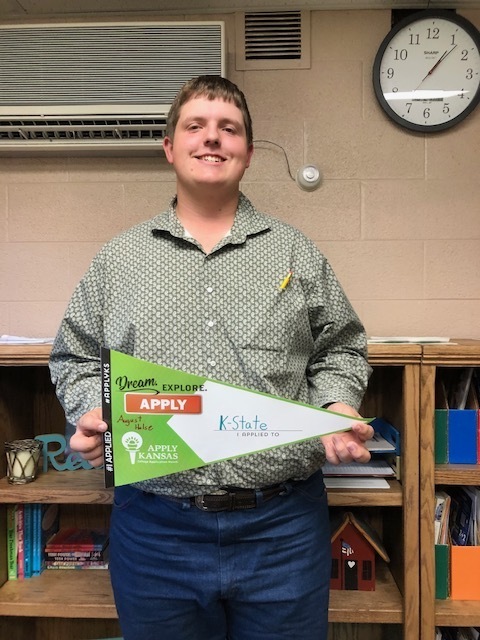 The Counseling office has been busy the last two days. More applications hot off the press! #Apply KS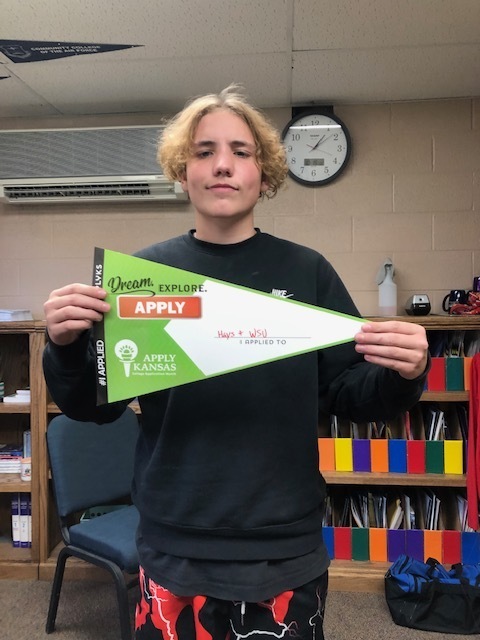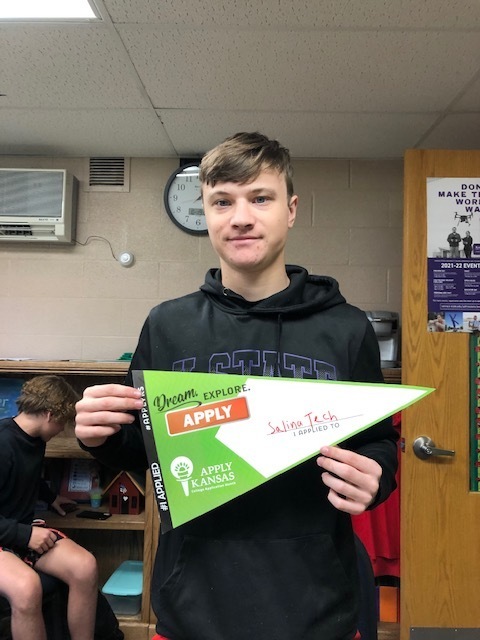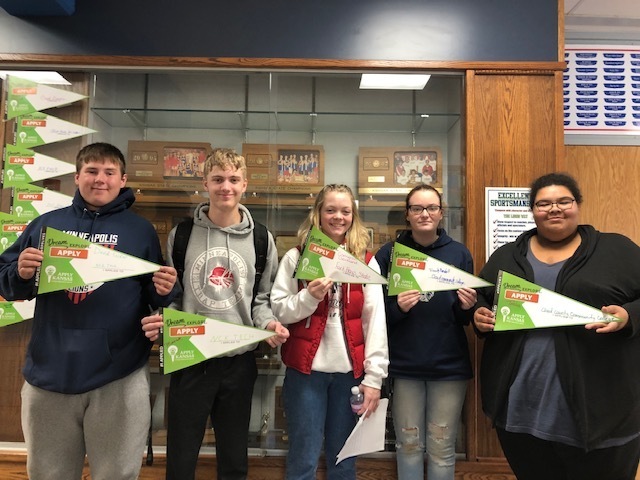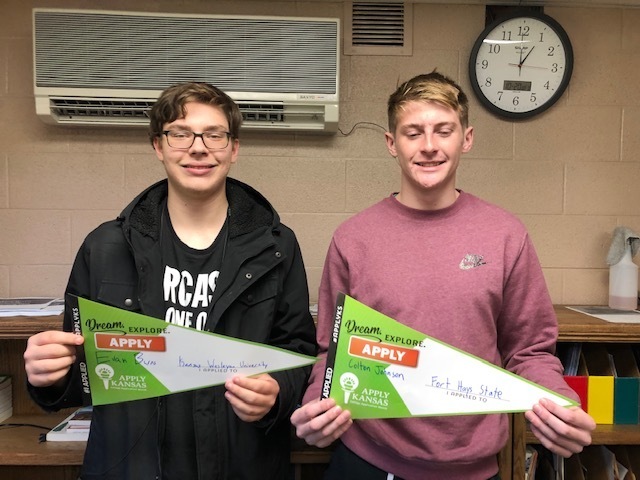 Several more applications have reached their destination. #ApplyKS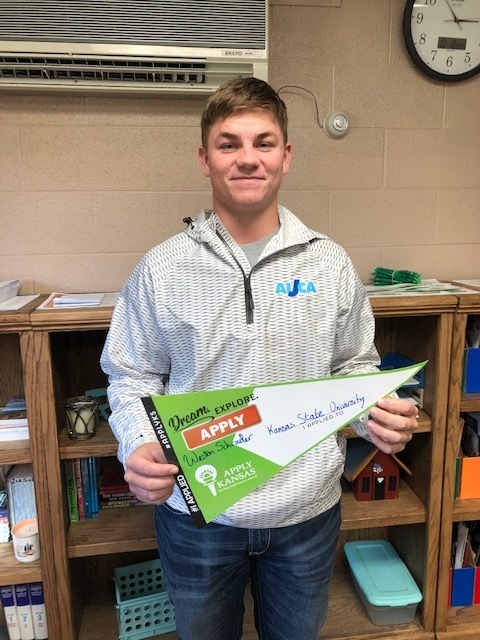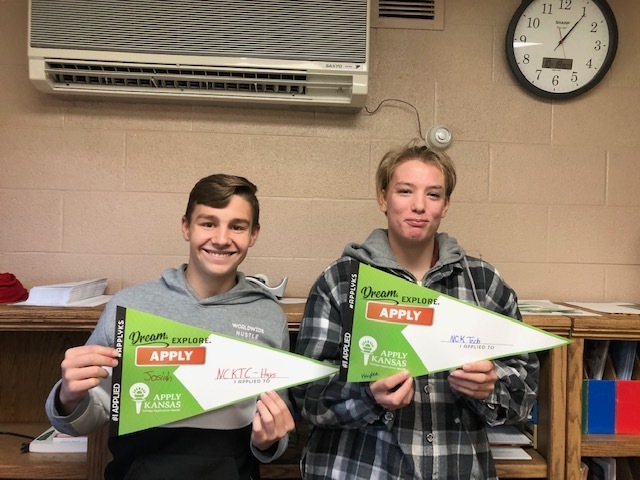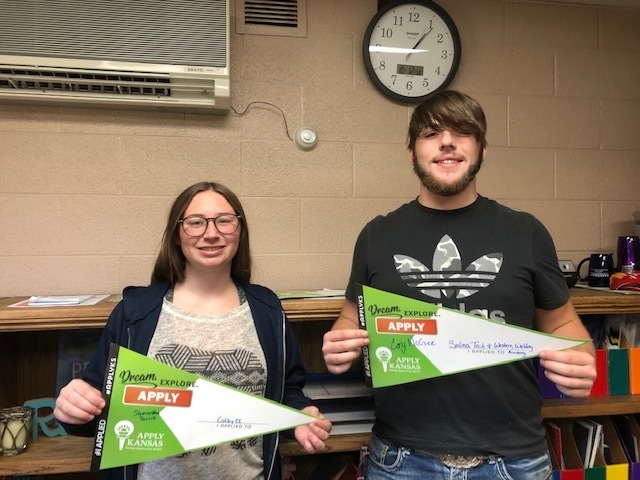 This trio completed their college applications yesterday! #ApplyKS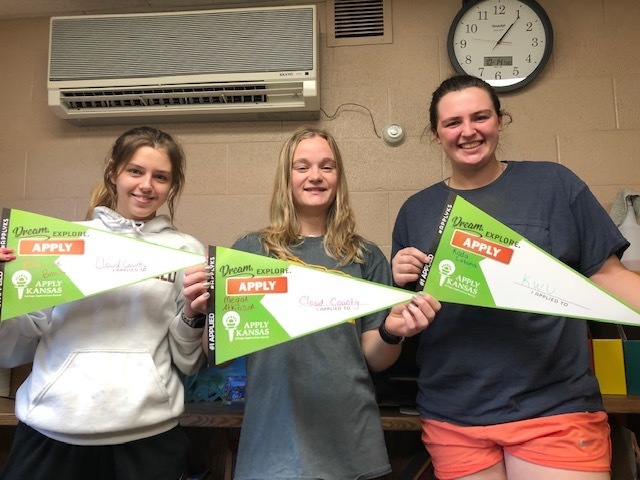 MHS XC medalists from Lakeside: A. Cossaart 4th NCAA 5th overall, J. Abell 10th NCAA 13th overall, S. Nelson 17th overall, D. Roth 23rd overall. Boys team placed 3rd overall and in NCAA. Great job today! #LionPride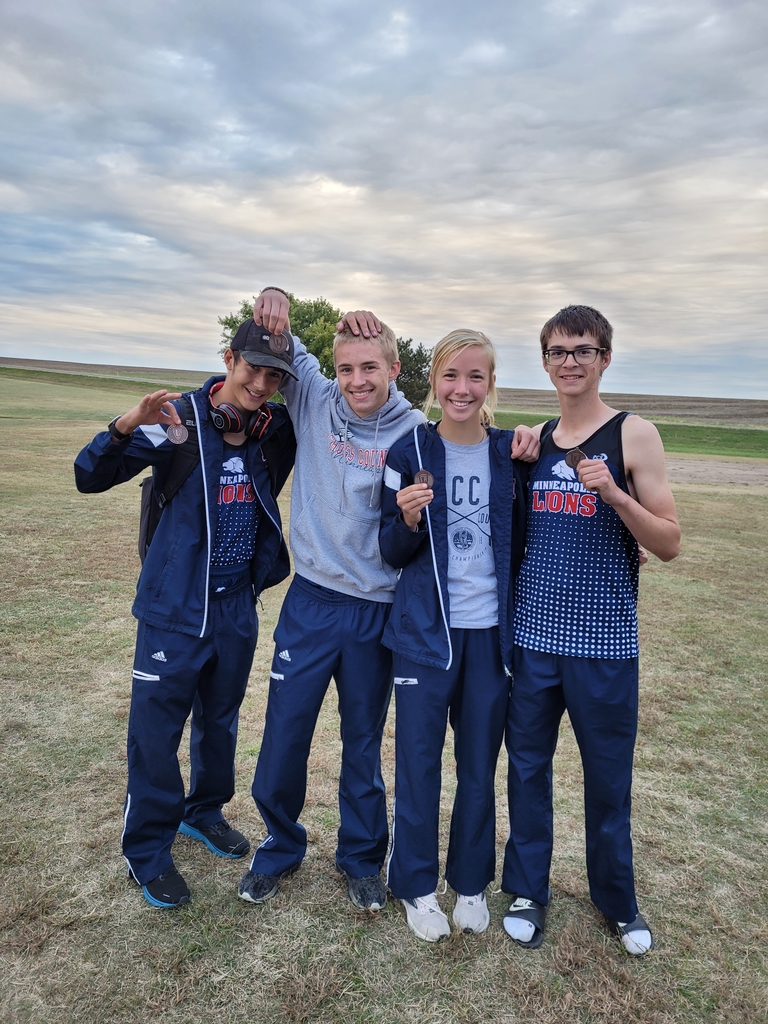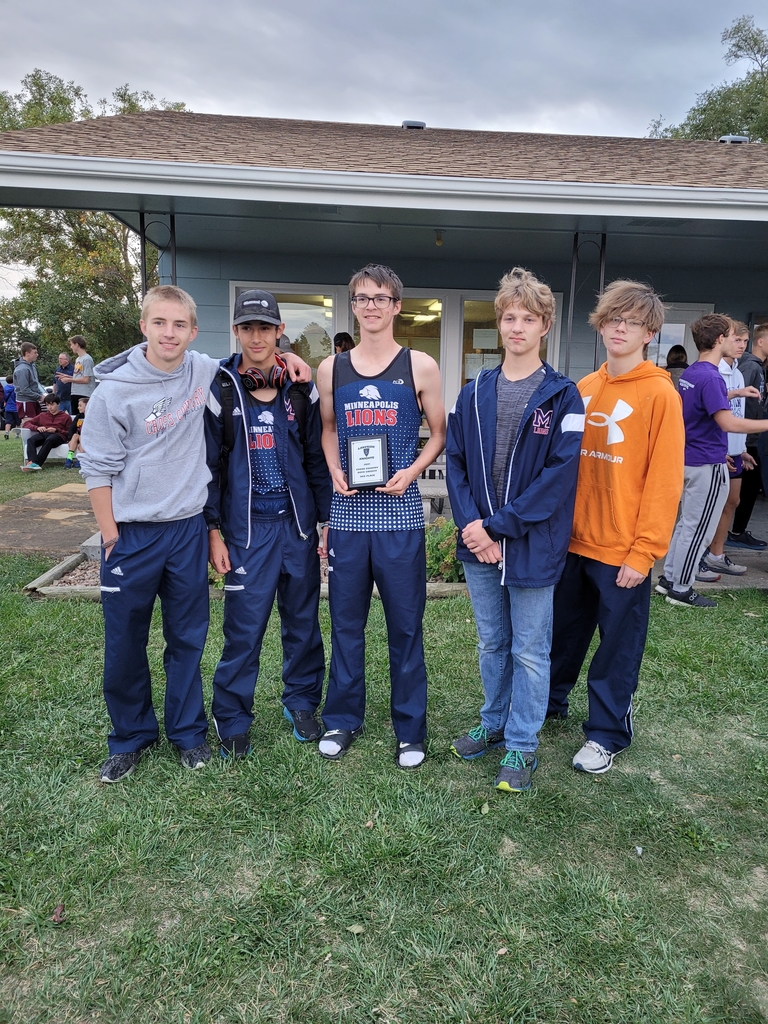 Reach out and hIgh 5 these students for completing their college admissions application. #ApplyKS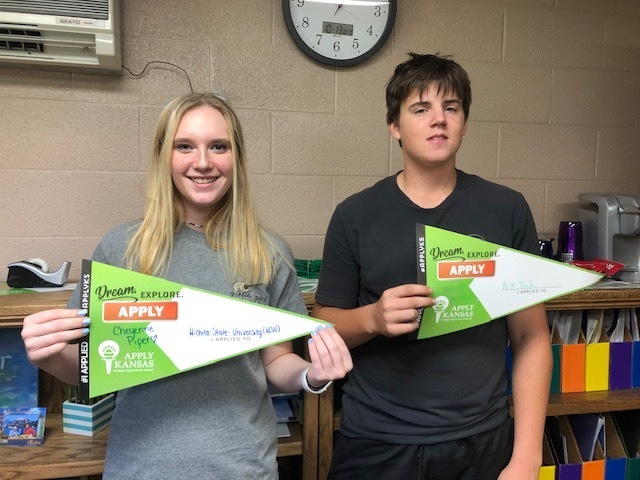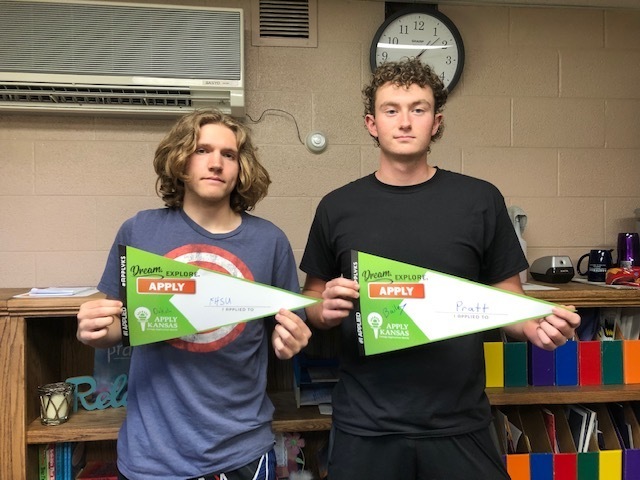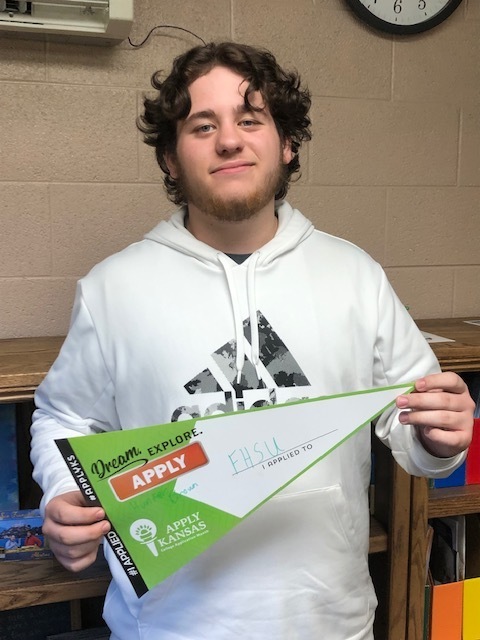 Lady Lions follow up with a 25-10 convincing win in the first varsity match at RC.

Crazy game at Rep. Co. as the MHS Lady Lions win game 1. Yes, it is still volleyball season.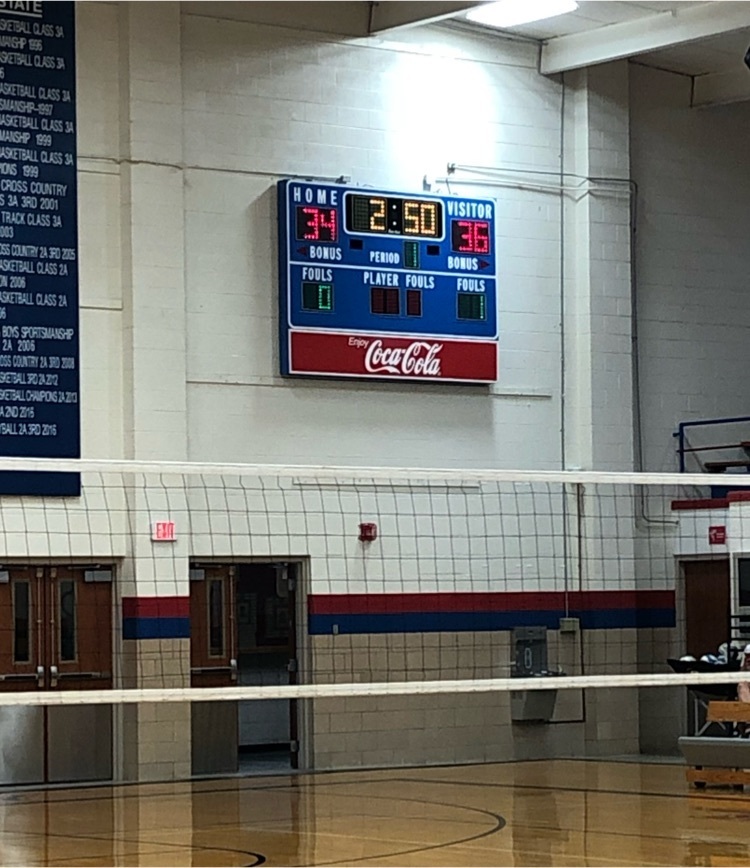 One of MJSHS favorite substitutes passed away last night after battle with cancer. Joanne, we will certainly miss you and your support of MJSHS students. 💜💜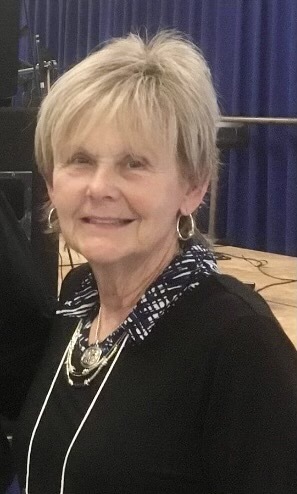 12-7 MHS pulls the victory over P-burg scoring with under 30 seconds left!

MHS and Phillipsburg are scoreless at the half.