Keyon signs today with Kansas Wesleyan to continue his football career.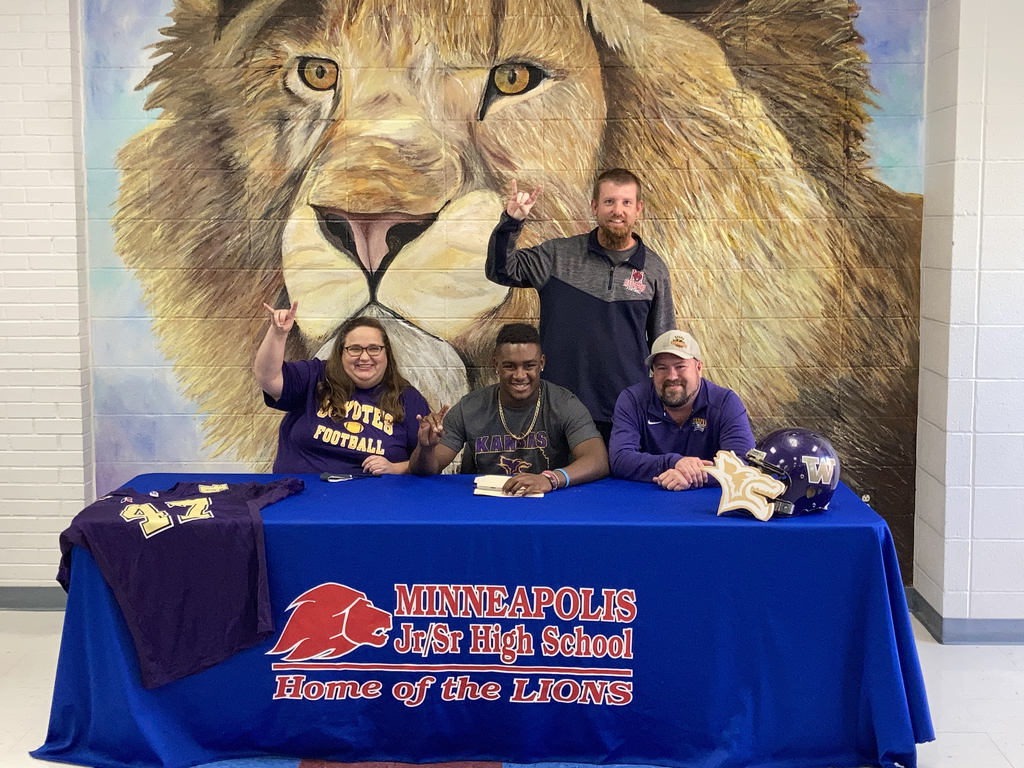 Big comeback win for the JH boys at home. 27-26 final.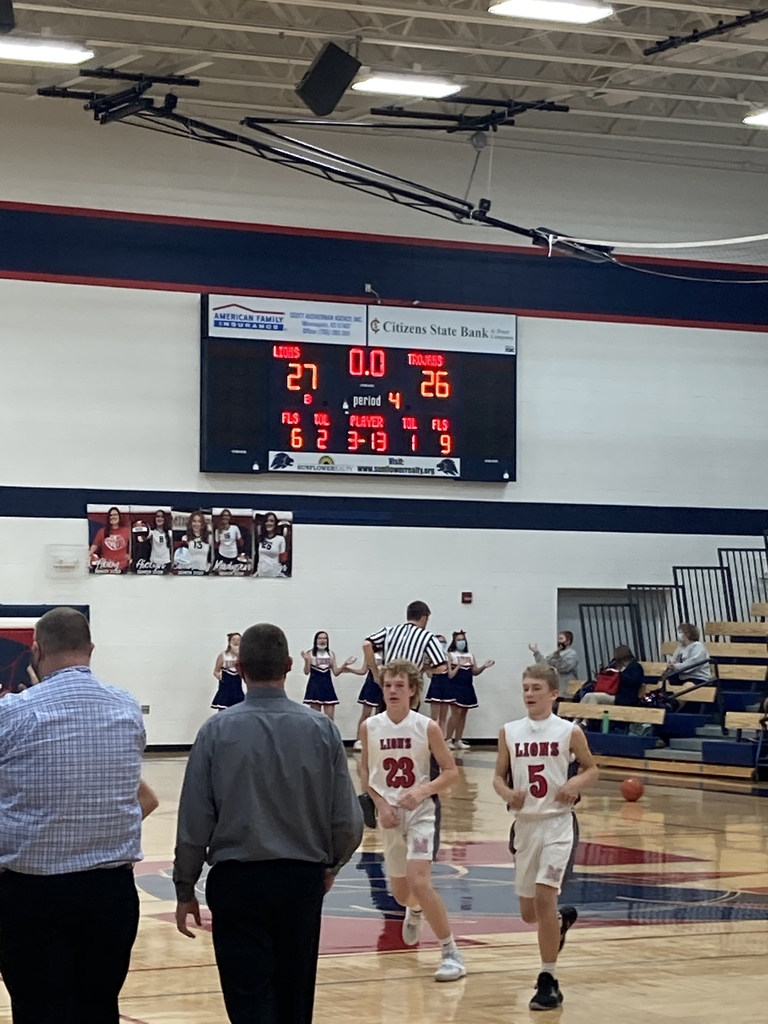 MJH boys A loses 30-37 to SES.

MJH A girls win 29-15 over SES.

HS fall sports awards will be Nov. 13 @ 7p for XC and VB. HS FB will be Nov. 16 @ 6:30p for smaller attendance in the MJSHS Auditorium.

Dale leech is live streaming the jh girls game on city link. The address can be found the school website. YouTube is experiencing technical difficulties!


Just a few reminders for tonight. Tickets are required and should have made it home last night. 7-12 grade students, event personnel, teams, and coaches do NOT need tickets for entry. Every other fan of any age will need a ticket. After tonight jh bball players will get 5-6 tickets per home night when we host only boys or girls on a given night. Thank you for your understanding and patience as we want to continue to be able to provide these experiences for your children.

Mobile Food Pantry on Wednesday, Nov. 4.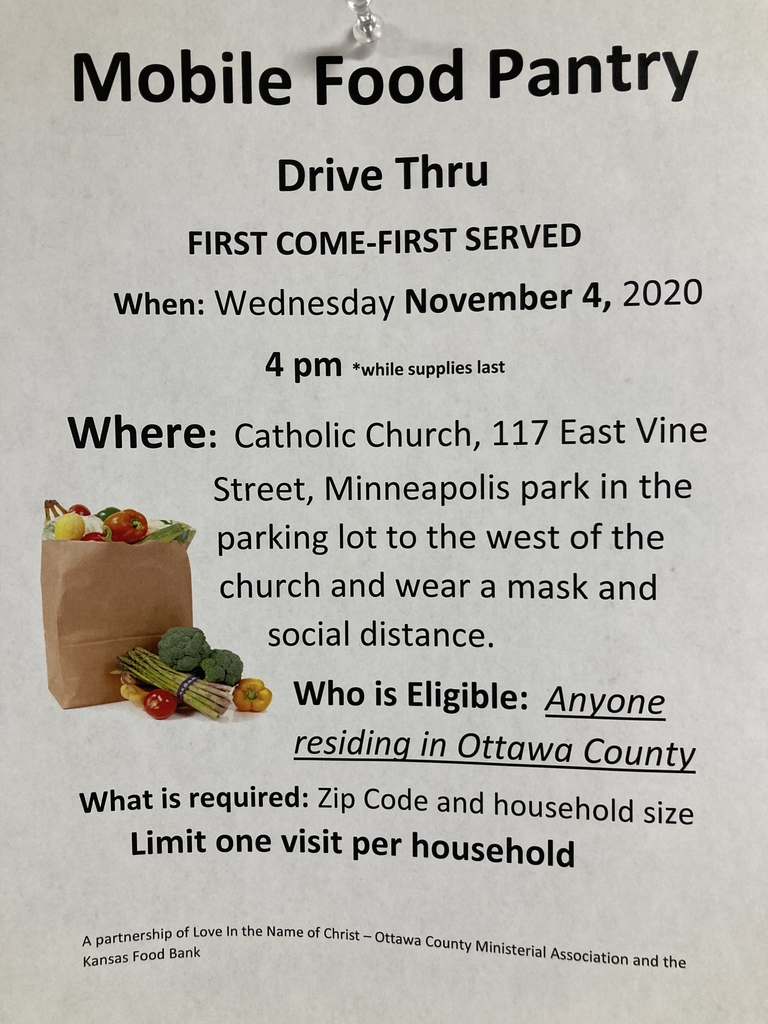 Winter sports start this week with Junior High Basketball. Tickets will be required for entrance into ALL winter sporting events. They will be handed out to your kids the day prior of the event. The number of tickets will depend on the event. You will receive more tickets for home events than away ones. Masks are required. Thanks to all of you that helped us get through our fall sports season. Our goal is to keep providing these opportunities to the kids for as much of the season as possible by avoiding quarantines and covid related setbacks. Have a great week!

State XC medalists for MHS are Maddy Krueger 5th and Alayna Cossaart 6th. The boys team ran hard and finished 11th in the state. Great season Lions! #LionPride

MHS XC STATE BOUND!
Parents & Family of current 5-8th graders, Please join me via Live Stream for a 25-minute parent informational meeting on Monday, November 2nd at 6:00pm! A tour director will give you all the details about this once-in-a-lifetime adventure to Washington, D.C. during the summer of 2022. To join the meeting, simple click this link:
https://vimeo.com/467787885/a49fe3dcdb
Also, please RSVP for the meeting if you haven't already. Your student will bring home a RSVP slip today. You can either have your student return the slip to me, or click here to RSVP digitally. I sincerely hope you will take advantage of this special opportunity to invest in your student's future, and that you will consider joining me on this journey as well! Regards, Mark Renfrow

5:45pm Monday, Nov. 2nd, JH FB Awards following basketball practice in the old gym.
Families of current 5-8th graders, I am very excited to announce that I will be leading a select group of students and parents on an educational tour to Washington, D.C. and Mt. Vernon on June 29-July 2, 2022. Please join us on Monday, November 2 at 6:00pm via Live Stream for a 25-minute informational meeting where each traveler will be eligible for an Early Bird Scholarship of $300! To join the meeting, simple click this link:
https://vimeo.com/467787885/a49fe3dcdb
For any other questions, feel free to contact Mr. Renfrow at
mrenfrow@usd239.org
. Don't miss out!
https://www.facebook.com/worldclassrooms/videos/2373814996201746/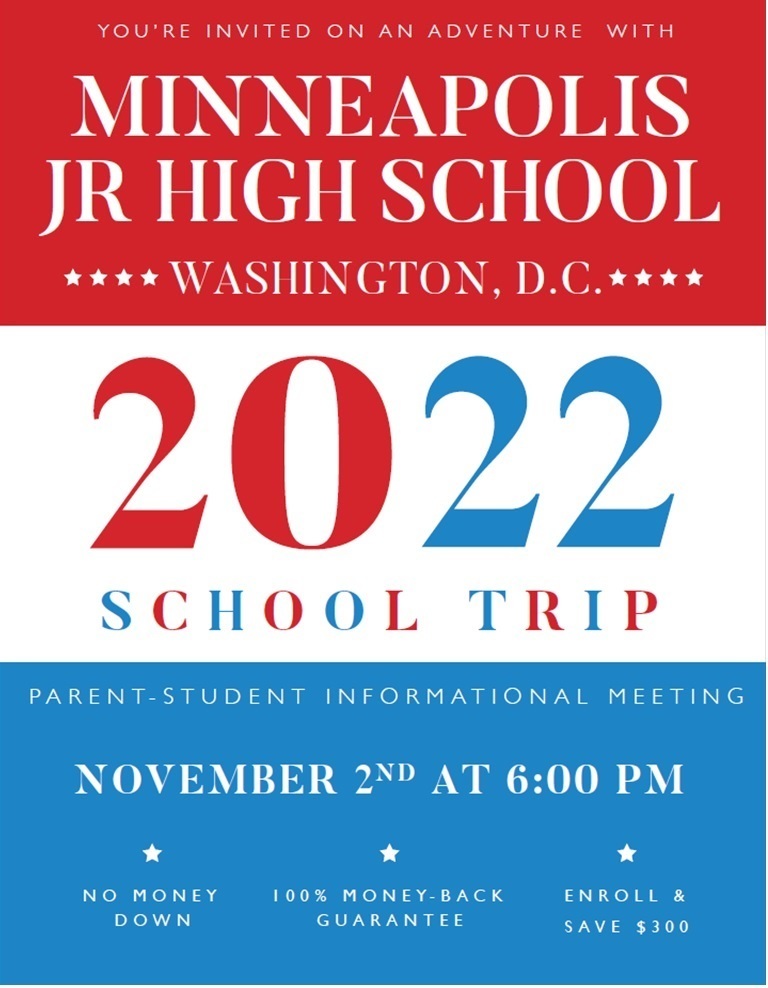 Winter sports protocols for NCAA and all home events.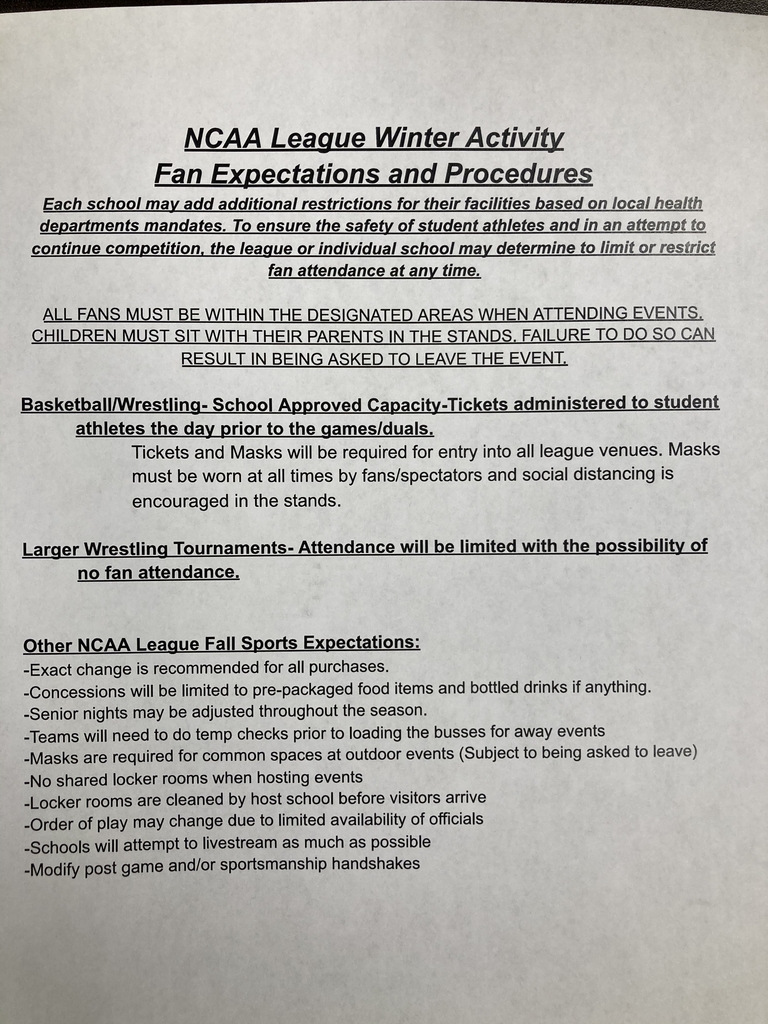 MHS girls fall to the #1 seed Smoky Valley in 2.: 11-25 and 16-25.

Regional XC medalists from Norton. M. Krueger 2nd, A. Cossaart 3rd, J. Abell 7th. The boys placed 2nd as a team and qualified for state! #LionPride