High School Track Awards will take place Monday @ 6:30pm in the cafeteria.

At 3pm today we celebrate the Class of 2022. Congrats MHS graduates.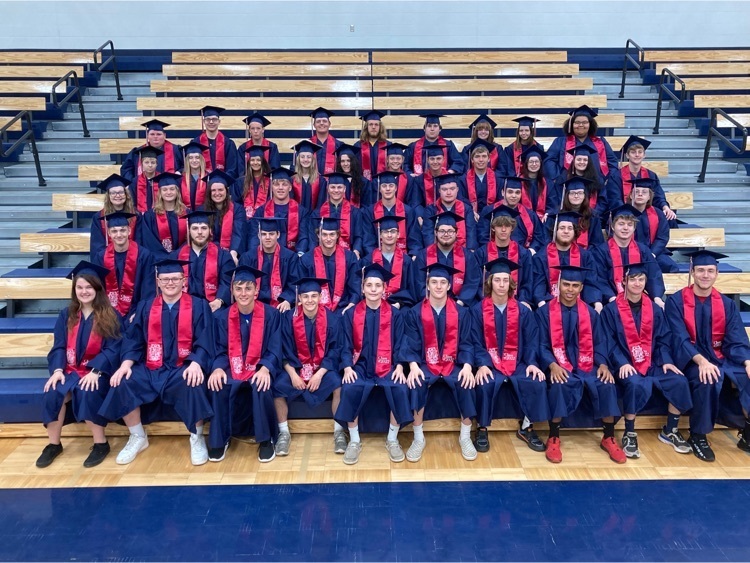 Prom 2022!!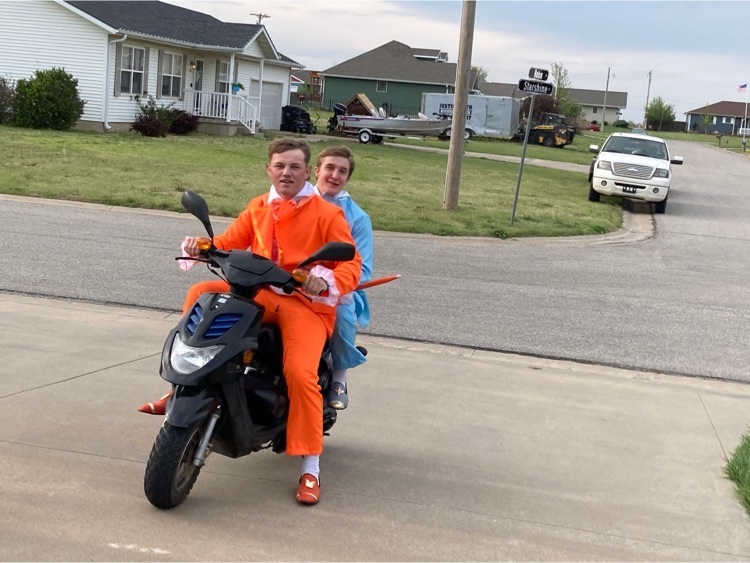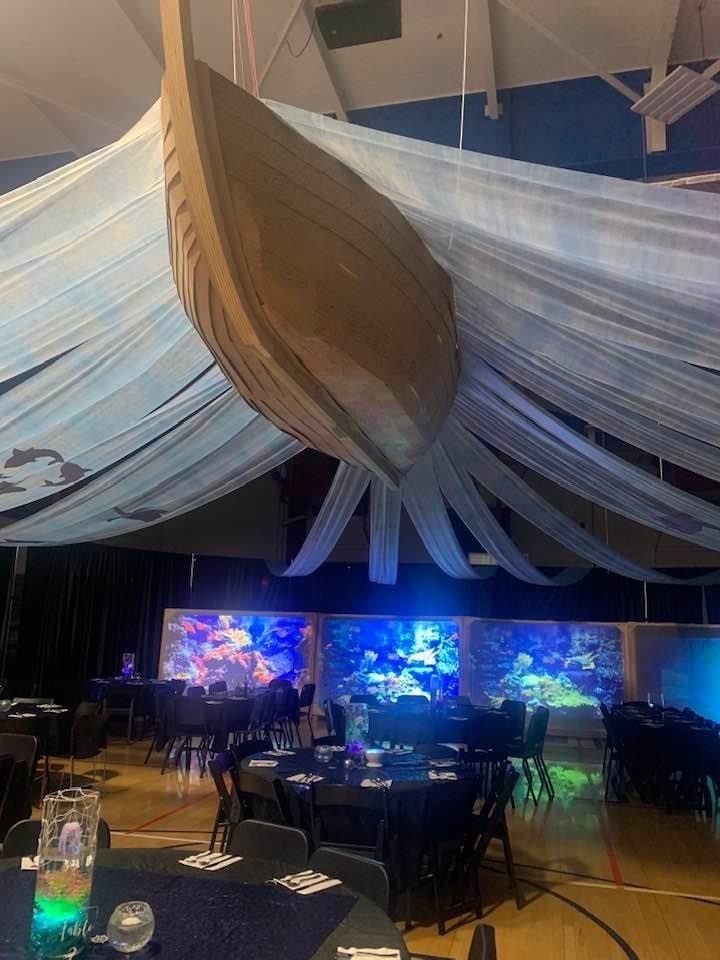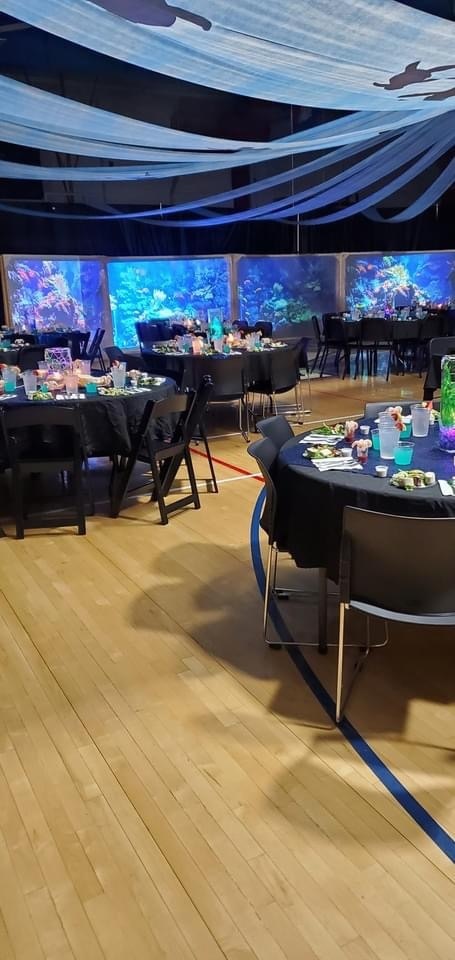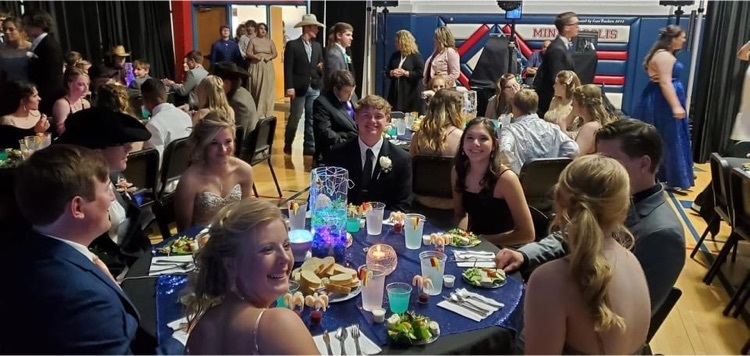 Congrats to Brinley who made the semi-finals at State Forensics! 🎭💯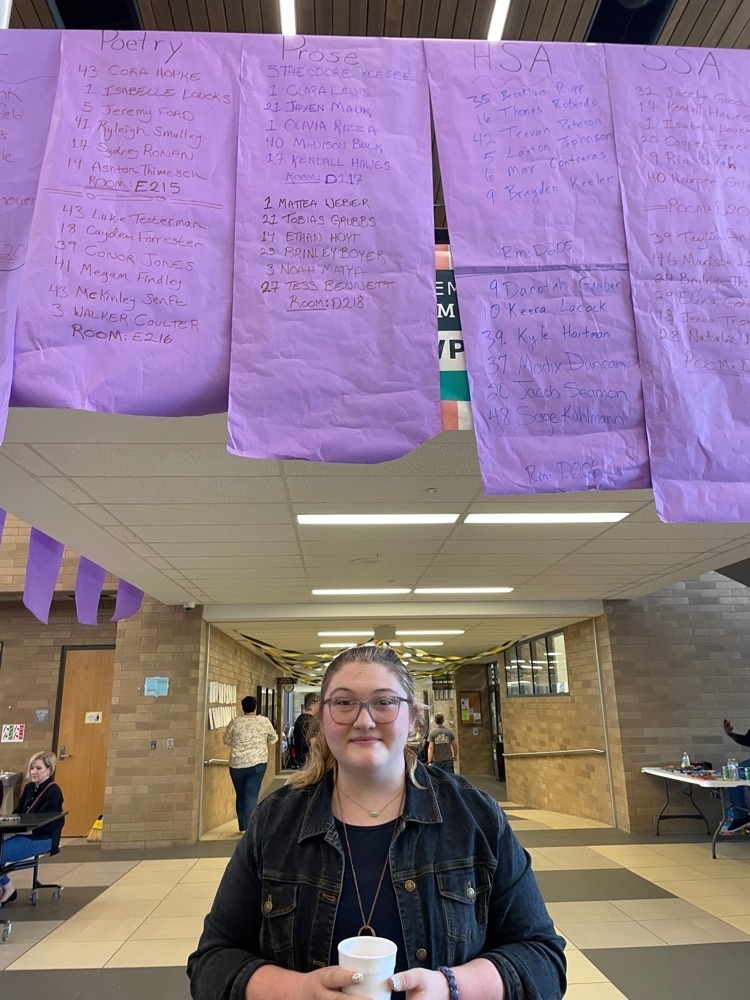 2022 senior baseball recognition vs Republic County. Finally a beautiful game day.

JH Track @ Concordia today has been cancelled. There will not be a makeup date for this meet.

HS Golf @ Ellsworth has been postponed until tomorrow.

Congrats to Colby signing with Tabor for baseball!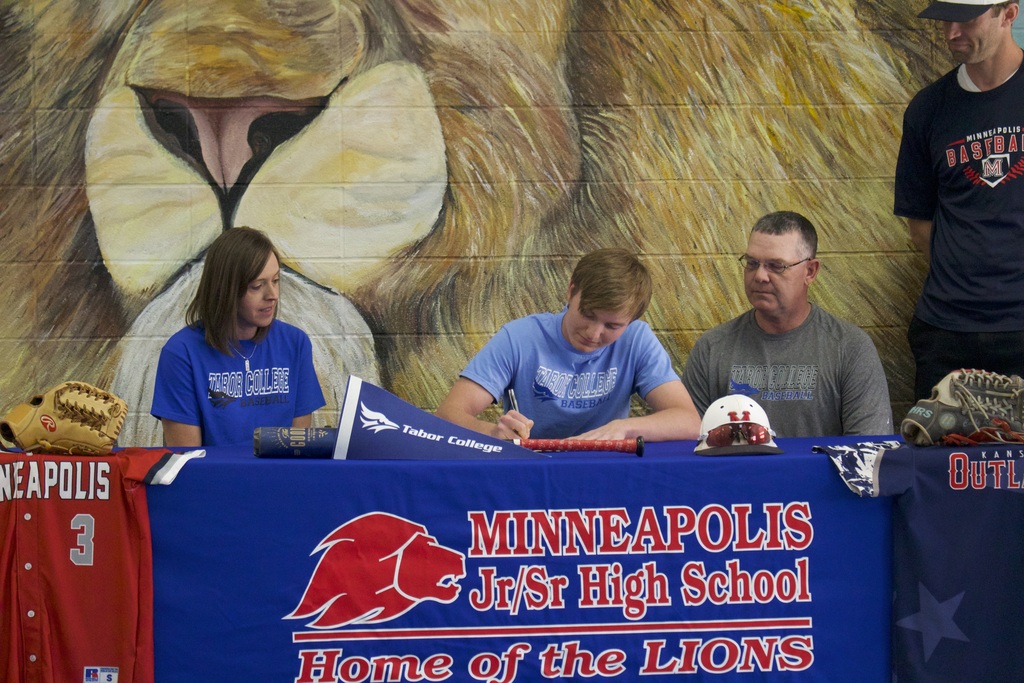 HS Baseball will be a home game. It has been moved TO Minneapolis today vs Lincoln. Same start times.

HS Softball @ Sylvan has been postponed until next Tuesday. Same times.

HS baseball will be @ Lincoln tomorrow. Same times.

HS Softball @ Sylvan has been postponed to tomorrow, Tuesday May 3rd. Same times as of right now.

HS Baseball for today @ Lincoln has been postponed. We are looking for a makeup date currently.

JH Track @ Beloit has been cancelled due to weather. There will NOT be a makeup date for this track meet. There will be no JH track practice today as well.

Congrats Cam on signing at CCCC for softball.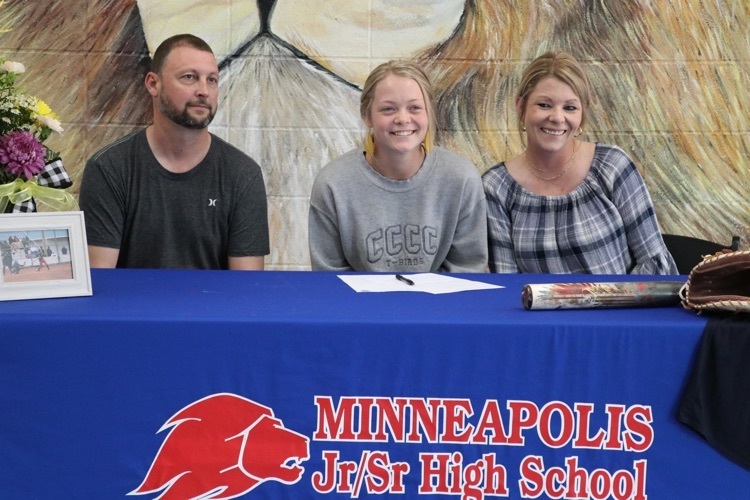 Concordia received a considerable rain last night. Baseball and Softball will be postponed to later dates.

Congrats to the 2021-22 National Honors Society new inductees.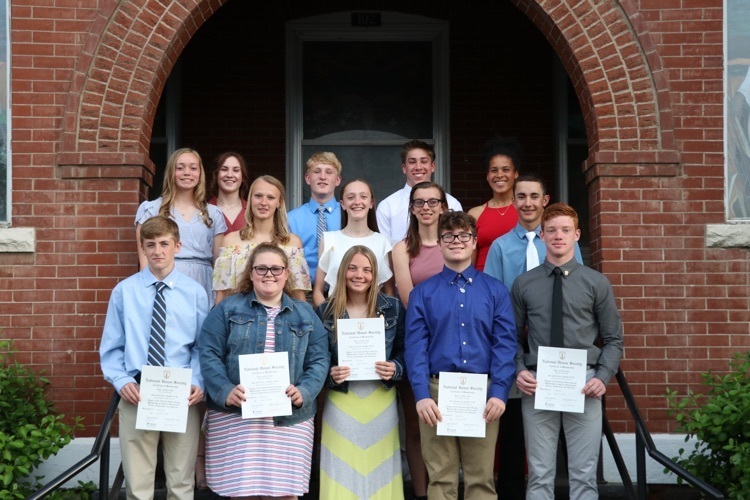 Correction: HS Softball will start at 3pm to allow umpires to get there. Baseball is still at 2:30pm tomorrow.

HS Baseball and Softball for tomorrow @ Concordia has been moved up to 2:30pm due to the forecasted weather for tomorrow evening. Same place just an adjusted time.