HIGH SCHOOL FBALL ATHELETE meeting and equipment checkout Wednesday Aug. 4th. @ 6:30PM in the old gym.

Kick off the year supporting the Lionbackers with friends. Deadline is approaching.

MHS Wrestlers got in a lot of good mat time today in Great Bend at the Grapple On The Gridiron.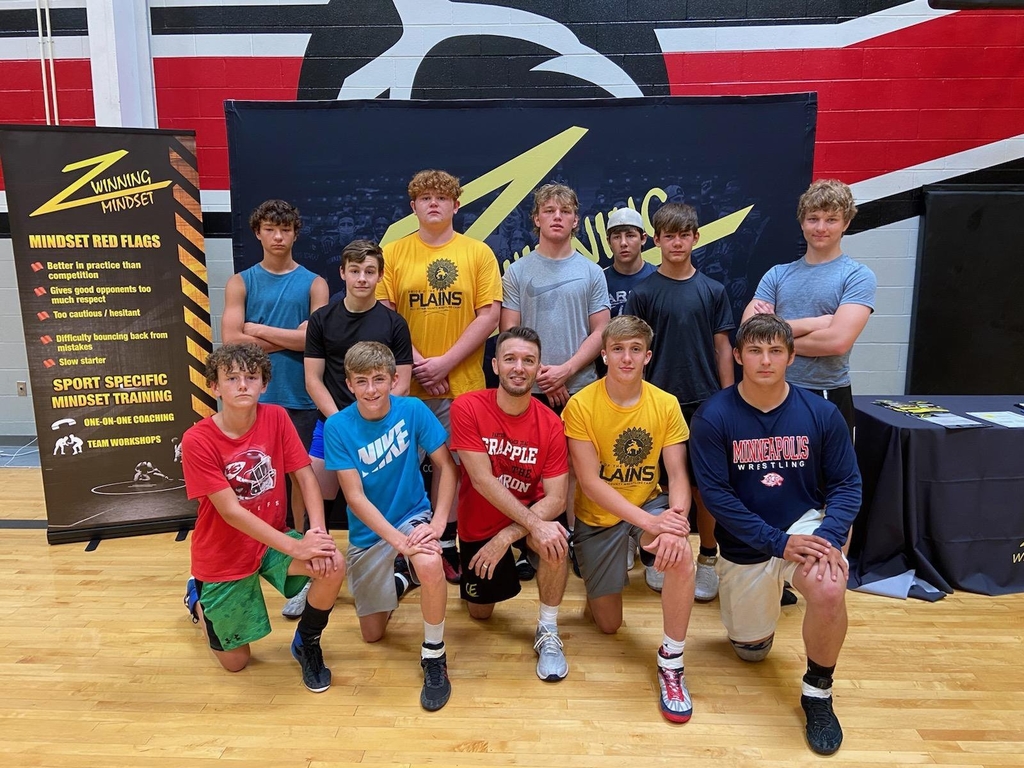 The 3rd and 4th grade students who attended the Go for the Gold summer school worked on programming. They coded an Olympic race for their robots to complete! Dash is a robot the students were able to code using blocks. Within these blocks , they made their robots drive, light up, speak, dance, etc.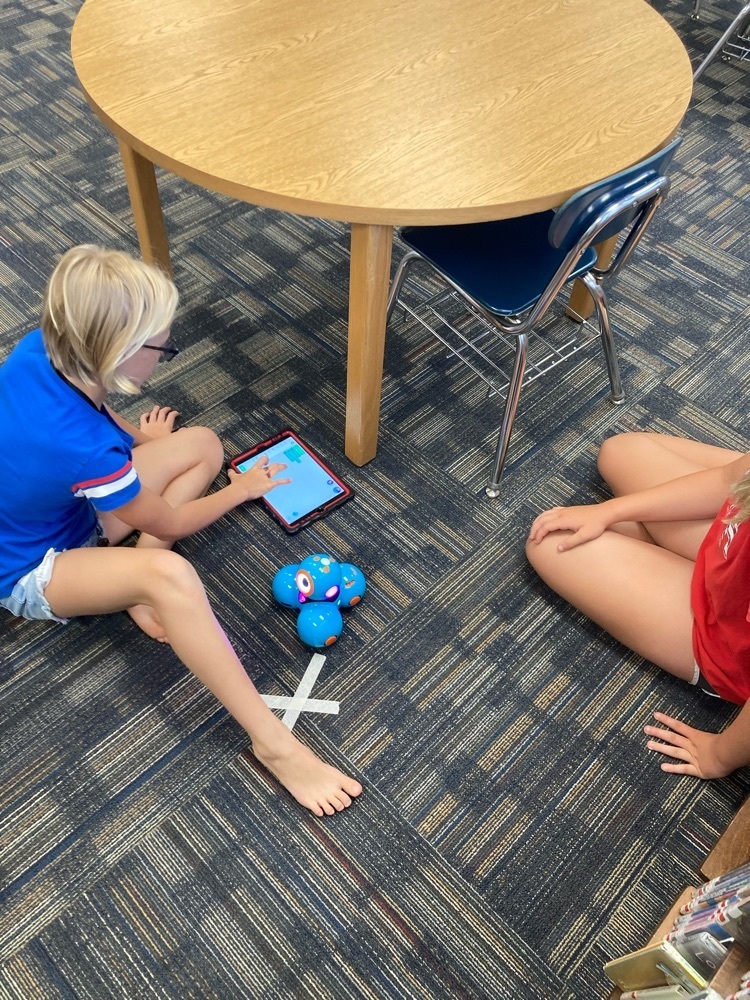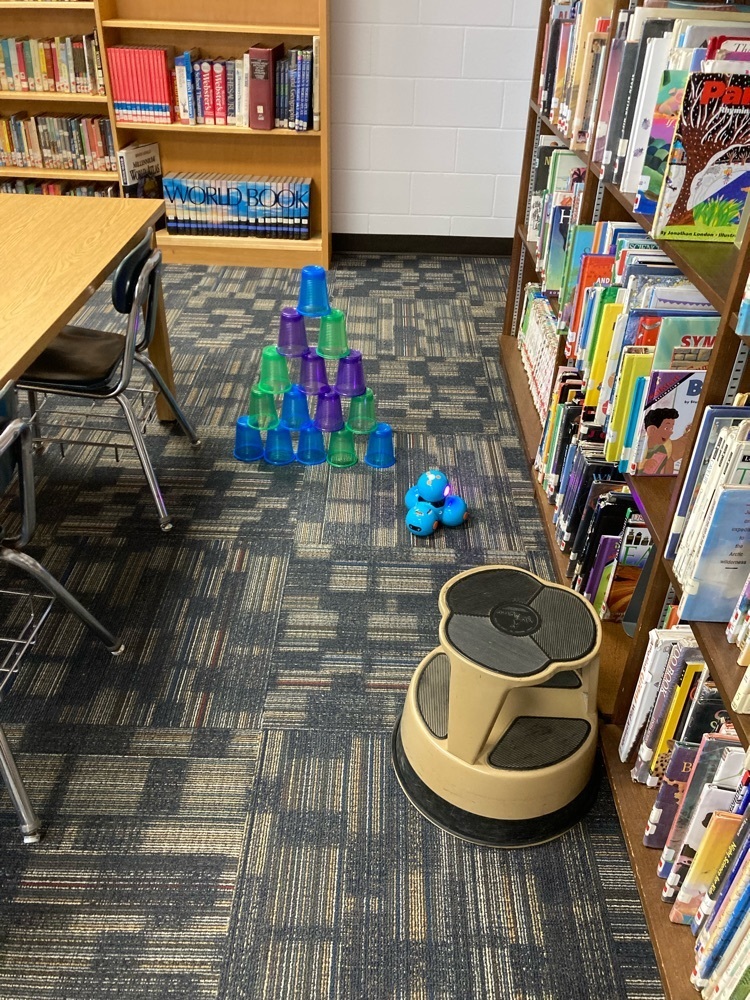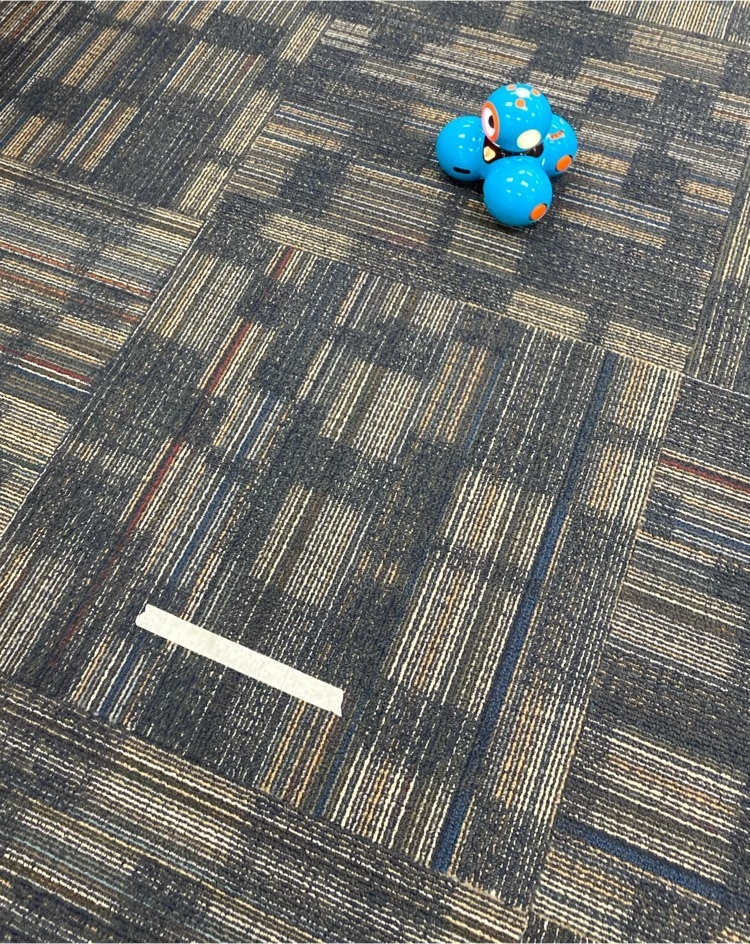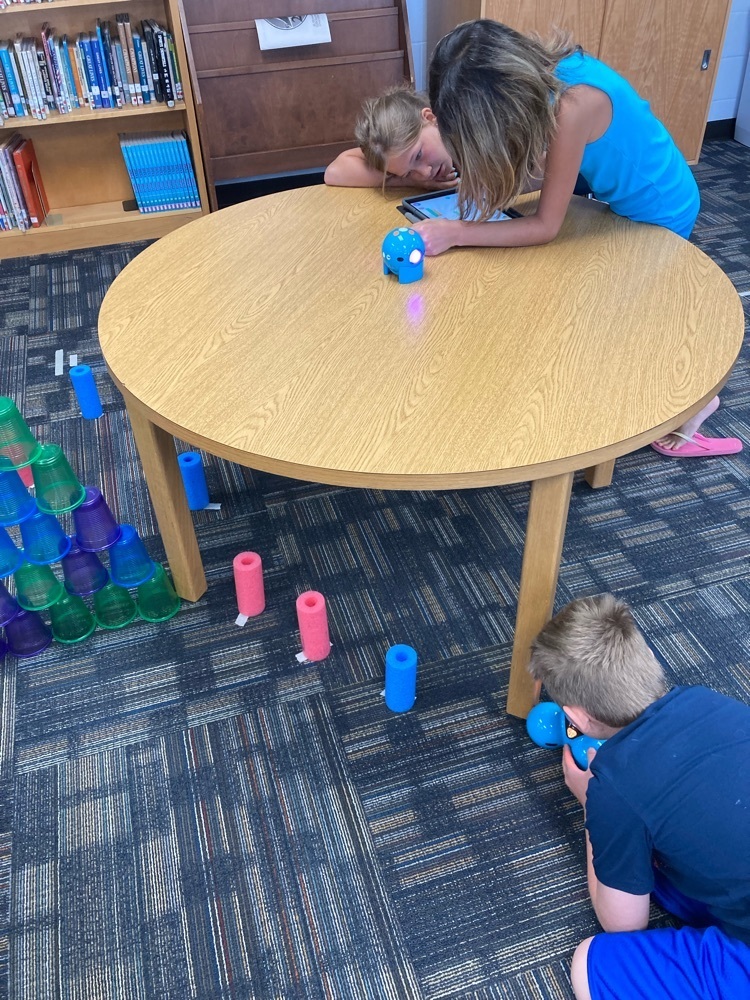 The 5th and 6th grade students who attended Go for the Gold summer school worked on coding and programming for two weeks. They began working in the program Snap and continued their exploration with the Hummingbird kit, programming motors, lights, etc.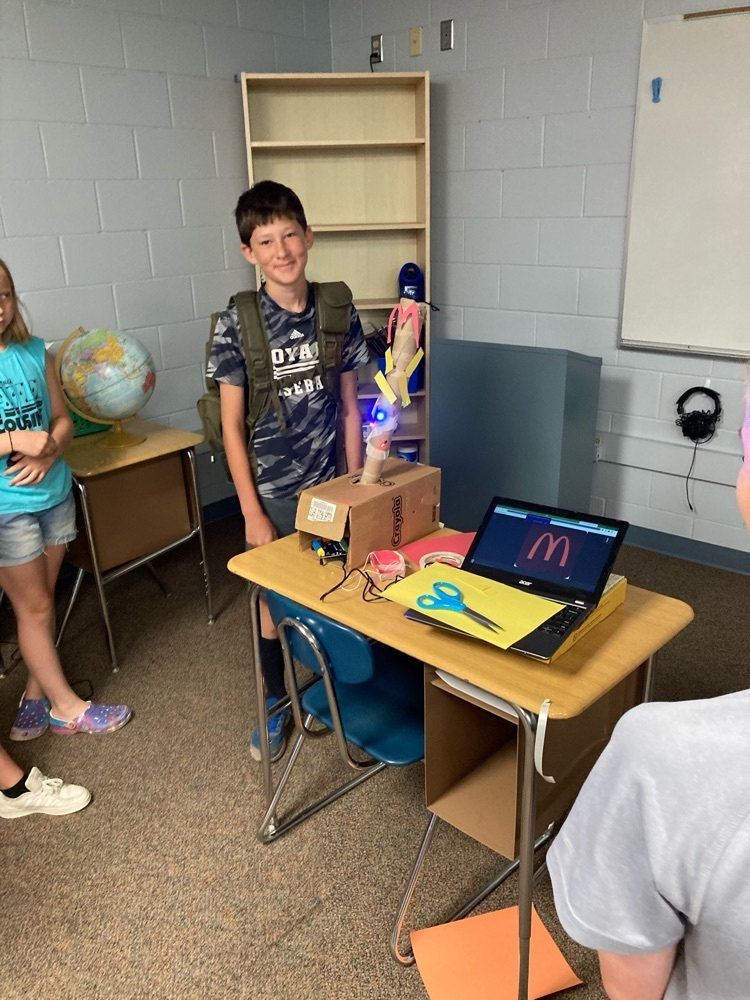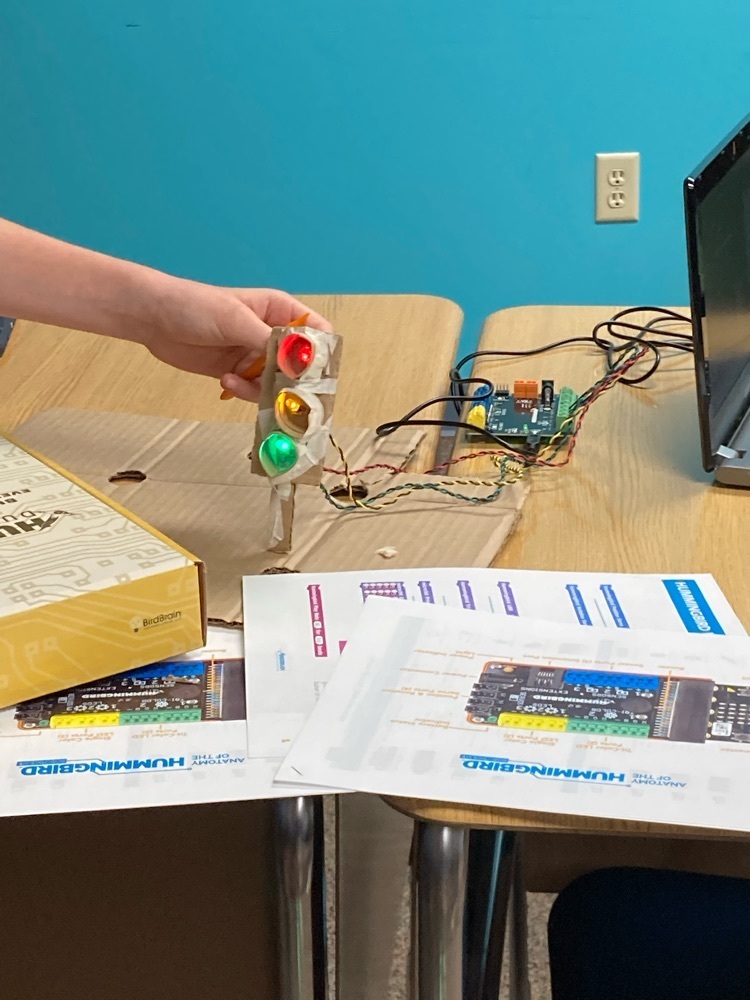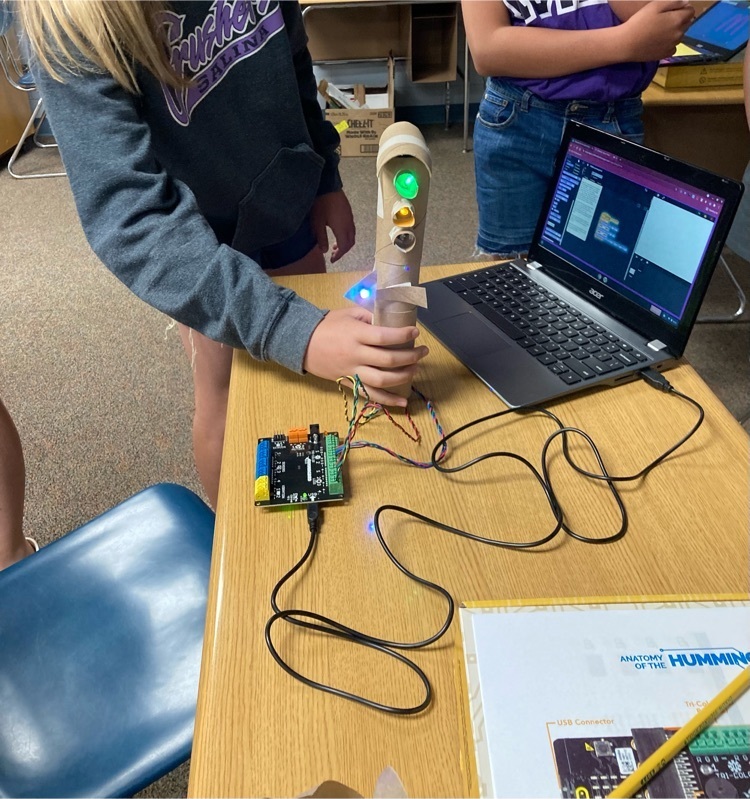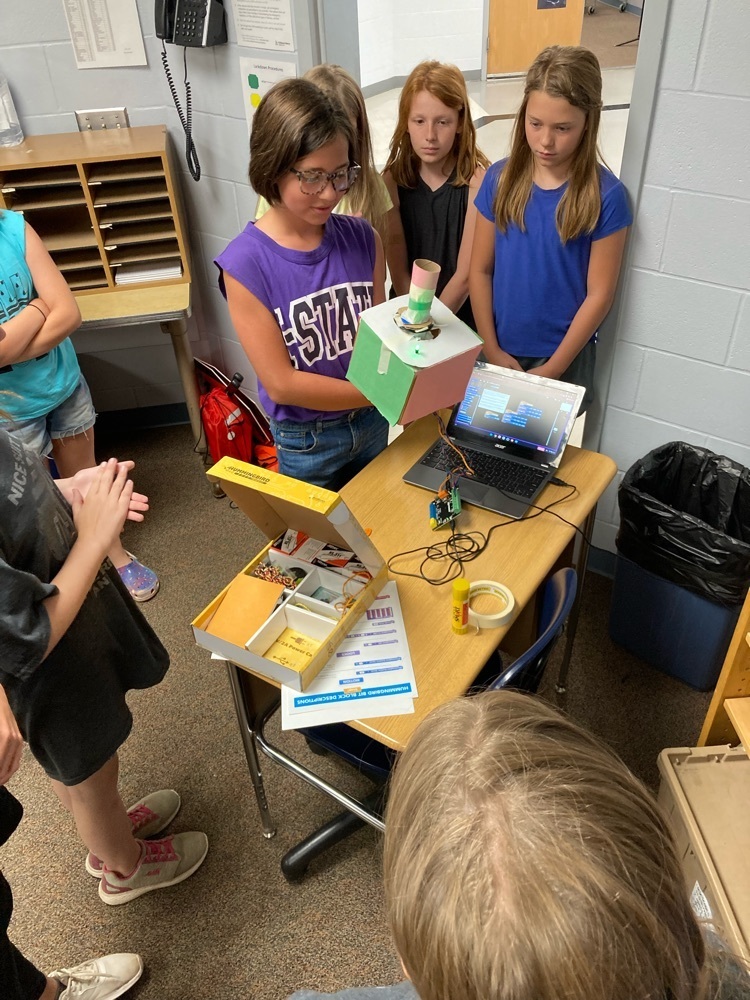 The 3rd, 4th, 5th, and 6th graders who attended Go for the Gold summer school from June 7th - 18th completed Olympics-themed lapbooks. The lapbooks were an engaging way to create a final product that combined English Language Arts and research skills with the modern, relevant topic of the Olympic games. Through their research, students discovered new vocabulary, historical timelines, adjectives, and found the main idea by reading and listening.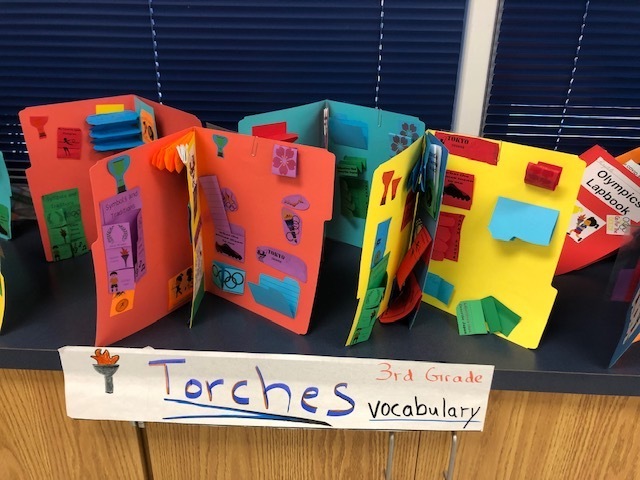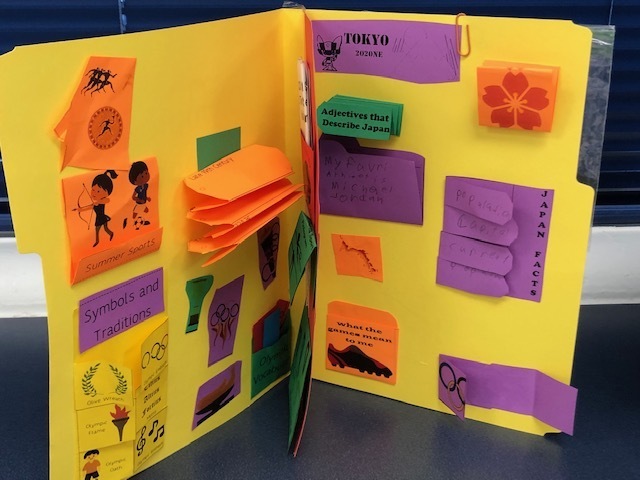 3A All State Baseball announced! MHS represented by four; 2 first and 2 HM. Congrats Spencer, Trent, Nolan, and Ryker.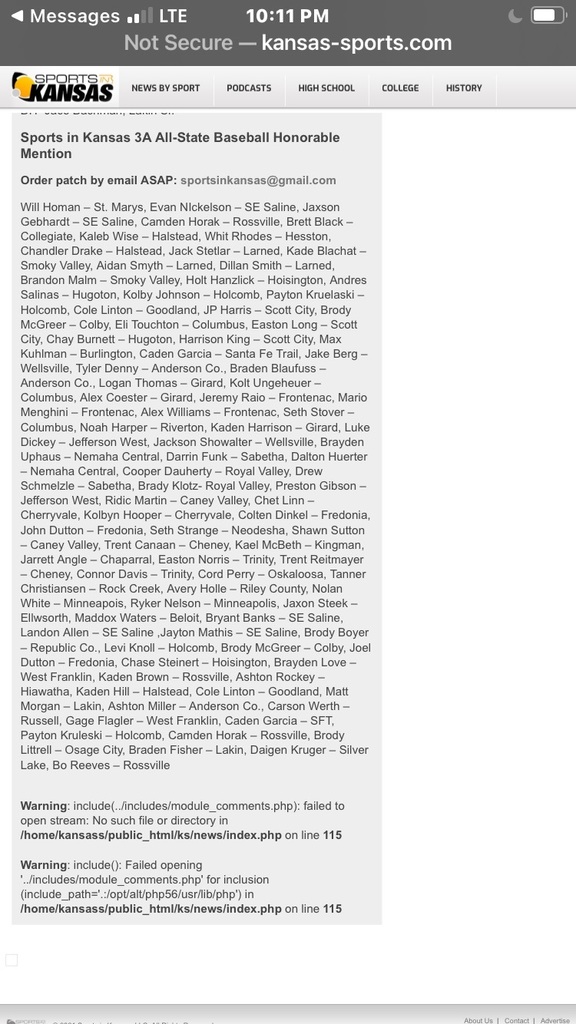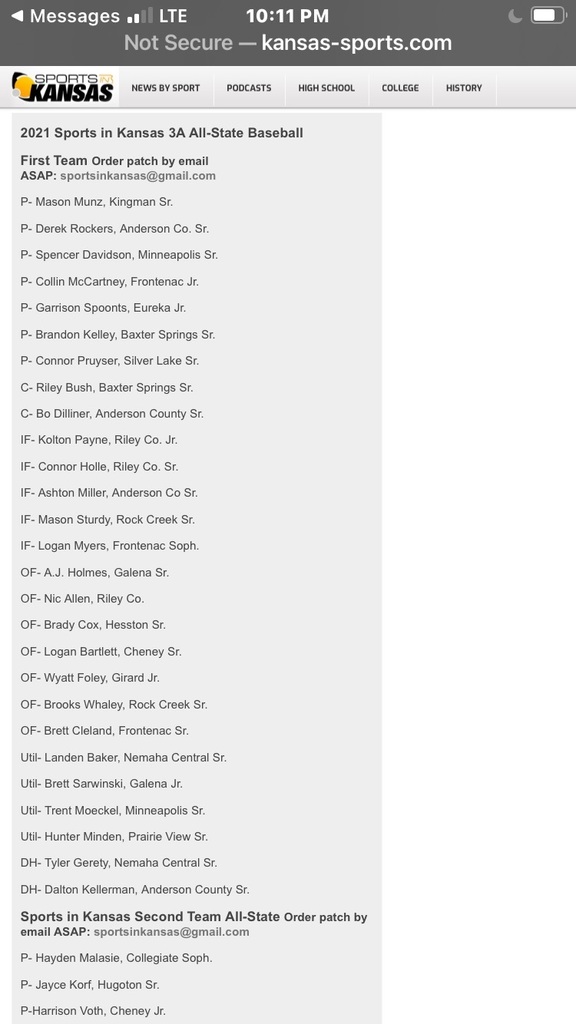 Reminder-June 28-July 4 is the KSHSAA mandatory summer moratorium. There will be no summer activities on school facilities or with school personnel during this time. This is for JH and HS athletics. Student athletes can still participate in individual/team sports as long as school facilities or coaches are not involved. Thanks and have a great rest of your summer.

NCAA All League honors announced this week for softball & baseball. Congrats! 🥎 ⚾️ 💯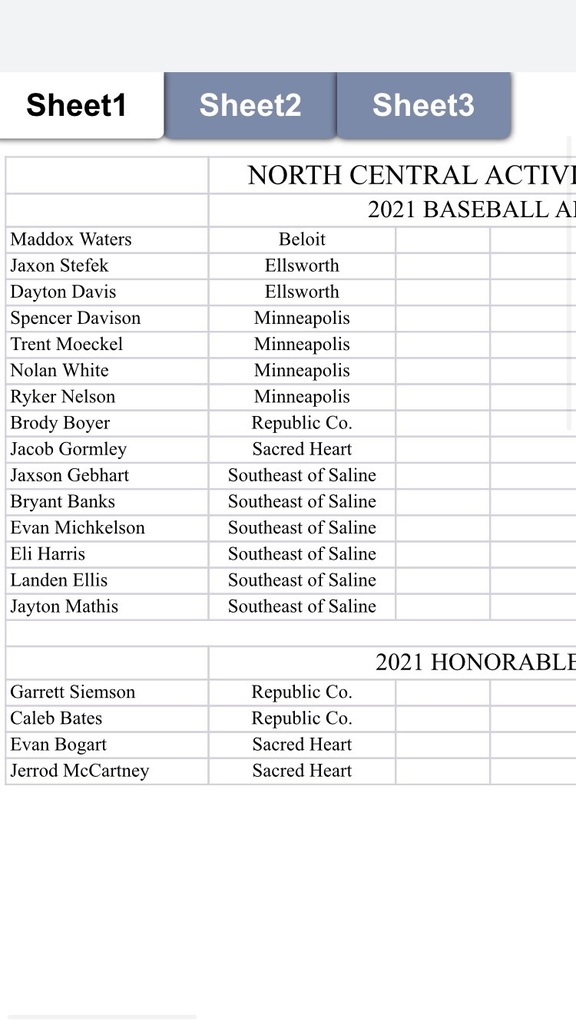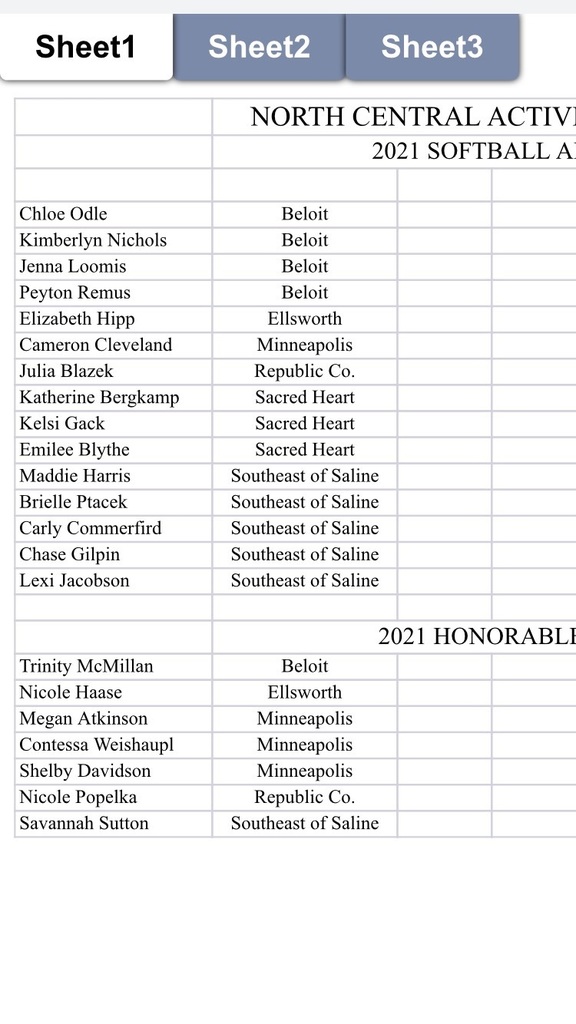 Congratulations to Spencer Davidson for being named to the 3A All State team as a pitcher! He will be playing in the 2021 KABC Senior All Star game on June 9 at KU! Pitching: 52.2 IP, 7-3 record, 0.67 ERA, 5 ER, 90 Ks Hitting: .573 Avg. (43 for 75), 10 2B, 1 3B, 3 HR, 38 RBI, 31 R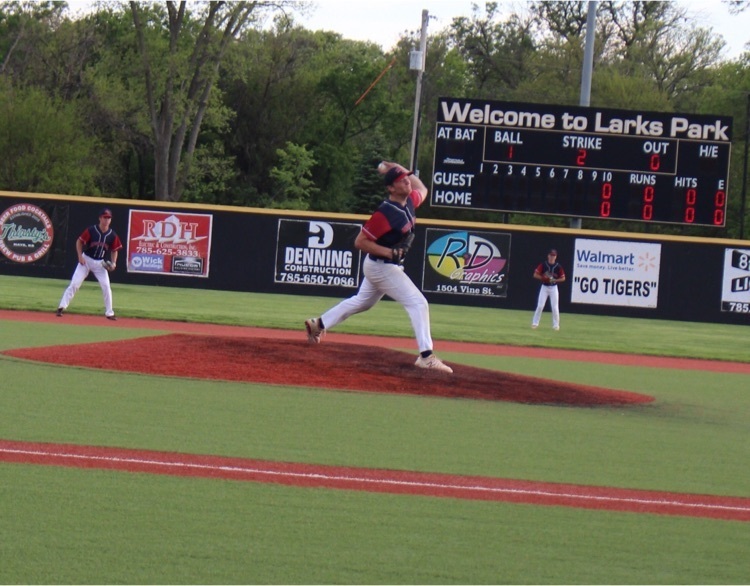 HS Trap team will be taking 4 competitors to the state meet on June 18th. Congrats Adam Reed, Robert McKain, Clare McKain, and Bailey Runnion

MHS Boys win 11-0 in 6 innings to advance to the semifinals at 11 am and face Rock Creek.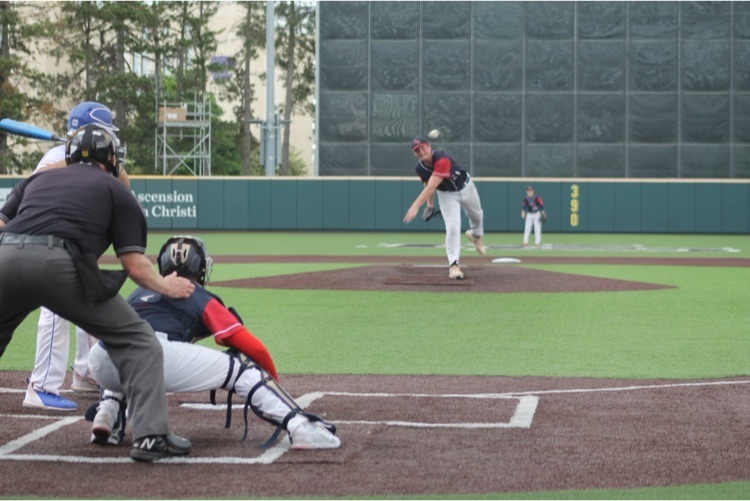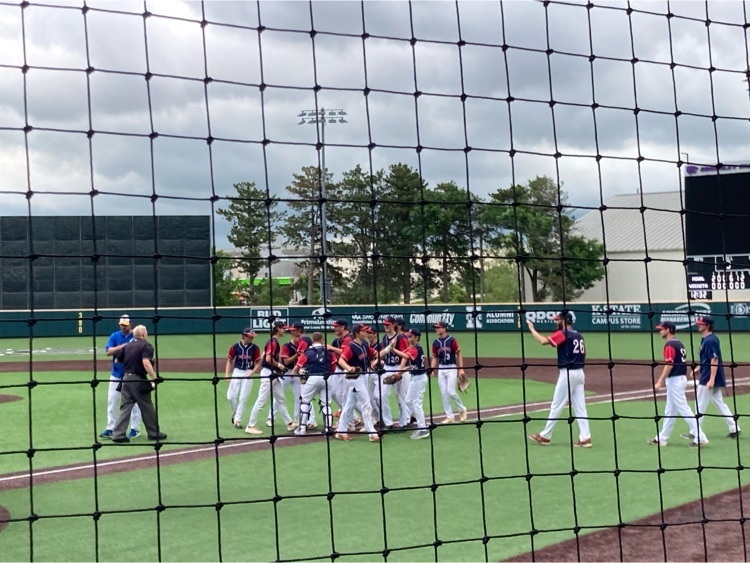 92.7 towers are not up yet, and may not be by game time at 11am. KSAL will be streaming the game live.


MHS State Baseball shirts are available through Sunday night.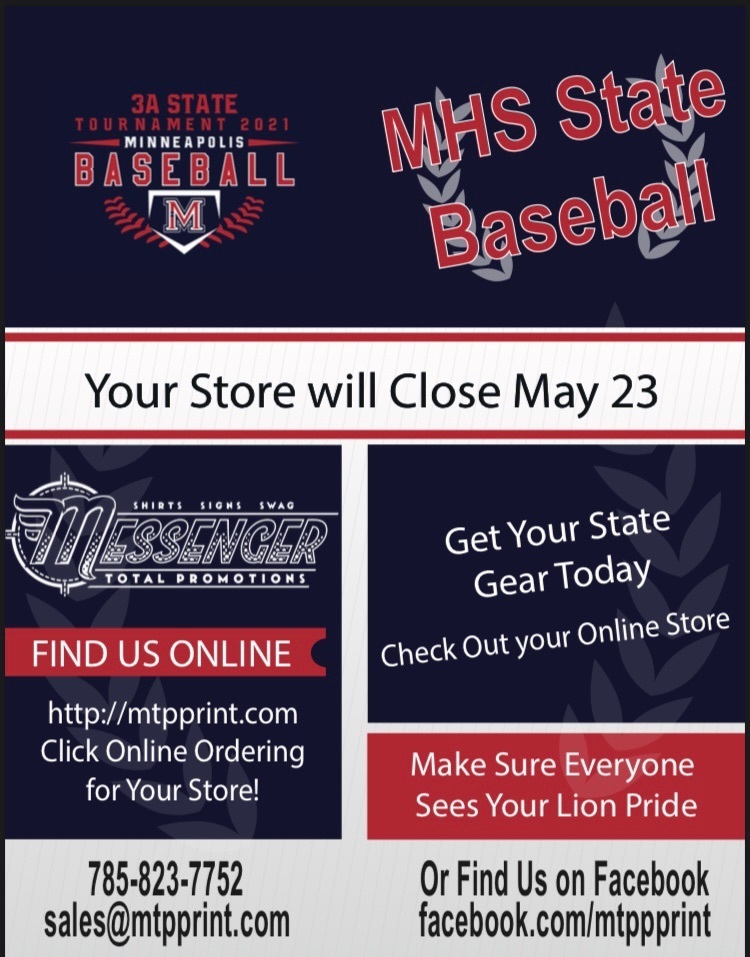 Minneapolis HS baseball defeat Hoisington and TMP to advance to the 3A State tournament next week hosted by KSU in Manhattan.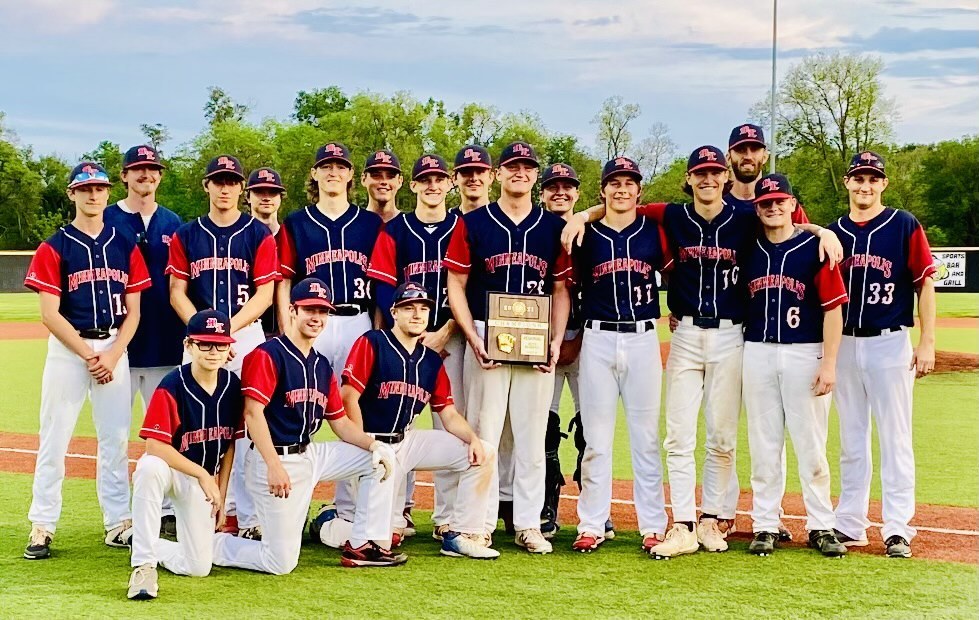 City Link Minneapolis and 1150 KSAL are set to carry the baseball games tonight. Estimated start time 4pm. Game ahead is in the top of 5 now.

Regional HS Baseball today has been moved to Larks Park, @ Fort Hays State University. Same game times, location change only.

MHS baseball wins tonight and advance to Hays/TMP on Wednesday. Spencer D. received the Dave Rupert Memorial Scholarship tonight.