Grace Johns took 1st at McPherson today and pinned her way through the bracket. #LionPride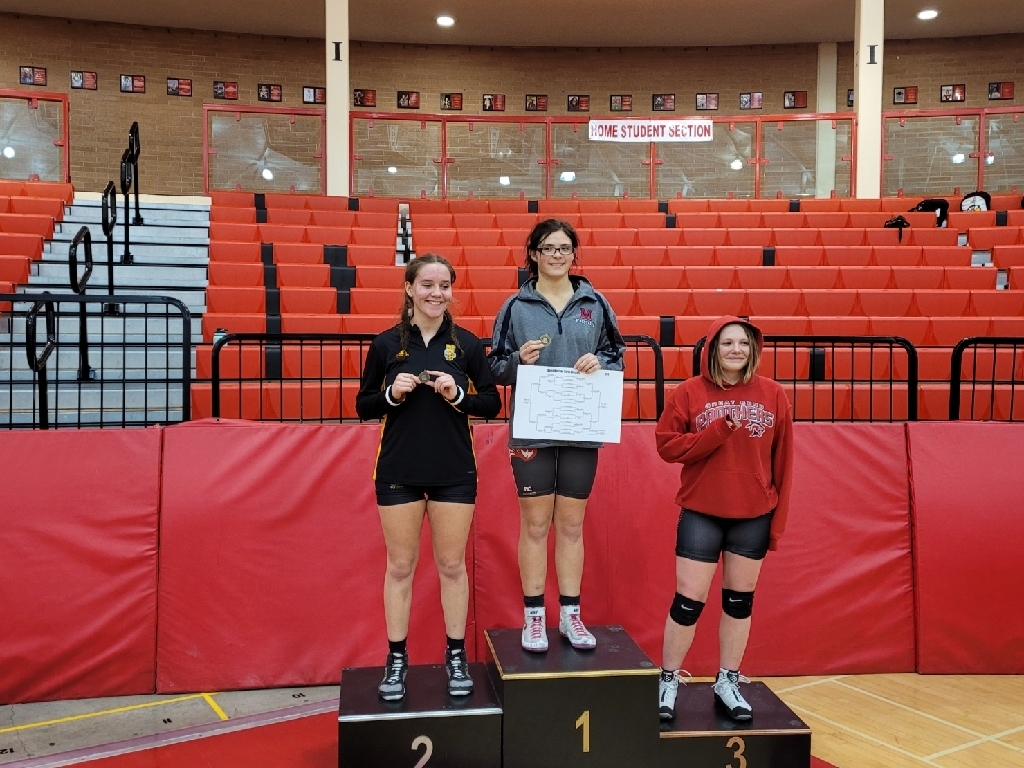 MHS ladies basketball 🏀 open the season with a 45-35 win over the Inman Teutons.

The MHS Wrestling team posted two dual victories tonight defeating Halstead 31-30 and Hillsboro 42-27. It was a great night on the mat! #LionPride


5th graders were Bill of Rights Detectives today. They had to match the amendment to a scenario and support their claim.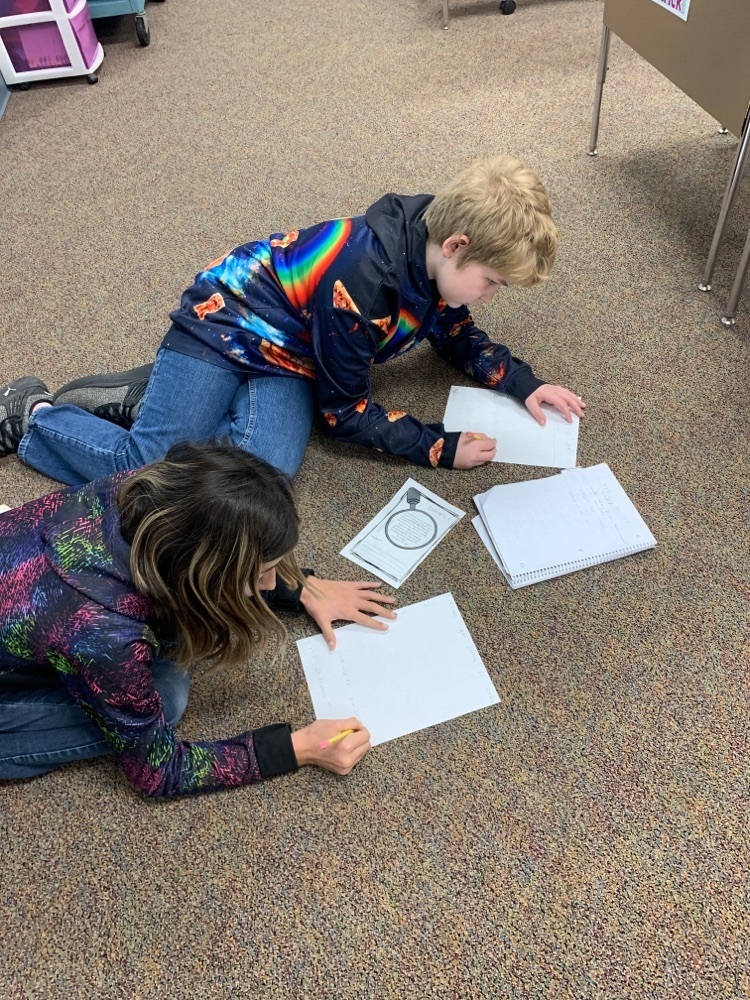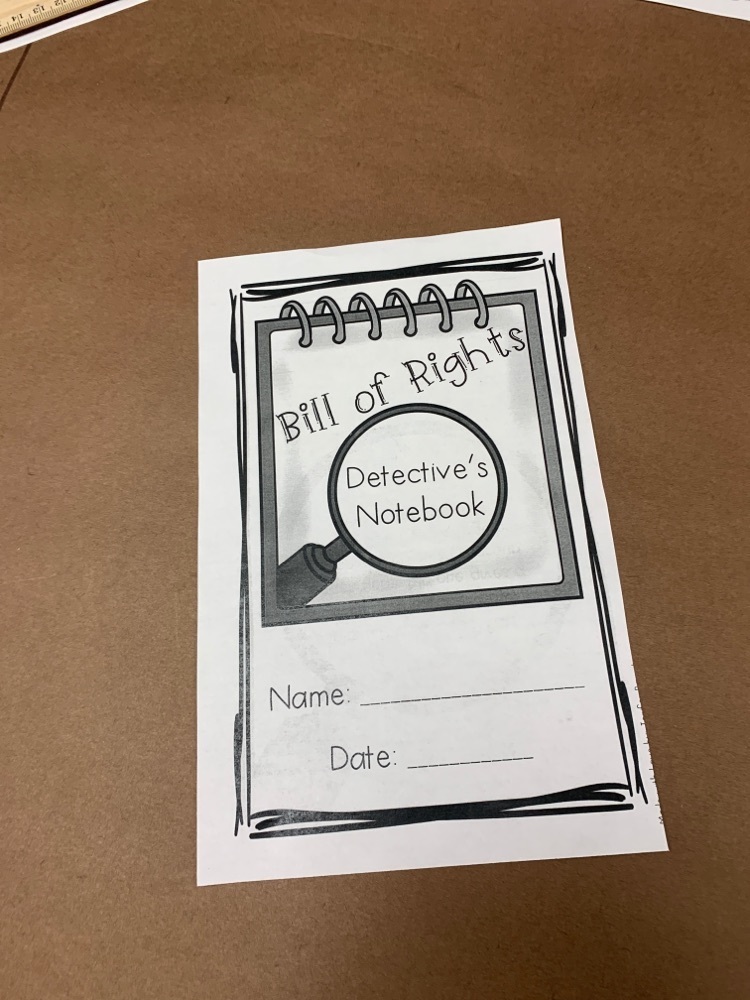 Thanks to all the MHS Alumni that showed up to scrimmage on Friday!!! Coach Darrow and the team appreciated it.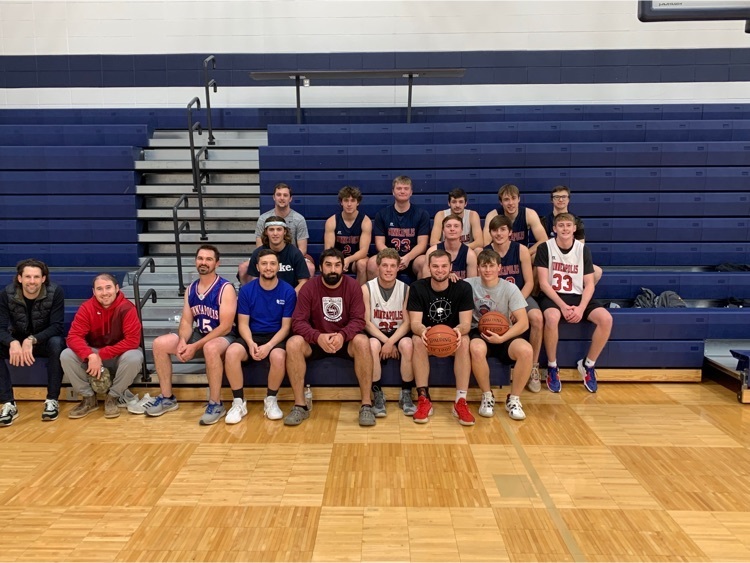 Thank you to our wonderful and generous community for helping the MHS wrestlers collect food items for Love Inc. today. #LionPride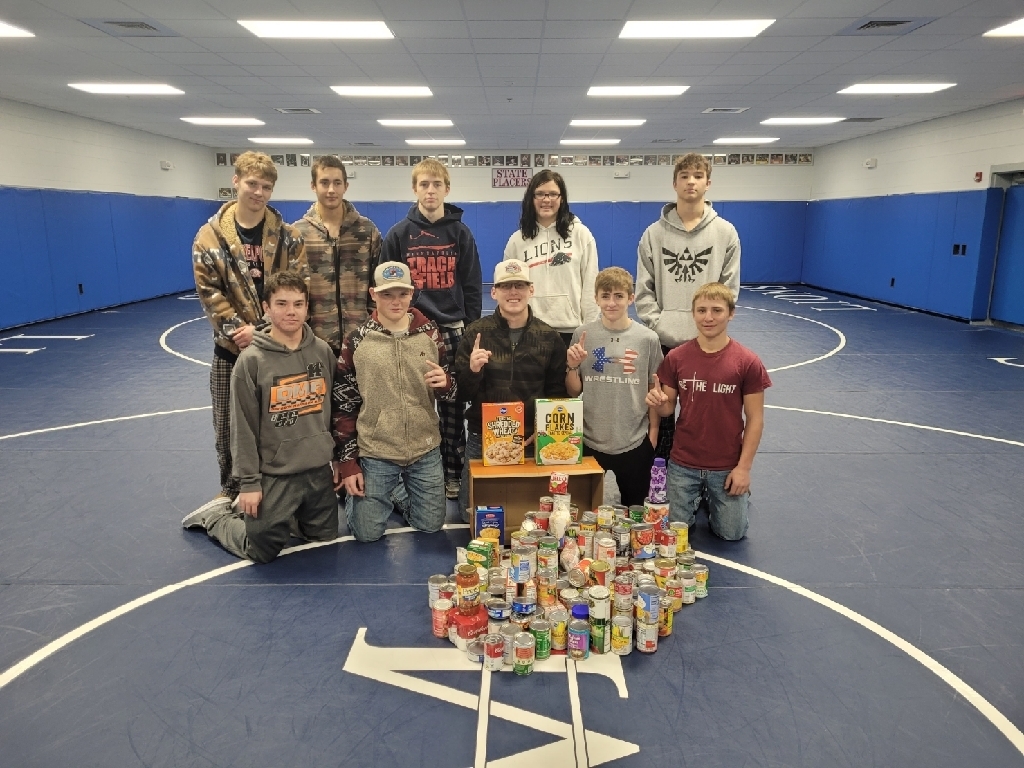 Parents as Teachers -We will be learning about turkeys, exploring leaves, and playing with music and movement. We will talk about the parenting skill of responsiveness. Come move and groove with us! Snack and drink provided.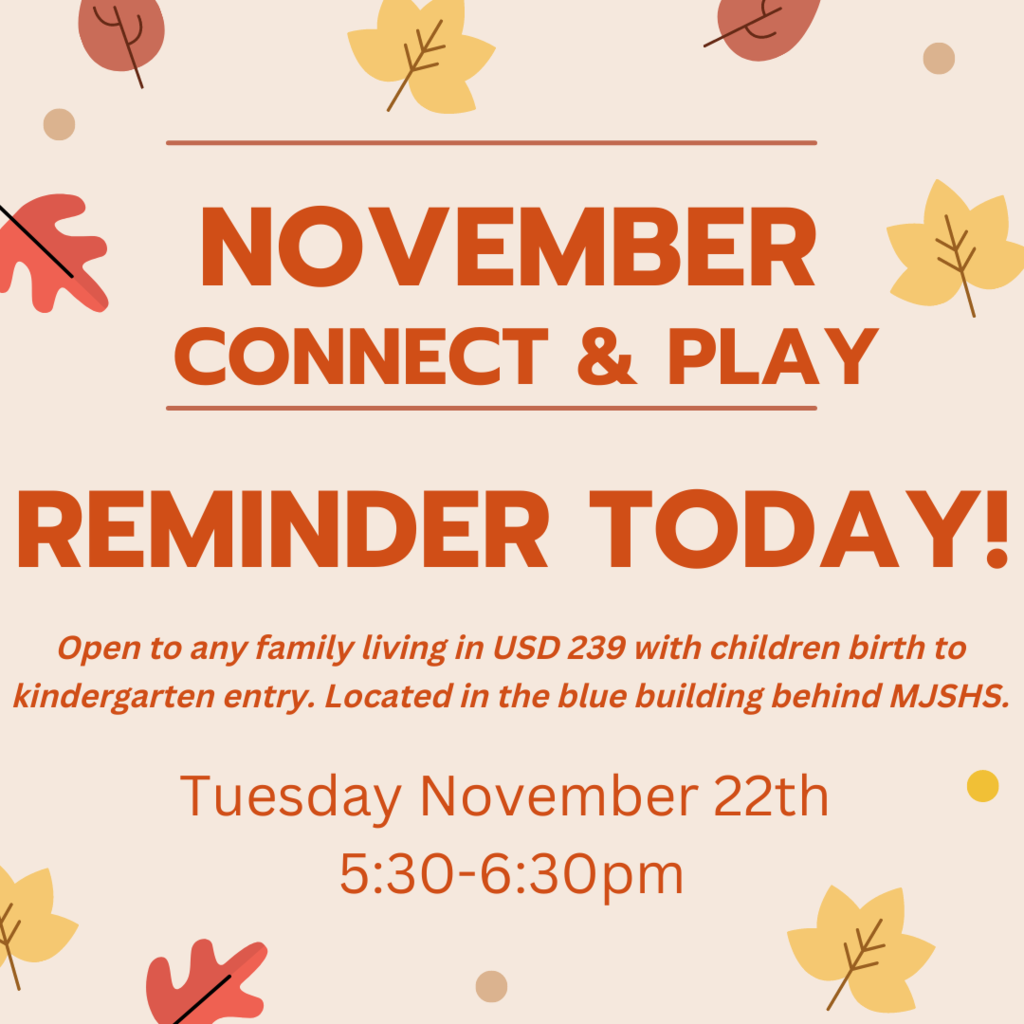 Parents as Teachers Growing Lions Families enjoyed a trip to the Rolling Hills Zoo Learning Center for story time, animal encounters, songs, and crafts.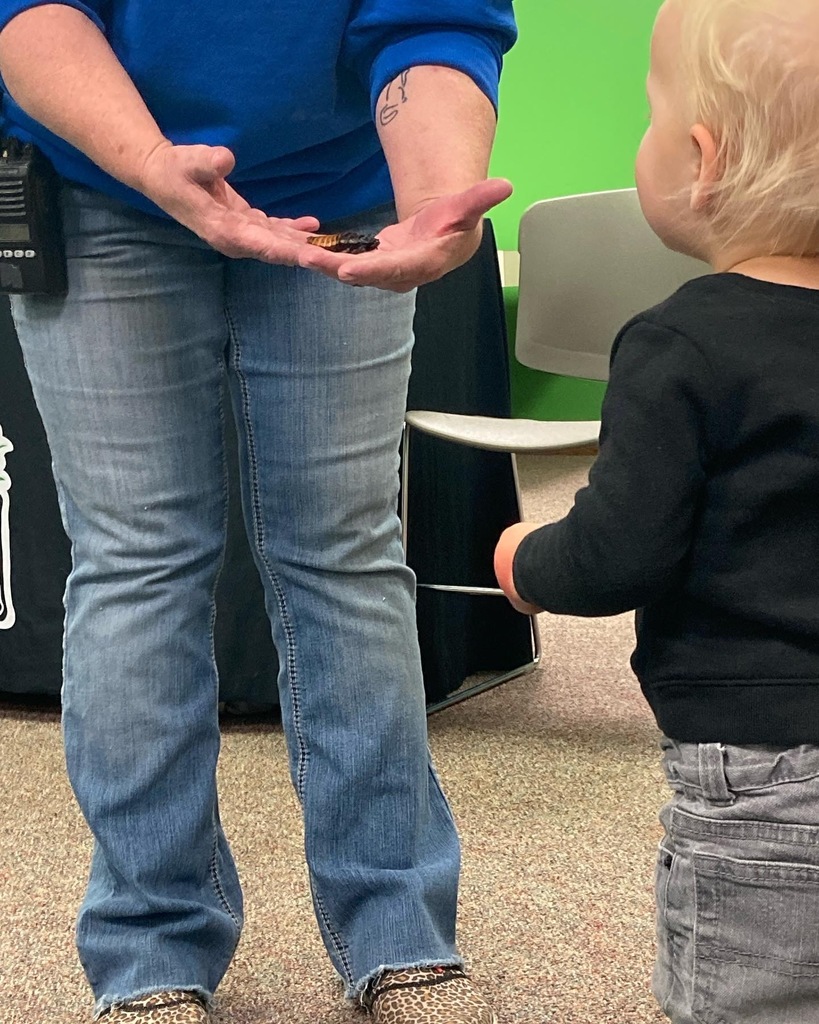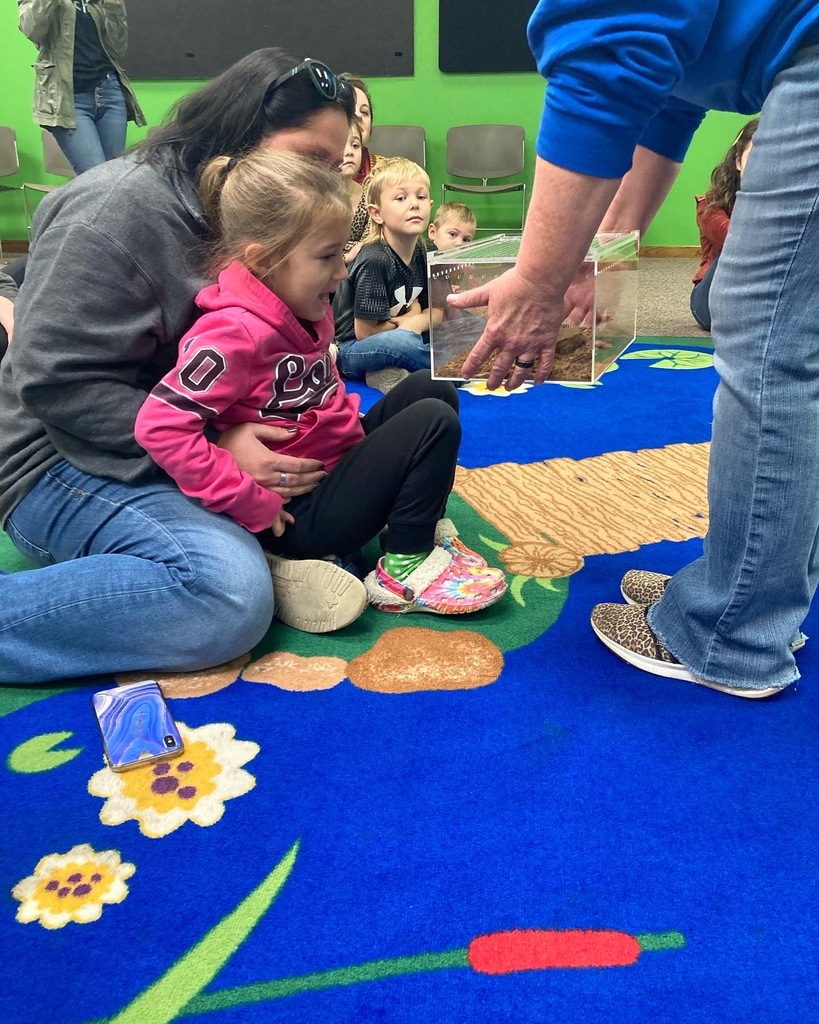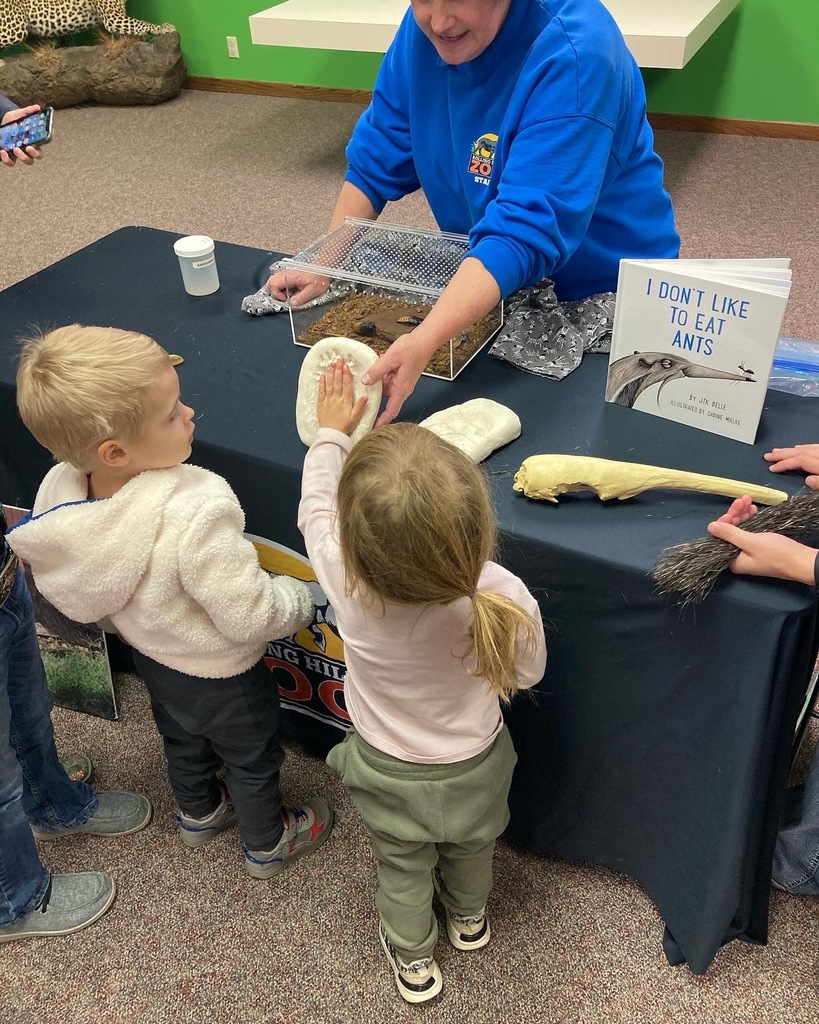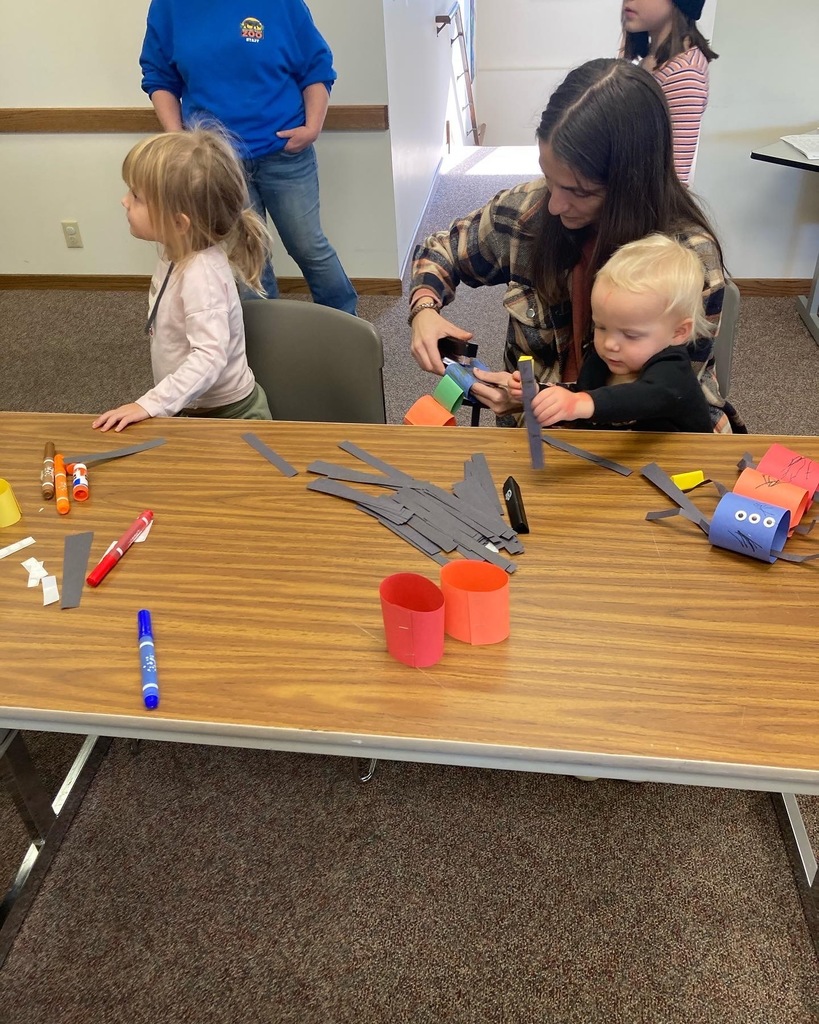 Today the Cosmosphere is at MGS. The fourth graders learned about Dr. Goddard and how rockets work.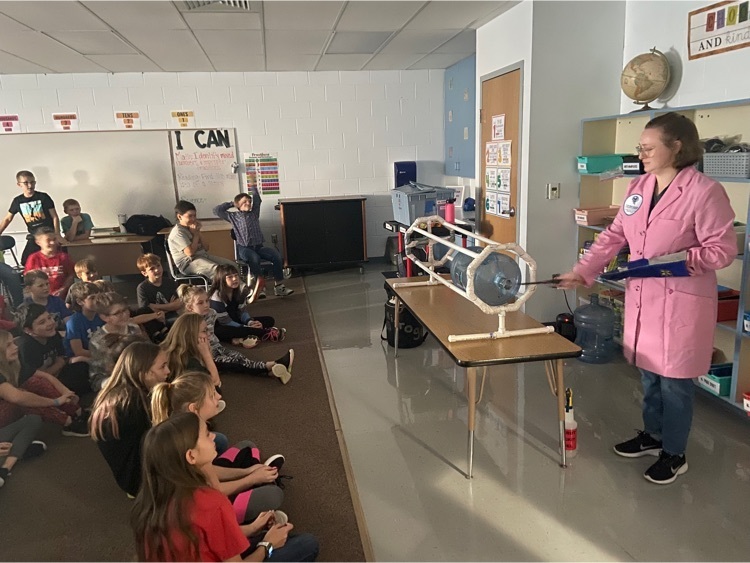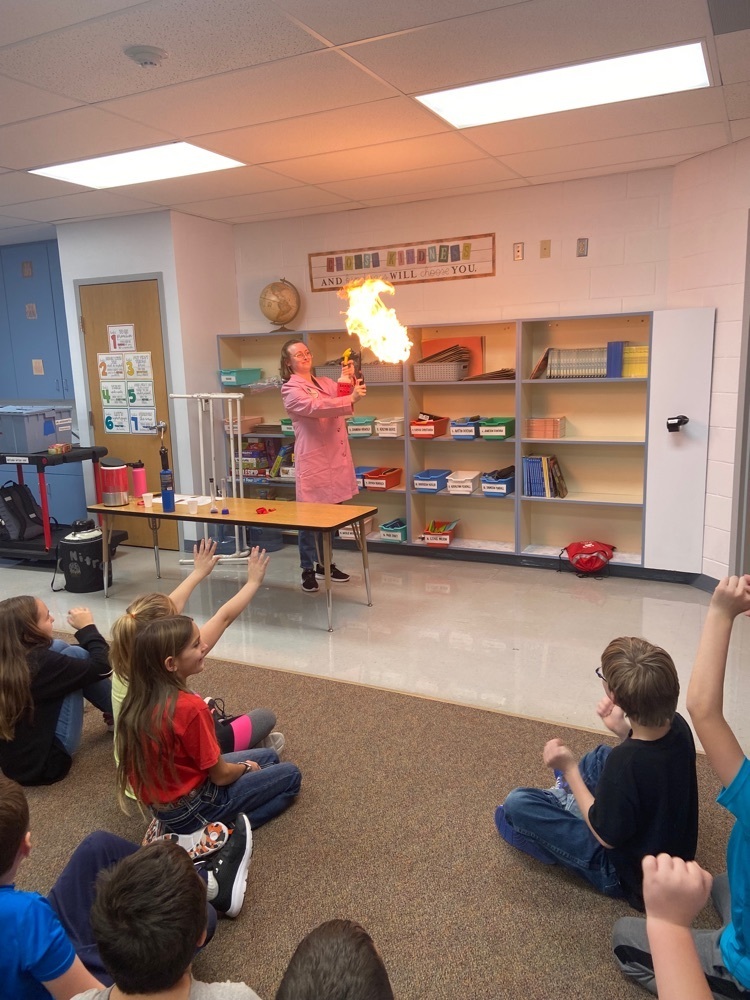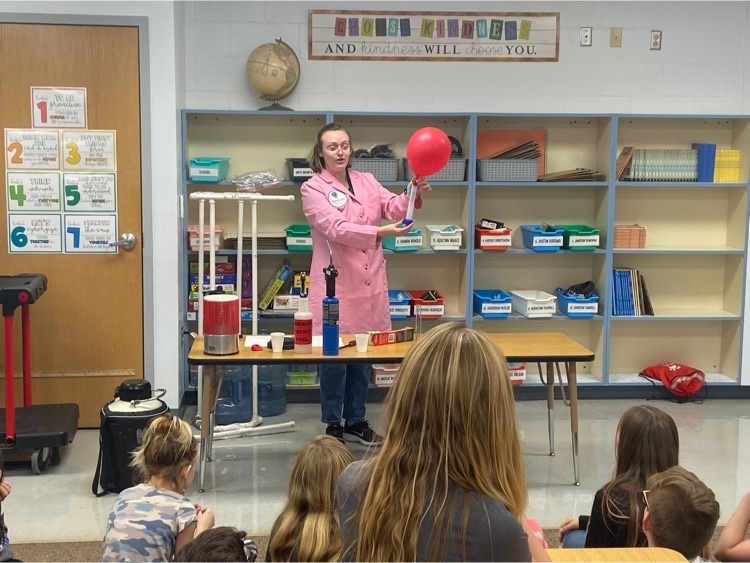 Feathered Friends at Rolling Hills Zoo! Predator birds catching their insects as prey!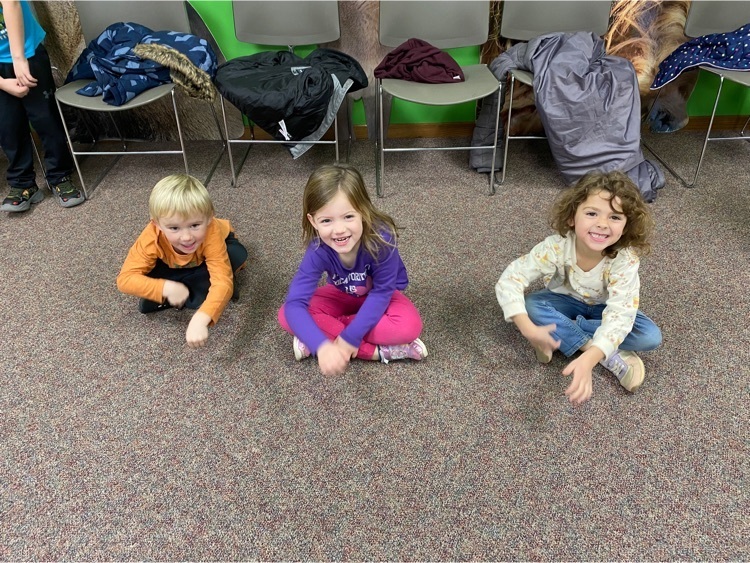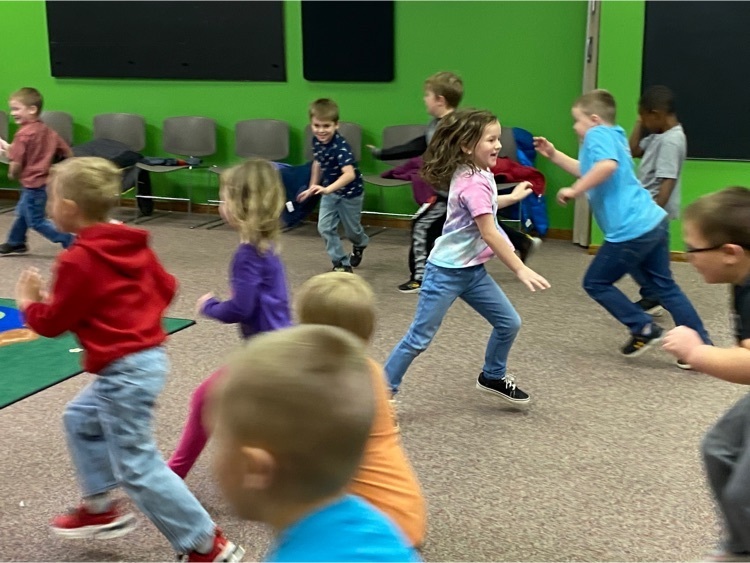 Miss Teagan taught Kindergarten friends a bird game, Predators and Prey!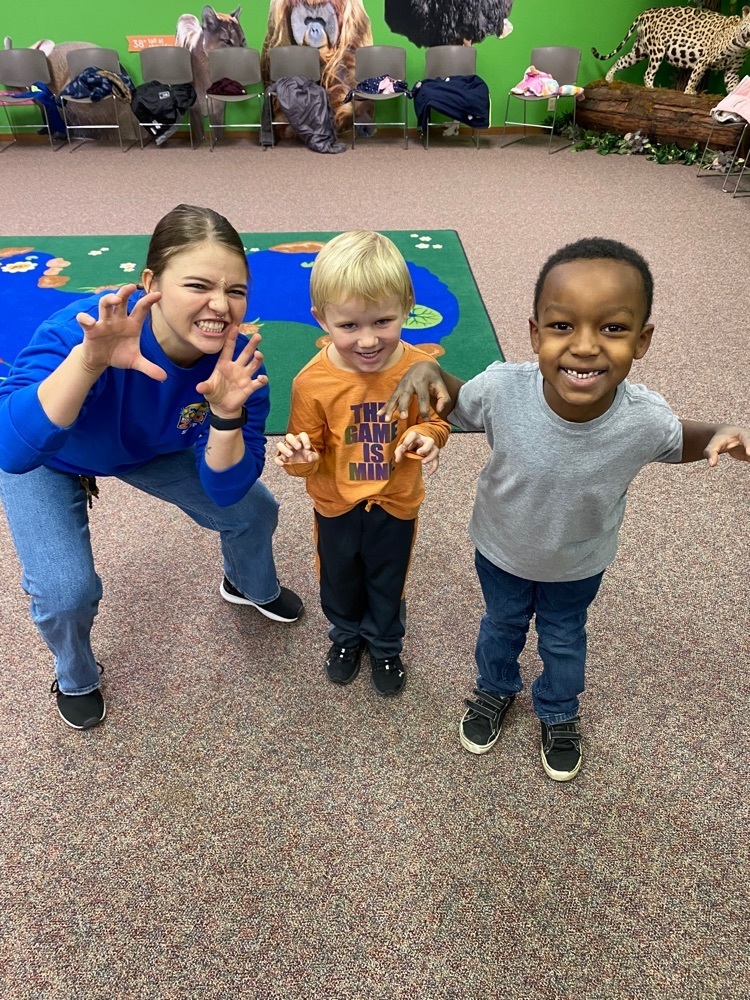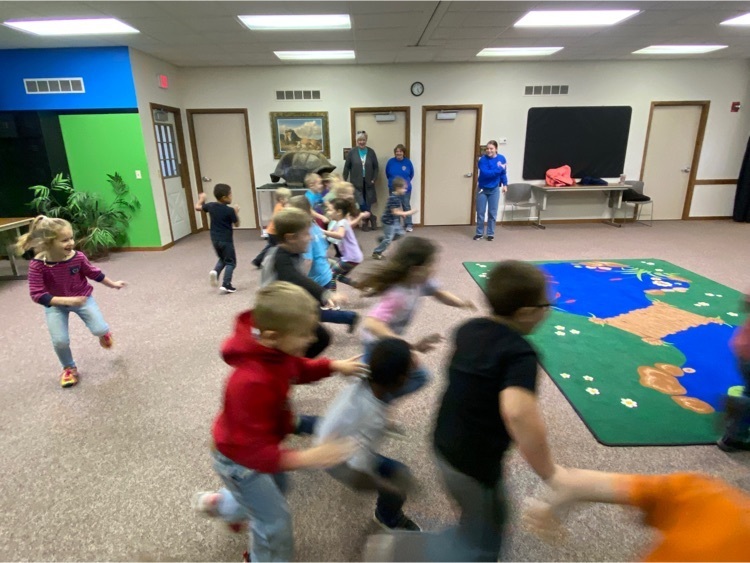 Kindergarten students traveled to Rolling Hills Zoo for their monthly learning lab. This month, we learned about Feathered Friends!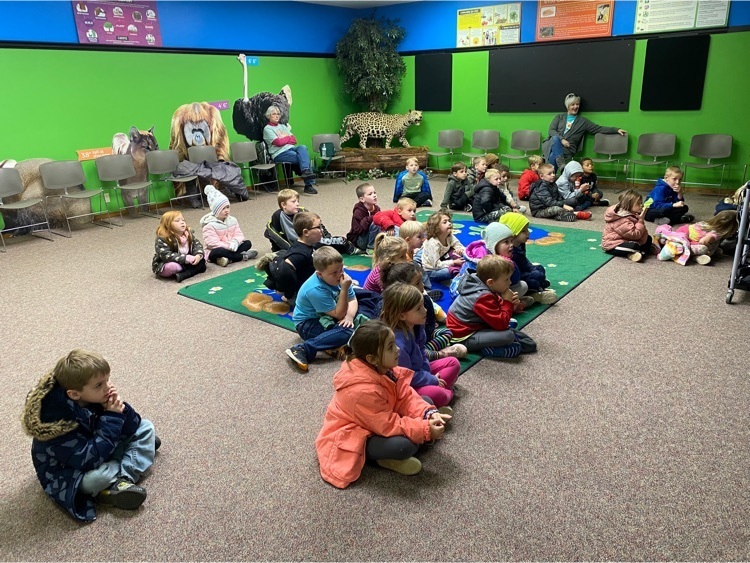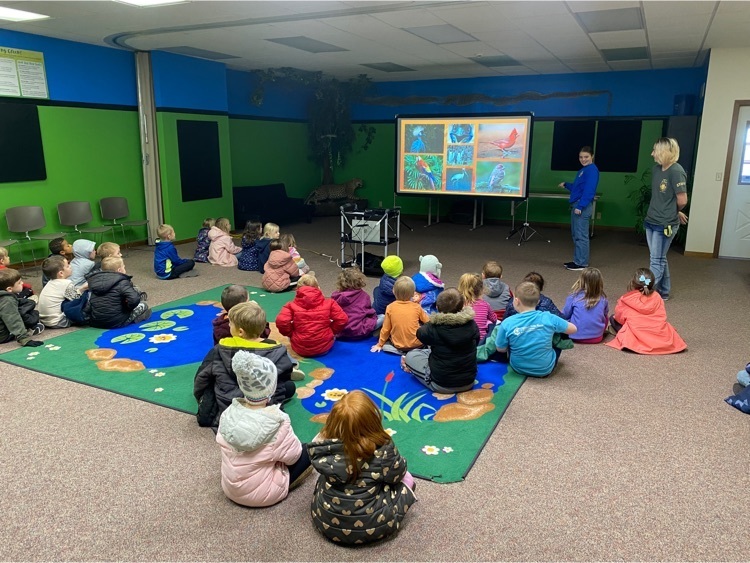 Quizlet Live got intense in Spanish 2 today. #LionPride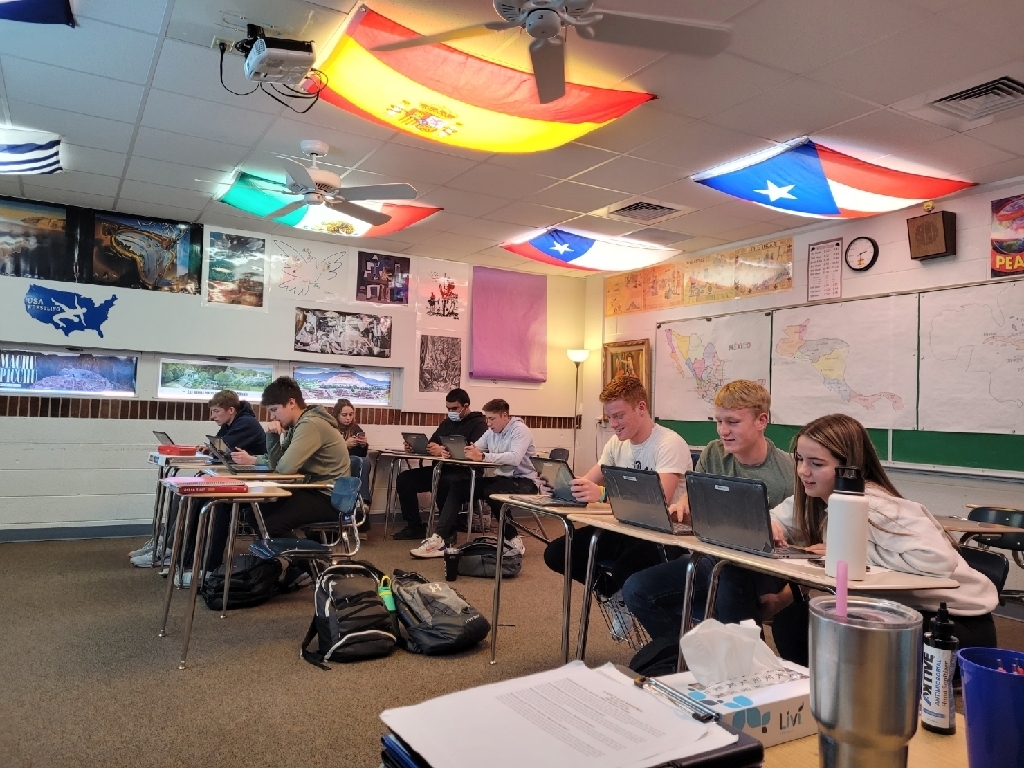 Come see Newsie tonight or tomorrow at 7:30pm at the MJSHS Auditorium. $5 general admission, $10 for premium.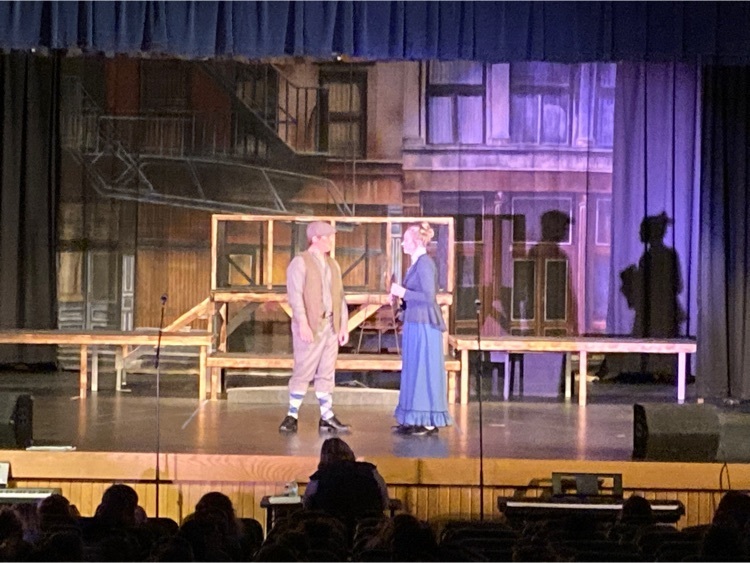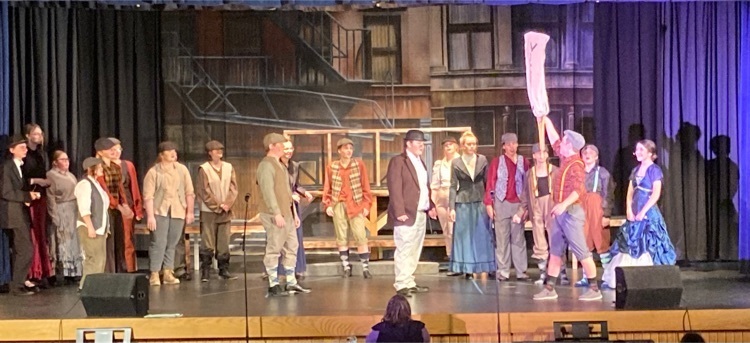 Mrs. Shaft and Mrs. Jackson teamed up for Book Buddies! Kindergarten and Sixth Grade students loved their time together! They can't wait to meet again!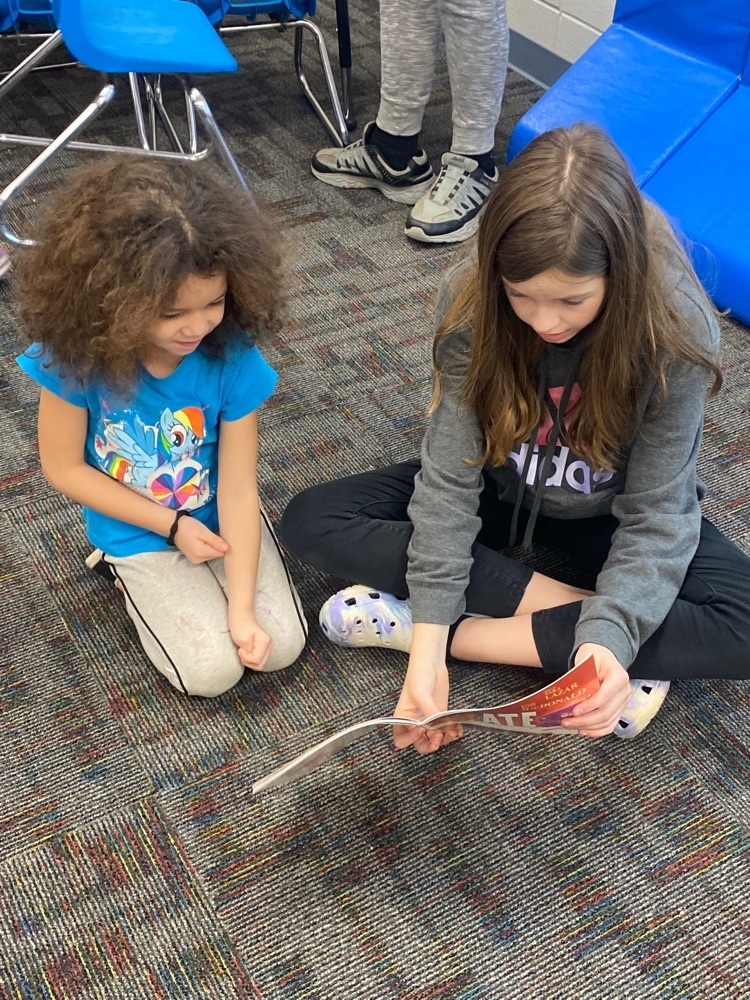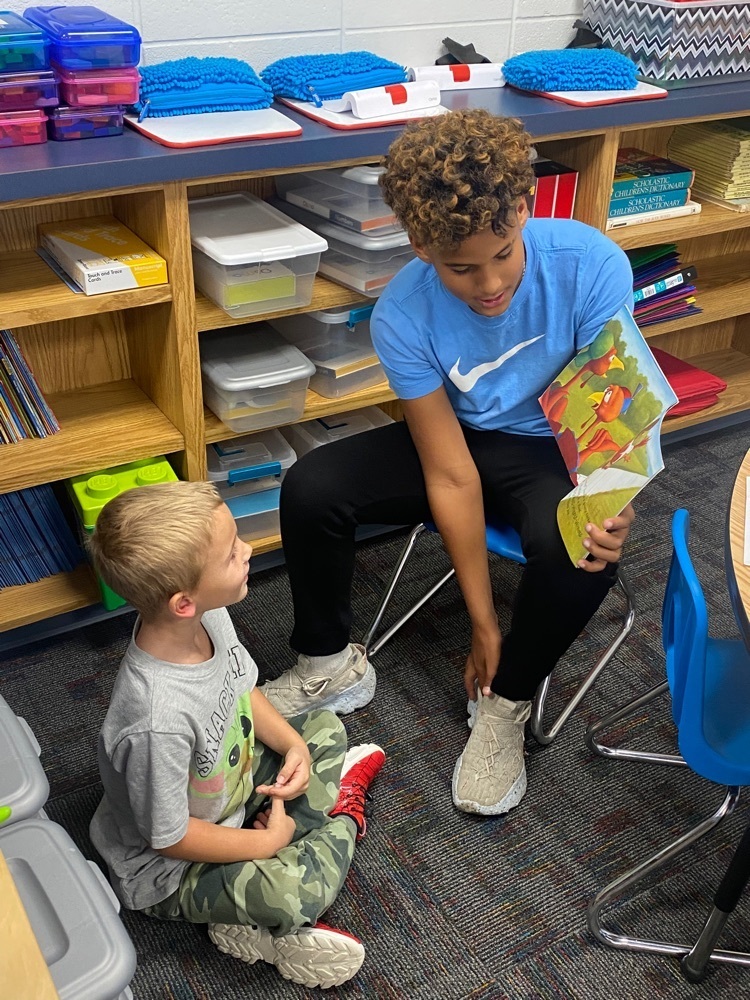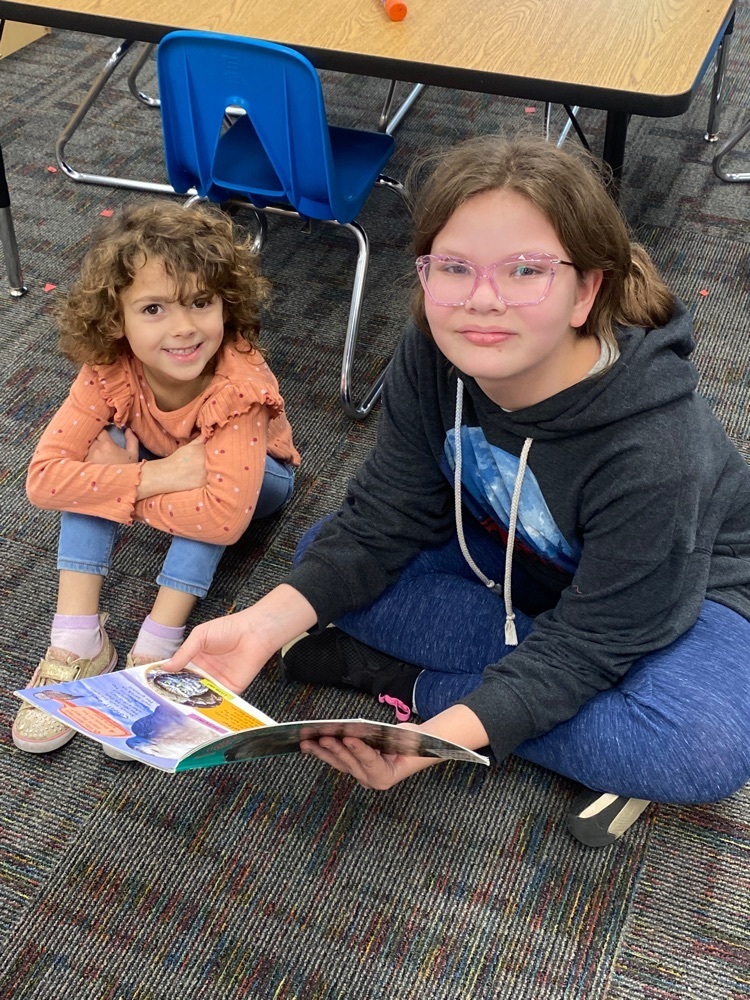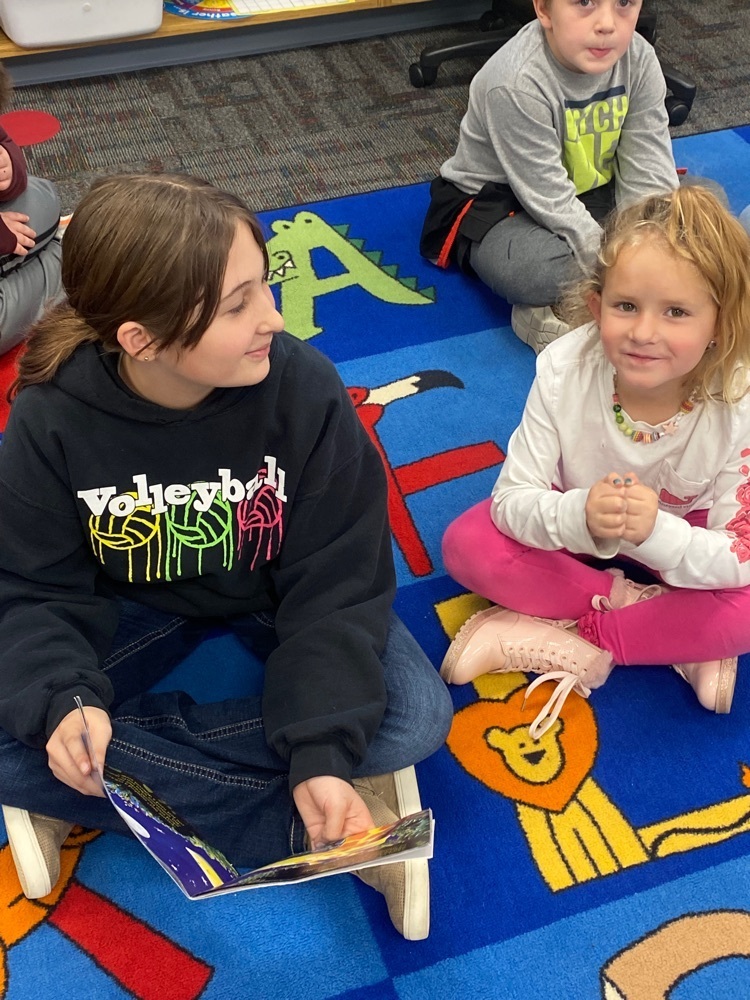 Correction on JH Basketball @ Bennington today. Start time of 4pm. Schedule as follows. East Gym- BG, AG, AB ---West Gym- BB, CB, 1/2CG

The Fifth grade Science classes designed, engineered and constructed paper roller coasters. The kids learned cooperation, problem solving, oral speaking and of course science skills throughout this lesson.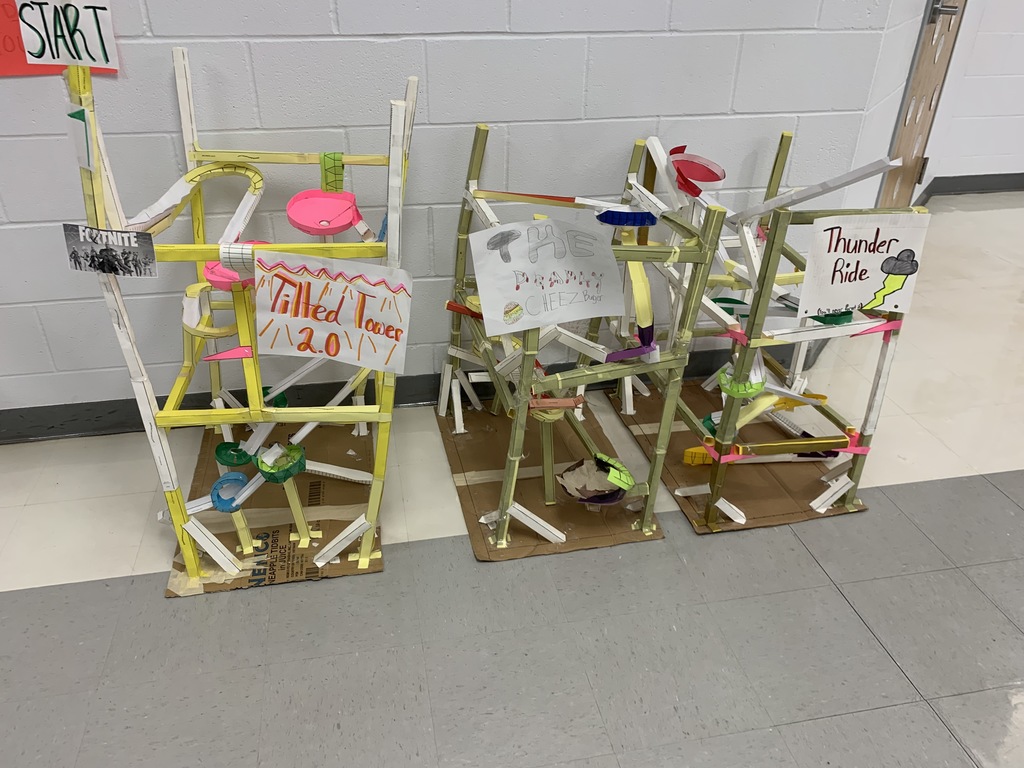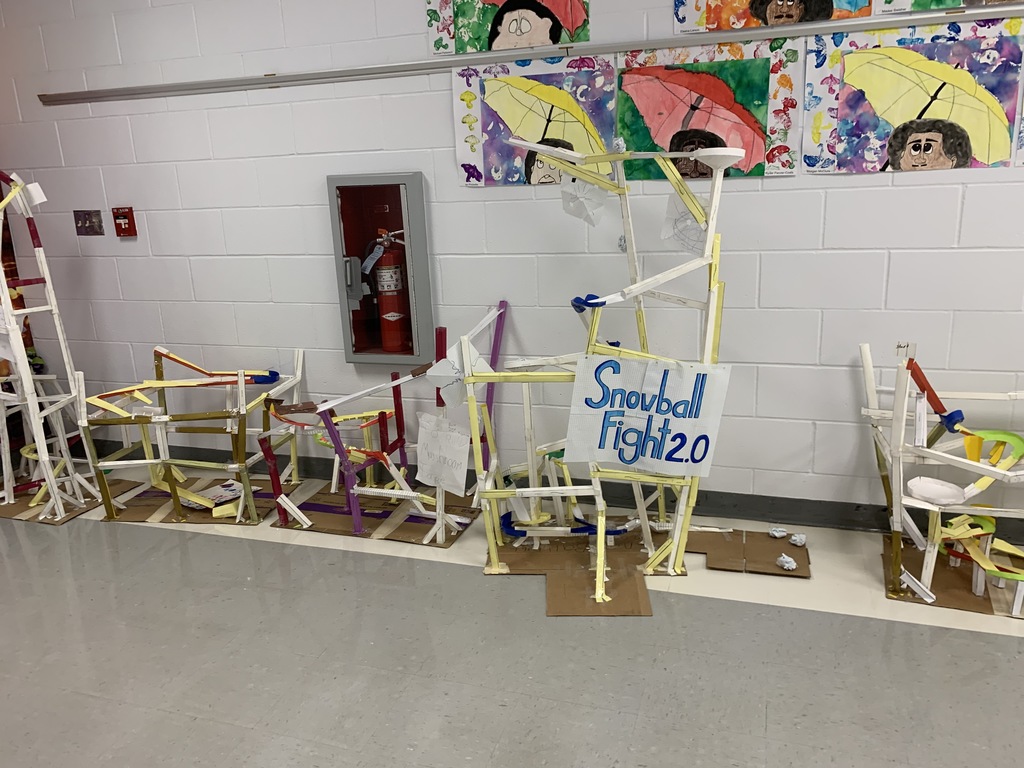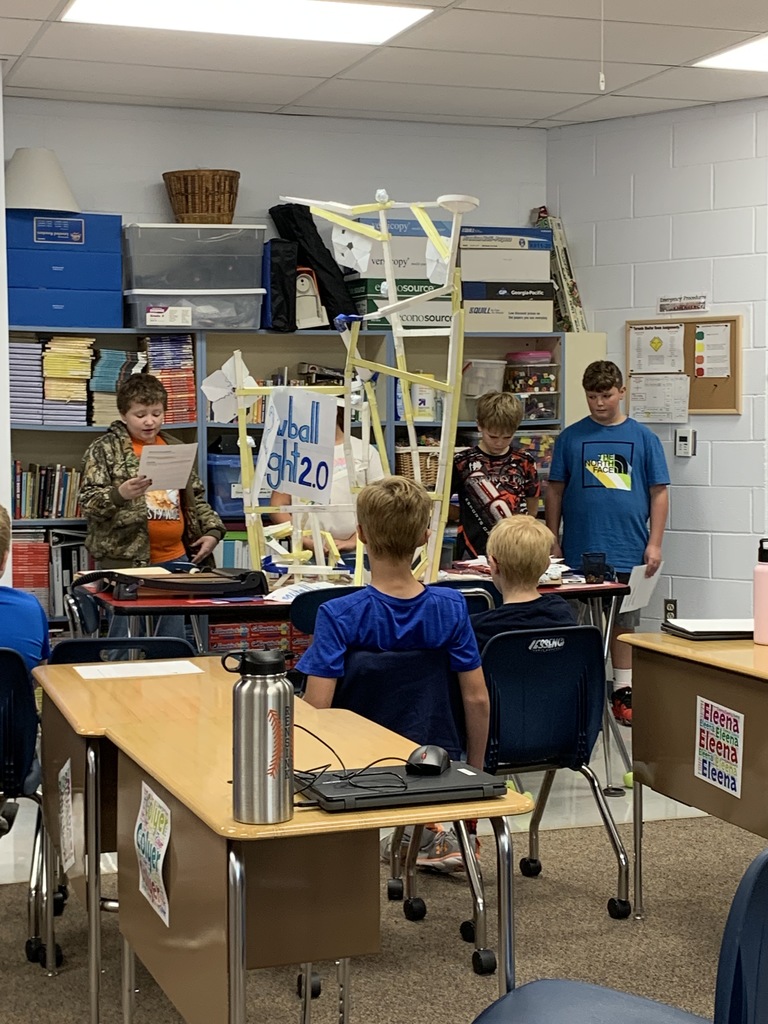 Today we played subtraction bowling during our Acorns to Oaks time in Mrs. Pratt's 1st grade. We would love to have more community members join us on Wednesdays from 2:15-2:45!