HS BOYS Basketball vs Winfield @ Halstead has been canceled for tomorrow. Winfield is unable to play so their will be no game for the HS BOYS BASKETBALL TEAM.


The Lions placed 2nd as a team at Halstead despite missing 5 varsity wrestlers due to illness. Great job! #LionPride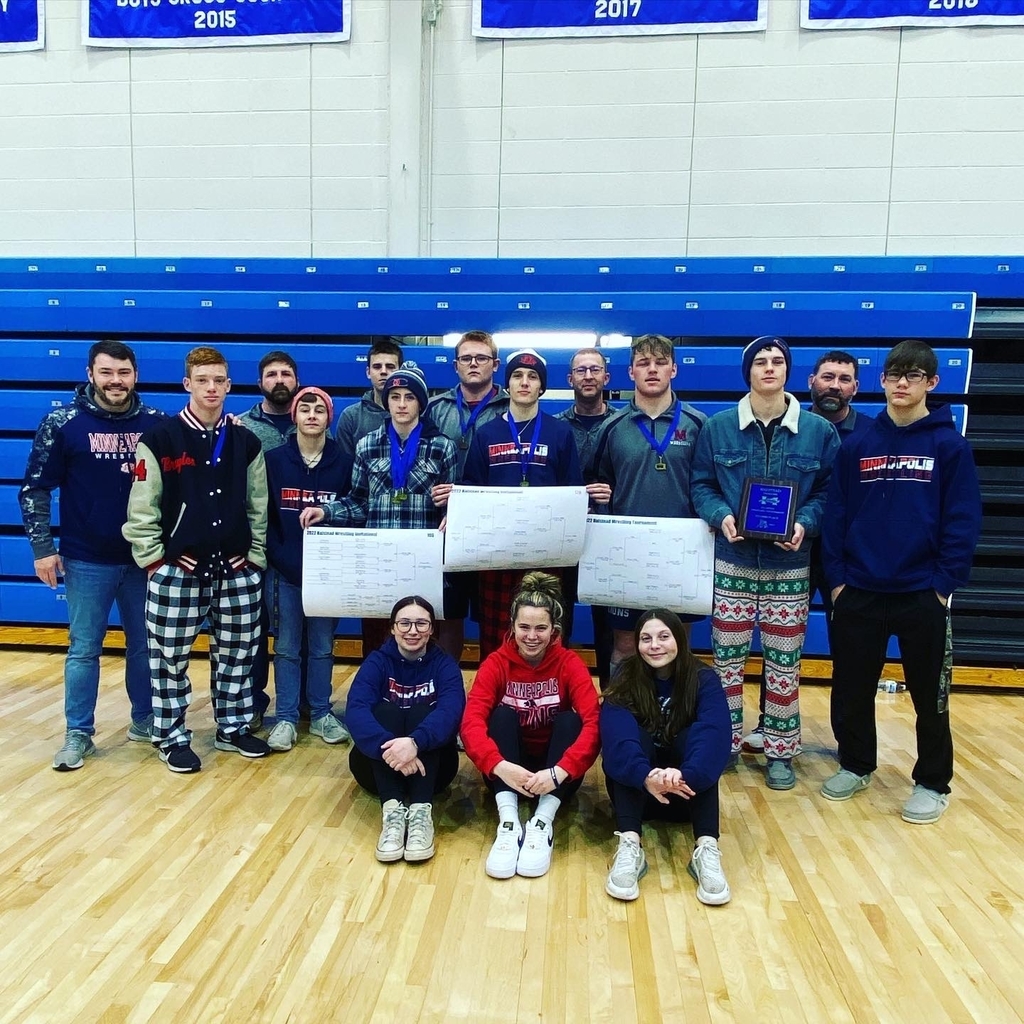 Chase Johnson was voted the outstanding wrestler of the tournament by opposing coaches.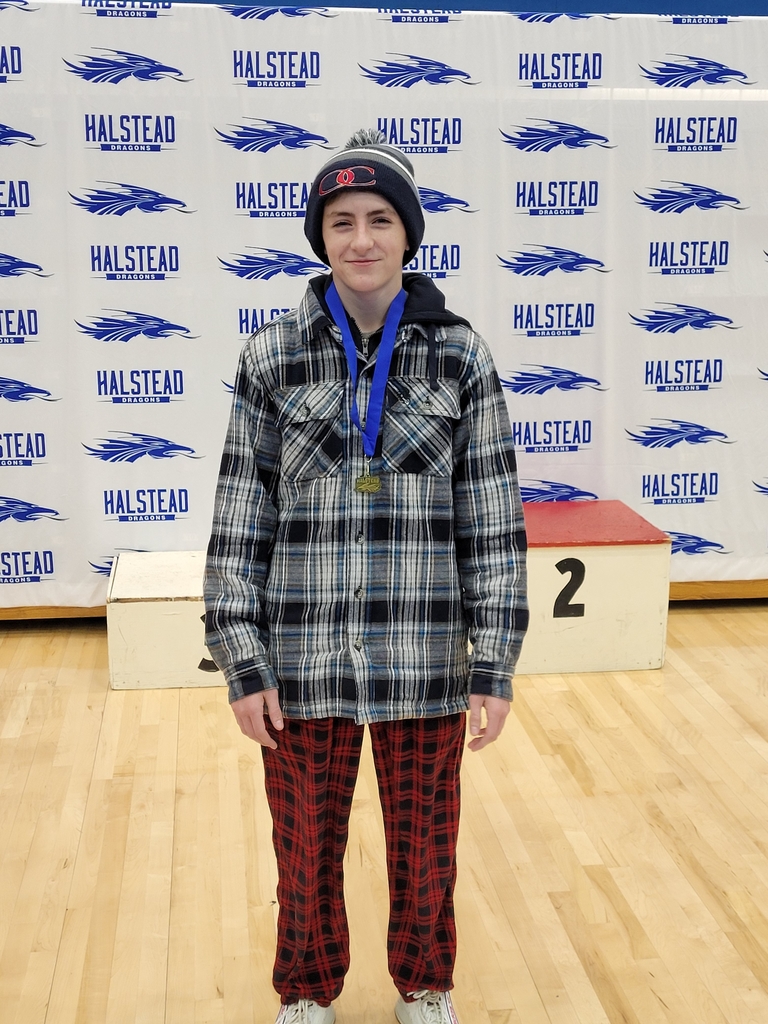 B. Worlock 4th at Halstead 285 lbs.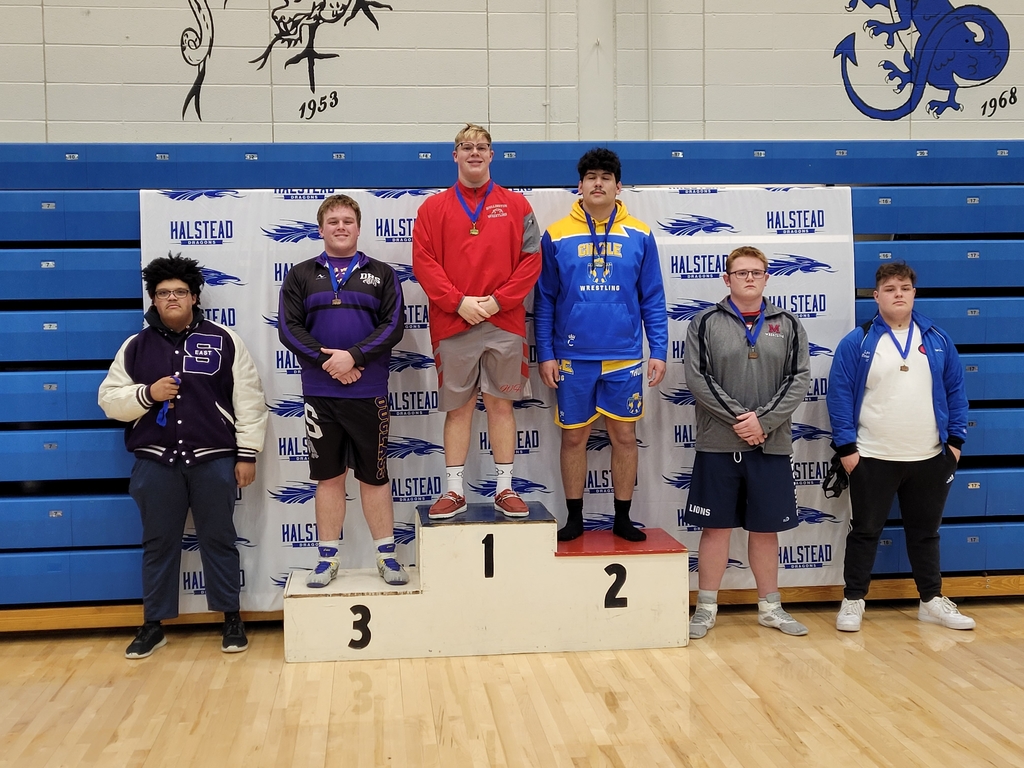 C. Vogan 1st at Halstead 195 lbs.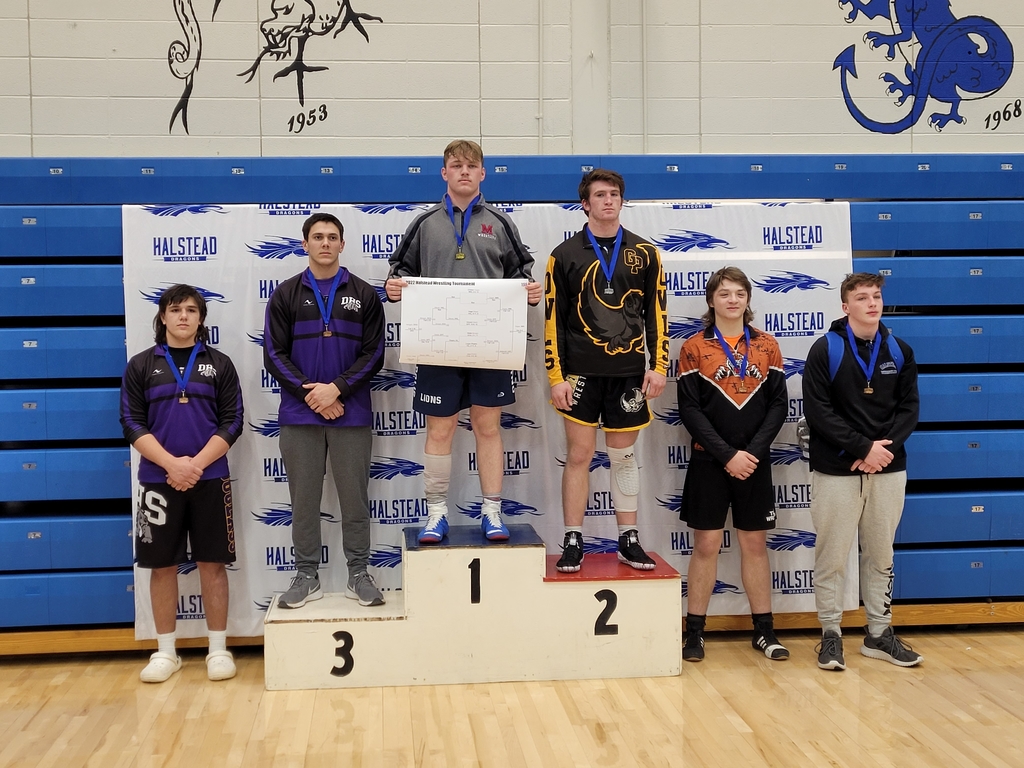 A. Wolff 2nd at Halstead 152 lbs.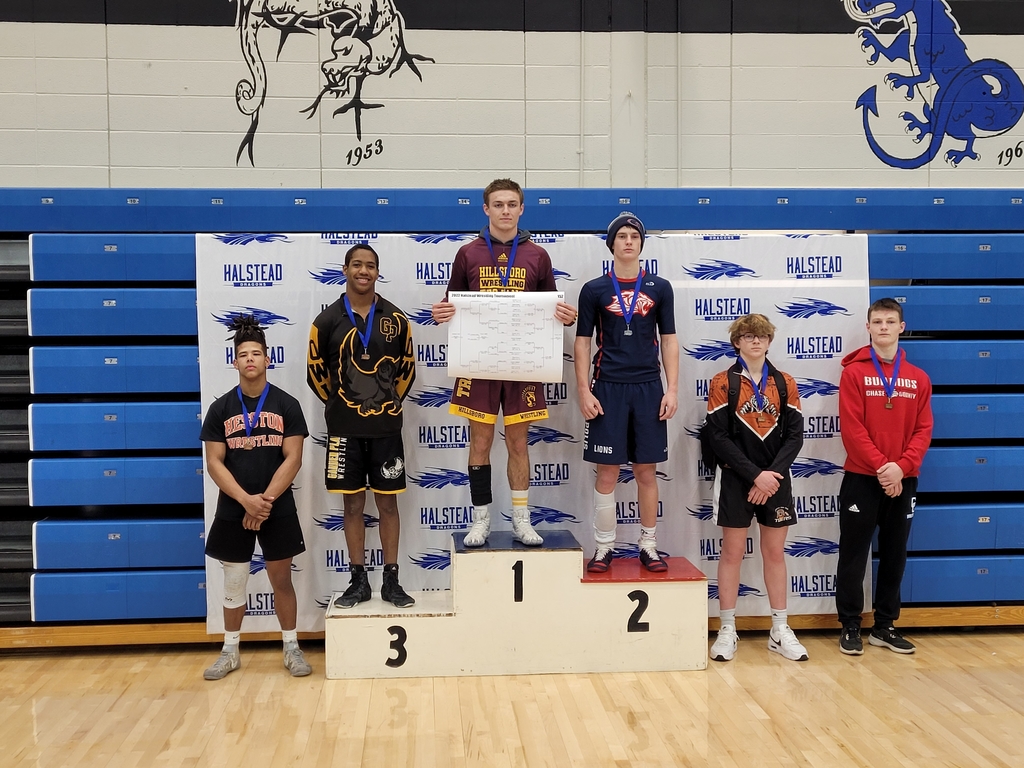 B. Smith 2nd at Halstead 132 lbs.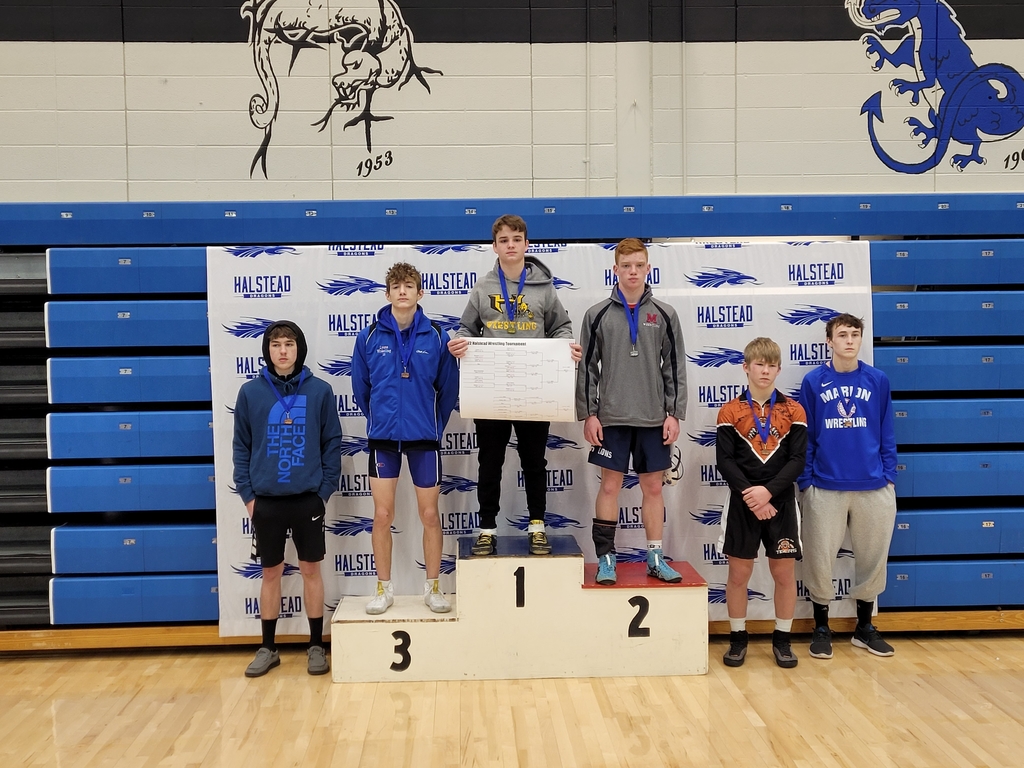 G. Carlson 1st at Halstead 126 lbs.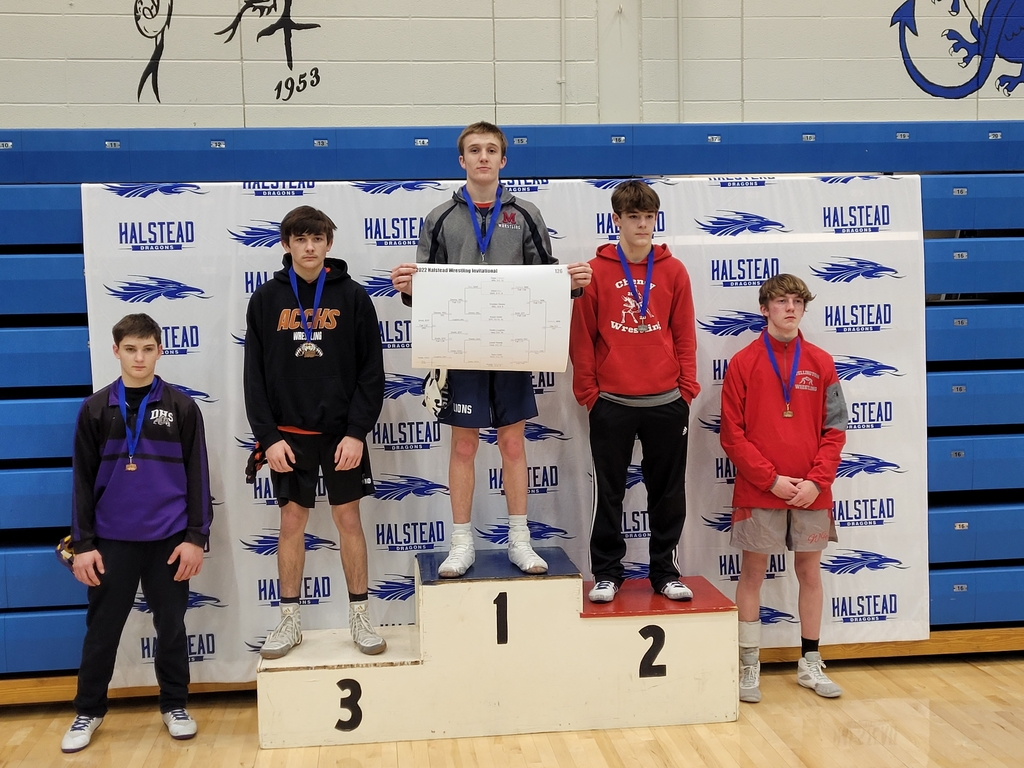 J. Knoll 4th at Halstead 113 lbs.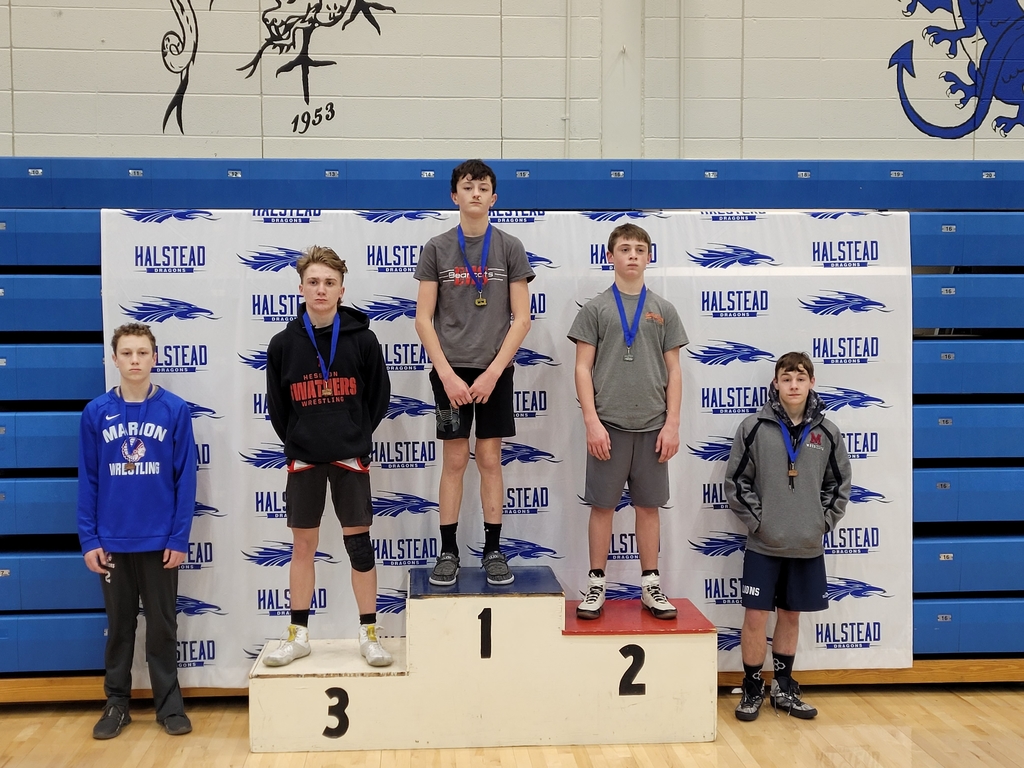 C. Johnson 1st at Halstead 106 lbs.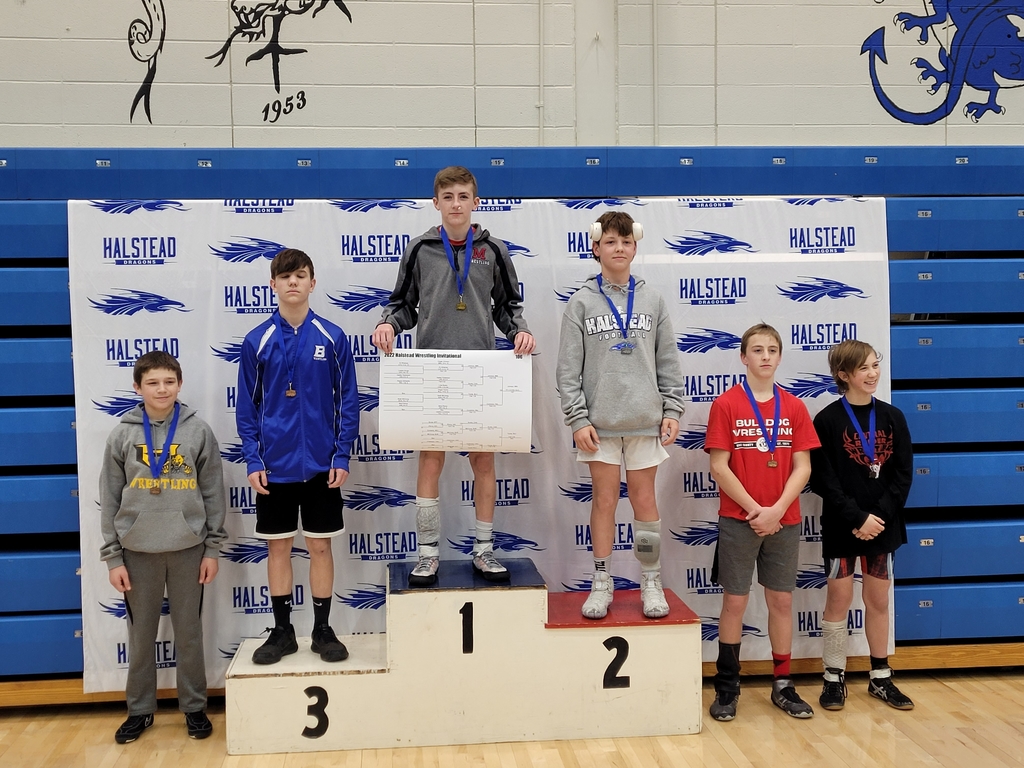 HS BBall order for tomorrow vs Beloit. Old Gym-4:30pm: JV Girls, followed by JV Boys. New Gym-6:00pm Varsity Girls followed by Varsity Boys.

MHS grad Derek Pieschl making the Ag Tech flier for John Deere. Great opportunity for a senior. Derek works at Beloit Carrico after graduating from the JD Tech Program.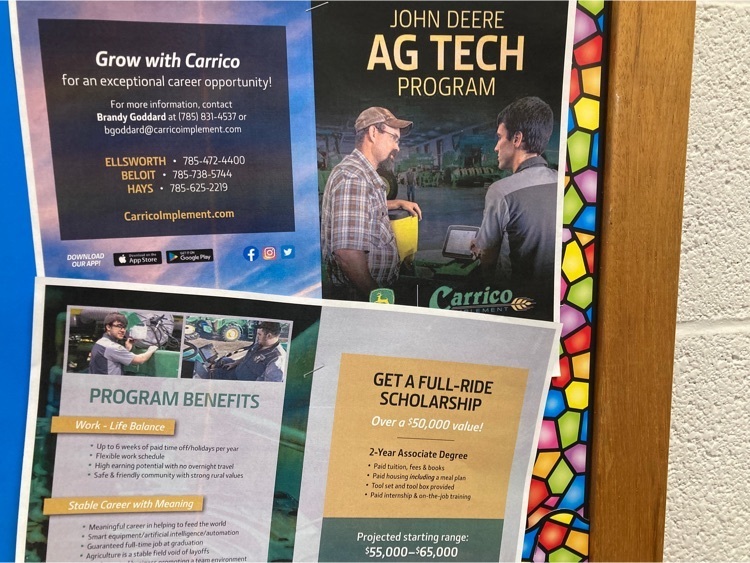 HS Wrestling for tomorrow night has been postponed due to lack of participants for Riley County. We will look for a makeup date.

MHS vocal portion for Thursday music program is canceled. MHS band will begin at 7pm in the Auditorium.

Final score Minneapolis Lady Lions 43 Valley Heights 64

HS BBall Schedule @ Valley Heights-3 Quarters JVG @ 4:30, VG @ 6:00pm and VB @ 7:15pm. NO JV Boys or C Team will play tonight.

Final score: Lions 40 Sacred Heart 62

End of 3rd Lions 30 Knights 49