26-65 final. Cheney in total control over the Lions tonight.

Cheney dominating the MHS boys basketball. Cardinals lead 16-42 at half.



Tune into our YouTube channel tonight to watch MHS Girls Bball @ Ell-Saline!!

Minneapolis defeats Winfield 75-53. Next game 5:30 on Friday.

31-23 MHS boys lead a physical Winfield at halftime at the Halstead Rupp Tournament.

The MHS wrestlers placed 1st as a team at Halstead today. 6 of our 12 wrestlers placed 1st and 11 placed in the top 4. A dominant day for the Lions. #LionPride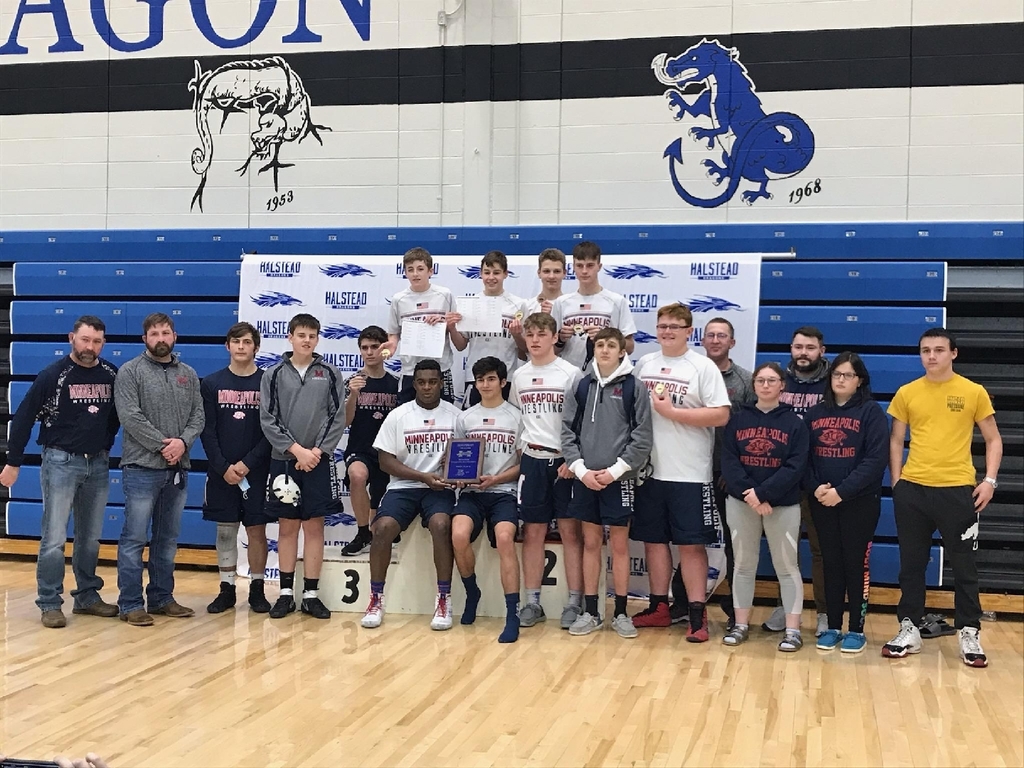 Bryce Worlock 1st at Halstead 285 lbs.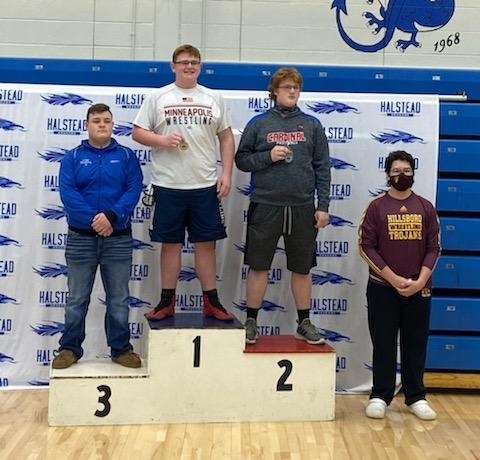 Keyon Baccus 3rd at Halstead 195 lbs.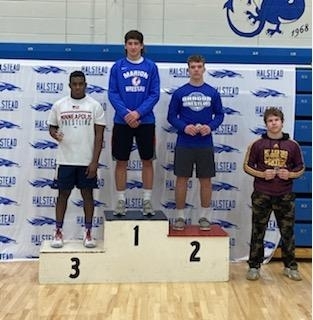 Chasyn Vogan 1st at Halstead 182 lbs.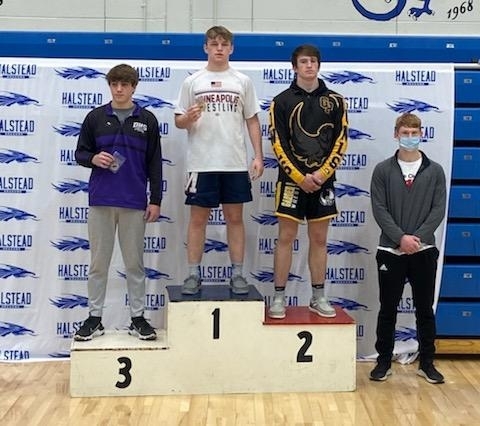 Brody Murk 1st at Halstead 170 lbs.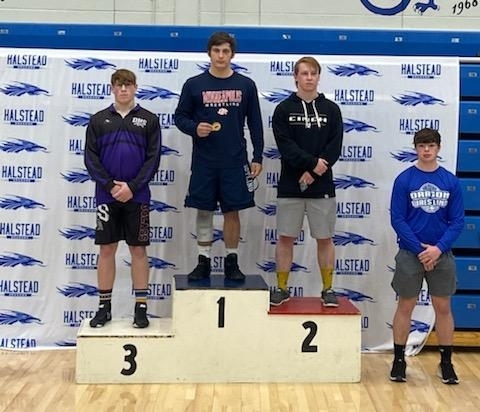 Austin Wolff 2nd at Halstead 145 lbs.

Riley Bohl 4th at Halstead 138 lbs.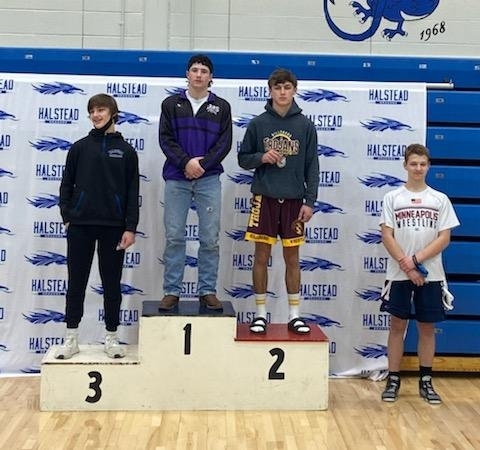 Adam Reed 1st at Halstead 132 lbs.

Isaac White 3rd at Halstead 126 lbs.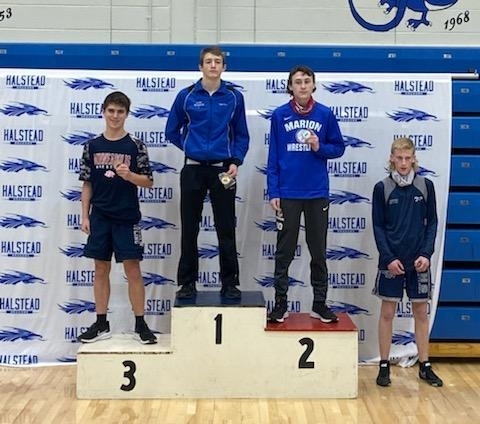 Gage Carlson 2nd at Halstead 120 lbs.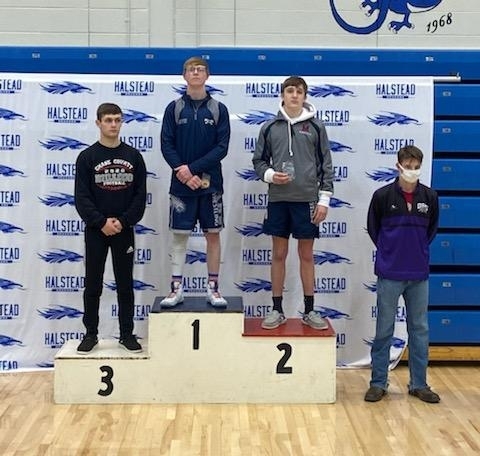 Josiah Knoll 1st at Halstead 113 lbs.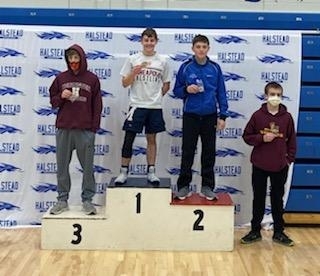 Chase Johnson 1st at Halstead 106 lbs.

74-40 MHS boys win over Beloit. First sweep at Beloit since 1983.