12-33 Lady Lions trail at halftime.

8-22 MHS ladies trail the Goodland Cowgirls in sub-state quarterfinals end of 1st.


Chase Johnson 6th at the 321-A state tournament. Way to go Chase! #LionPride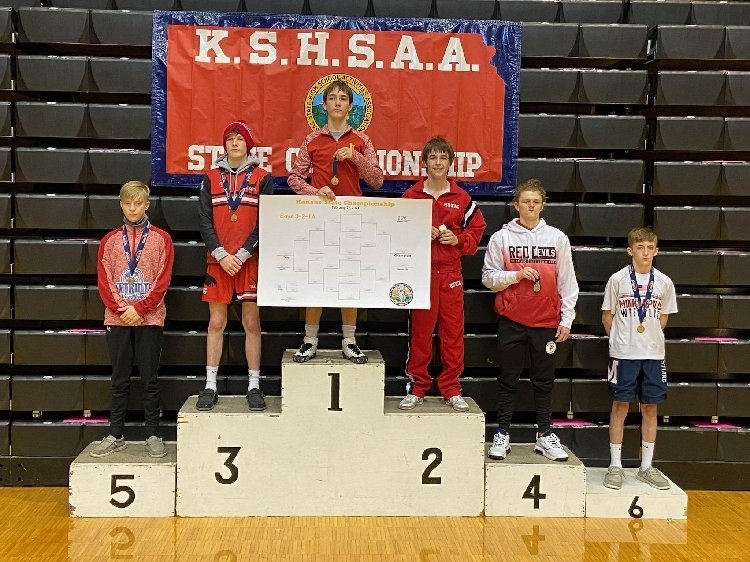 Keyon Baccus 4th at the 321-A state tournament at 195 lbs. a great season and a great career for Keyon. #LionPride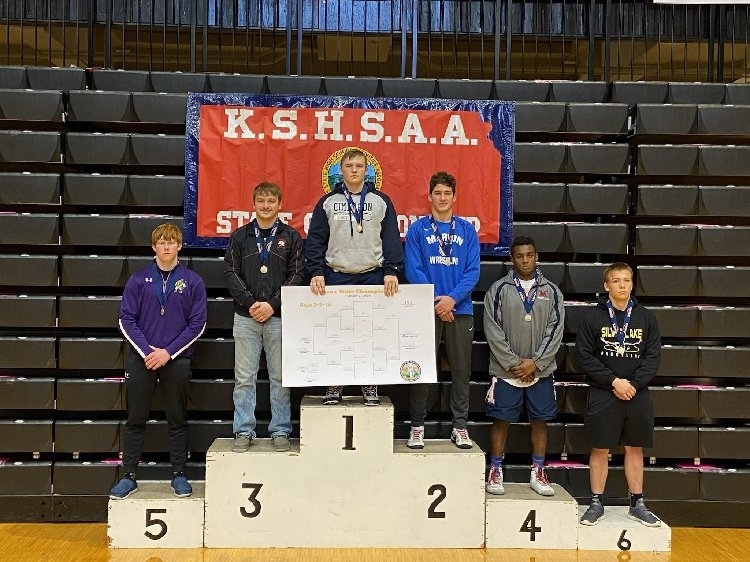 Johnson and Carlson lost tough matches in the first round at state, and Baccus advances to championship semis with an 8-2 win. Baccus and Johnson will be state medalists after Johnson accepts a forfeit to advance to consolation semis. Carlson must win 1 more to medal. #LionPride

Junior parent prom meeting March 1 we 7pm in the Art Room. (Next Monday)


56-29 MHS boys get the W.

MHS boys take control heading into the last quarter; 47-18.

MHS boys up 29-13 starting the third qtr.

36-24 MHS ladies win last regular season game tonight at Republic County.

Girls lead 15-6 at the half.

MHS girls on the road at Republic County lead 8-4 end of first.


Keyon Baccus 3rd at Substate 195 lbs.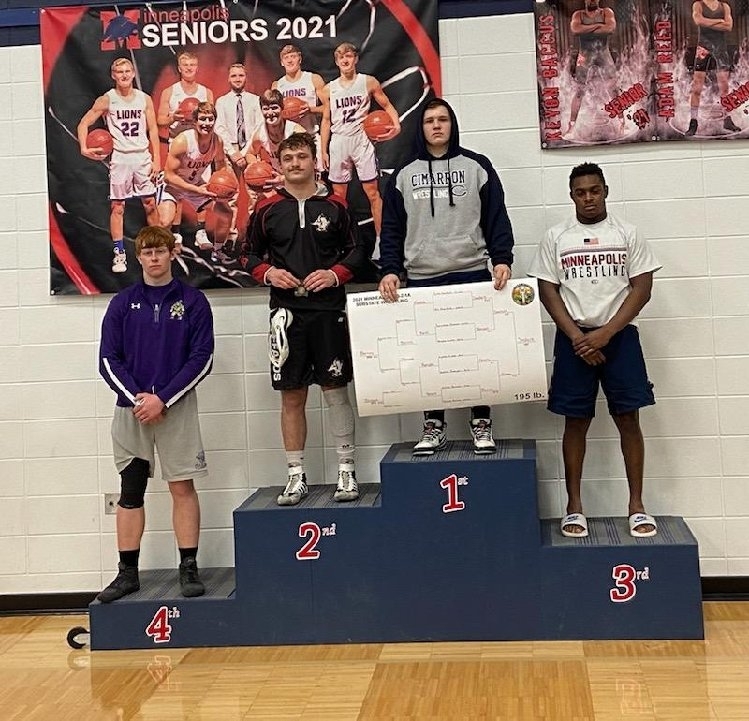 Gage Carlson 3rd at Substate 120 lbs.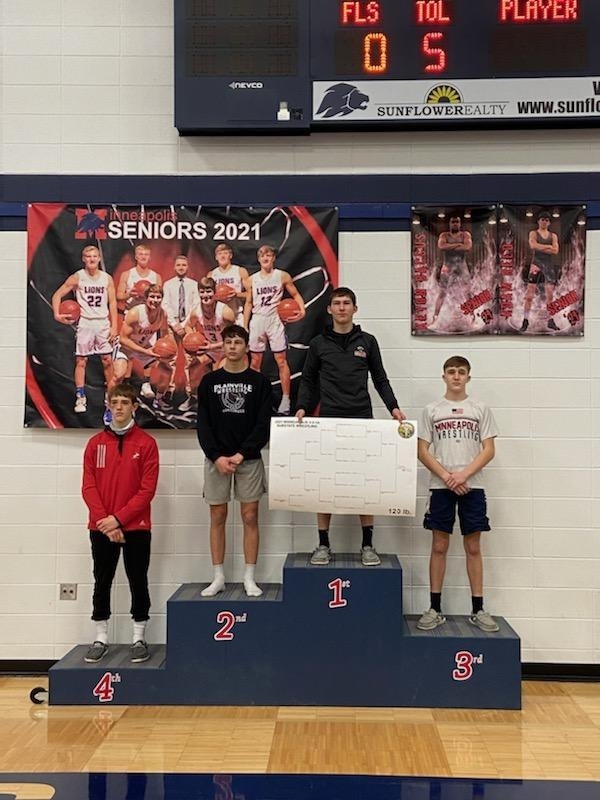 Chase Johnson 4th at Substate 106 lbs.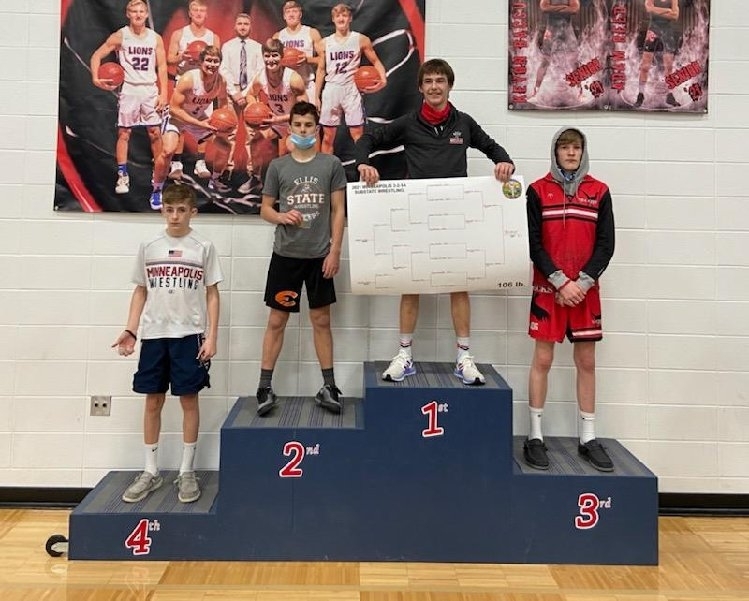 Sub State wrestling underway at Minneapolis. Only 2 of these being held in the state today for 3-2-1A.