The MHS Homecoming parade will be at 3:00 pm on Friday, September 30. If you would like to have a float or other entry, please contact Mallory Hosler (
mhosler@usd239.org
) or Heather Lott (
hlott@usd239.org
) as soon as possible.
The MHS band marched at the State Fair in Hutchinson today!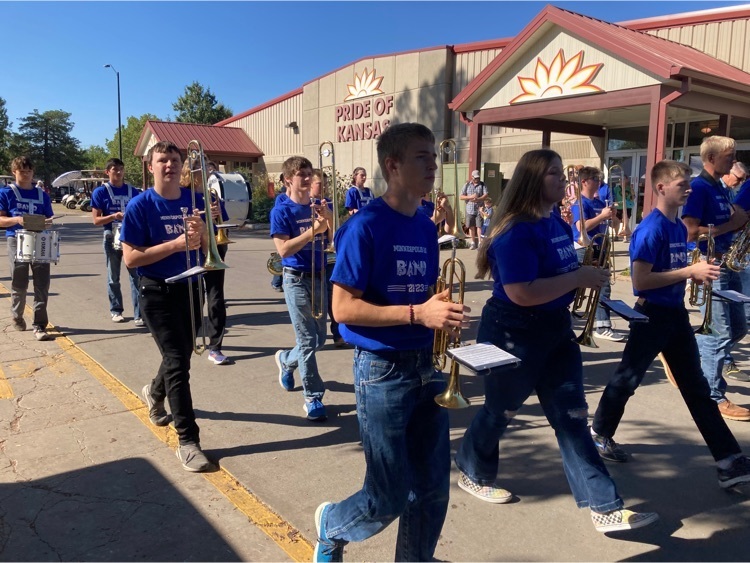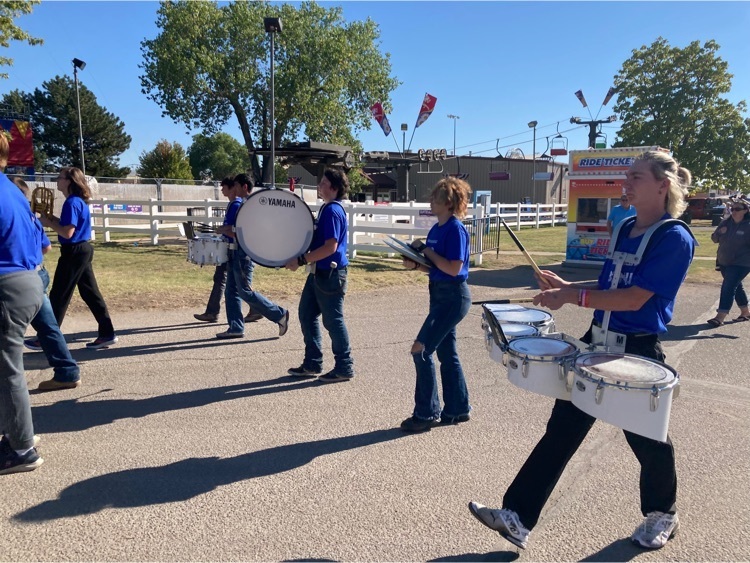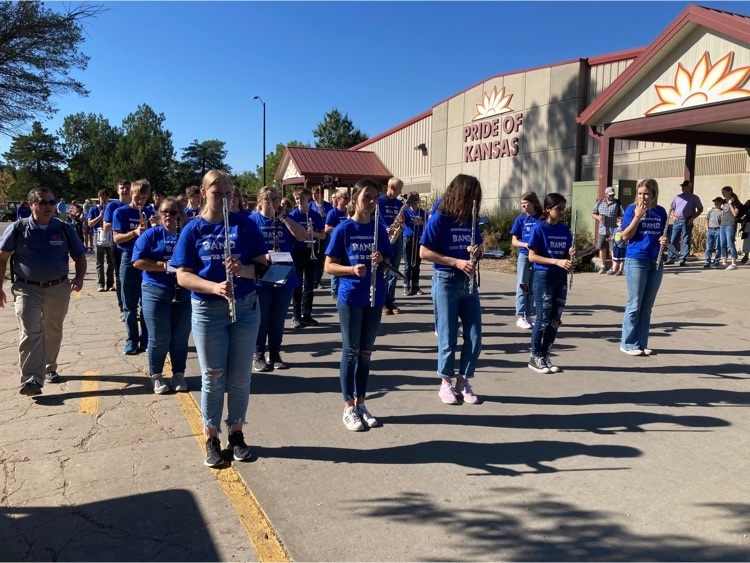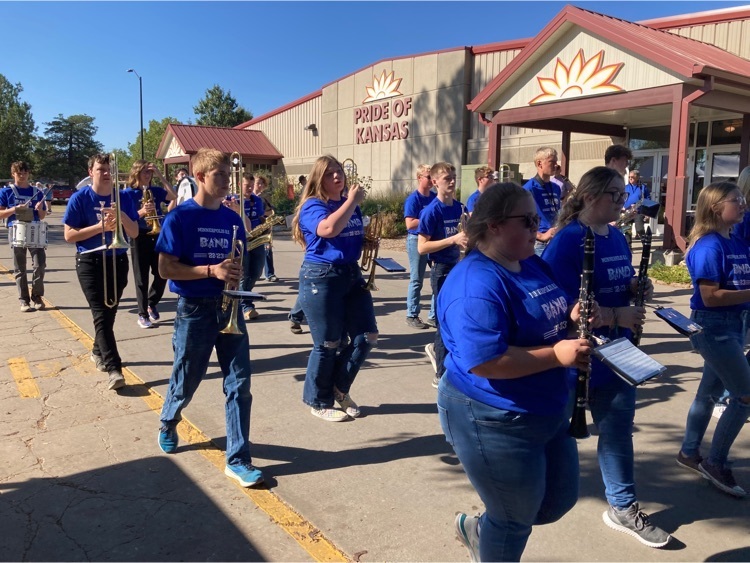 Minneapolis cruises to a 37-0 win over Sacred Heart. Move to 2-0 on the season!

Minneapolis up 25-0 at the half!!

Lions on the road tonight in Salina at 7pm!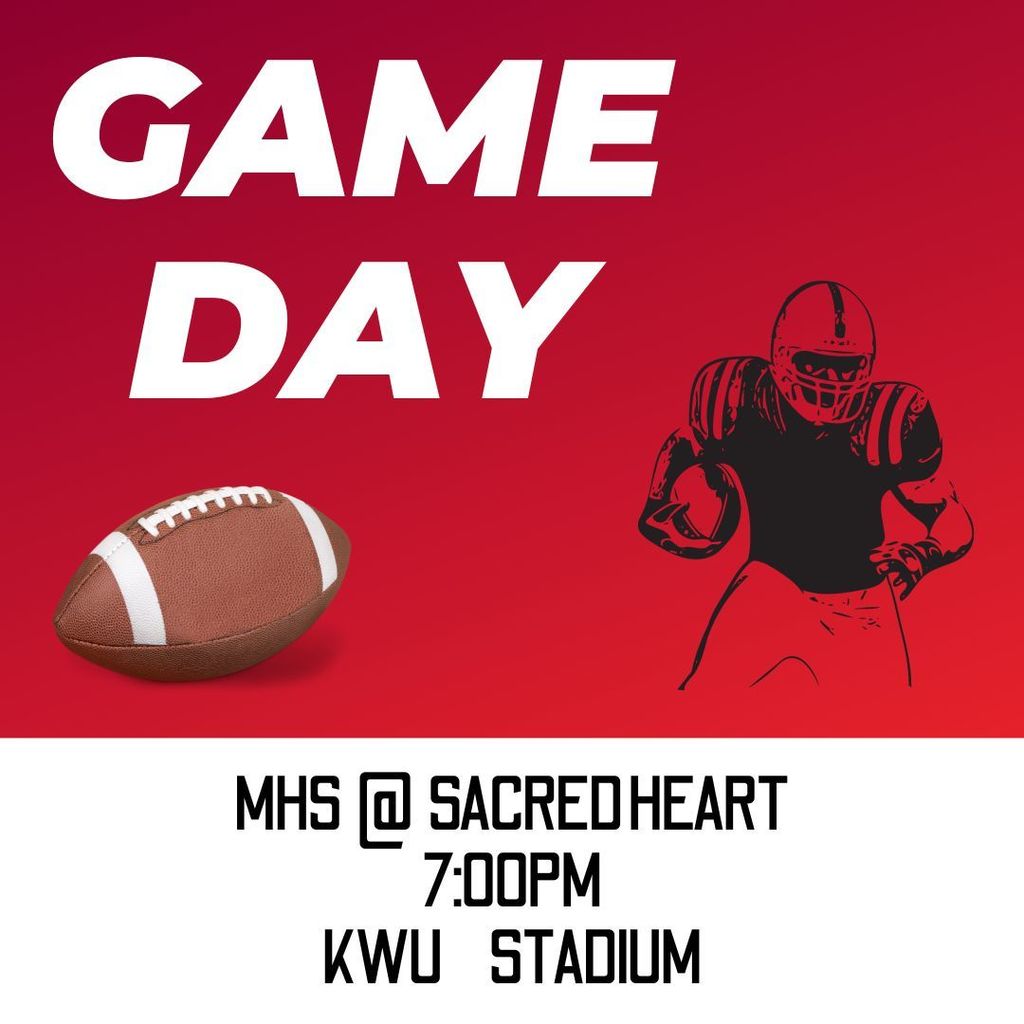 Josten's rep came to visit sophomores on Wednesday about class rings. This flier is for any interested high school students.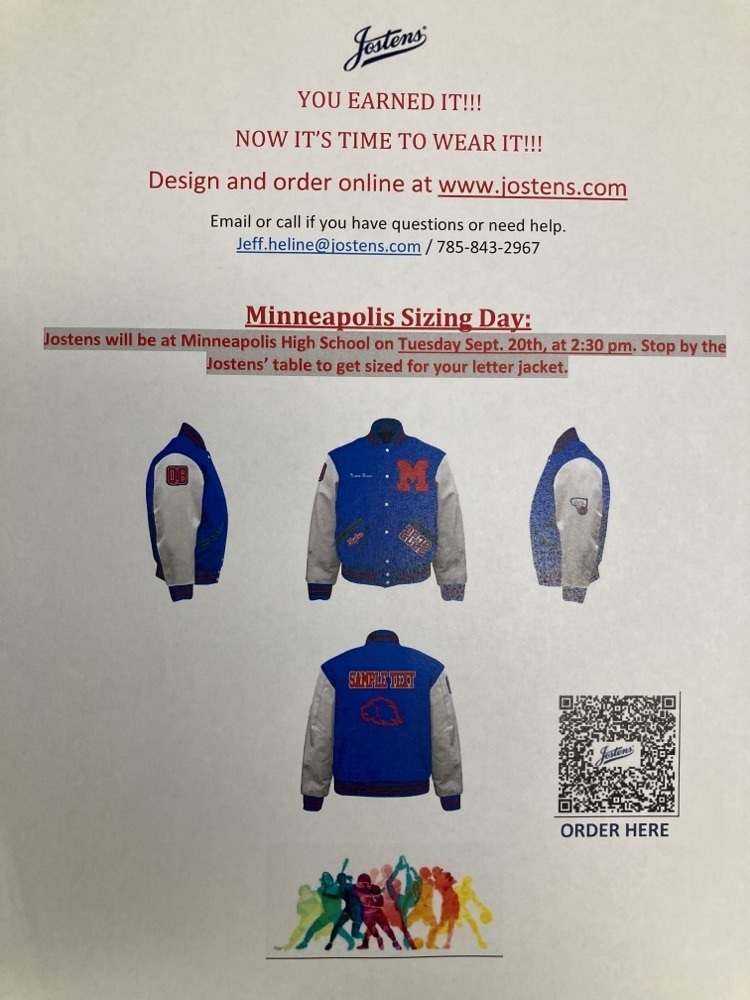 MHS XC medalists from Hesston. Jr. girls: G. Johns 20th, C. McKain 19th, M. Griffin 15th, M. Krueger 3rd. Jr. boys J. Abell 5th. Sr. girls A. Cossaart 2nd. Sr. boys R. Bohl 17th, S. Nelson 12th. All of the MHS runners ran hard and competed well today. #LionPride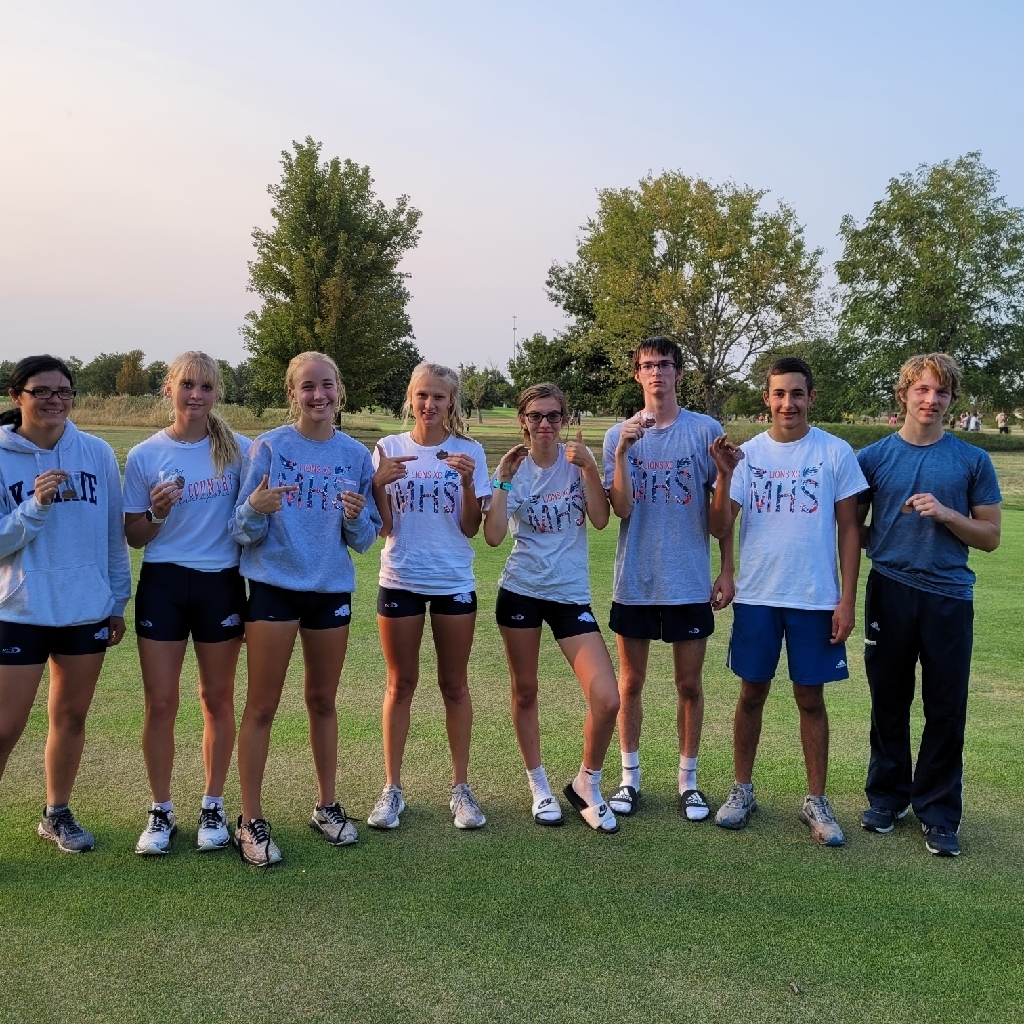 The Entrepreneurship Class has had a busy start to the school year getting banner orders filled. They have worked really hard meeting deadlines to ensure the customers were happy with their product that was produced.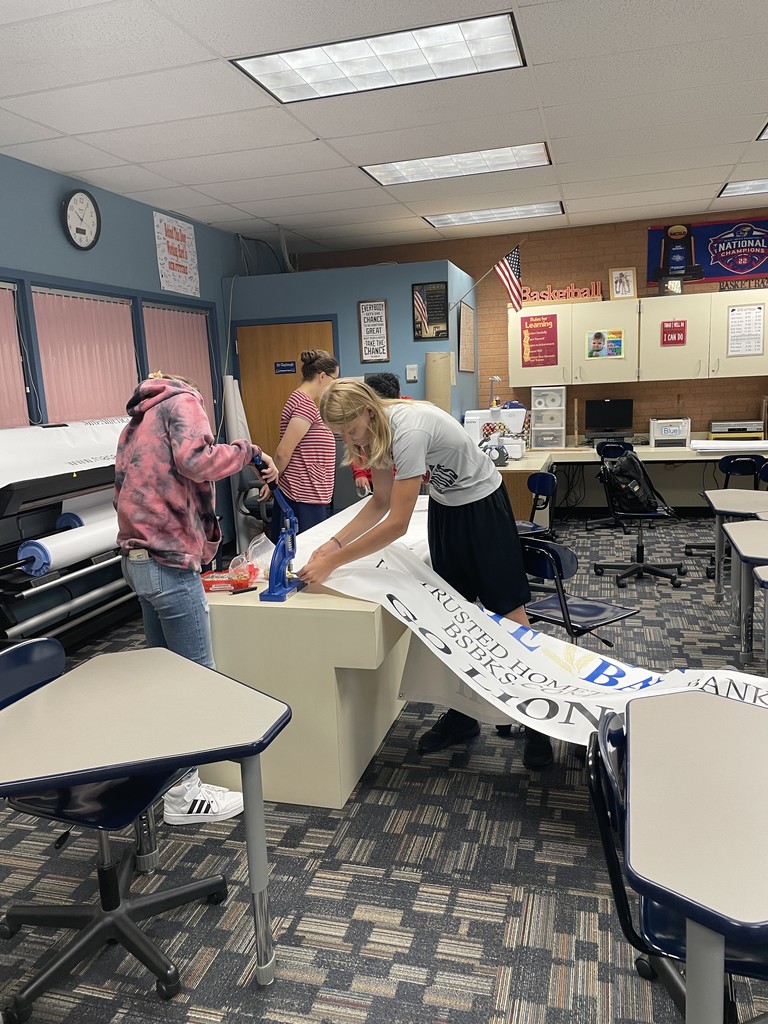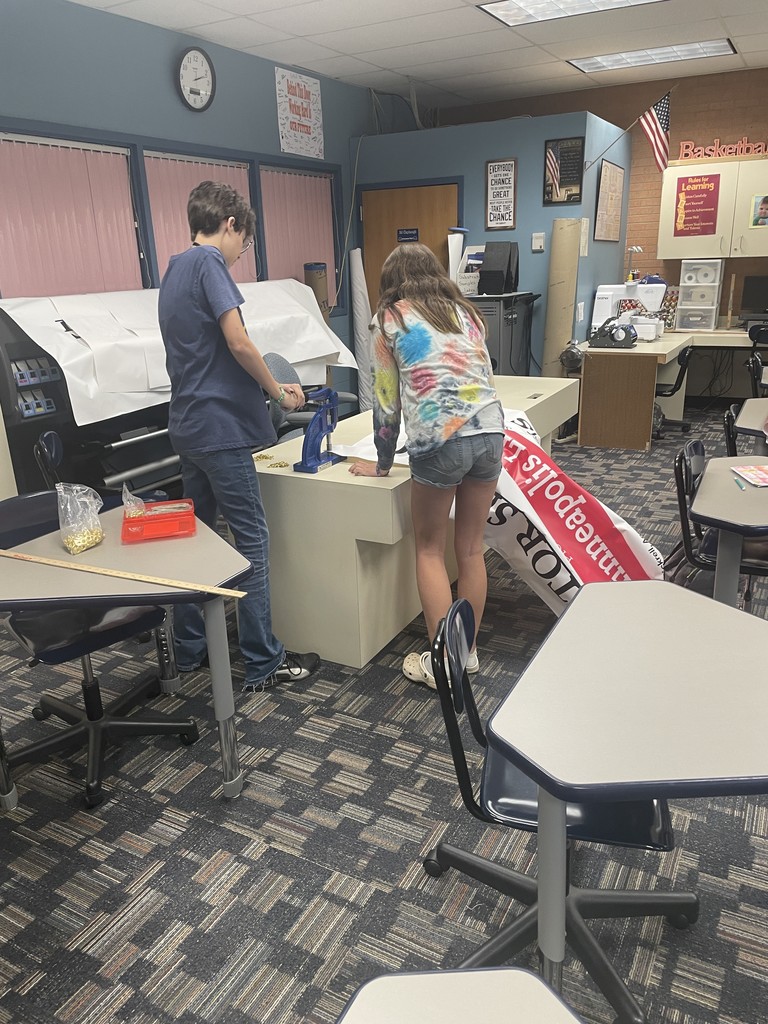 All of the MJH XC runners did great tonight at Sacred Heart despite the heat. Medalists were A. Just 4th 7th grade girls, S. Knoll 5th 8th grade girls, O. White 9th, and A. Oppenheim 5th 8th grade boys. #LionPride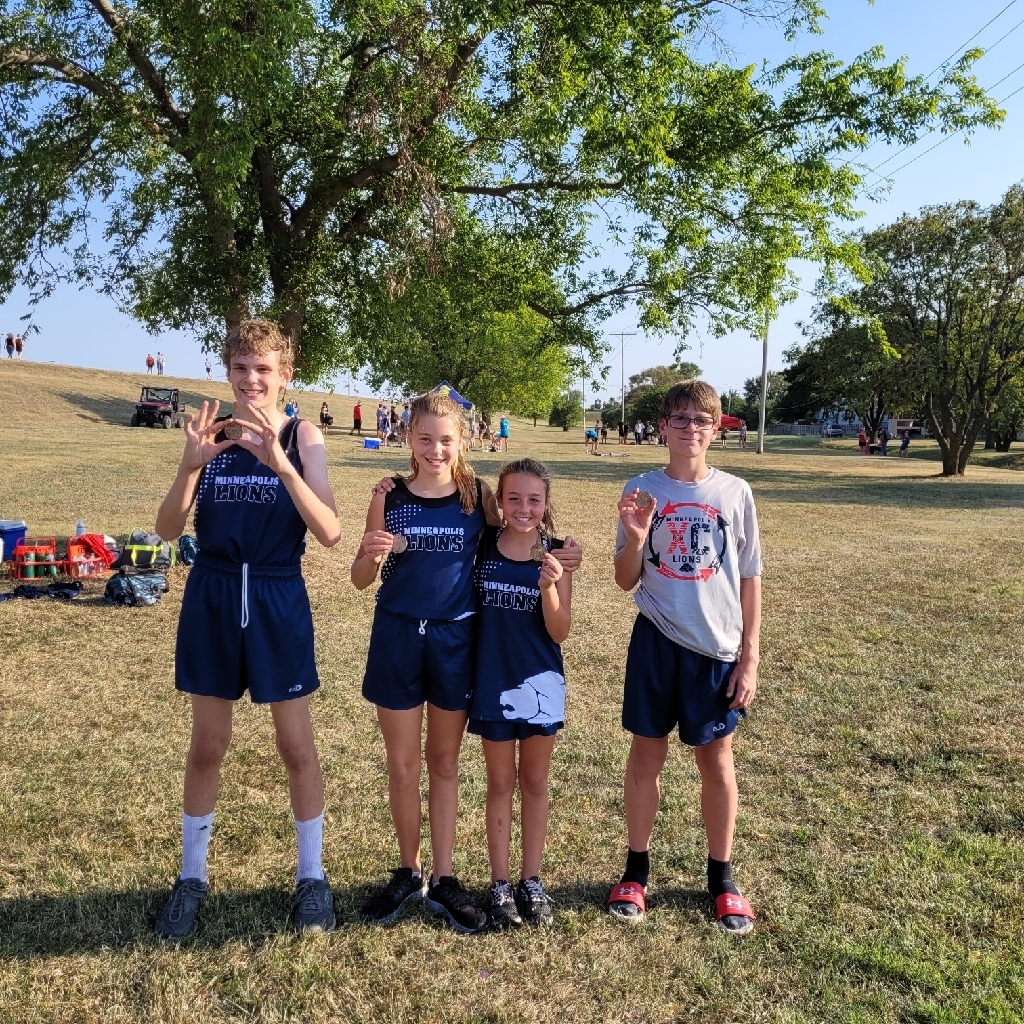 JV football at Rep Co tonight taking care of business. 38-6 win!!

High school Student Council kicked off the year with a Color Fight after the football game on Friday. Thank you to everyone who participated!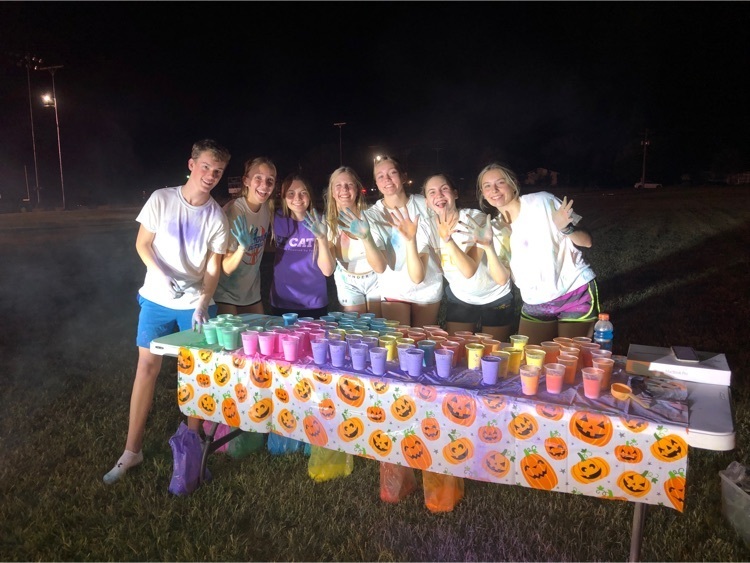 MHS seals the deal in and half for a 18-6 win. Congrats Lions!

Friday fun! MHS leads 9-7 at the half.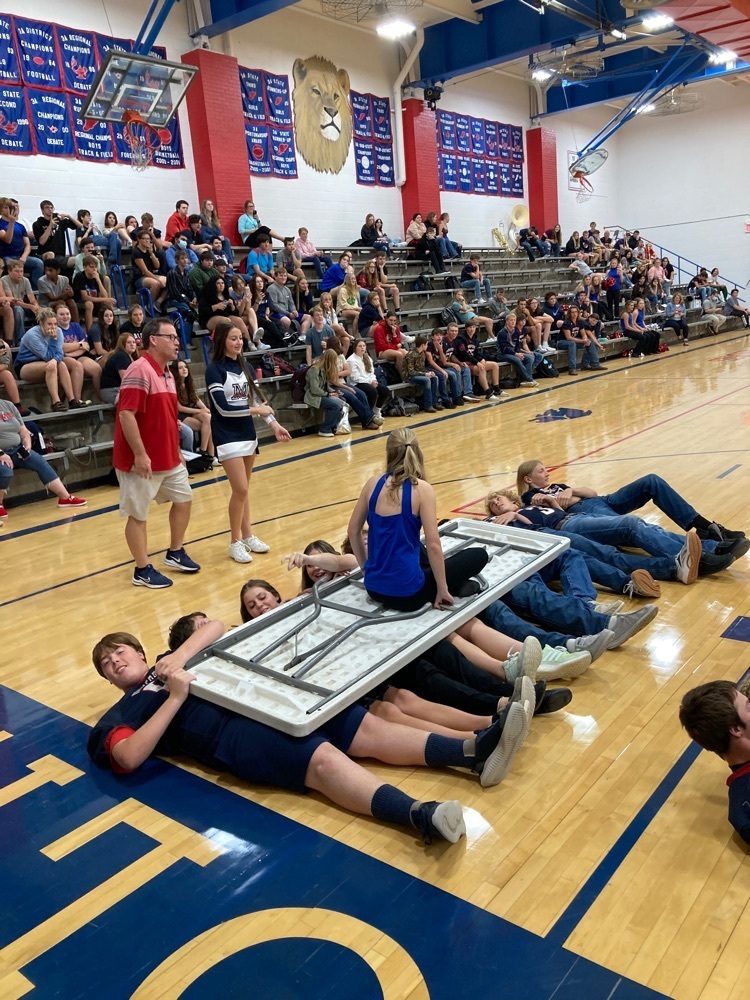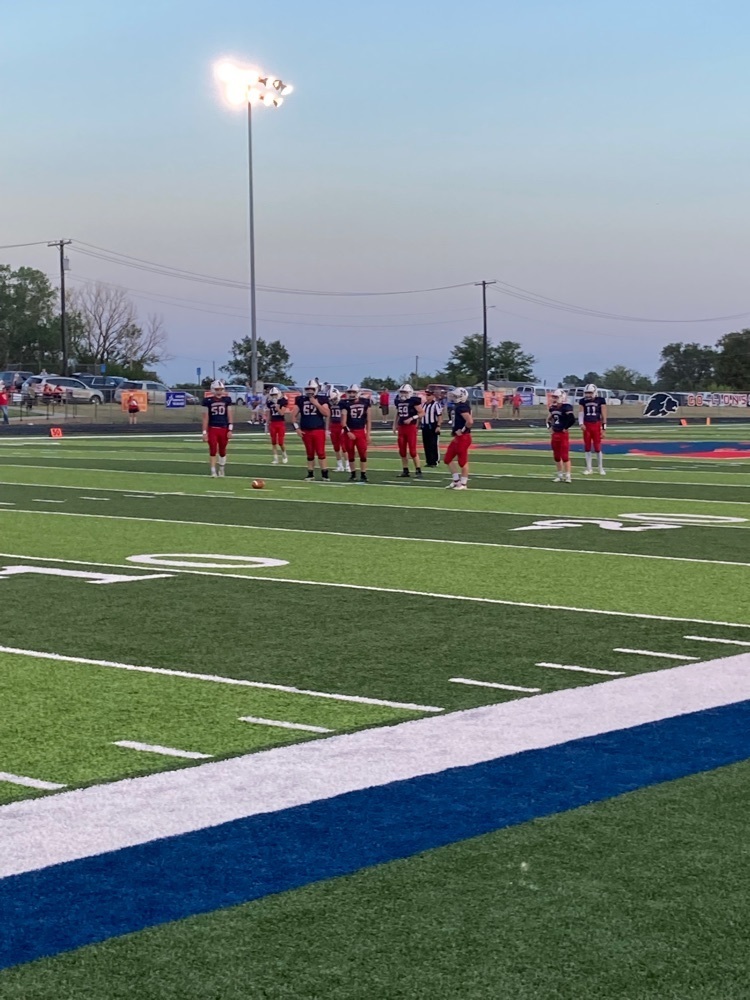 Students artwork getting hung today. Just the beginning for our halls.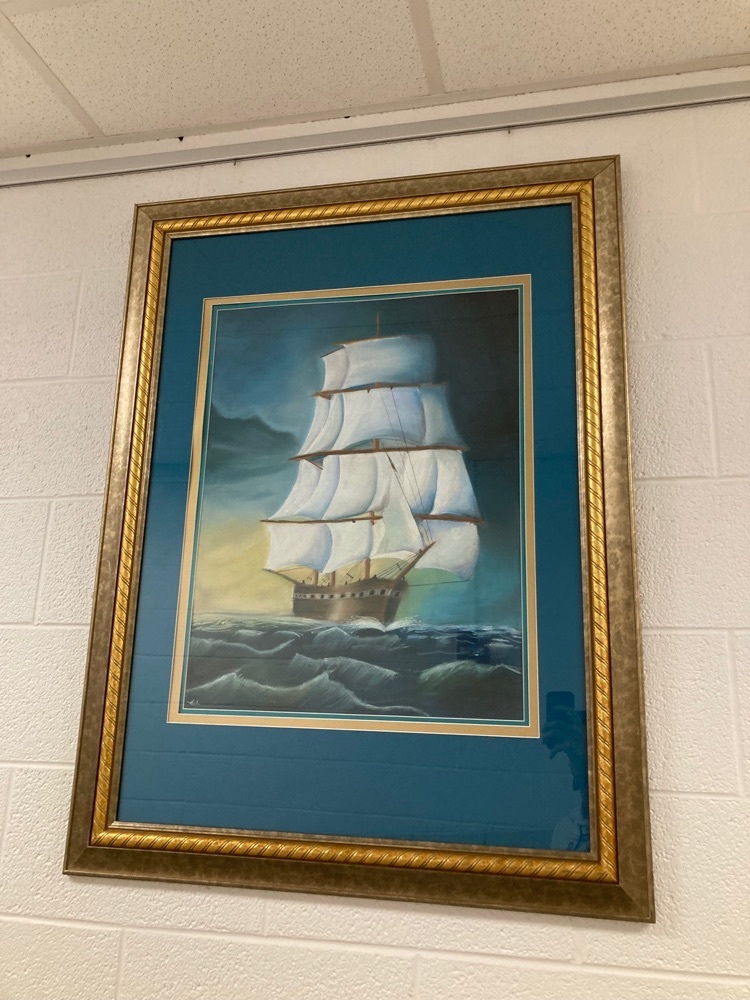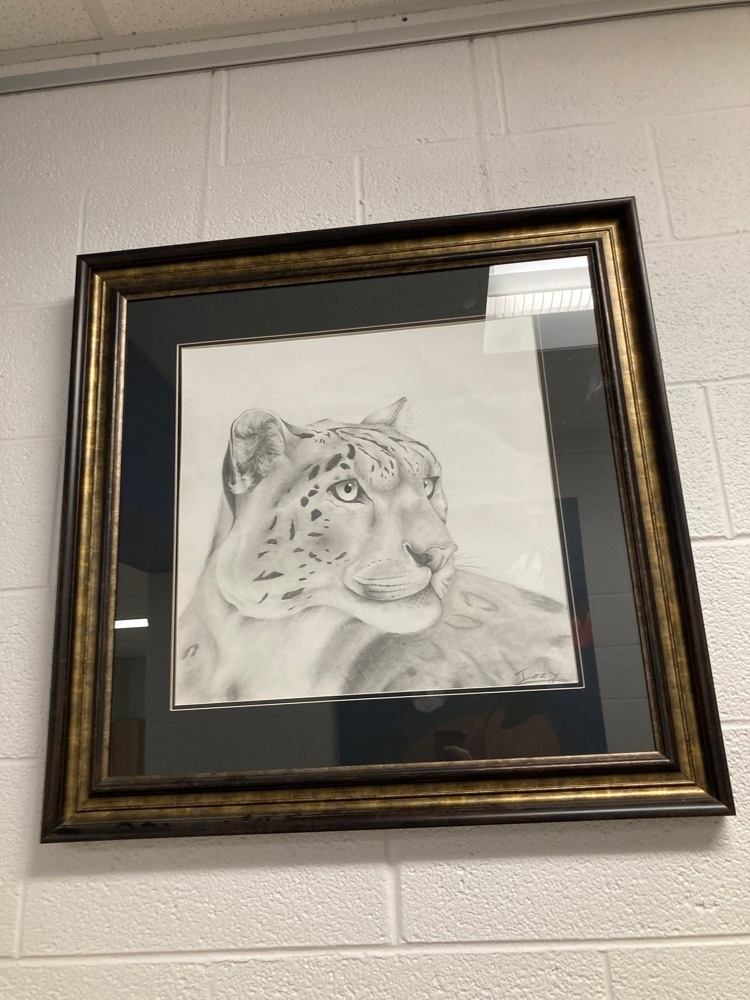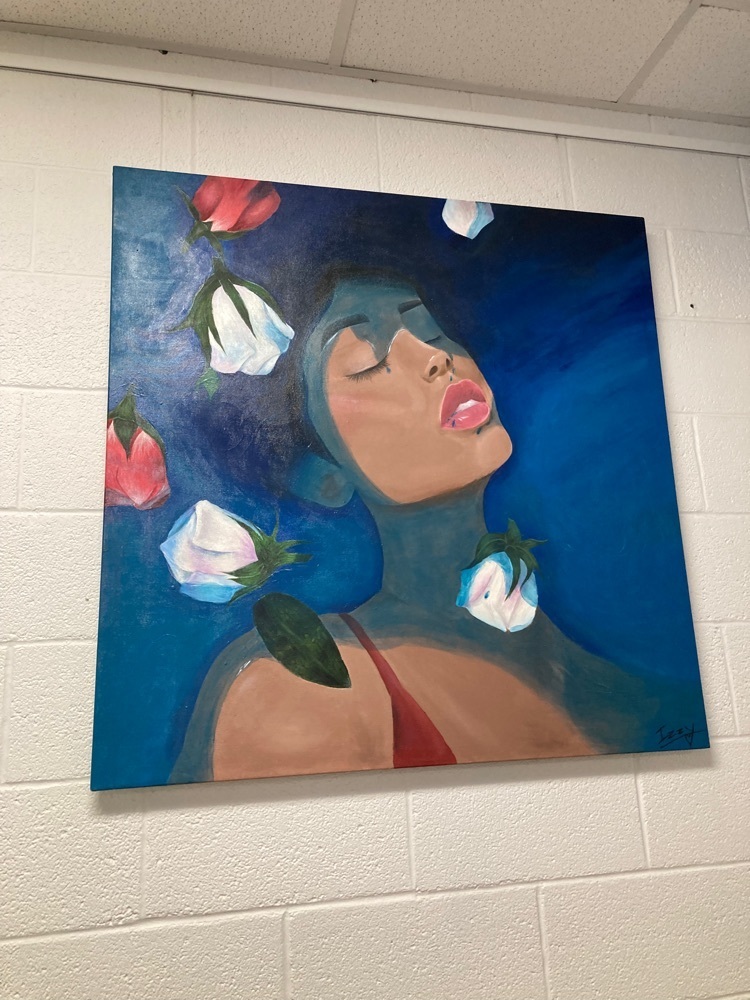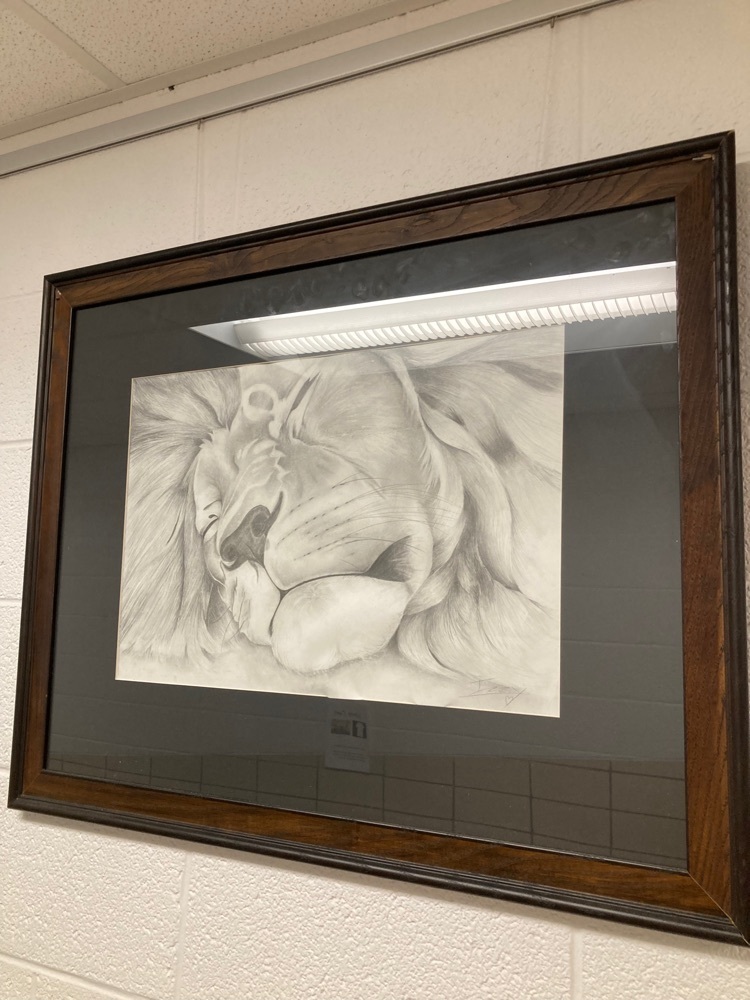 Alg 1 student Kenden F. working on a lesson on precision. GO LIONS!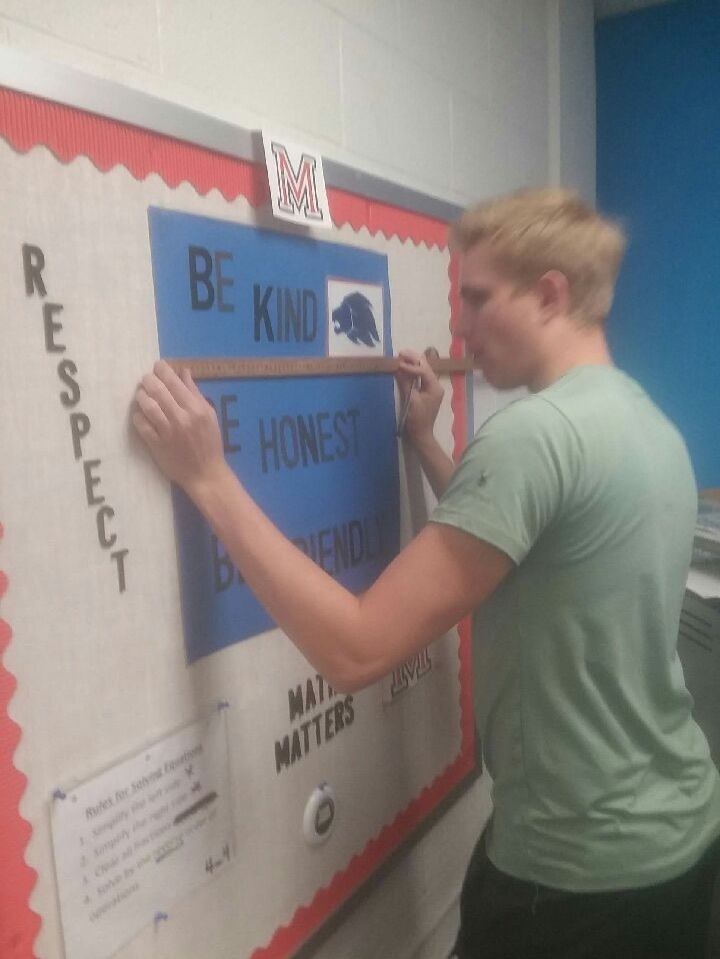 MJH medalists from Concordia: Girls: S. Knoll 9th, A. Just 4th Boys: O. White 4th, A. Oppenheim 1st. #LionPride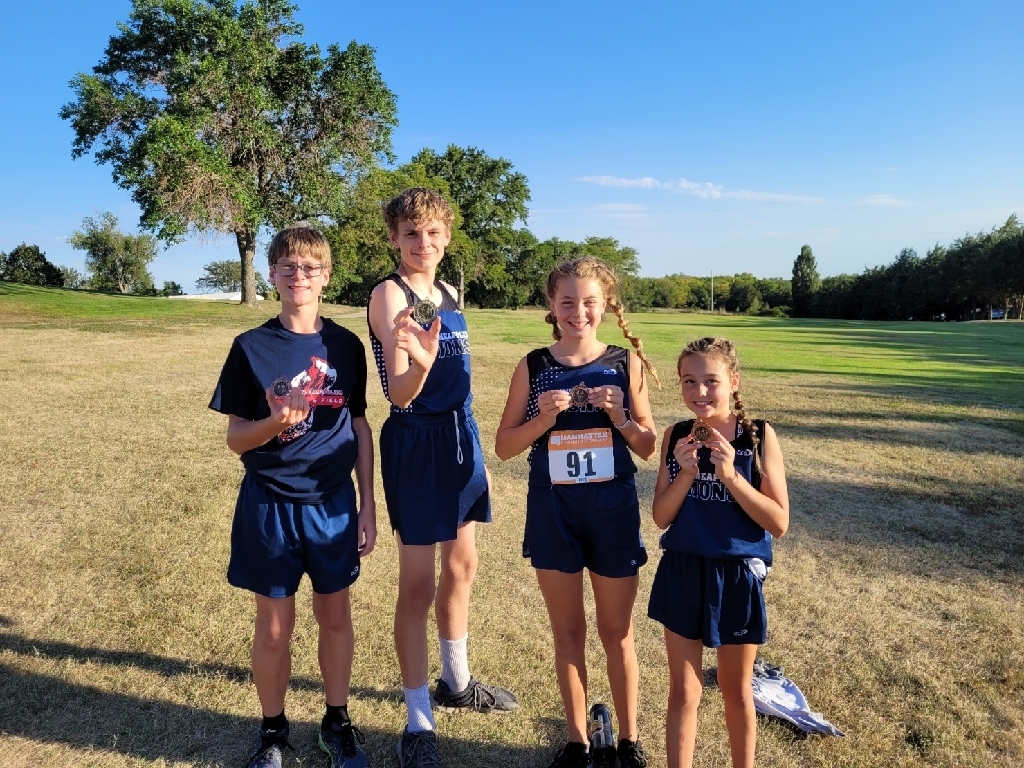 MHS XC medalists from Concordia: Girls: K. Biggs 10th, M. Krueger 5th, A. Cossaart 1st Boys: J. Abell 4th. ALL of the Minneapolis XC runners did geat today and the coaches are extremely proud of all the runners! #LionPride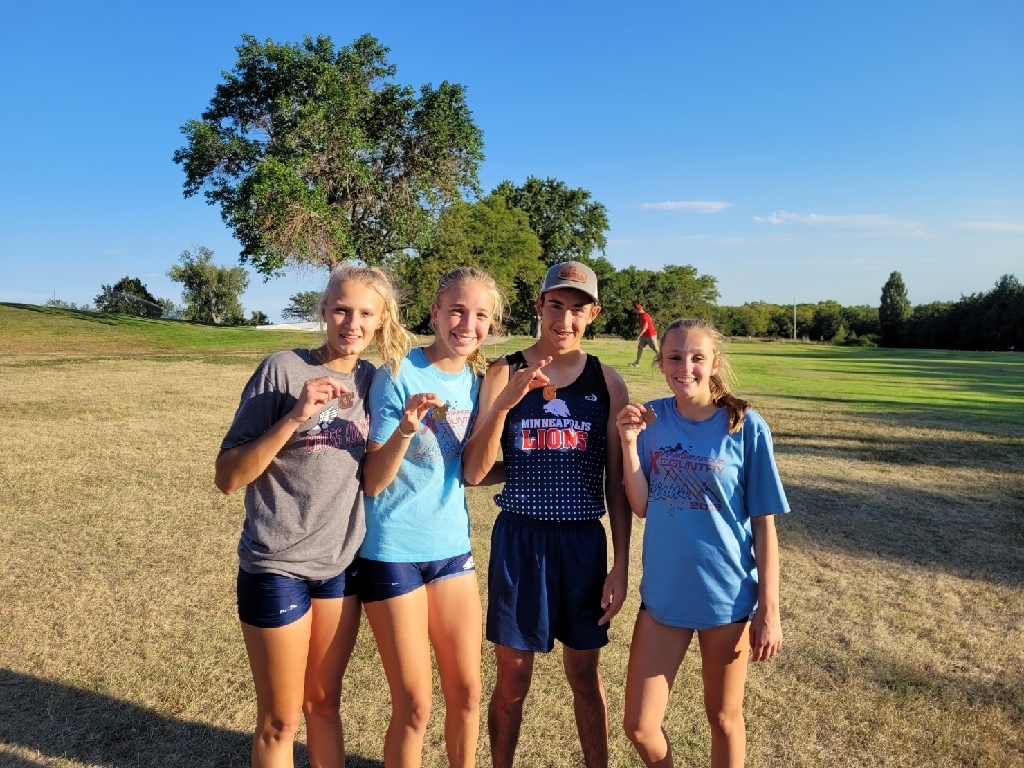 Tonights JH Volleyball and Football Action will be streamed online. The new gym ABA will be on our youtube channel and the Old gym BCC and Football will be streamed on NFHS. We are always looking for volunteers to help stream games. Go Lions!

MJH opens at home today!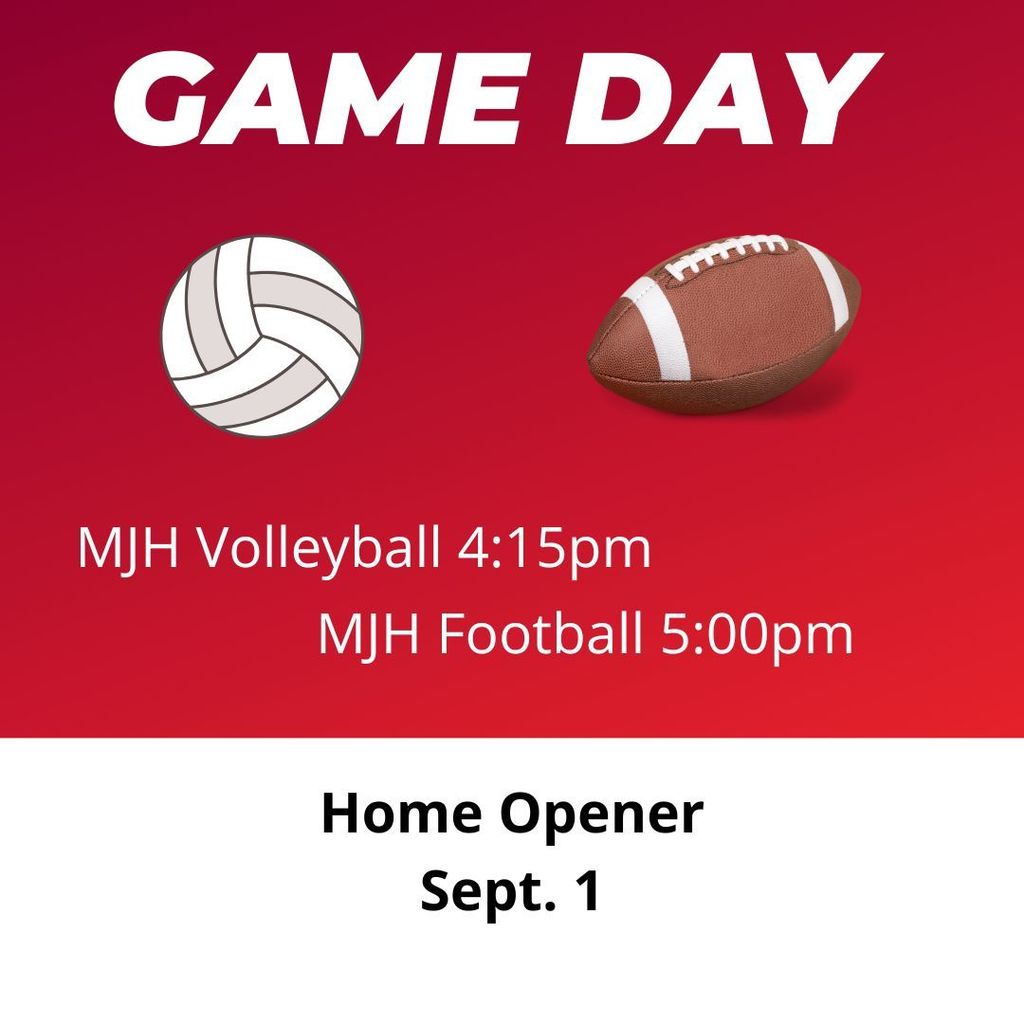 FFA Ag Awareness Day for Ottawa County 5th students.