Crazy game at Rep. Co. as the MHS Lady Lions win game 1. Yes, it is still volleyball season.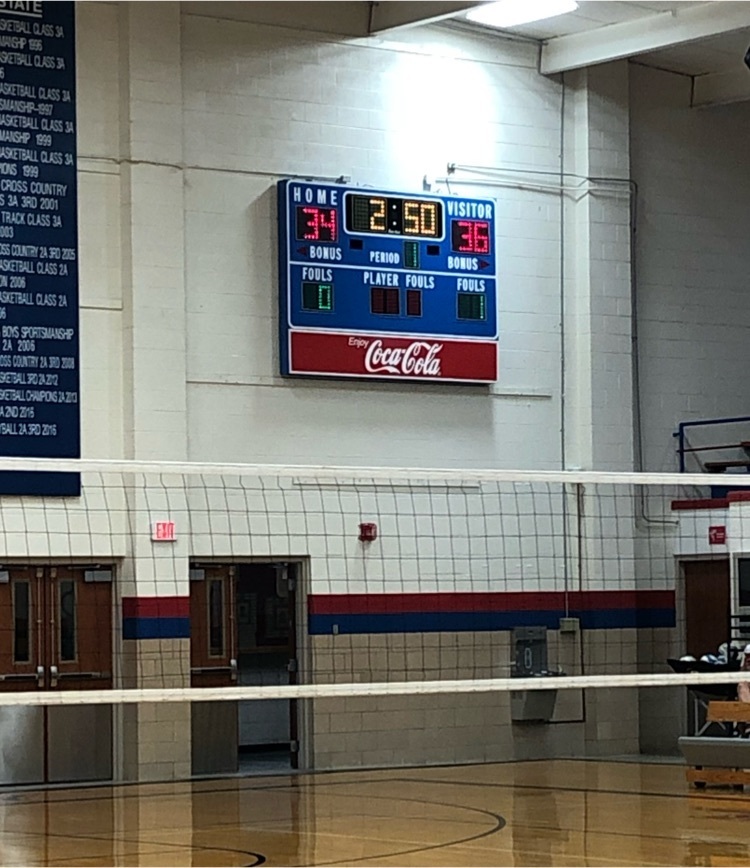 One of MJSHS favorite substitutes passed away last night after battle with cancer. Joanne, we will certainly miss you and your support of MJSHS students. 💜💜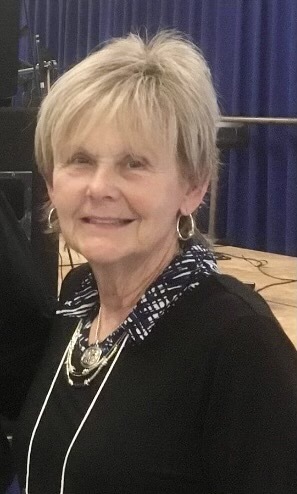 12-7 MHS pulls the victory over P-burg scoring with under 30 seconds left!

MHS and Phillipsburg are scoreless at the half.
Another application complete! #ApplyKS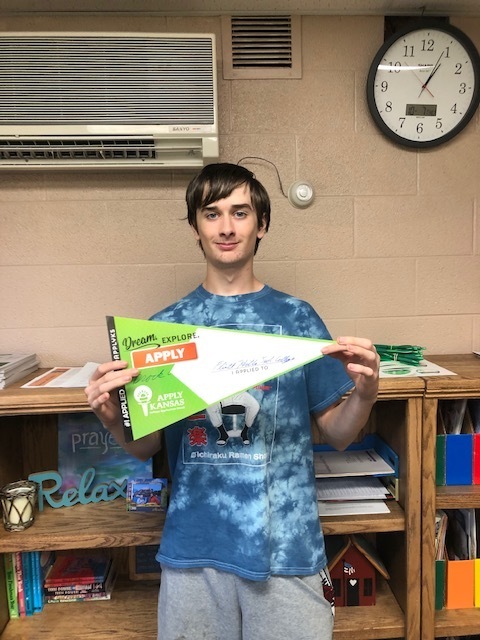 MJH XC medalists from League at Rock City: S. Knoll 5th 7th girls, C. Malmberg 3rd 7th boys, A. Oppenheim 1st 7th boys. I. Thomson 10th 8th boys. The kids ran great today! Thanks to everyone at Rock City who helped to make today a great XC meet! Sorry for no pisture.#LionPride

MJH A girls win A volleyball vs Beloit in match #1. MHS JV volleyball defeated Russell in 2 games.

MJH football defeats Beloit 34-6. Move their record to 4-1. Final game at home next week vs Sacred Heart.

MHS volleyball wins at home over Russell, 25-14 and 26-14.

MJH football up 20-0 half over Beloit .

Ladies from the VFW Auxiliary Club award Julie McCullick the Smart/Maher VFW Teacher Citizenship Award for 2021-2022. Congratulations!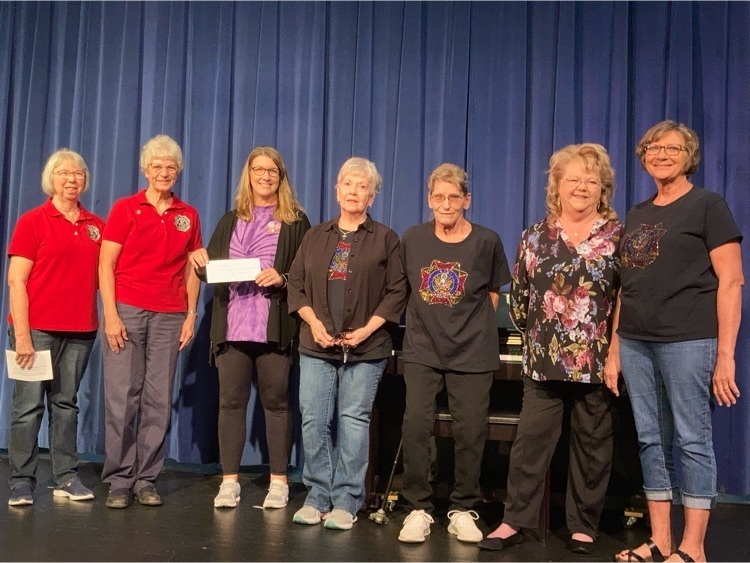 Friendly reminder that JH Vball will take place at MGS today! Start time of 4pm with the order of CABA. HS Vball tri with Con/Russ. will be at MJSHS with the jv in the aux. gym and the varsity in the new gym. JH football will be on a normal schedule. JH XC @ Rock City, 4:30pm!
These students applied to a post secondary school of their choice yesterday as part of Apply Kansas Month. They are ready for the next step! Stay tuned as more students will do so throughout the month.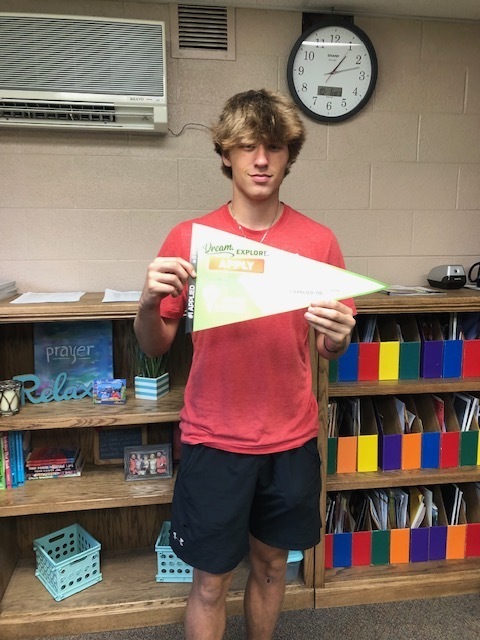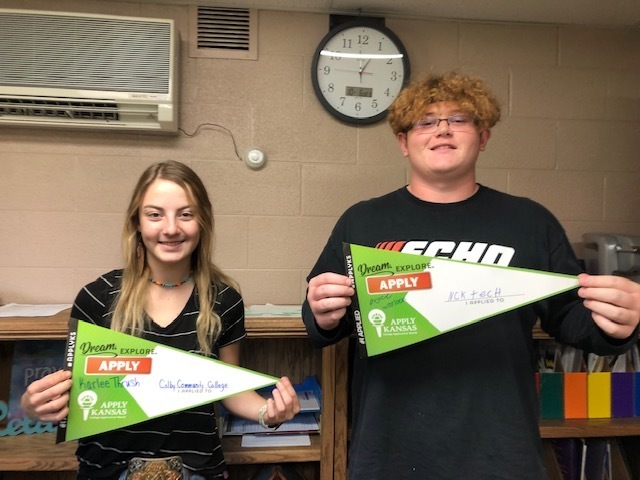 JH football and volleyball are at Minneapolis tonight.

MHS XC medalists from Ellsworth: K. Winsett 8th, A. Cossaart 2nd. All of the Lions ran hard on a tough course! #LionPride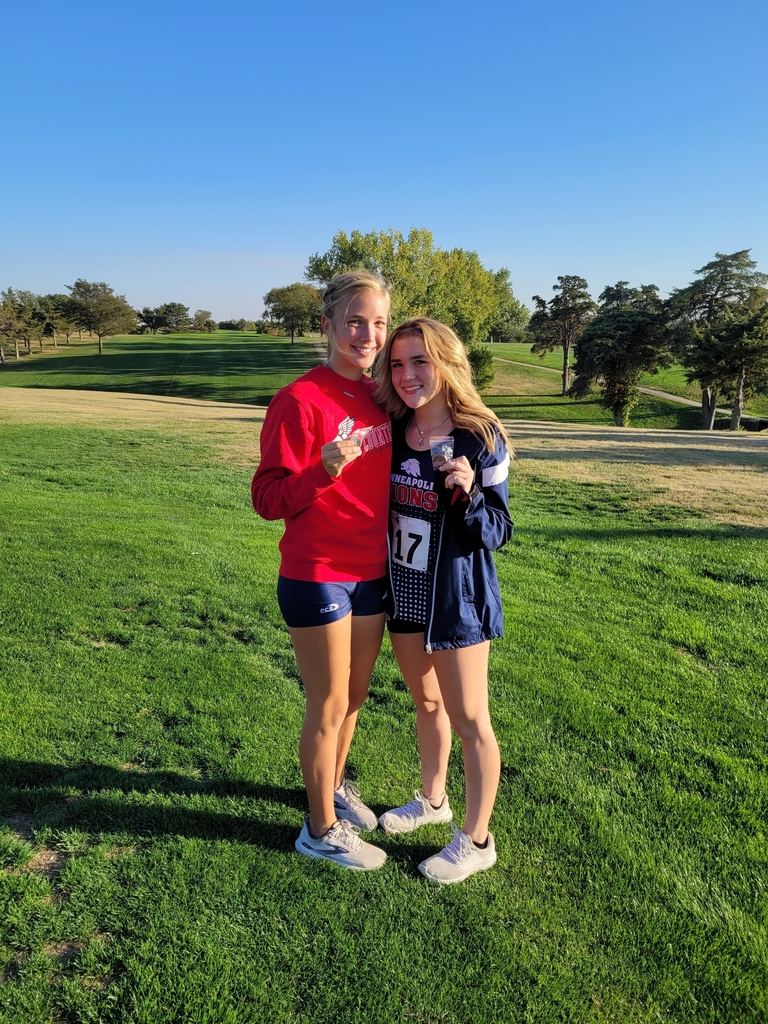 MJH XC medalist from Ellsworth: A. Oppenheim 6th. All of the MJH runners ran hard today! #LionPride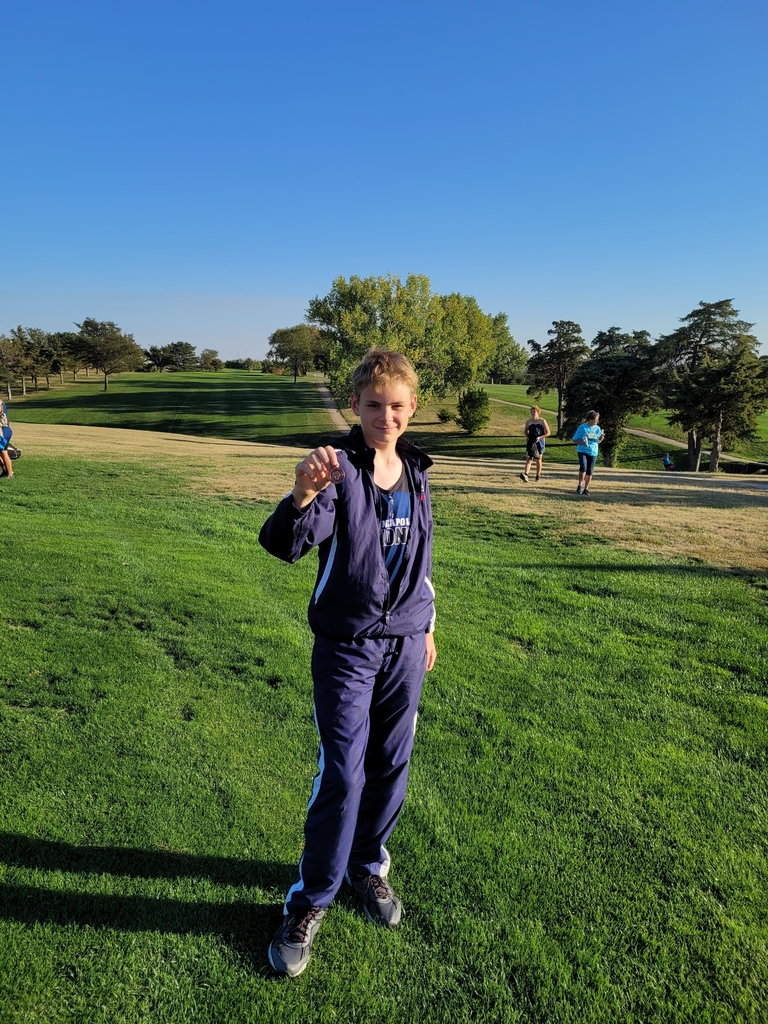 MHS JV has a great goal line stand to win 22-14 vs Hoisington.

Final score Minneapolis 6 Hoisington 36

End of 3rd Lions 0 Cardinals 36

Halftime Lions 0 Cardinals 24