30-7 MHS leads going into the 4th.

MHS leads at the half 24-0. Big goal line stand to end the half.

Let's go Lions.... beat the Blue Jays


Thanks to the crew of EnviroTurf.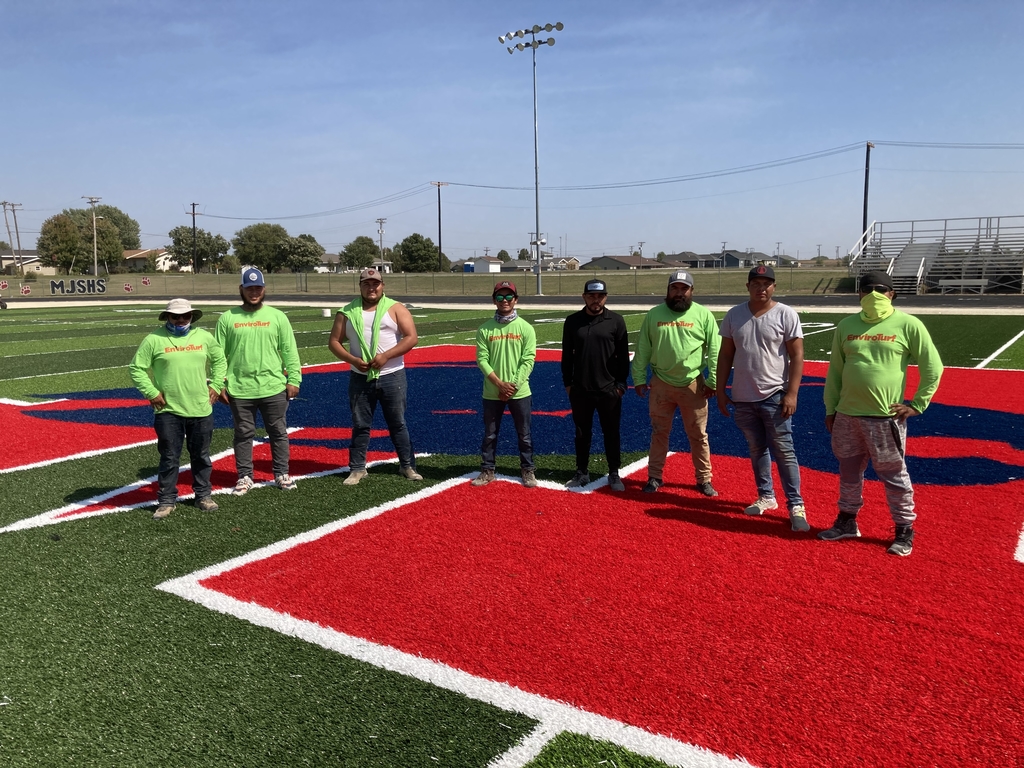 JH Football will be played at MJSHS practice field tomorrow, 9/24. Bring a lawn chair and please remember to social distance as much as possible. There will be NO 5th quarter. Jh Vball will take place in both gyms. ABA in the New gym and BCC in the old gym. MJH C team will be scrimmaging each other. Masks are required by spectators at all times indoors. Please do your best in following this as we want to continue to be able to host sports for your children. Thank you.

MHS volleyball gets the varsity sweep 🧹 of SES. 2-1 in the night cap. Congrats seniors!!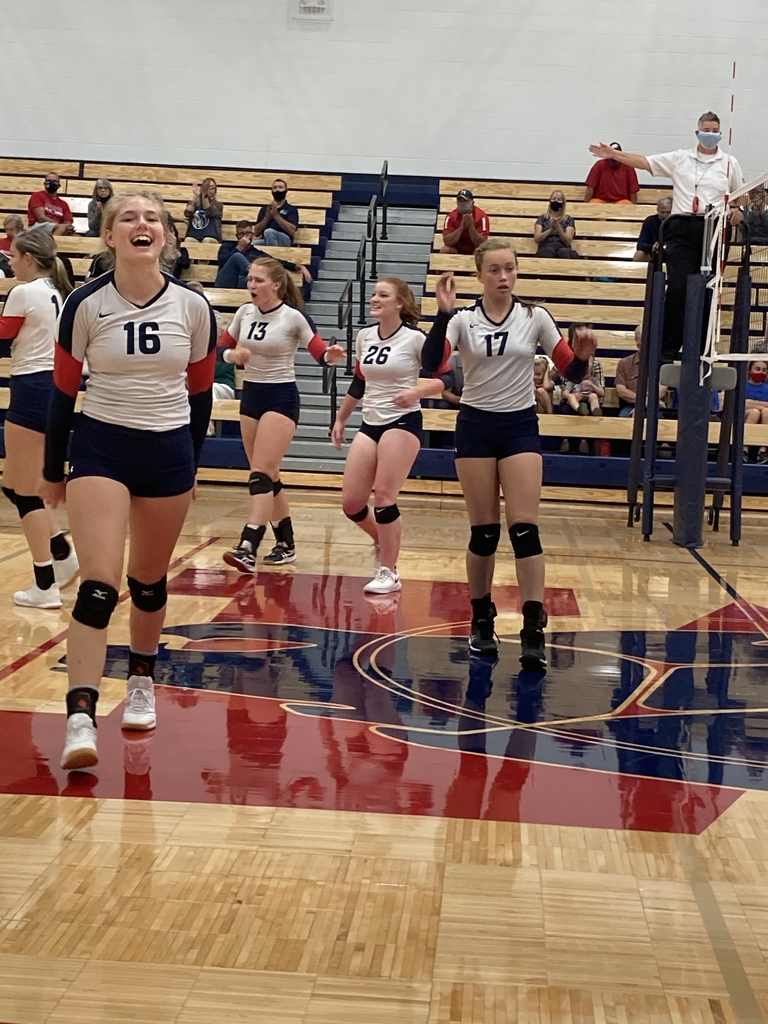 Field update.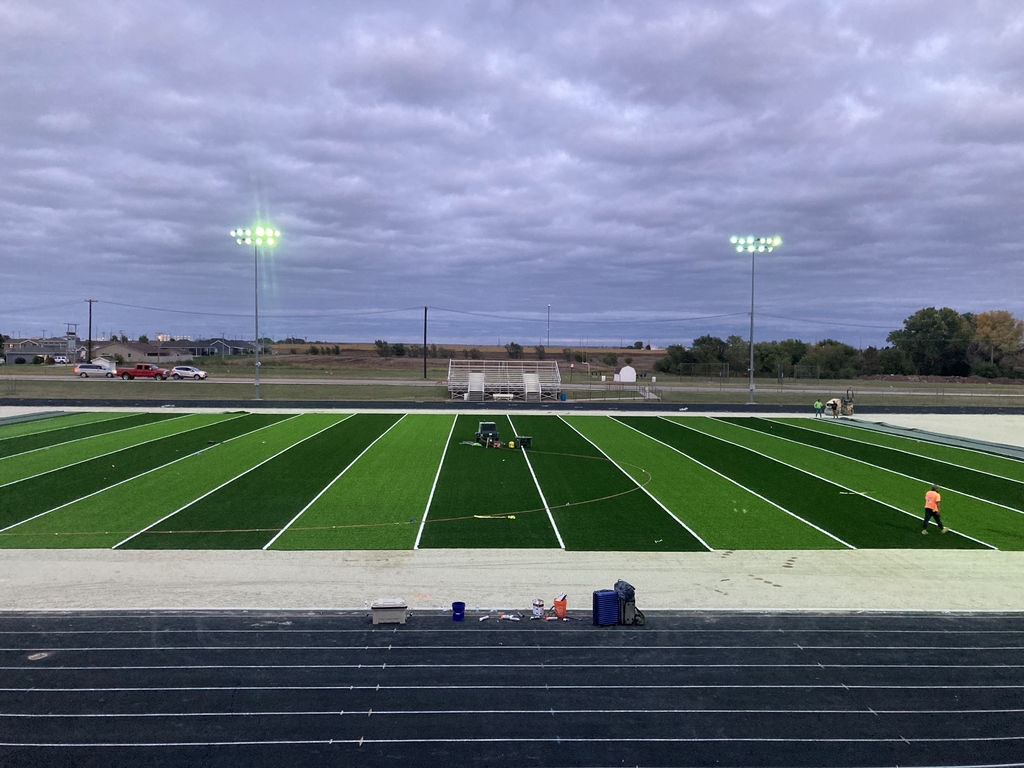 MHS medalists from SES are Alayna Cossaart 5th and Maddy Krueger 4th. It was an incredible field of lady runners. #LionPride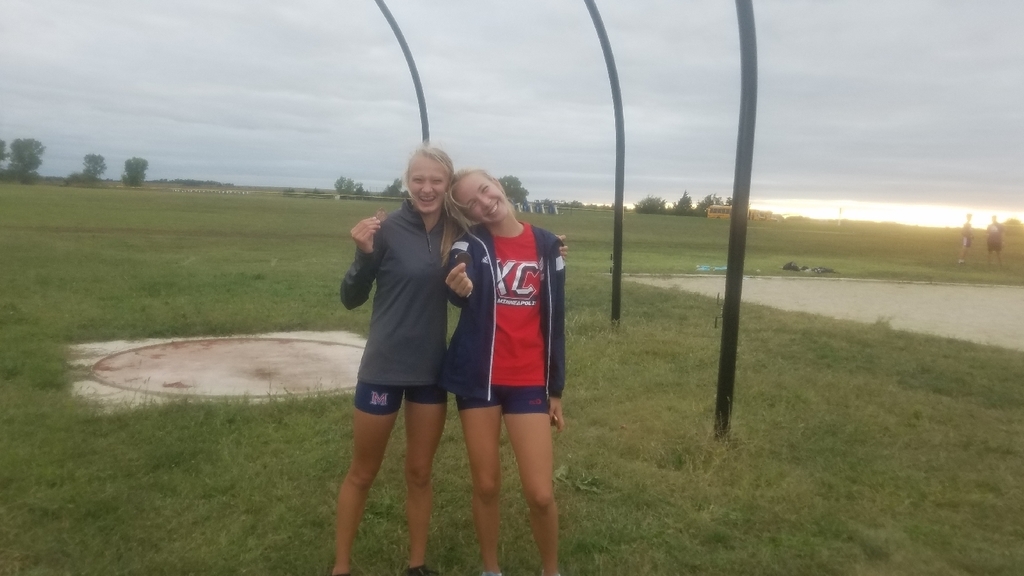 MJH medalist from SES. Kara Winsett 11th in 8th grade girls race. #LionPride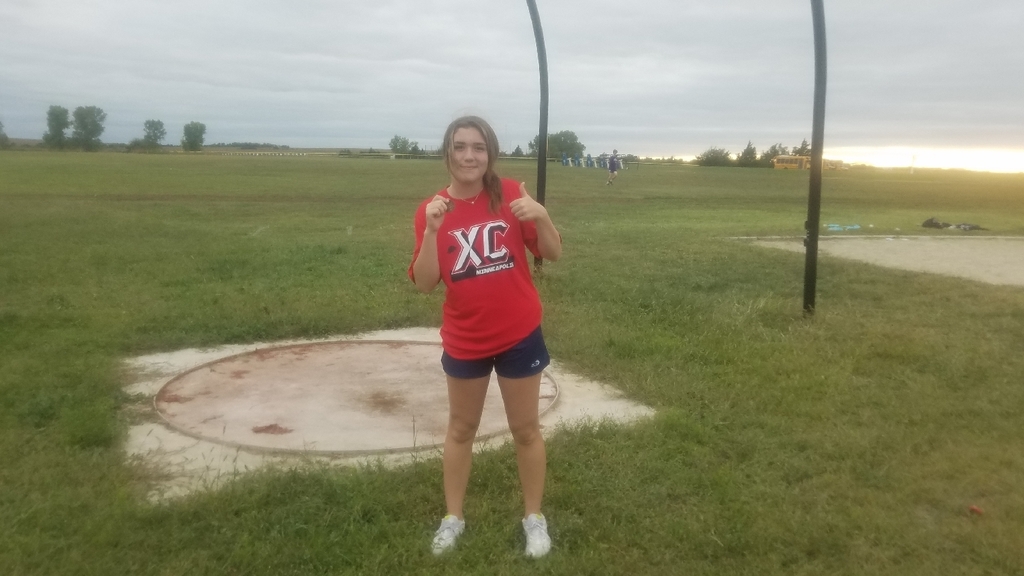 MHS girls volleyball win the first set vs SES 2 games to 1. 💯!!

It's happening!!!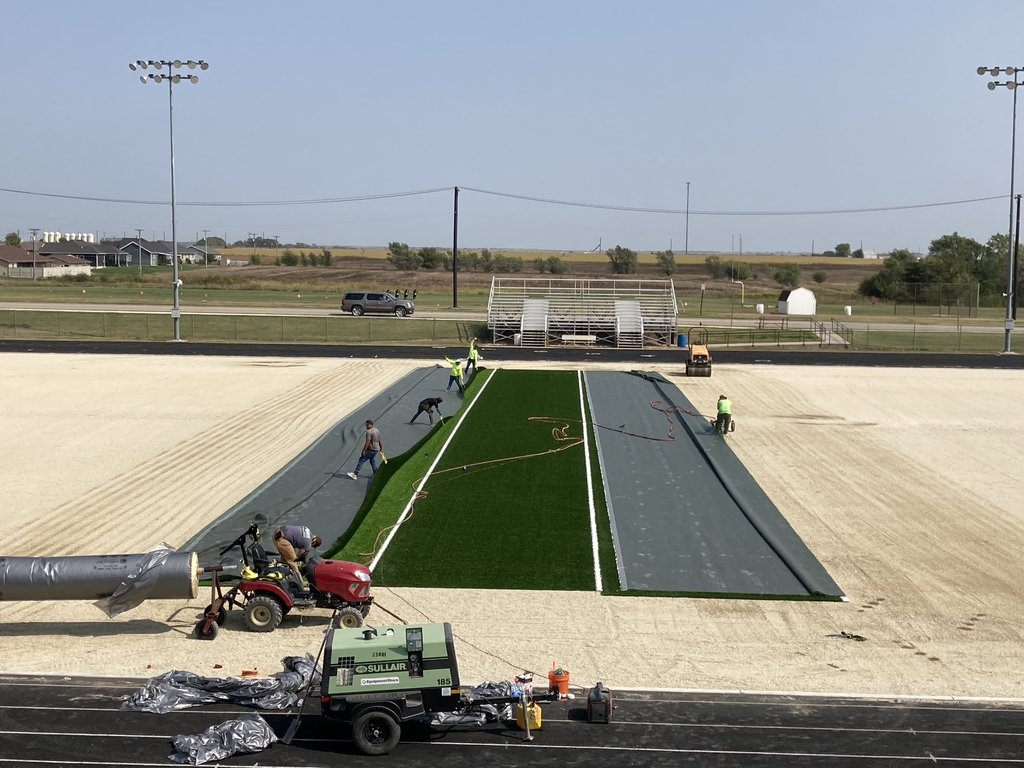 First strip of turf is being laid out!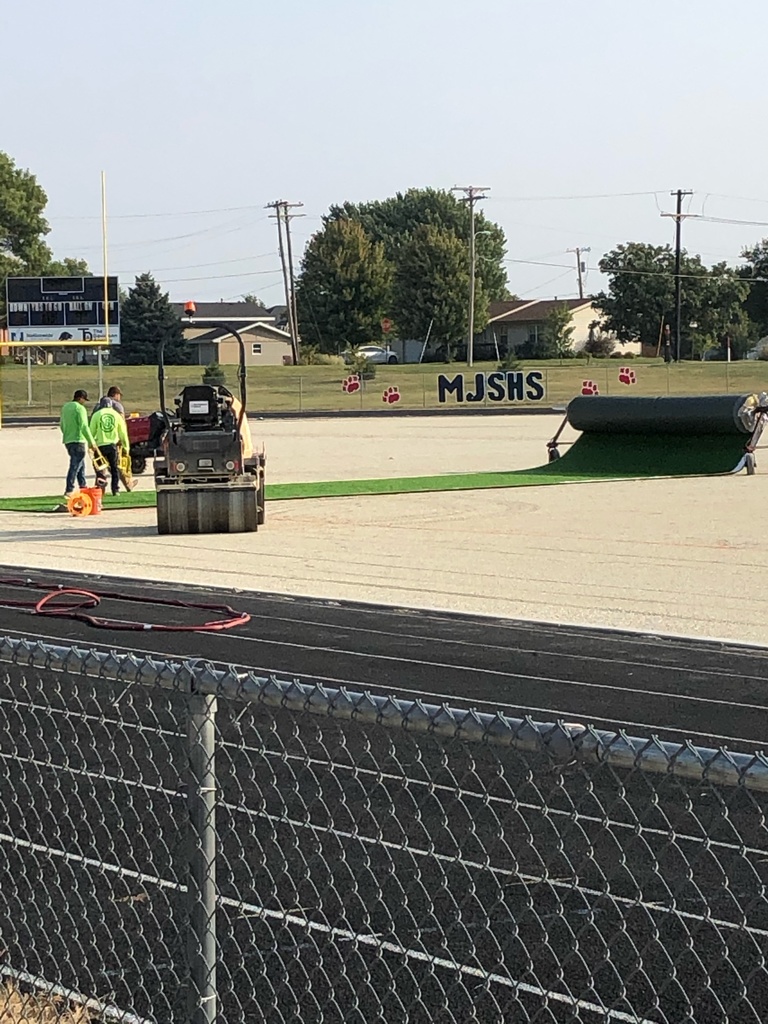 MHS wins 20-14 over Rep Co. Congrats Lions!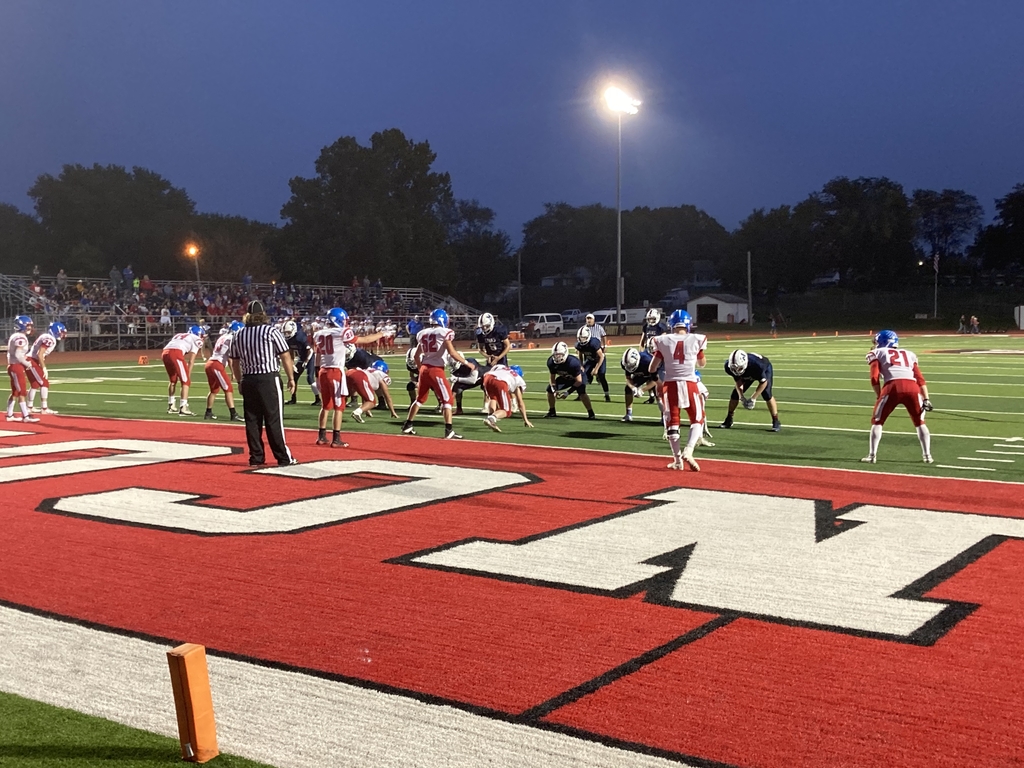 Let's go Lions Football!!!!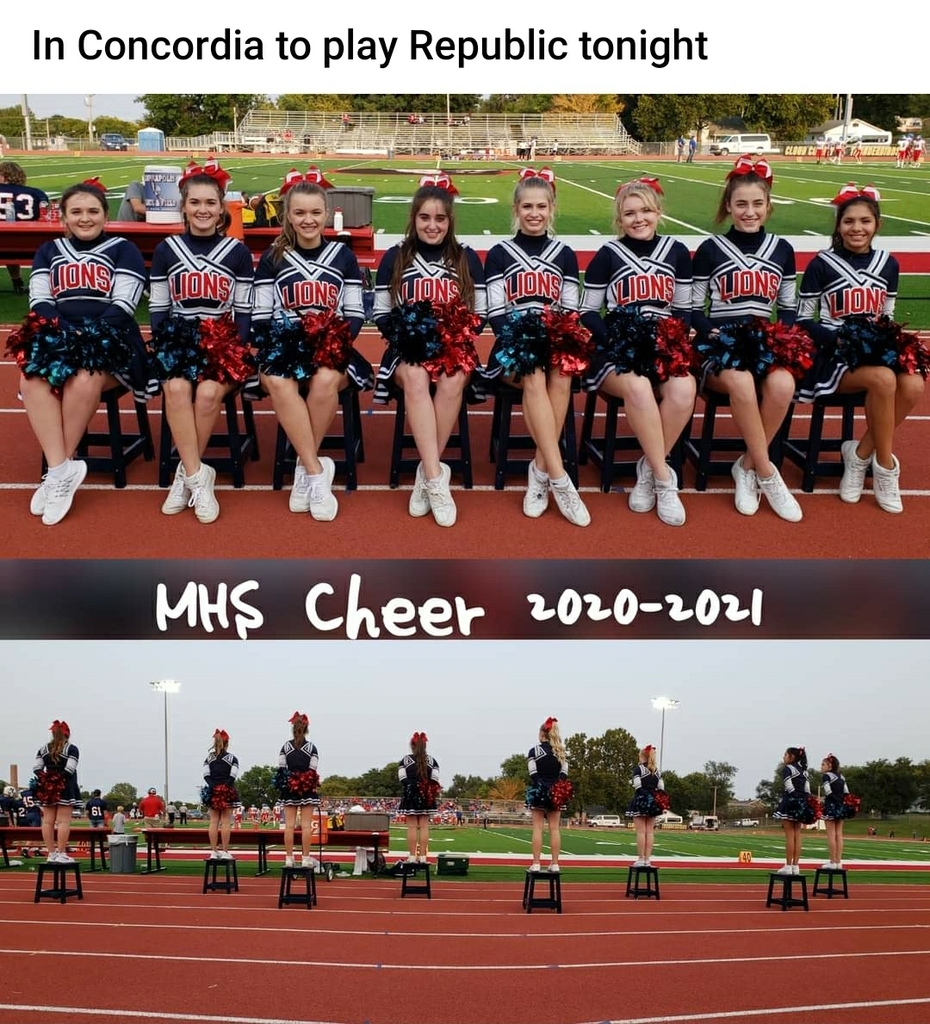 MHS XC medalists from Clay Center were A. Cossaart 2nd, M. Krueger 3rd, and M. Griffin 23rd. The girls team placed 3rd. Great job Lions!

Last Friday of rock?🤞🏼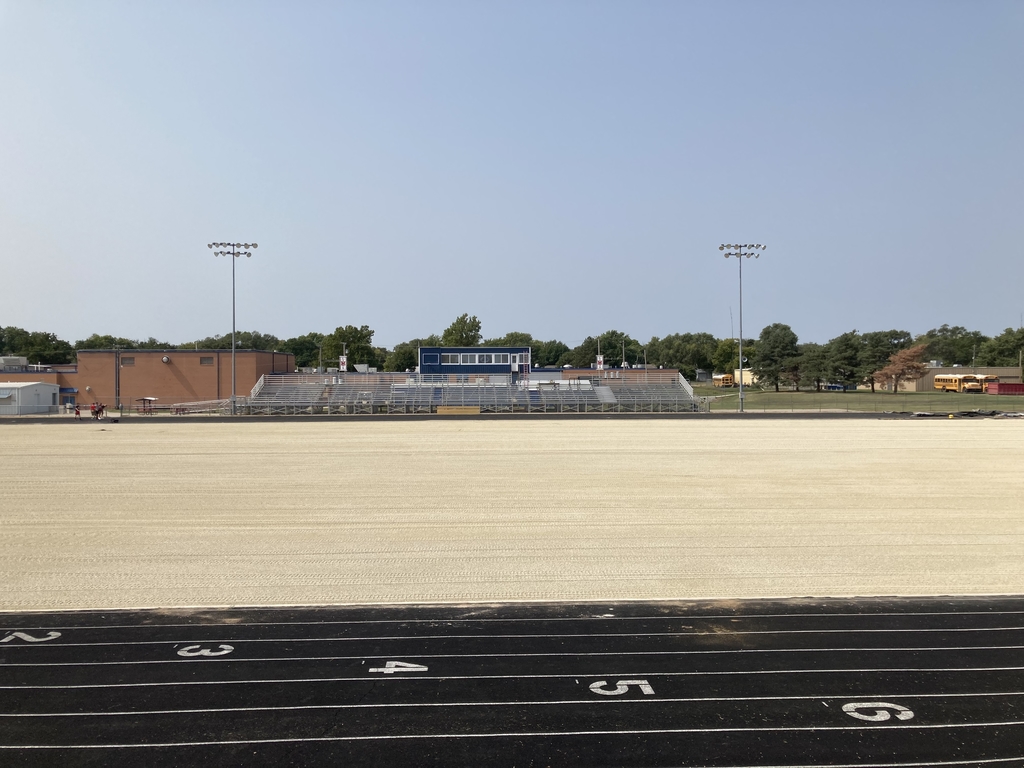 The MJH XC runners did a great job in Clay Center!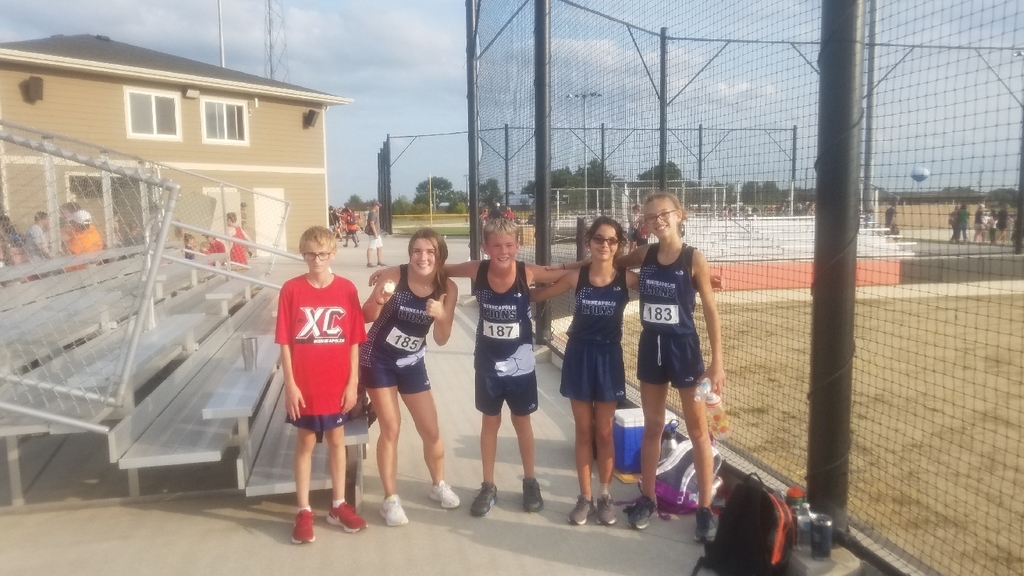 Congratulations to the 2020 Homecoming Candidates!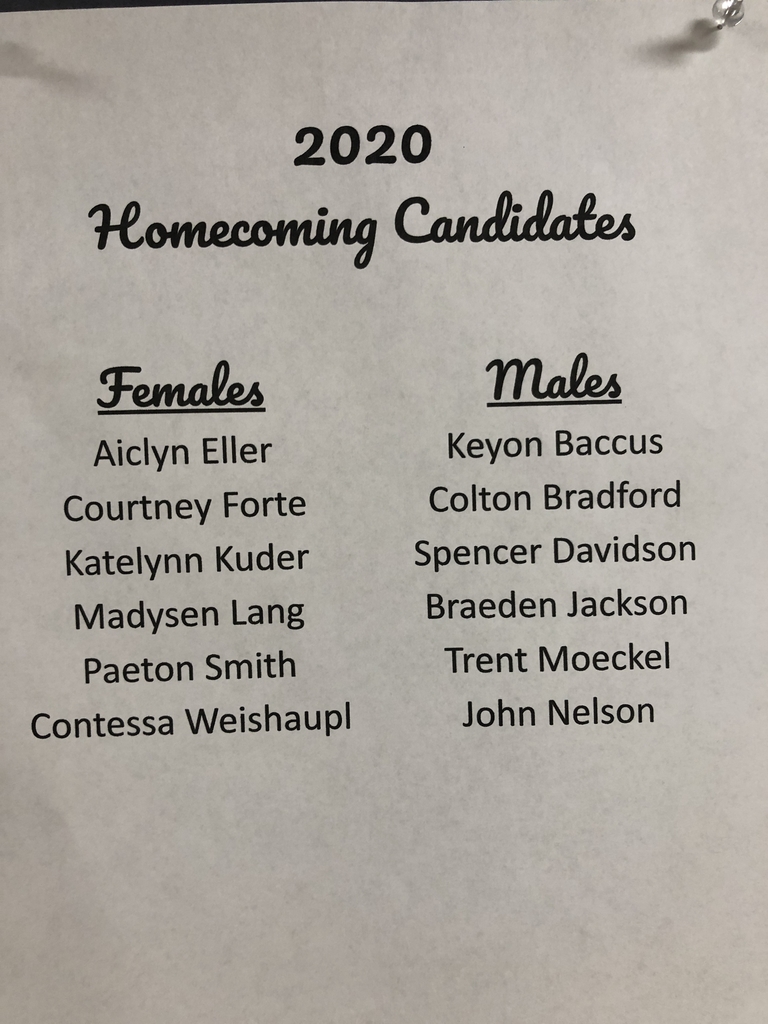 HS Football Updates: Tonight @ Riley-NO Concessions, A south entrance will be open for fans. Sept. 18th vs Rep. County will take place on a neutral site @ Concordia HS, No gate and no concessions. HS Homecoming will take place the week of Oct. 2nd

JH Volleyball @ Smith Center Update. Order will be ABC starting at 4:30. There will only be 1 match per level tonight.