Congratulations to Spencer Davidson being named to the West Kansas Shrine Bowl squad.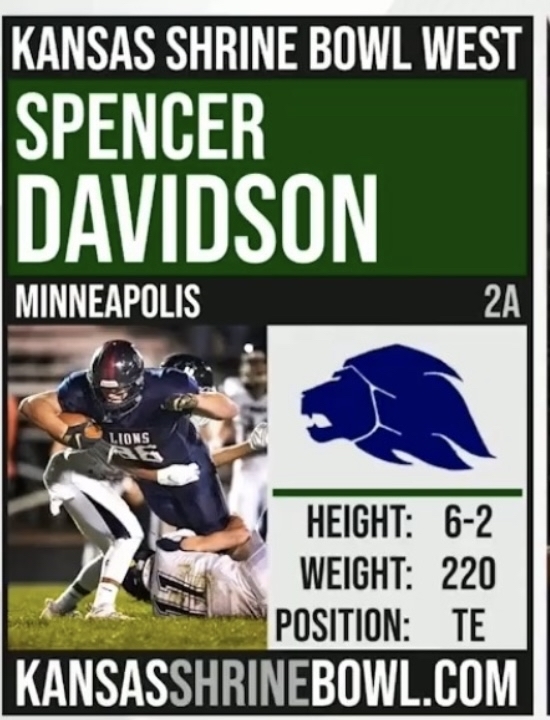 Have a Merry Christmas and a Happy New Year! Enjoy your break and remember we want to remain face to face with our students all year long! Do your part to remain healthy! We will see your students back on January 6th!


Lions lose a close one to Republic County in the Championship dual at Hillsboro and take 2nd as a team. Great effort out of all of our guys today! #LionPride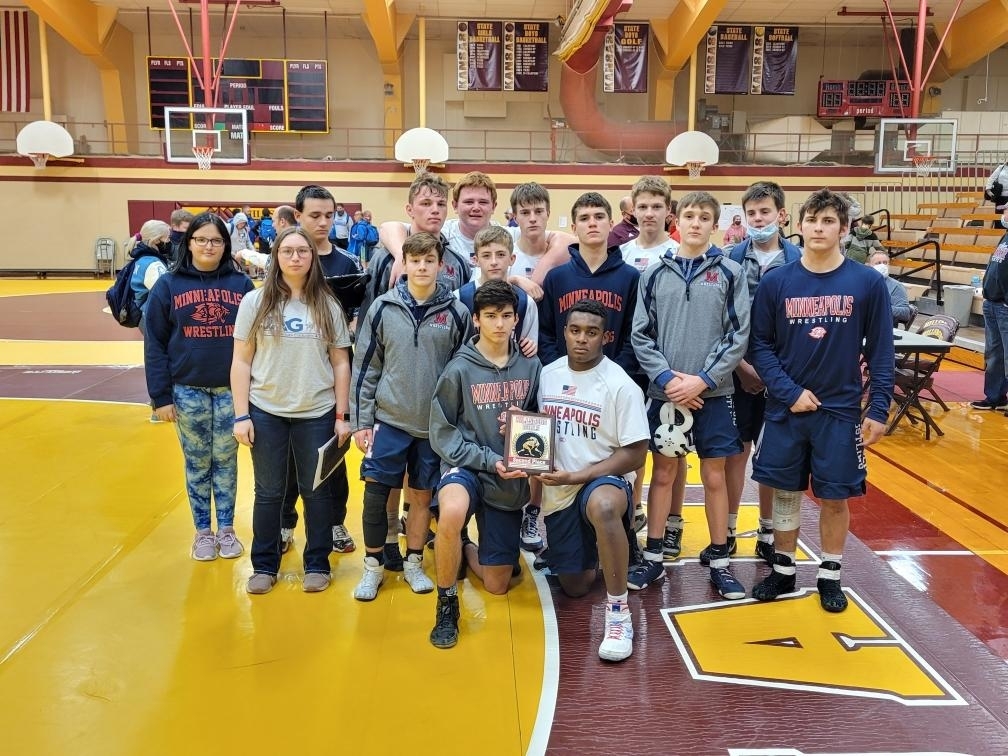 MHS Wrestling is in the Championship dual at Hillsboro. Live action on our YouTube channel starting soon.

1st Semester Ends, Tuesday, December 22nd. The 2nd Semester will begin on January 6th. This is a change from the calendar that has us starting on January 5th. 2nd Semester will begin on January 6th.


JH Bball Tournament Tomorrow at SES. Girls in Elementary gym @ 9:00am streamed on SES YouTube station. Boys in HS gym @ 10:30 streamed on nfhs and our YouTube station. Single elimination. Pass gate to get in for 2 parents of kids in attendance.

MJH boys defeat 41-21 to advance to the semifinals on Saturday of the NCAA tournament. Girls had a bye tonight and also play Saturday. Go Lions!!

MHS band concert will be live streaming at 7pm on MJHS Sports on YouTube.

MHS girls get the W on the road in Ellsworth. 45-22 final.

HS BOYS BASKETBALL POSTPONED FOR TONIGHT! HS GIRLS BASKETBALL WILL TAKE PLACE @ ELLSWORTH> JV @ 5:00pm. Varsity to follow.

JH Boys basketball @ Home vs Rep. County. 5:00pm in the new gym. 2 parents per player participating.

HS Basketball Action tonight @ Ellsworth Pass list will include 2 parent/guardians. No substitutes. Order for tonight. Girls V-6:00pm @ HS followed by Girls JV @ alternate facility. Boys JV @ 4:30 @ HS followed by 3 Quarters of C @ Alternate Facility. Varsity @ 7:15pm @ HS. Live streaming can be found at the following link.
https://bit.ly/2Eh9LaU

Tonight JH Basketball vs Beloit. Boys will play @ Beloit with it being livestreamed using the following link.
https://team1sports.com/beloit/
The girls will be at home and livestreams on our youtube channel. Two parents will be admitted to the games. There will be a pass list with mom and dad on them. These names will not change unless the athlete has more than 2 parent/guardian, which will need to be communicated with your coaches so that it can be updated weekly. Pass lists are for parent/guardians only. No other family members may be put on these lists and it is encouraged to only attend your child's game.

65-40 MHS boys win the Tri Co Classic. Congrats!!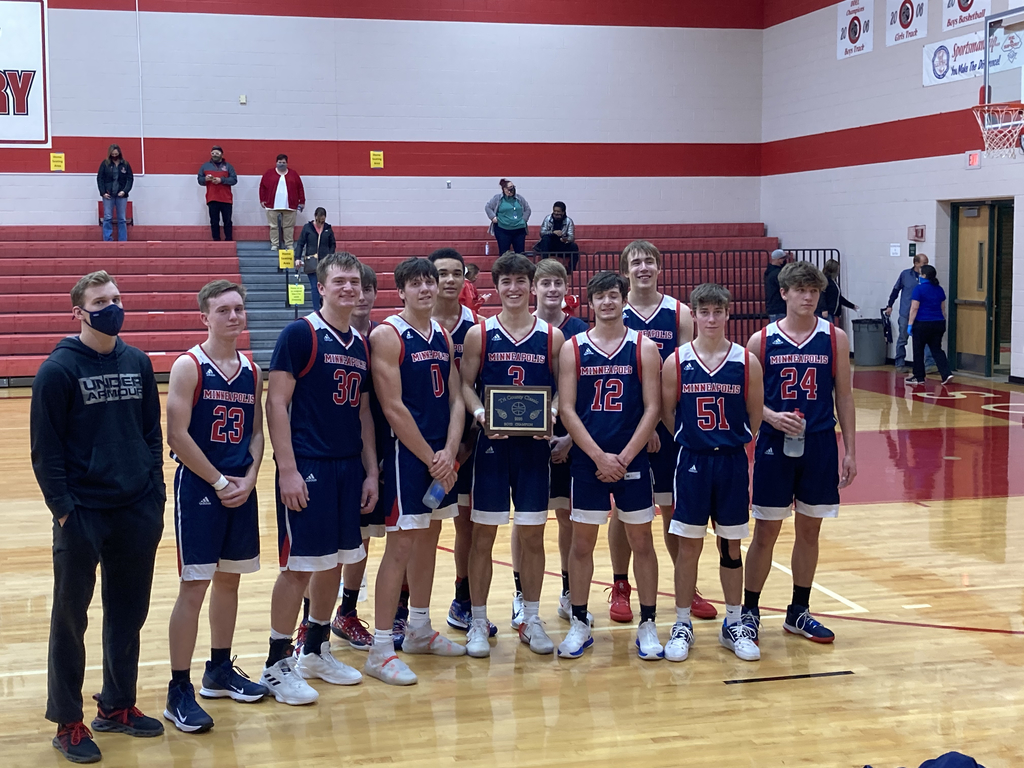 MHS girls win 43-35 tonight over the Solomon Lady Gorillas. Congrats ladies!

HS Wrestling Jeff Giles Invite will be Streamed on the MJSHS Youtube channel tomorrow! Action starts at 9:30am.


74-44 MHS boys win over Bennington.