JH Track has been moved to Thursday April 15th to avoid the weather forecasted for Friday. Times will remain the same. Thanks!

Baseball wins 13-3. Softball drops game 2, 0-16.

Beloit wins game 1 of softball 2-13.

Beloit wins game one of the DH 0-1.

HS Baseball has been moved up to 2pm today and HS Softball has been moved up to 3pm today @ Beloit.

MHS softball complete the sweep of Rep. Co. 9-7 in the nightcap! 🥎

MHS softball gets W number one on the season defeating Rep Co 8-5 in game 1.

Career fair day 2021 organized by the senior class. Thanks to SIK Chet Kulpen "Think Before You Post" and over 20 guest speakers.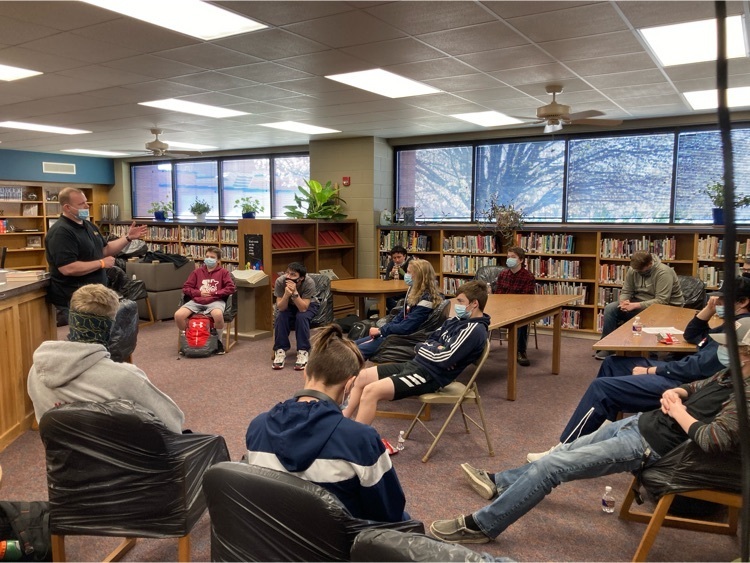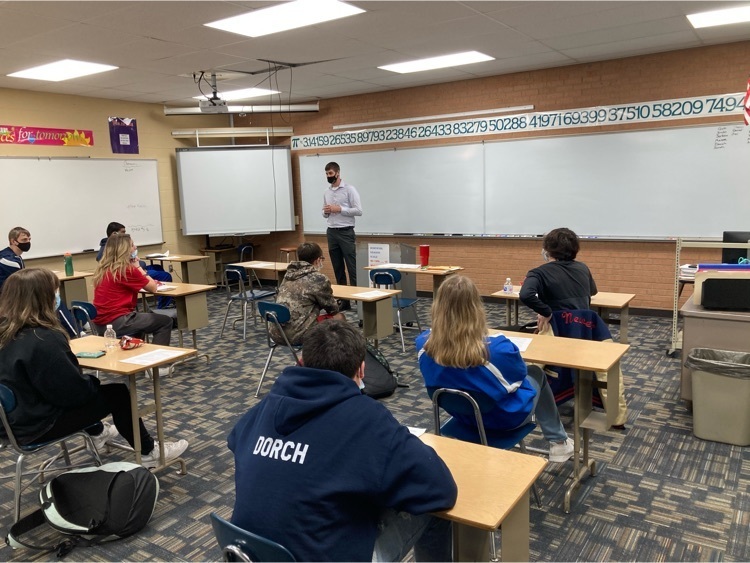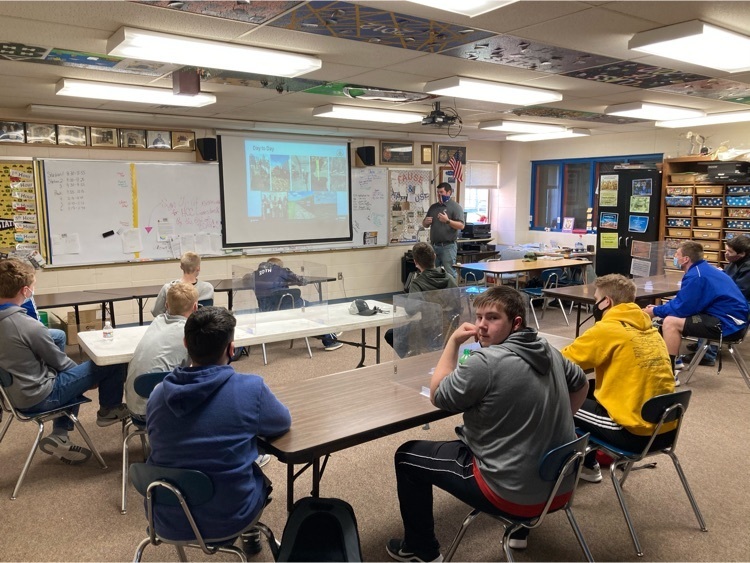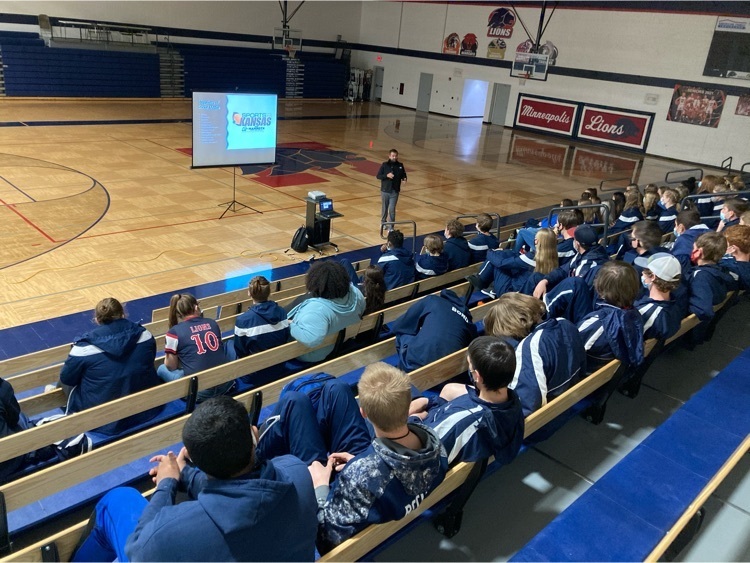 Baseball sweeps SH with a 18-2 win behind Nolan White's 4 innings of work.

Good start for MHS baseball. 4-0 win with Spencer Davison dominating on the mound. 17K on the day allowing no hits or runs. 2 RBI's each for Spencer and Colton Bradford.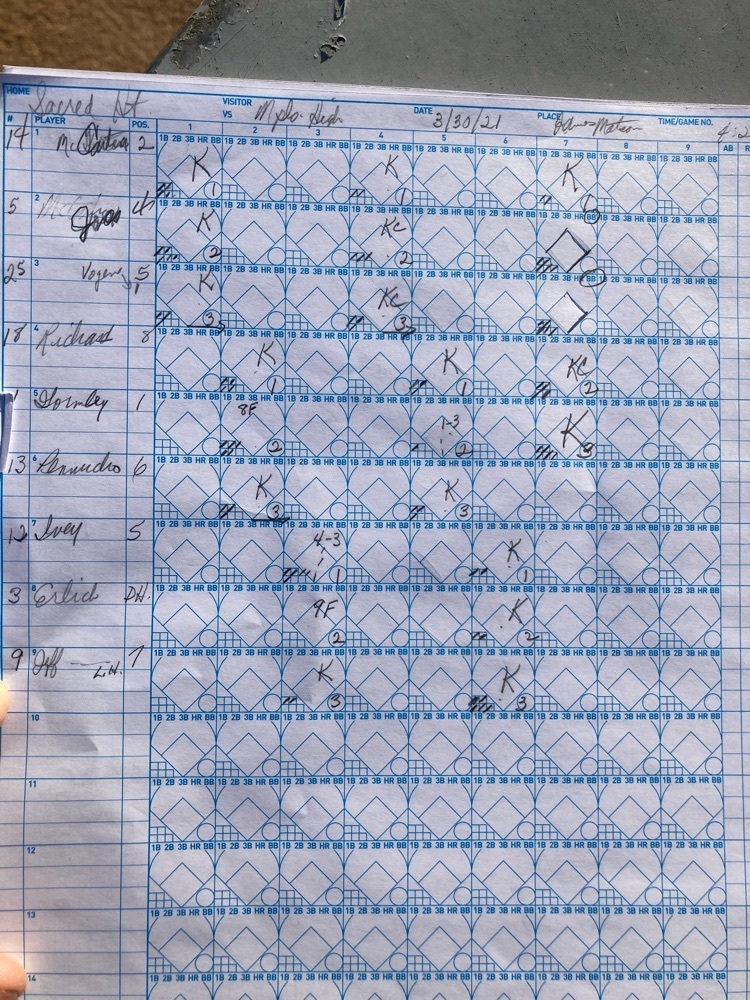 Nolan was a elected to play in the Barton County All Star Game today. Congrats for the honor!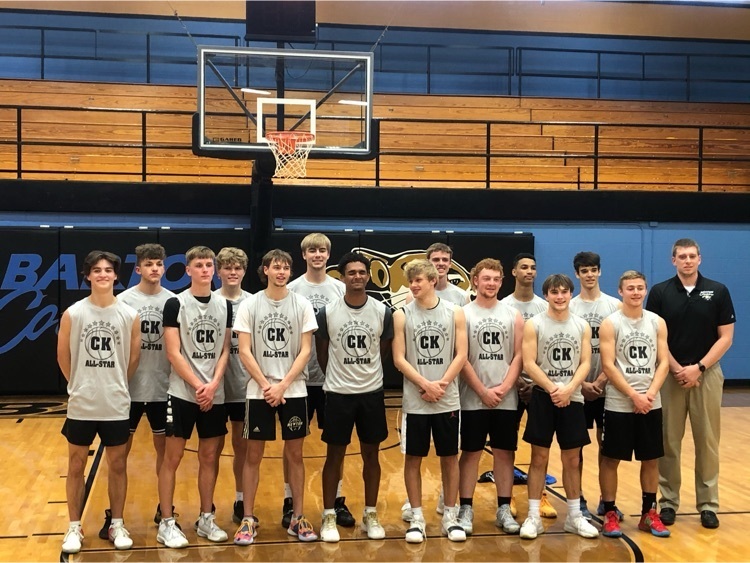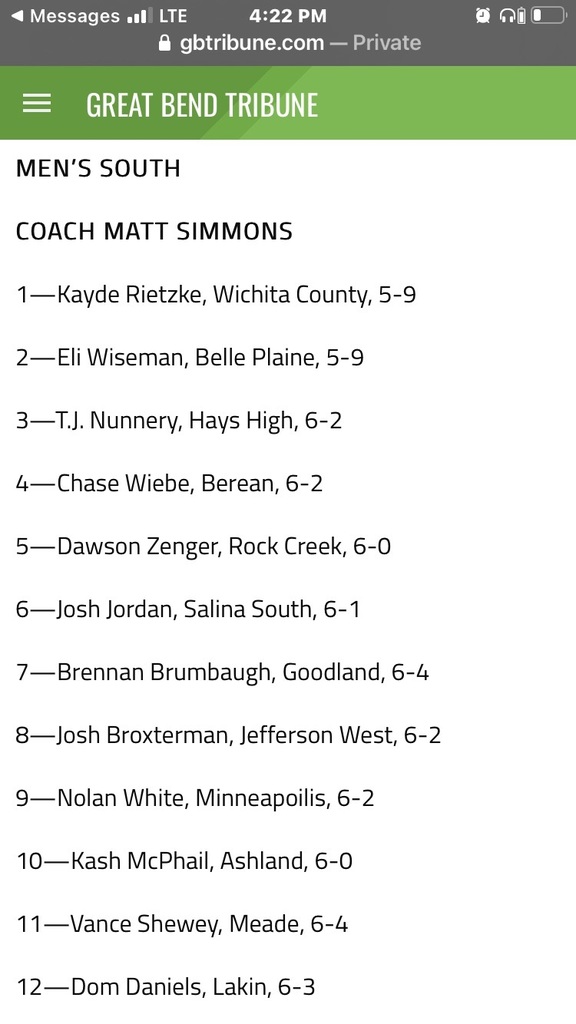 State 3A powerlifting today: Cameron Cleveland (2nd place), Lacie Wilson, and Keyon Baccus (4th place). Cleveland place 2nd in bench, Clean and squat. Baccus placed 3rd in bench and squat.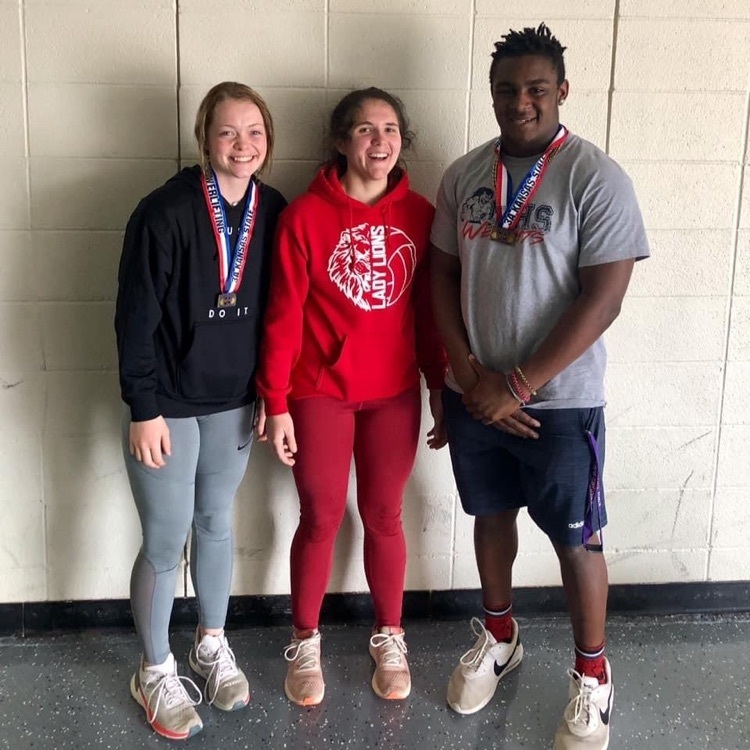 Contessa Weishaupl singing a letter of intent to Bethany for cheerleading.📣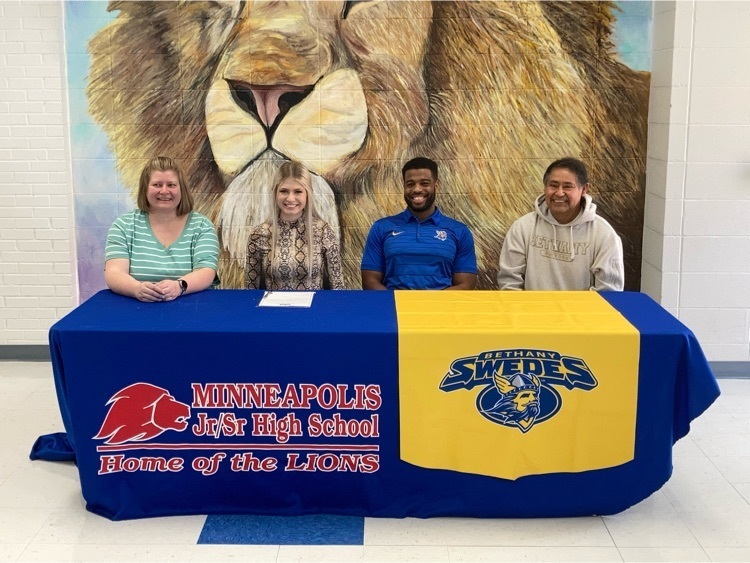 HS Baseball at home is postponed for today.

Powerlifters bring home metals today at Russell! Cameron Clevland - Bench 1st, Clean 1st, Squat 1st -->overall 1st Lacie Wilson - Bench 6th, Clean 4th, Squat 2nd --> overall 2nd Keyon Baccus - Bench 2nd, Clean 4th, Squat 3rd --> overall 3rd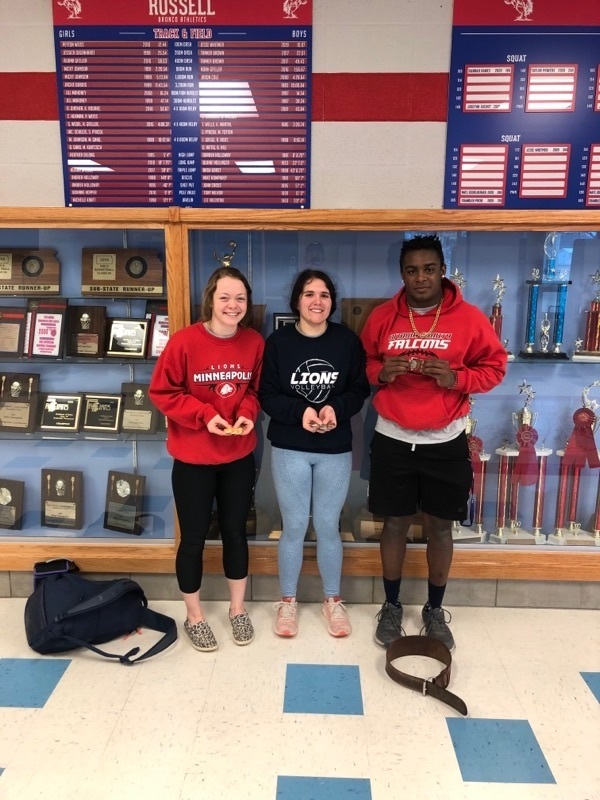 Congrats on runner up finish.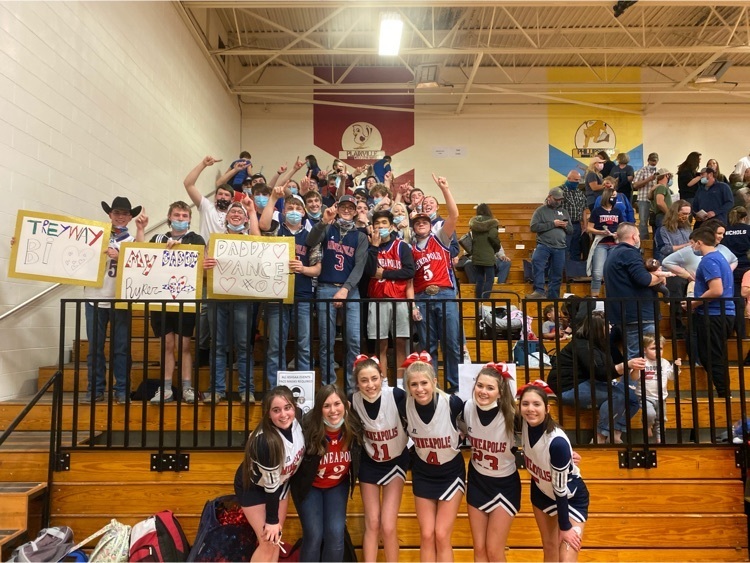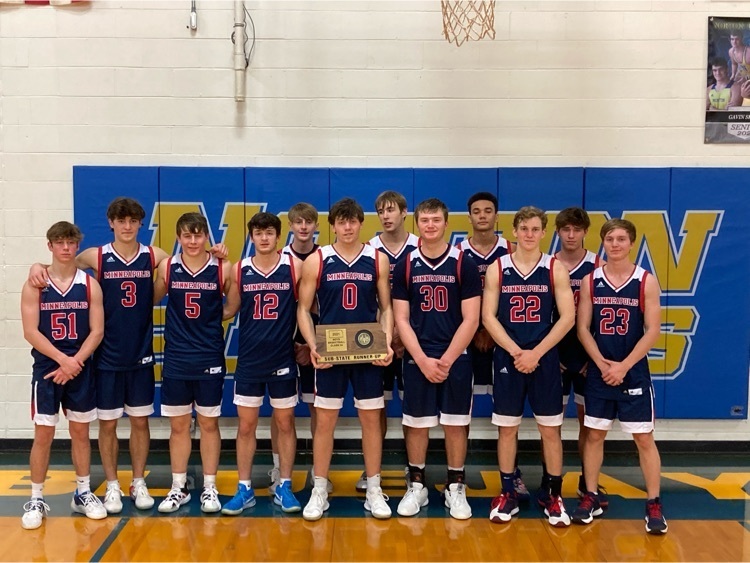 51-68 final. TMP will advance to the state tournament. Good season. First sub-state finals appearance since 2011.

34-56 starting the 4th.

30-51 TMP still hot.

26-41 TMP is on fire in the 3rd.