Spanish 2, 3, & 4 students had fun making tostones today. #LionPride #Boricua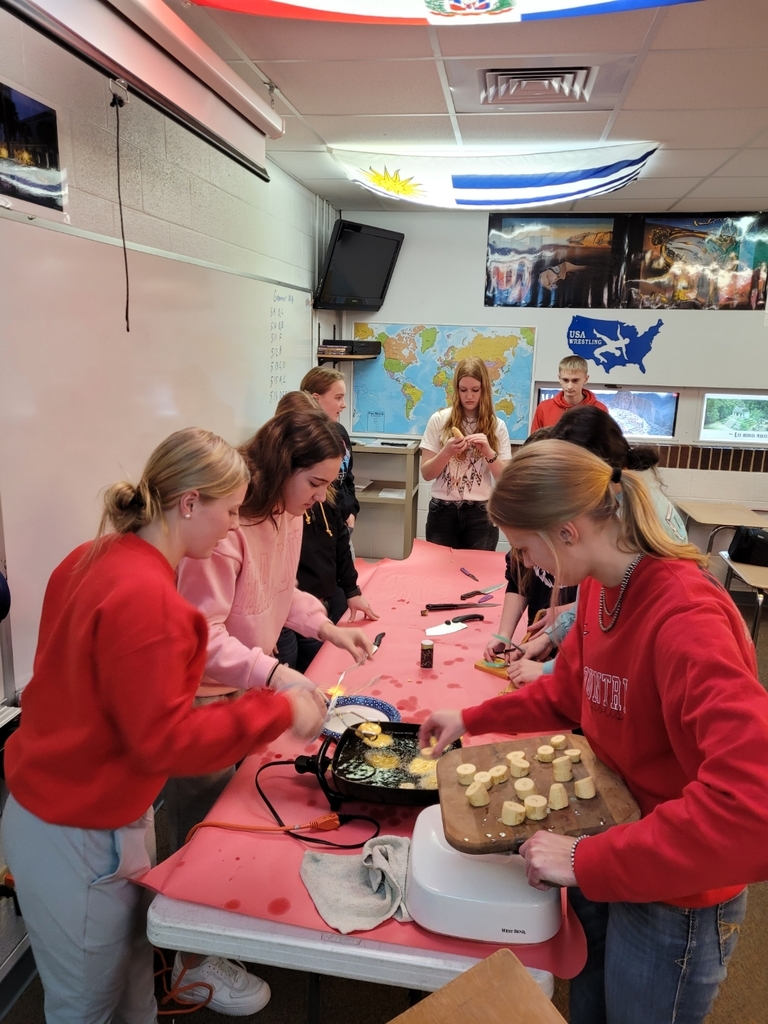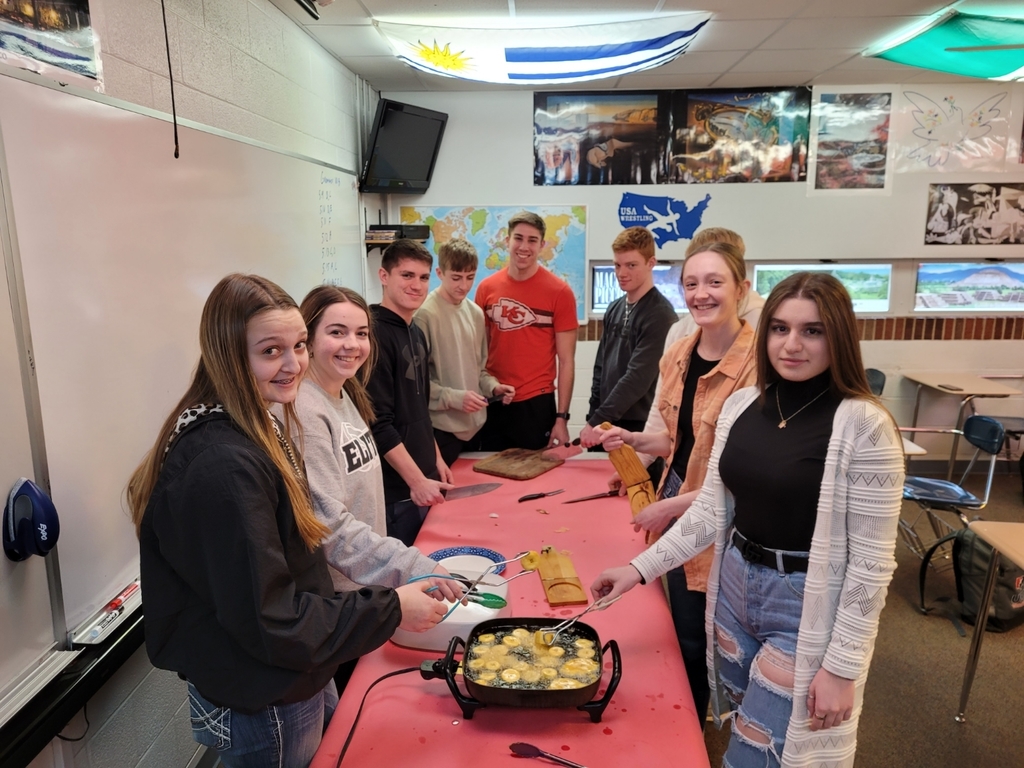 Acorns and Oaks played a Kansas State symbols memory game and learned a song about them today!!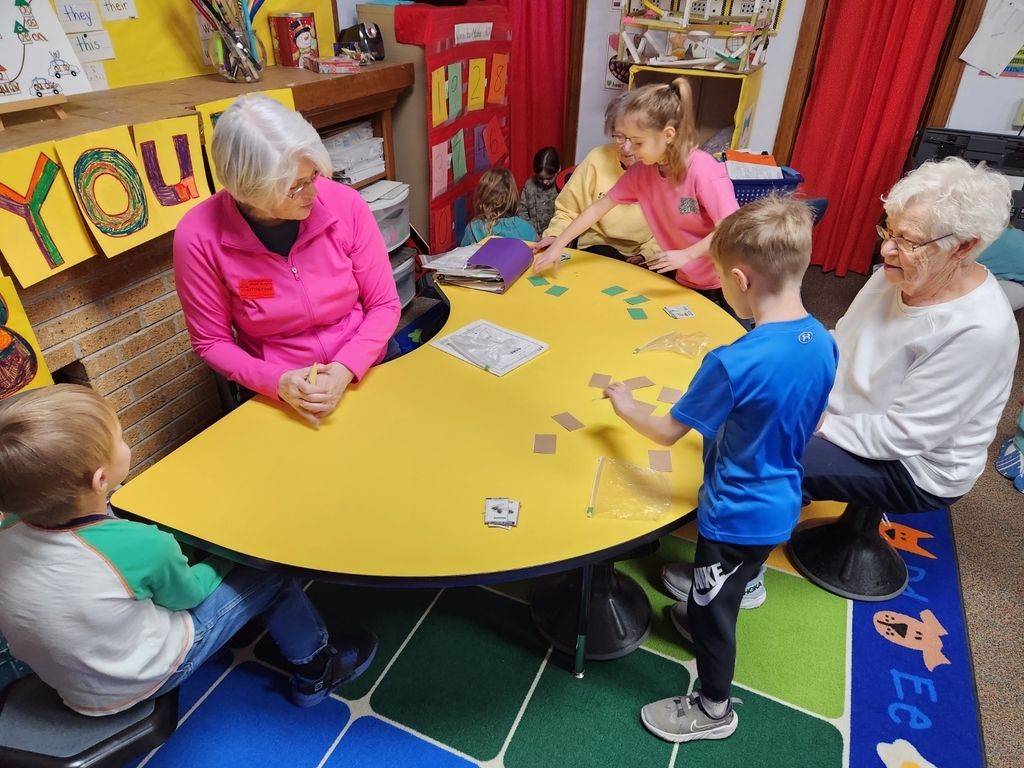 The MJH wrestlers had a great night on the mat tonight in our home opener. Everyone wrestled hard and improved. Thanks to everyone that came out and cheered us on. There was a great crowd in the gym tonight! #LionPride

Gus Johns 2nd at Beloit 165 lbs. #LionPride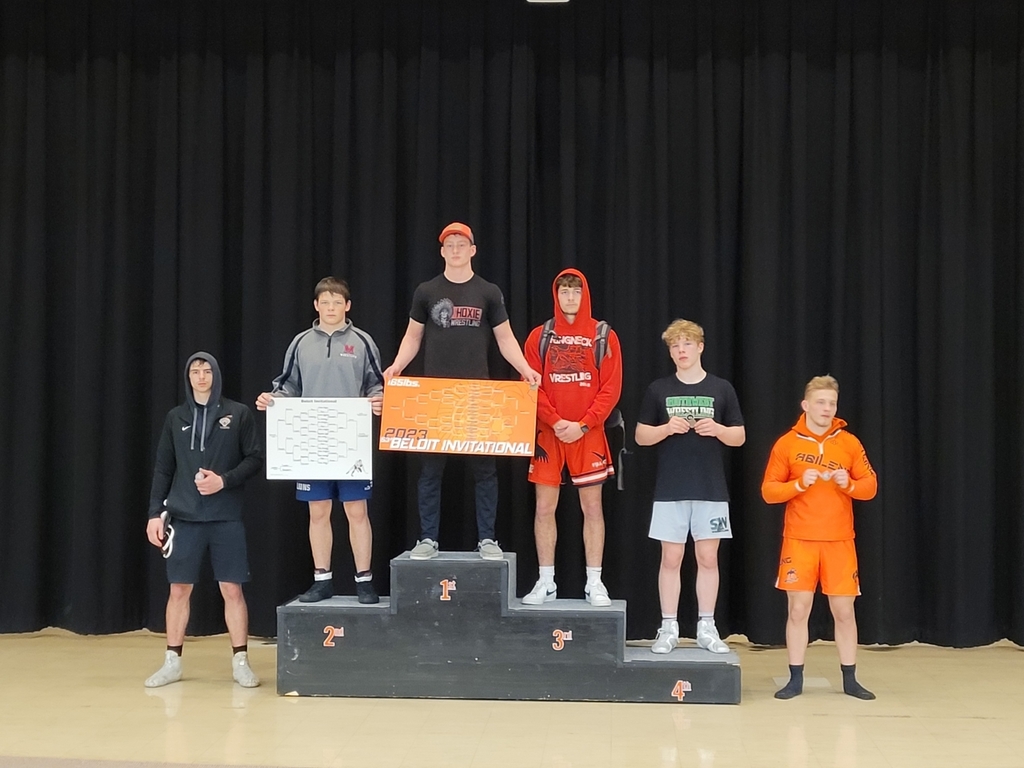 Riley Bohl 5th at Beloit 157 lbs. #LionPride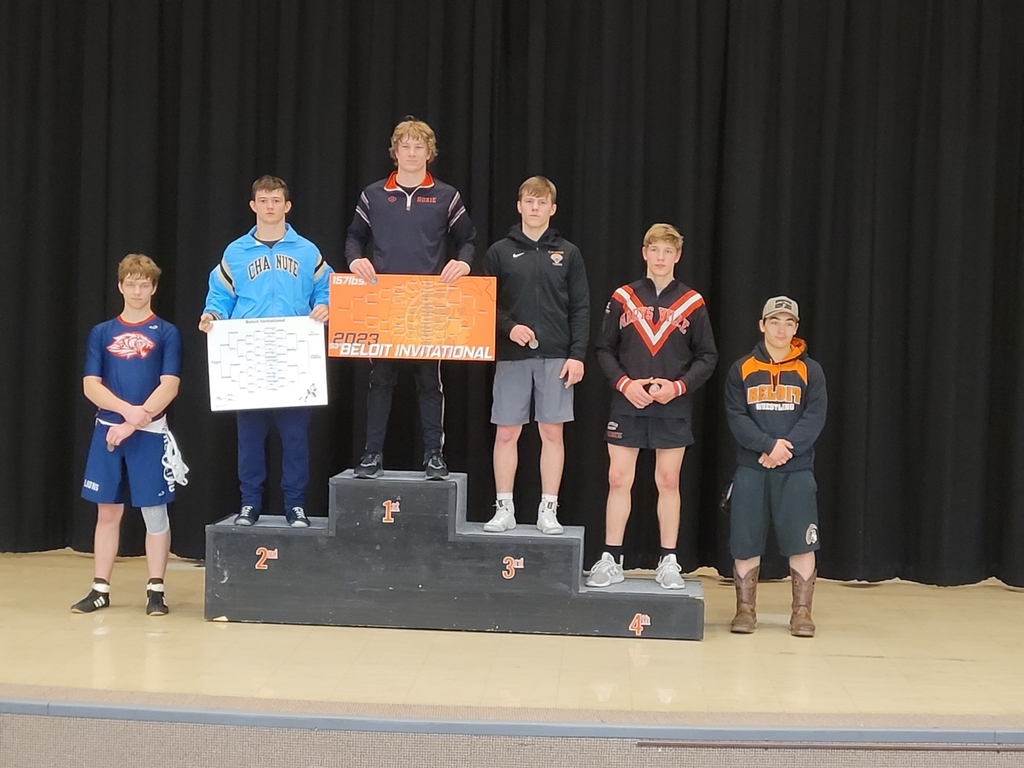 Braylon Smith 2nd at Beloit 150 lbs. #LionPride

Brayton Peters 5th at Beloit 120 lbs. #LionPride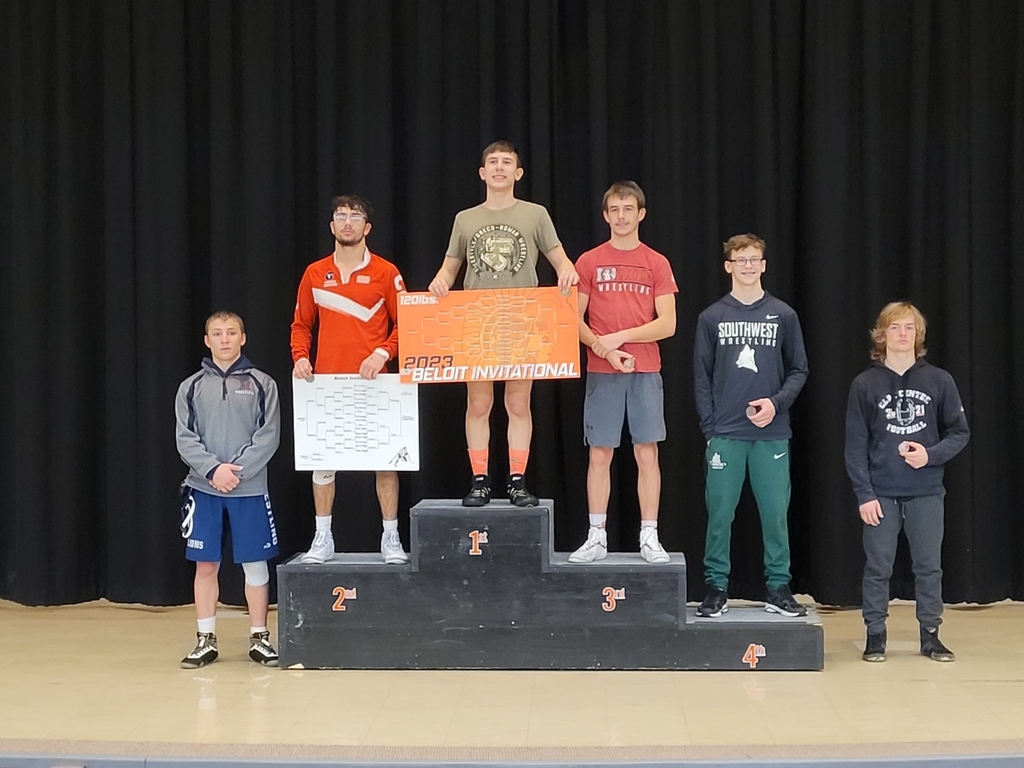 The Lions basketball teams that were heading to the St. John tournament have turned around and headed home due to weather conditions on roads.

Alayna signing her letter of intent to run cross country and track at FHSU. 🐅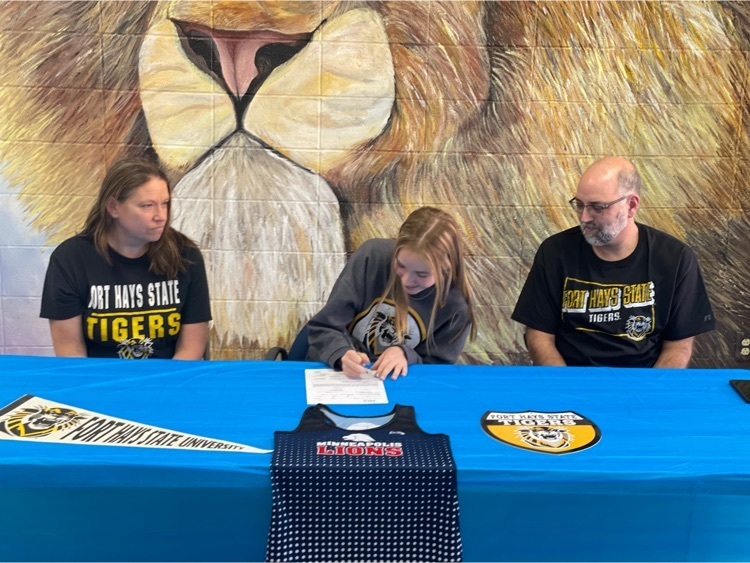 The high school basketball teams would like to say thanks to Lionbackers for their new travel suits.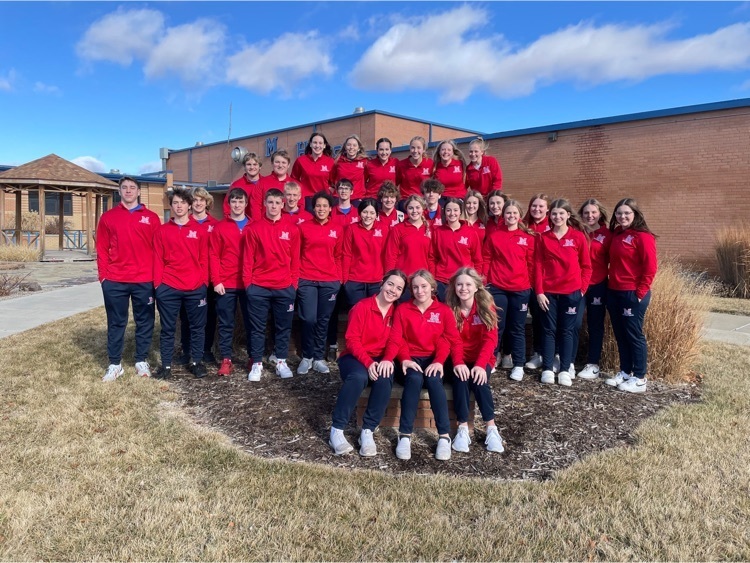 MJH wrestling parent meeting in the auditorium, Thursday, Jan. 19 @ 5:45pm.

Books! Books! And more books! The new MGS reading curriculum, Bookworms, is being delivered!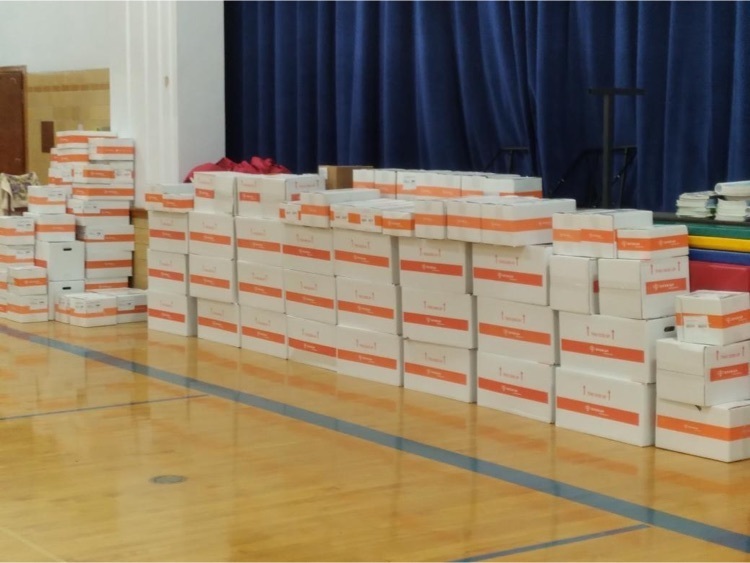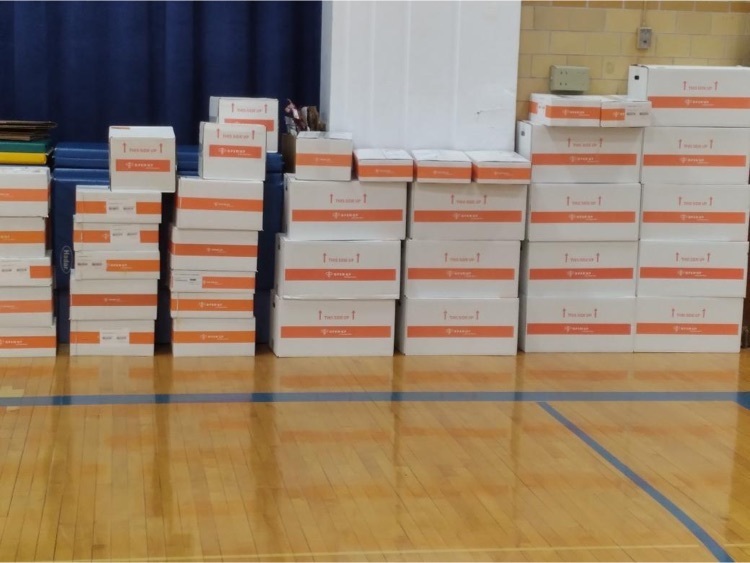 Thank you Citizen's State Bank for sponsoring our checkbook lessons.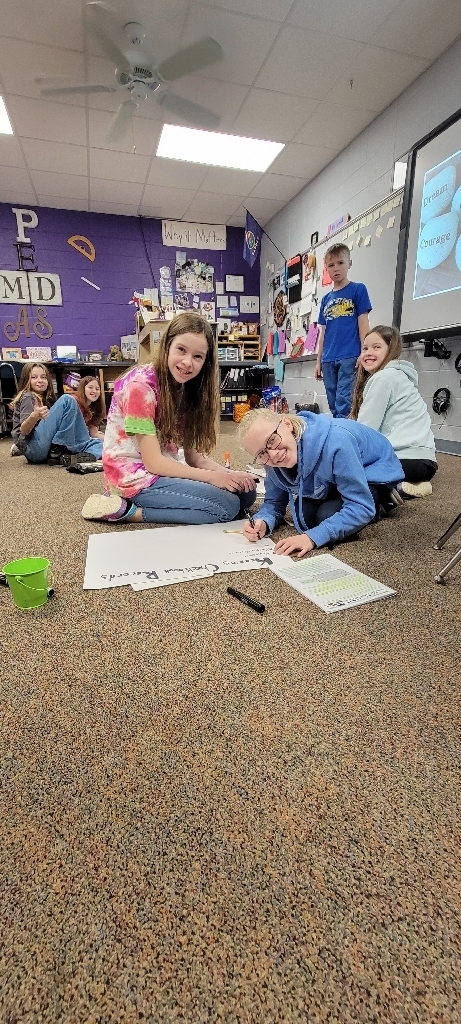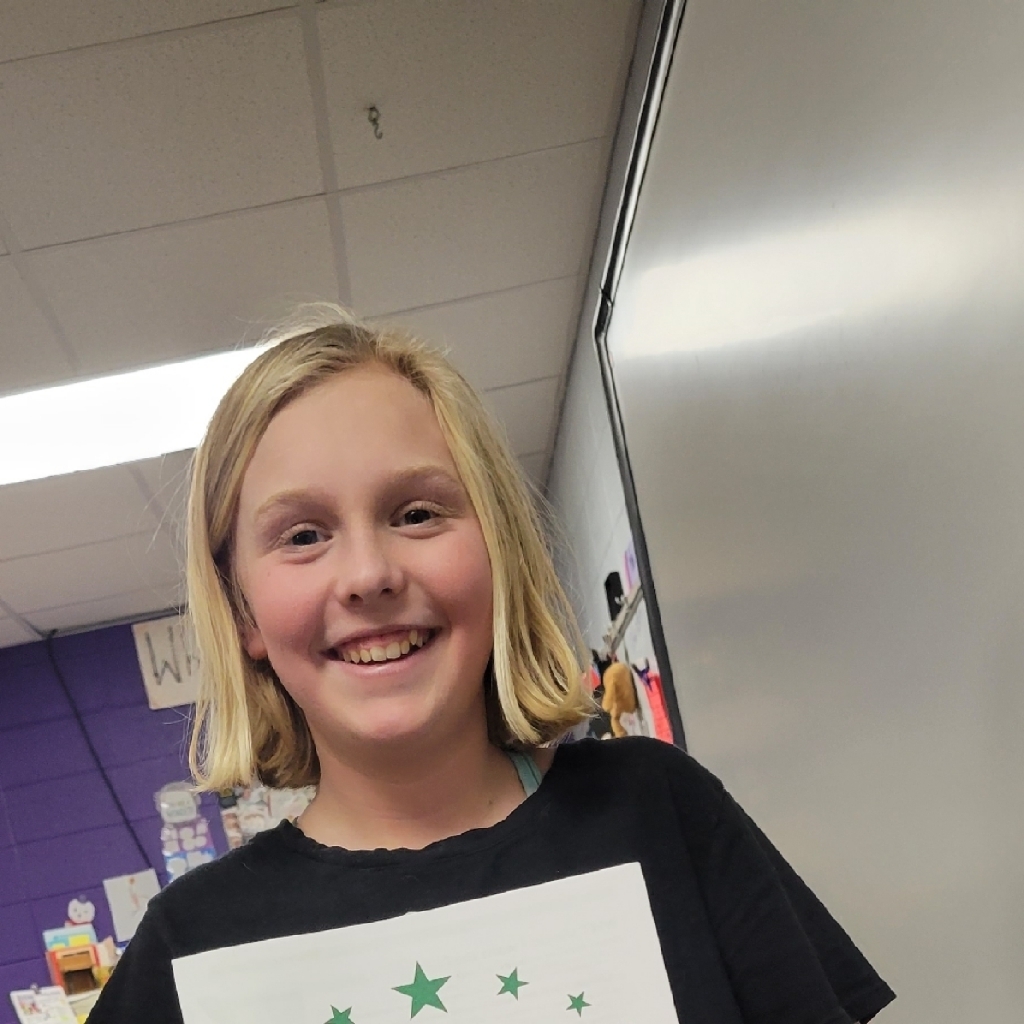 MJH girls wrestling had a great opening night in Chapman. The team went 17-10, and 5 of the 9 wrestlers went 3-0. #LionPride

Grace Johns 1st at Hays. #LionPride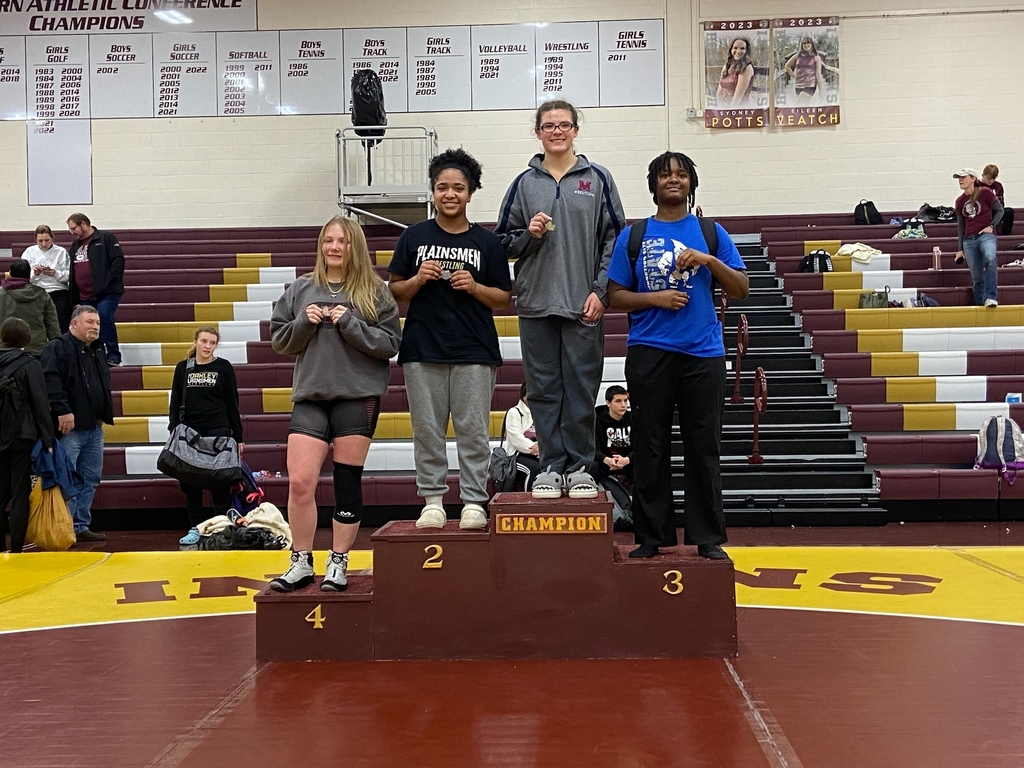 The MHS Wrestling team placed 2nd at the Halstead two day. #LionPride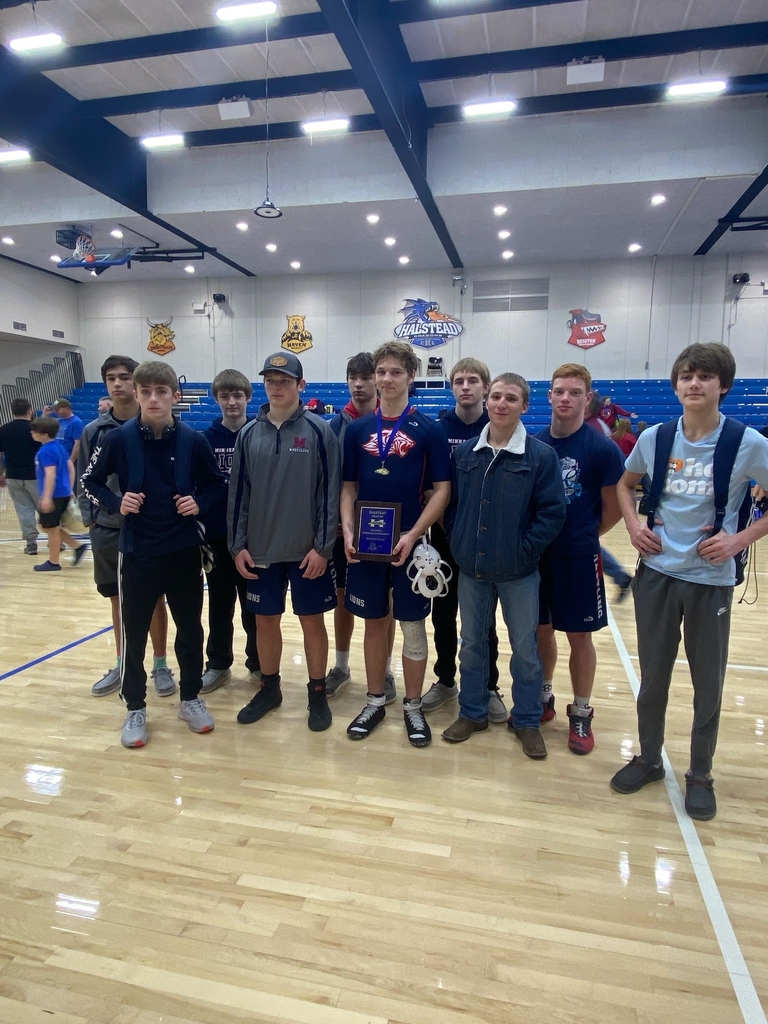 Gus Johns 2nd at Halstead 165 lbs. #LionPride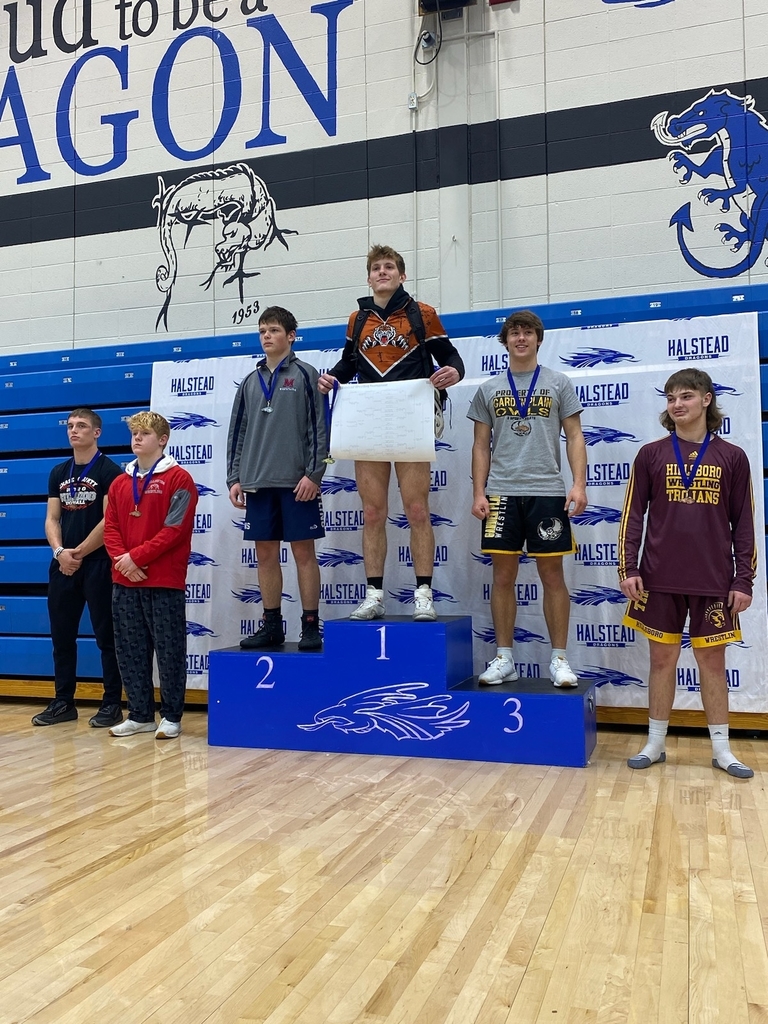 Riley Bohl 1st at Halstead 157 lbs. #LionPride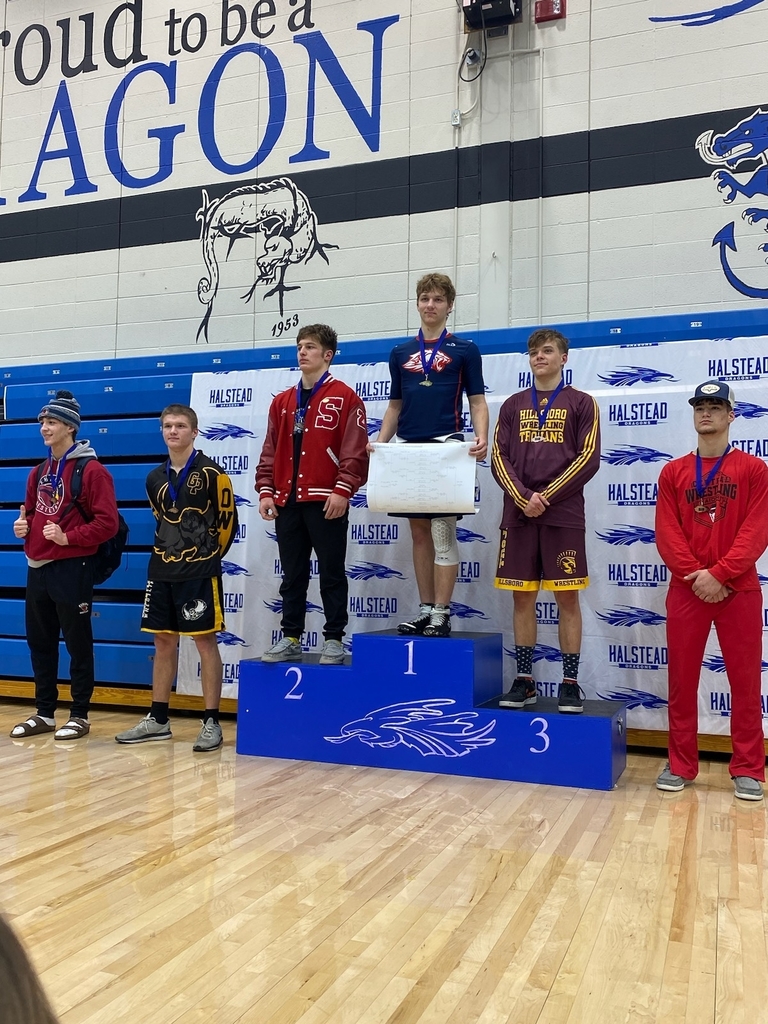 Braylon Smith 2nd at Halstead 150 lbs. #LionPride