Congratulations to Spencer Davidson for being named to the 3A All State team as a pitcher! He will be playing in the 2021 KABC Senior All Star game on June 9 at KU! Pitching: 52.2 IP, 7-3 record, 0.67 ERA, 5 ER, 90 Ks Hitting: .573 Avg. (43 for 75), 10 2B, 1 3B, 3 HR, 38 RBI, 31 R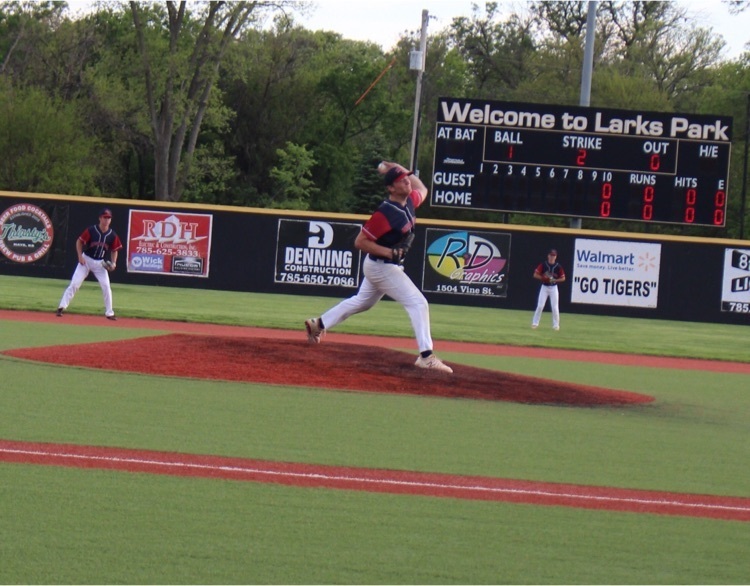 HS Trap team will be taking 4 competitors to the state meet on June 18th. Congrats Adam Reed, Robert McKain, Clare McKain, and Bailey Runnion

MHS Boys win 11-0 in 6 innings to advance to the semifinals at 11 am and face Rock Creek.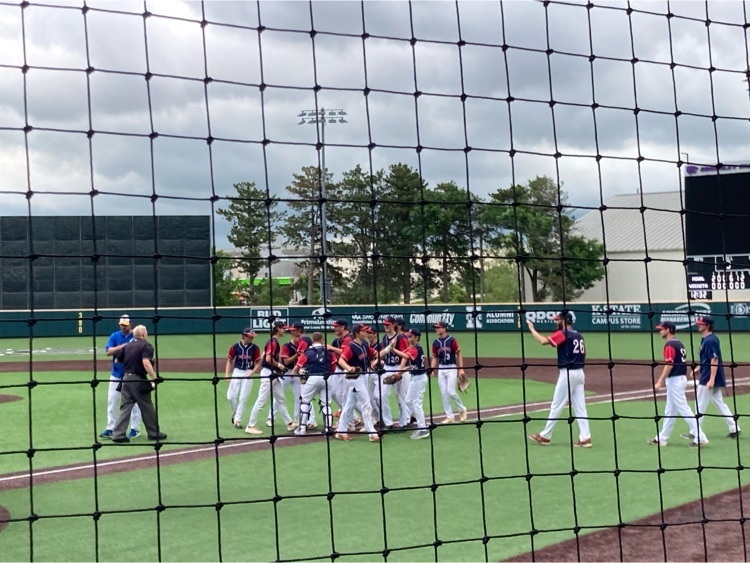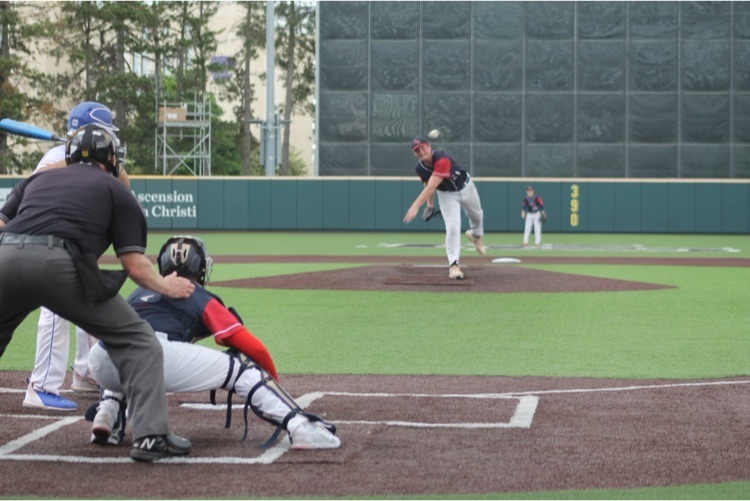 92.7 towers are not up yet, and may not be by game time at 11am. KSAL will be streaming the game live.


MHS State Baseball shirts are available through Sunday night.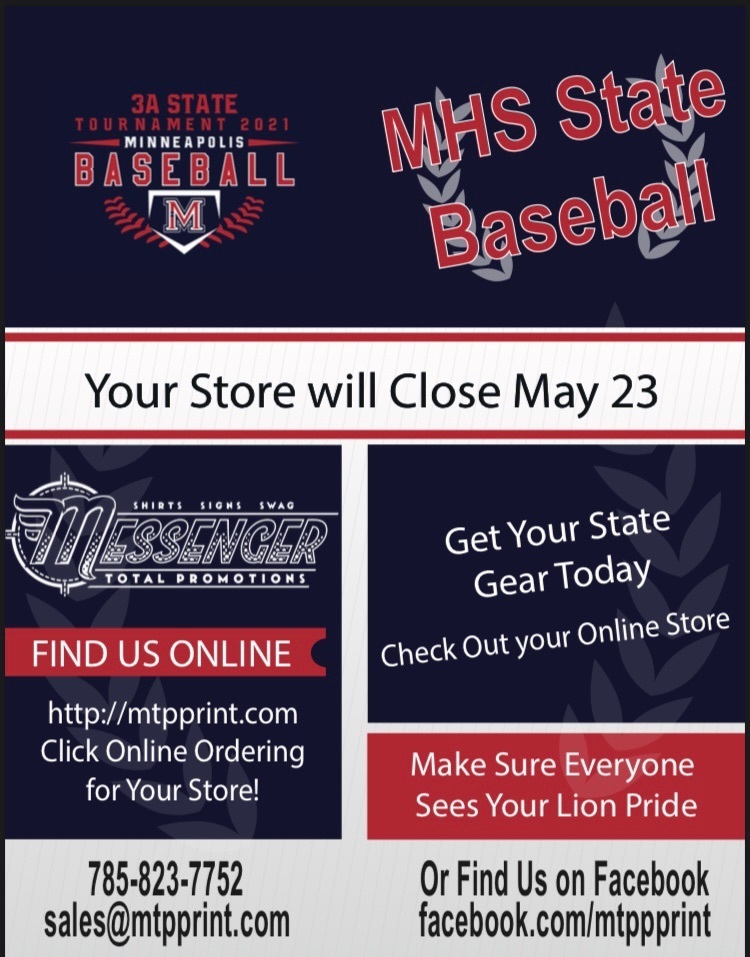 Minneapolis HS baseball defeat Hoisington and TMP to advance to the 3A State tournament next week hosted by KSU in Manhattan.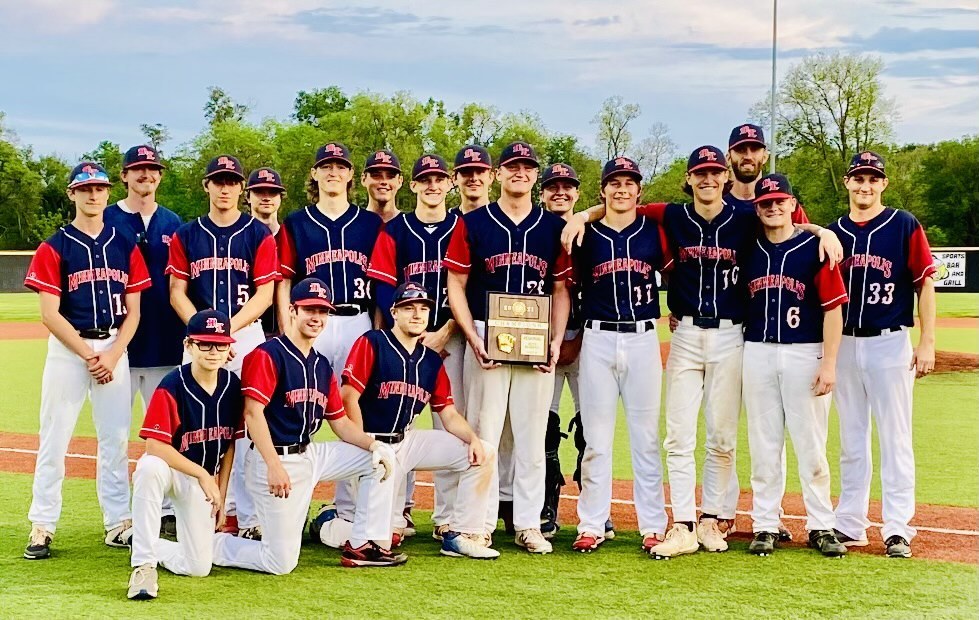 City Link Minneapolis and 1150 KSAL are set to carry the baseball games tonight. Estimated start time 4pm. Game ahead is in the top of 5 now.

Regional HS Baseball today has been moved to Larks Park, @ Fort Hays State University. Same game times, location change only.

MHS baseball wins tonight and advance to Hays/TMP on Wednesday. Spencer D. received the Dave Rupert Memorial Scholarship tonight.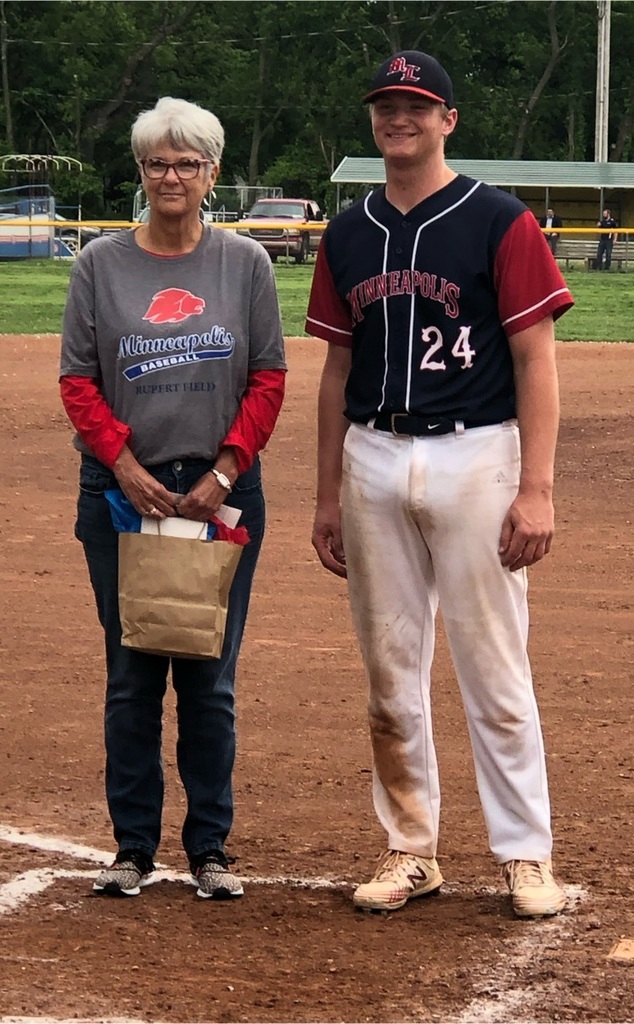 HIGH SCHOOL SOFTBALL HAS BEEN MOVED TO MCPHERSON, KS TODAY!!! SAME START TIME OF 1PM. 1800 N MAIN ST IN MCPHERSON FOR HIGH SCHOOL SOFTBALL THIS AFTERNOON.

After 37 years of service, Lana Reinhart will retire at the end of the year. See the full article on our MJSHS News page.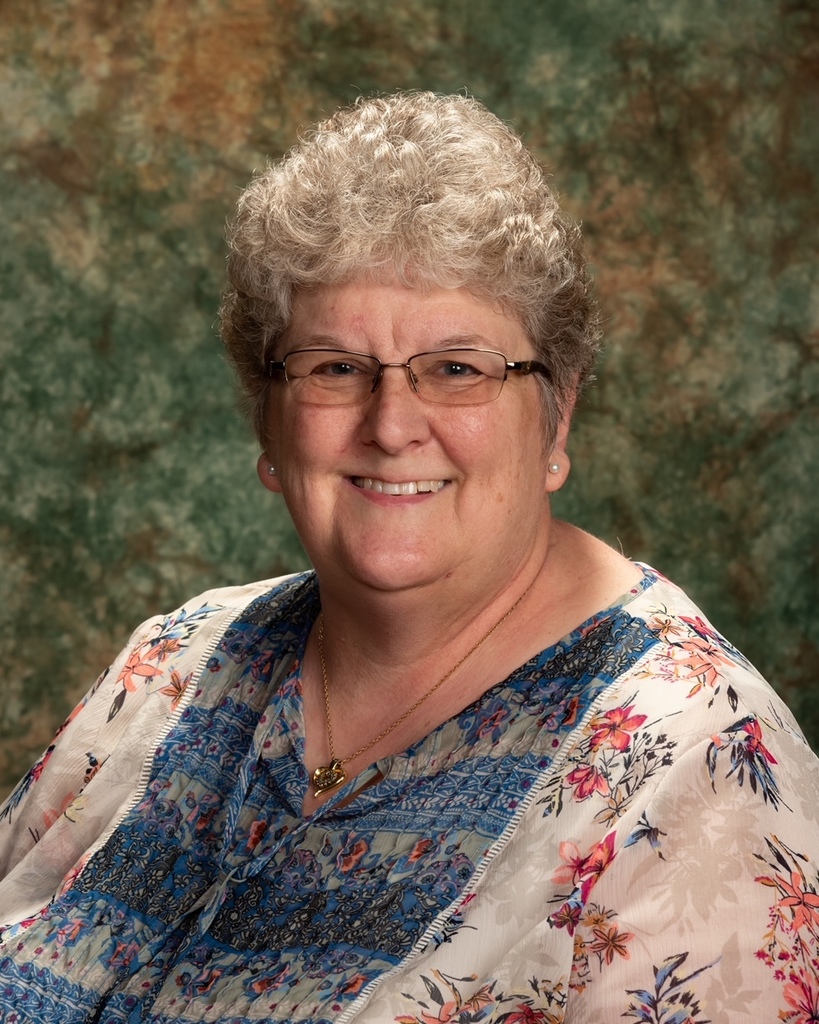 After 27 years of service, Linda Willoughby will retire at the end of this year. See the full article on our MJSHS News page.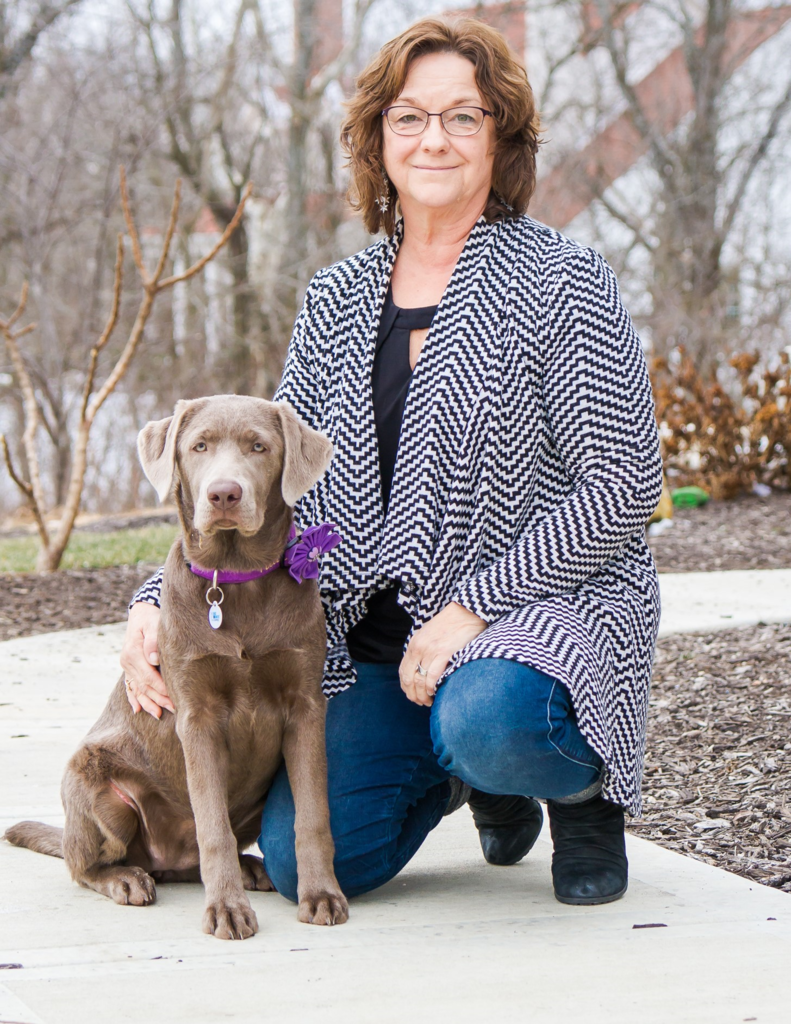 A few photos from MJSHS Service Day May 13. Kids were fantastic and really stepped up.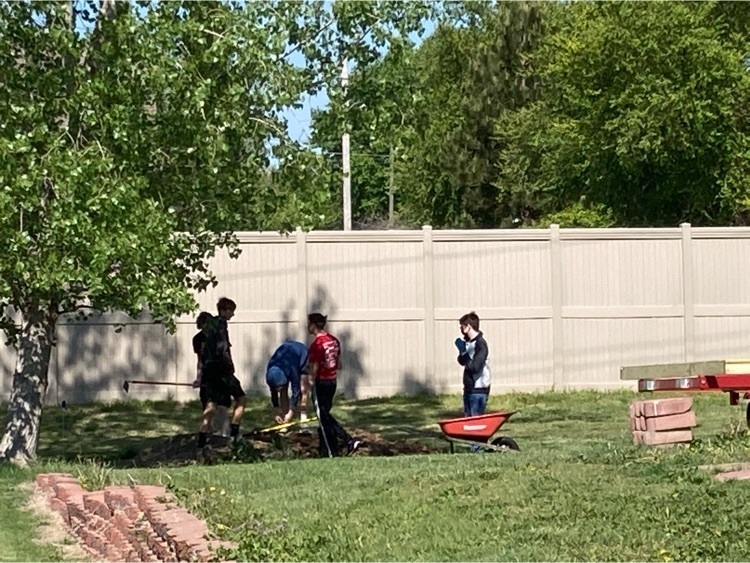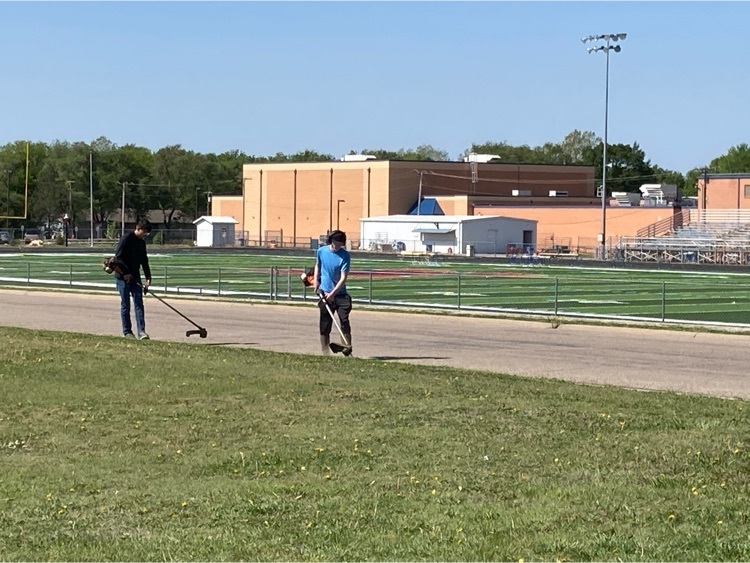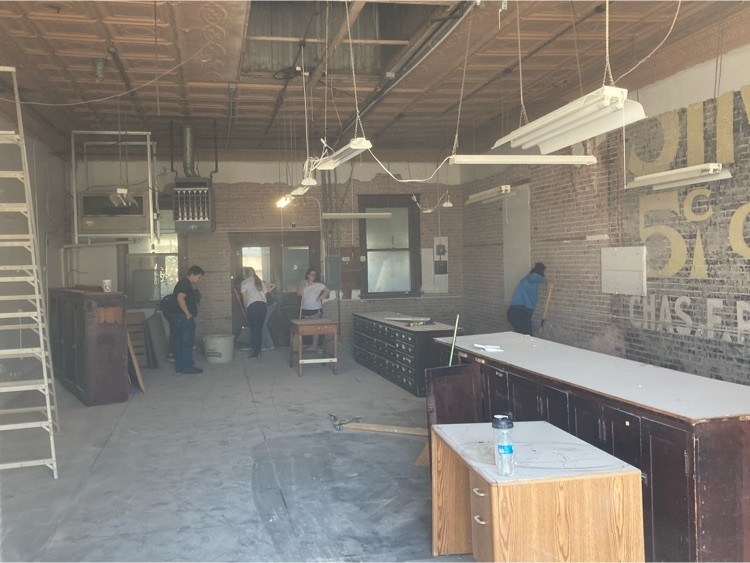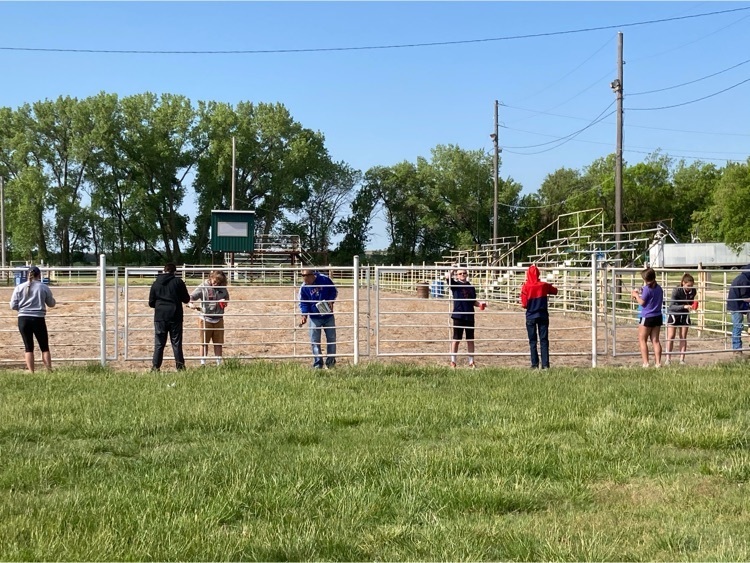 Brody V. signing for track & field with Cloud County today.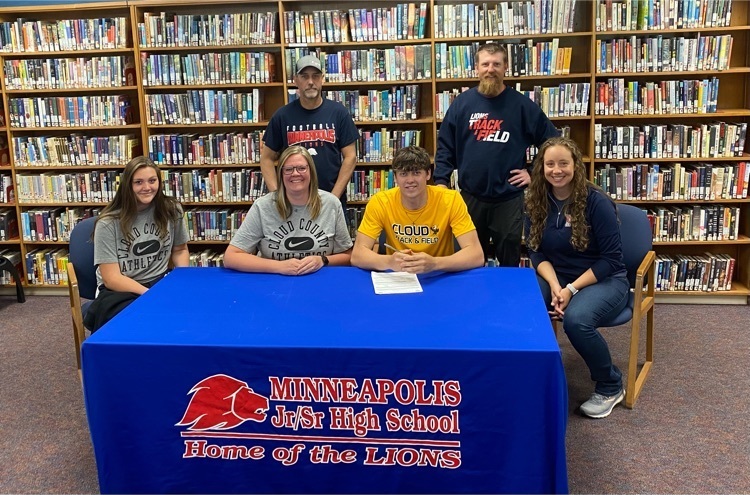 Class of 2021 last day!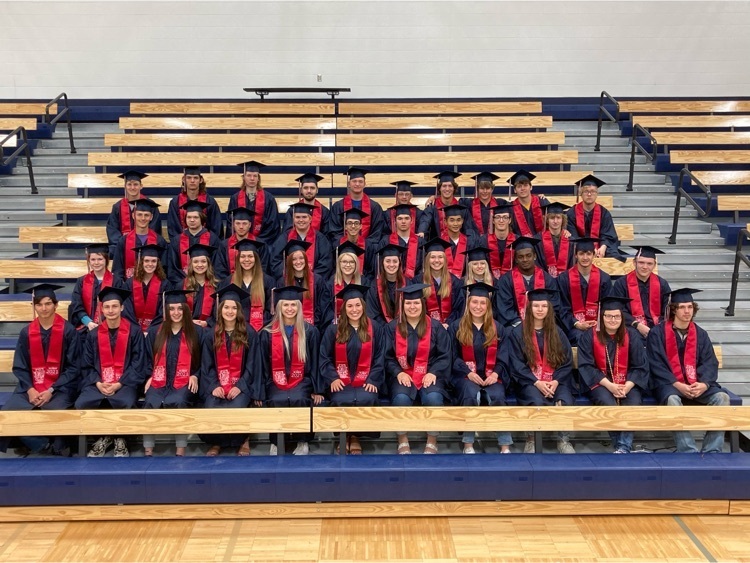 May 13; 6p MJH Academic Awards, 7p MHS Academic Awards. Both in the MJSHS Auditorium.