16-17 Lady Lions trail by 1 end of first.

Lions will be in the championship bracket in hillsboro.

Minneapolis over Riley County. 2-0 on the day going into the final dual in the pools.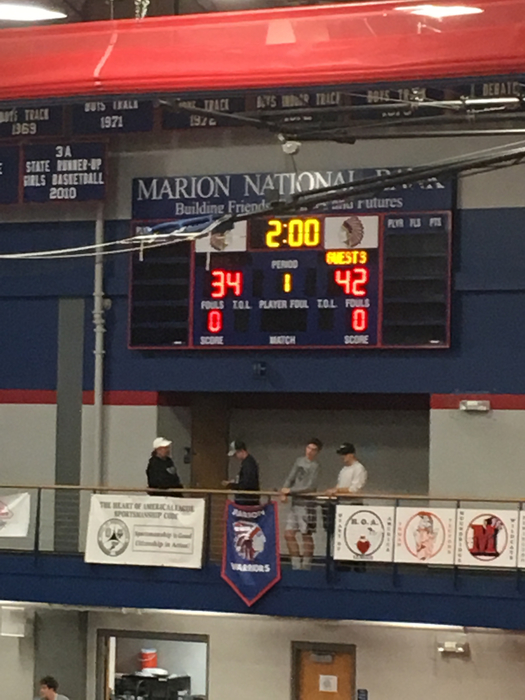 "La Befana" visits First Grade during our Holidays Around the World unit!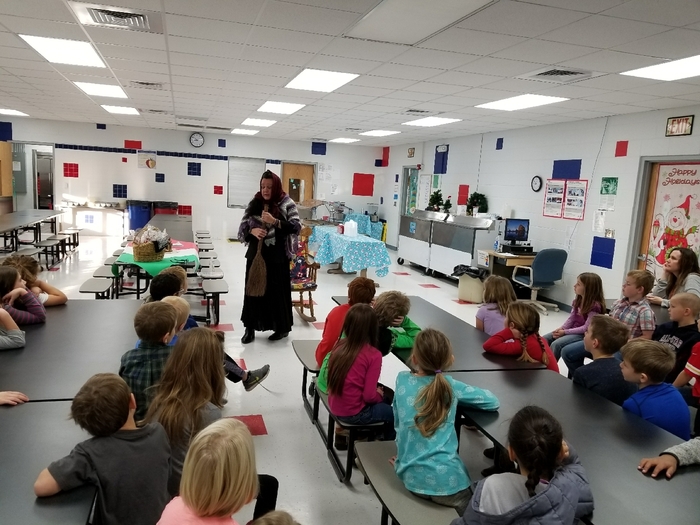 High School Vocal never disappoints! Students were outstanding. Great job Mrs. Hocking and Ms. Parker Roth!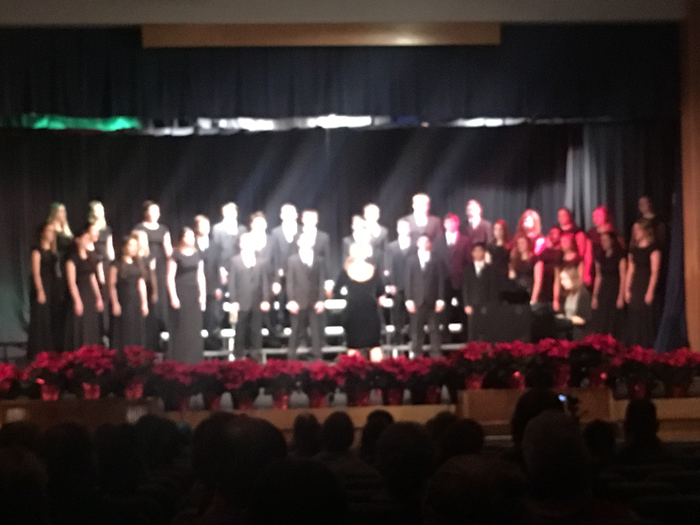 Minneapolis High School Band Christmas Concert was outstanding! Great job students and Mr. Brooks!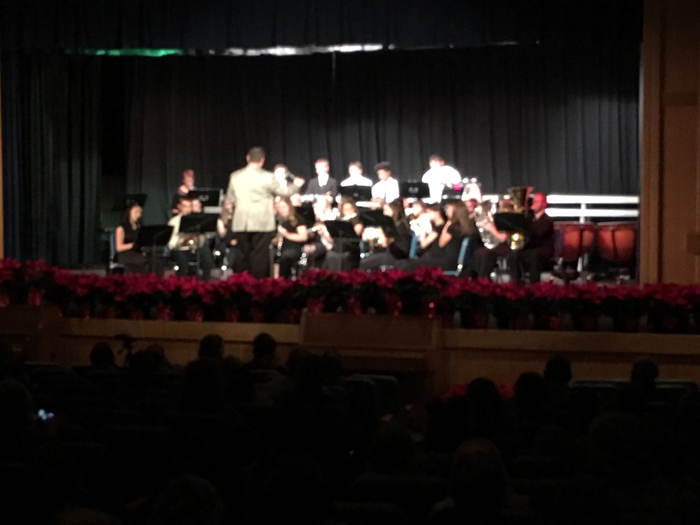 Tough night! Lead all the way to the end. Jh girls lost tonight to Rep. County 19-24.

Girls with a little run in the 3rd. Up 19-17 to start the 4th.

30-32 Down 2 entering the 4th.

Up 12-11 at the half.

RMS leads 22-25 at the half.

Jh girls first round tournament action. Up 8-3 end of 1.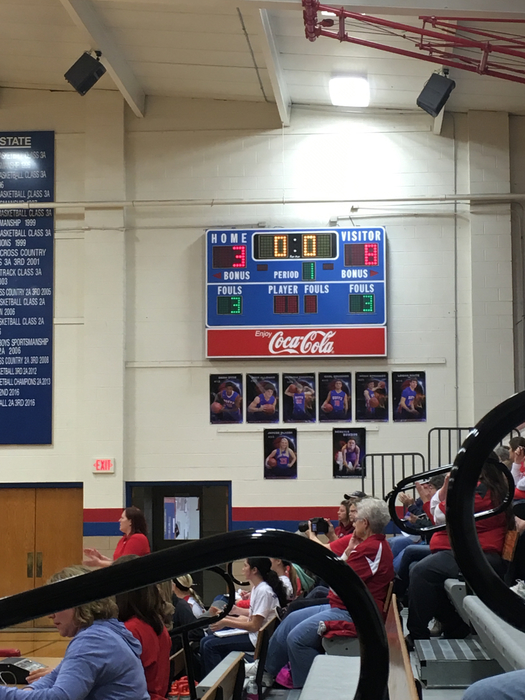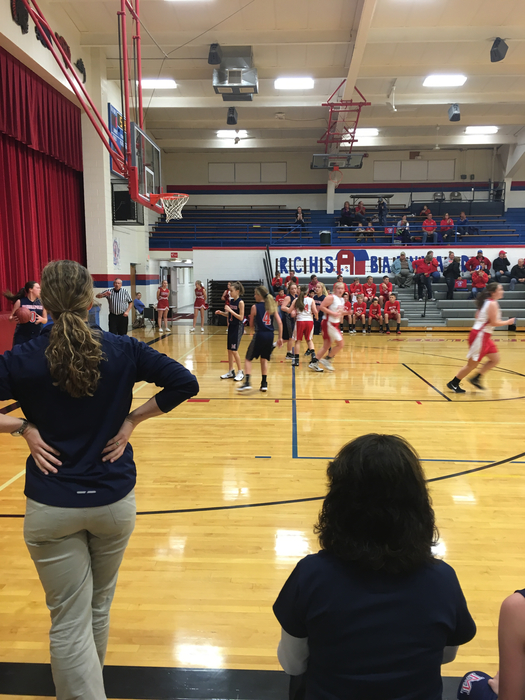 JH boys trail 10-12 end of 1 qtr.

New Image preforming group and solos at Carols and Cocoa.

Carolls and Cocoa at the Blue Store until 1:30p today. Come have a bowl a soup and enjoy New Image performances.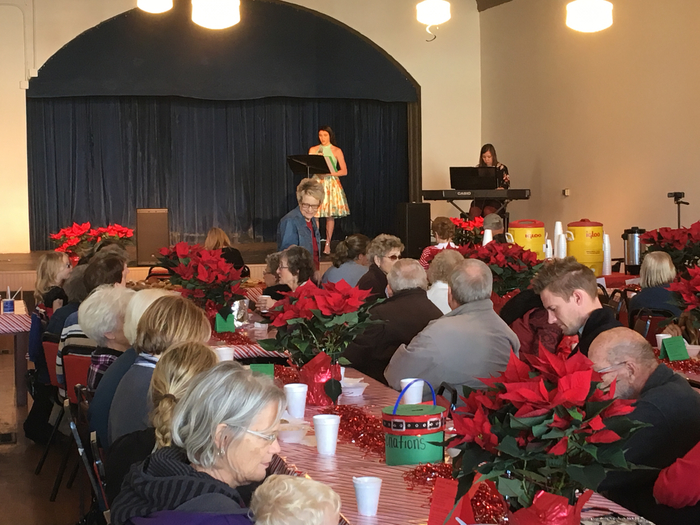 55-49 Lions get the win!!

38-35 Minneapolis has a stong 3rd quarter. Starting 4th.

23-24 Bearcats at the half.

14-18 EHS leads end of first.

35-47 Ellsworth gets the varsity girls win.