Jv Football is still in for this evening at home. Waiting on storm to pass.

0-0 is our score after the first quarter at Republic County Junior High.

Monday in the books!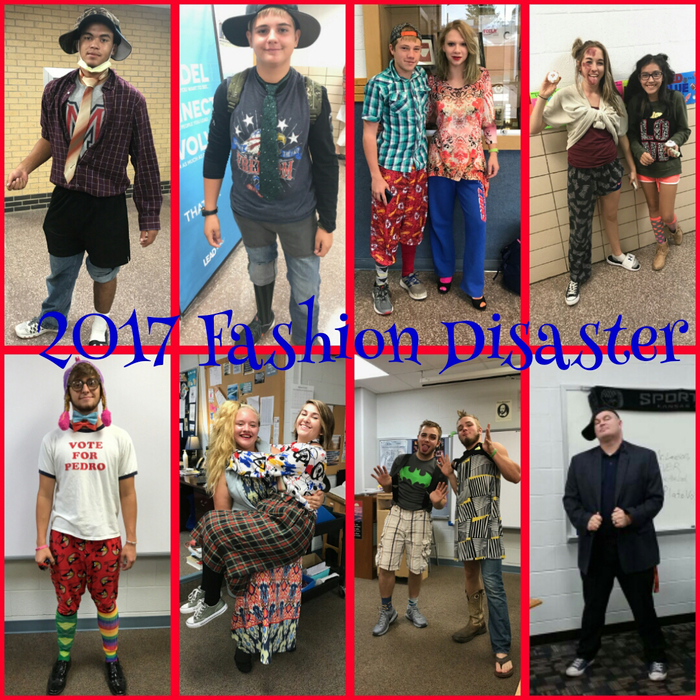 Spirit week!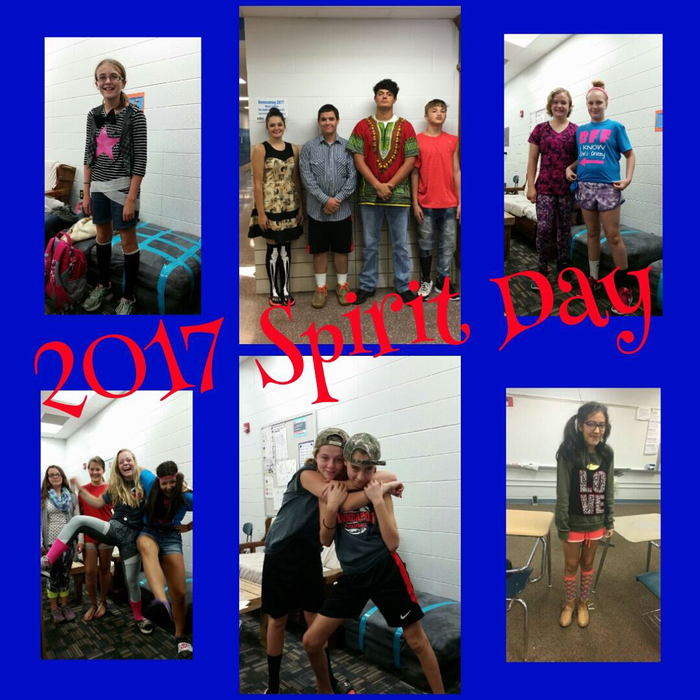 Come to the Homecoming Parade: 3:00 pm, Friday, Sept 22. The crowning will be at the football field at 6:30 pm with the football game against Russell to follow.

Minneapolis Lady Lions 4-1 today, finish 2nd on the day!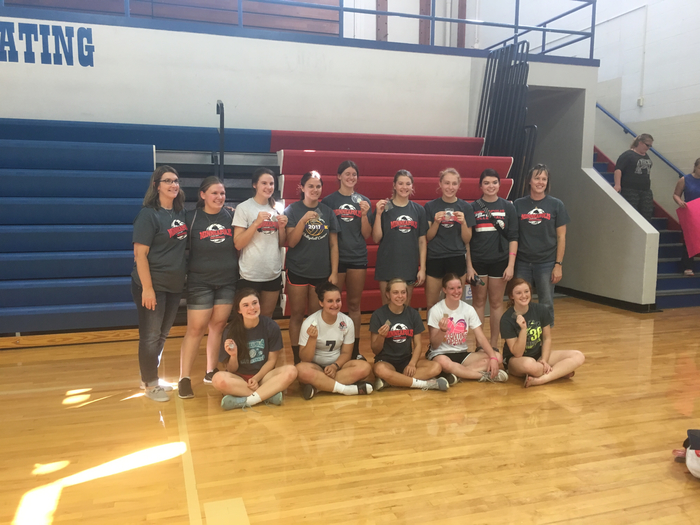 Lady Lions finish the day defeating Topeka West 25-20 and 25-13. 4-1 at the Russell invite.

Lady Lions defeat Russell 25-20 and 25-12. 3-1 on the day. Play Topeka West next.

Lady Lions defeat Hoisington 25-21 and 25-9. Now 2-1 on the day.

Lady Lions lose in two to Central Plains 14-25, 28-30. 1-1 on the day.

MHS Lady Lions defeat Larned 25-11 and 25-22. Start the Russell invite 1-0.

Final score Minneapolis 35 Lyons 0. MHS moves to 2-1 on the season. We will host the Russell Broncos next Friday night for homecoming.

TD! Keating with a 28 yard run. Kirk with the extra point. MHS leads 35-0 with 9:23 left in the game.

Halftime, Minneapolis leads Lyons 28-0!

With :33 seconds until half, Keating busts through for a 29 yd TD! Kenny Kirk's point after makes the score 28-0!

TD! Keating on a 19 yd run! Kirk with point extra. Minneapolis leads Lyons 21-0 with 2:30 until half.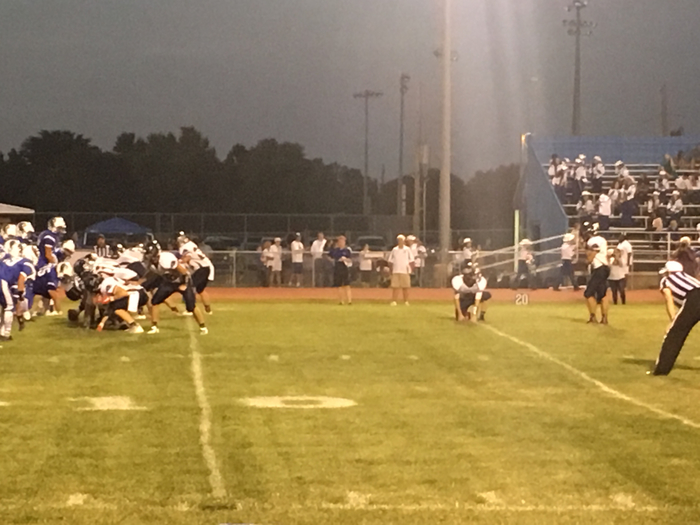 Evan Keating with a 54 yd TD run! Kirk with the point after. Your score with 2:39 left in the 1st, MHS 14 Lyons 0.

TD!! Tyson Villalpando with a 27 yard fumble recovery return! Kirk with the point after, MHS leads Lyons 7-0 with 3:53 left in the first.

Russell add a late score. Final 32-0.

RMS strikes on a passing play and adds the PAT. 24-0 Broncos. 4th qtr has just started.