Volleyball action at Clay Center.

Mrs. Nichols' 1st grade made their own solar eclipse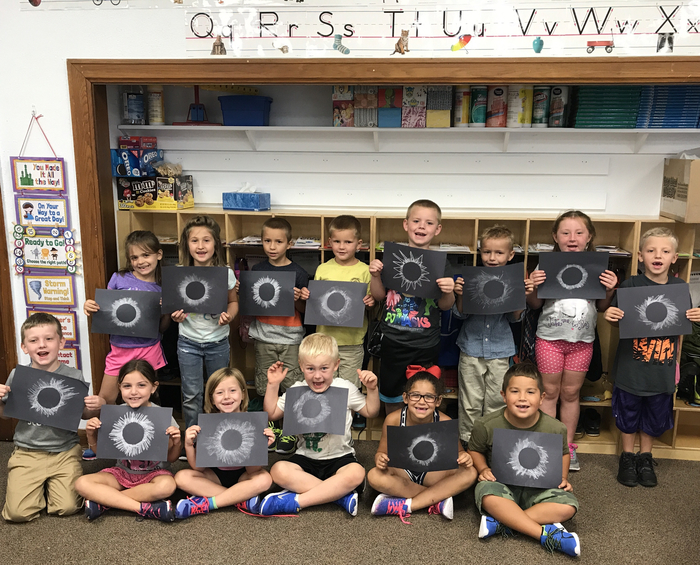 Solar eclipse models.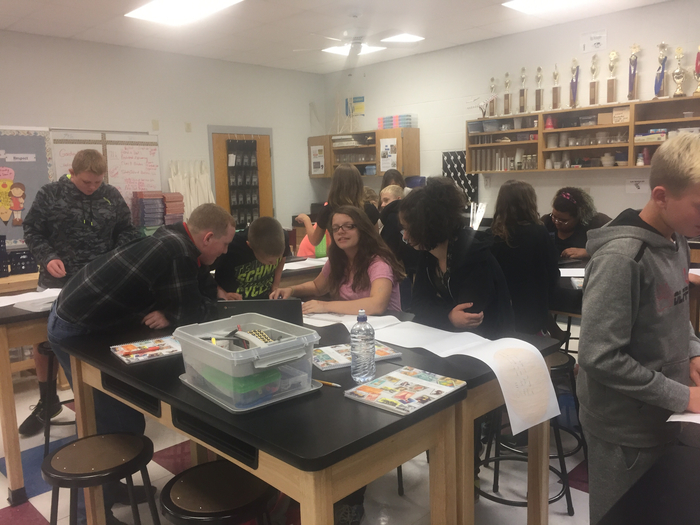 Real Encounter set to jump a group of Ottawa Co teachers and administrators.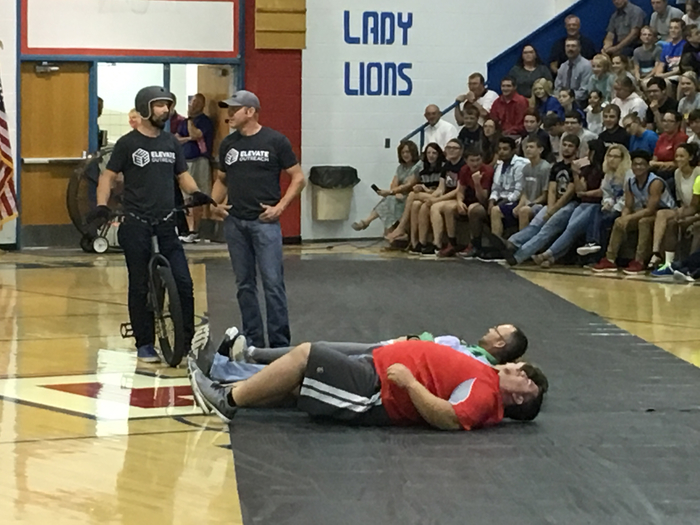 Science classes collected citizen science data for NASA today. (Clouds, animal behavior, air and ground temperature)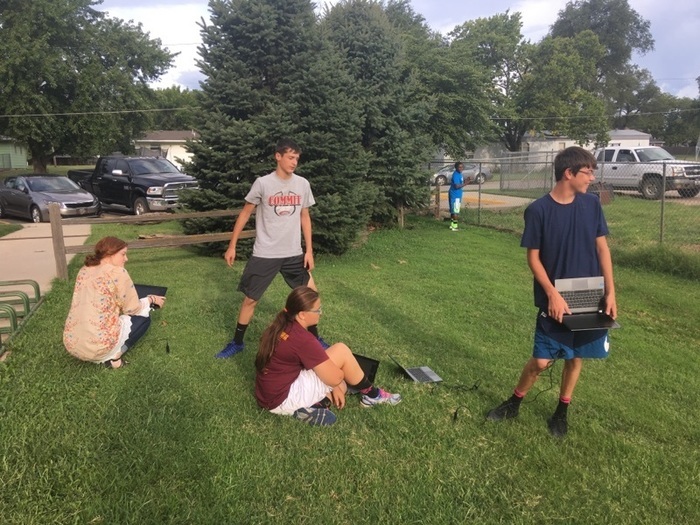 Small windows to view. Not a good day to watch at MJSHS.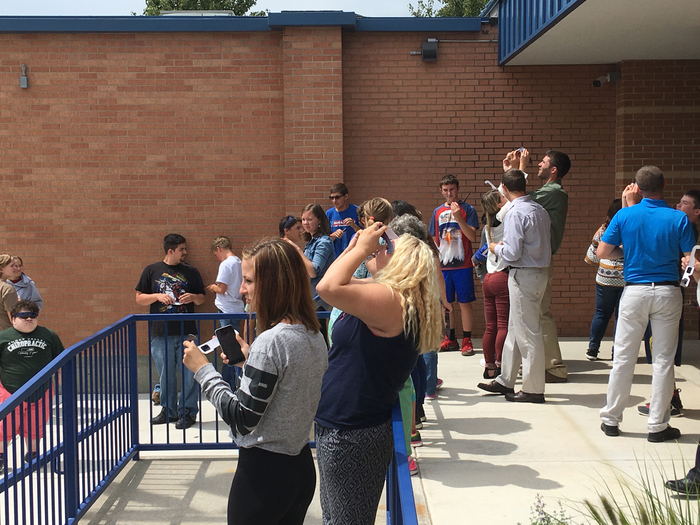 Students getting excited for the eclipse. Hoping the clouds go away!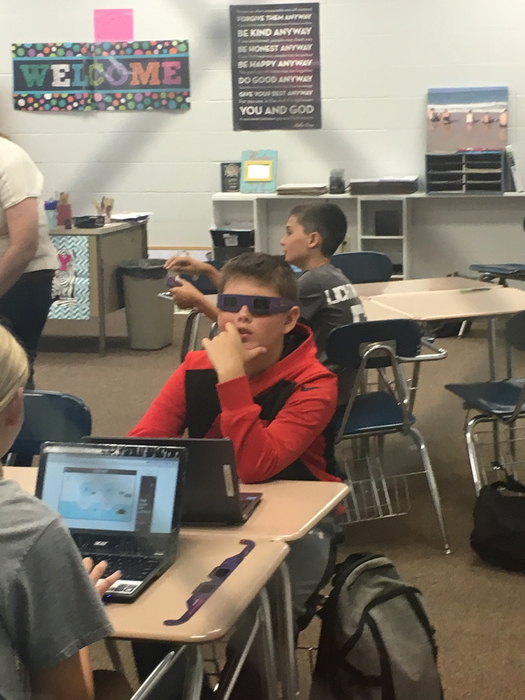 MJSHS has eyeware for Monday. ISO 12312-2. Manufacurers American Paper Optics and Eclipse for a Cause. Students will have the opportunity to view the eclipse live under staff supervision, or watch it streaming in the auditorium. If you prefer your child not be outside, please call the MJSHS office by Monday at 11:30a.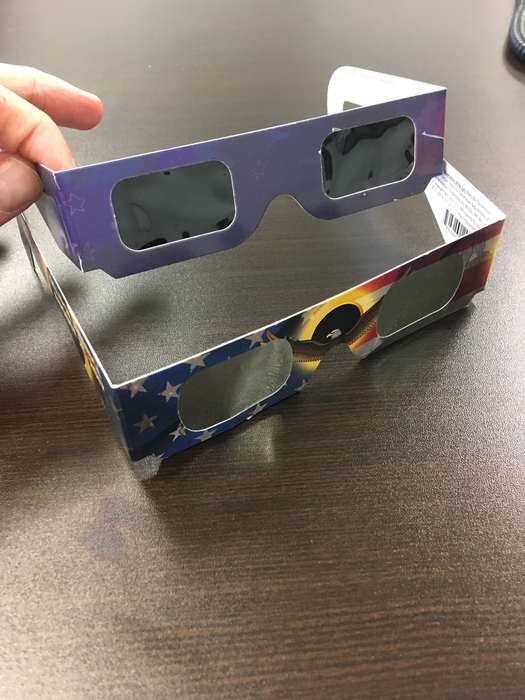 5th graders using flexible seating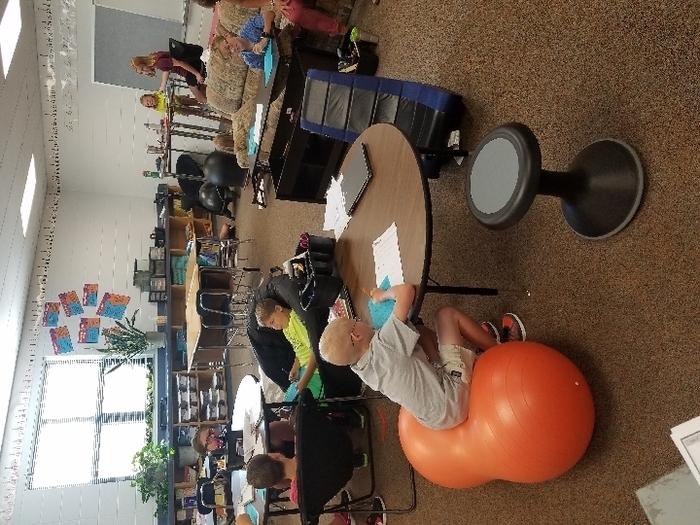 K-6 Permission slips along with information about the Solar Eclipse were sent home. If you did not receive one please call 785-392-2111. You can also read the note here.
http://bit.ly/2vM2ur6

Robotics is beginning!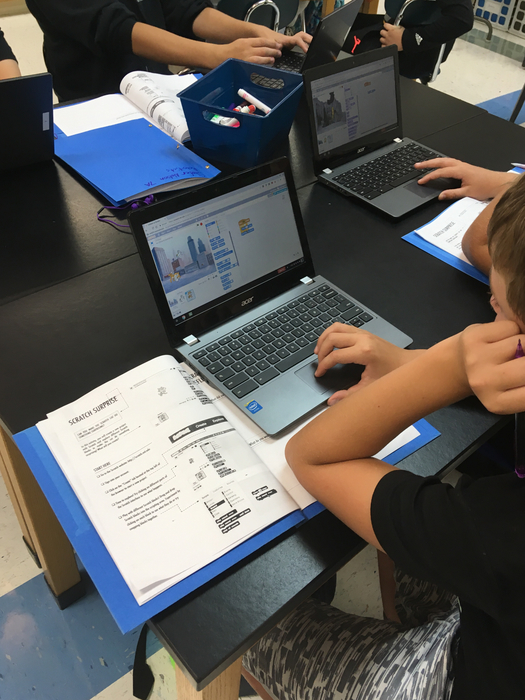 Coffee with the superintendent.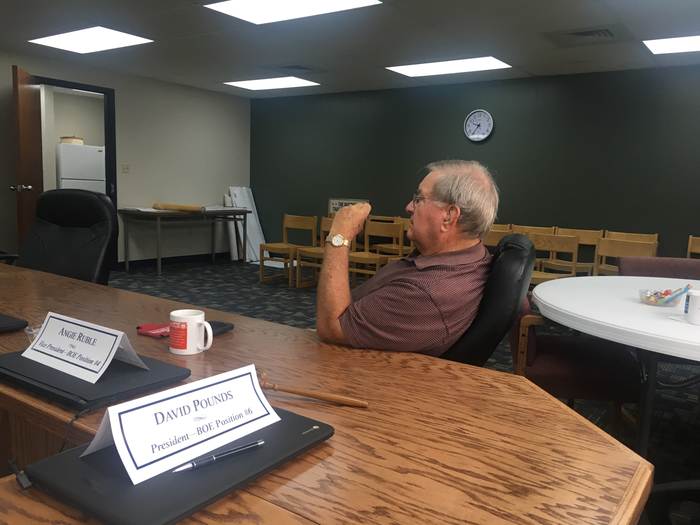 Mr. Hosler taking notes at our school-wide in-service.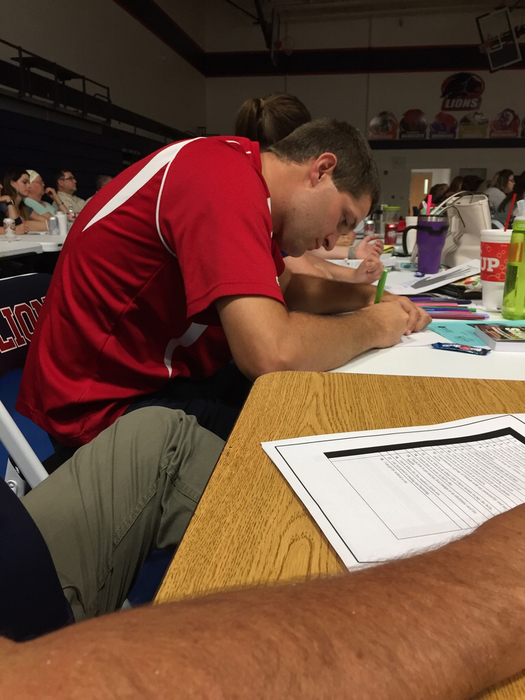 OPAA! Super spread. This is what the students will be getting. Thanks Kitchen Staff!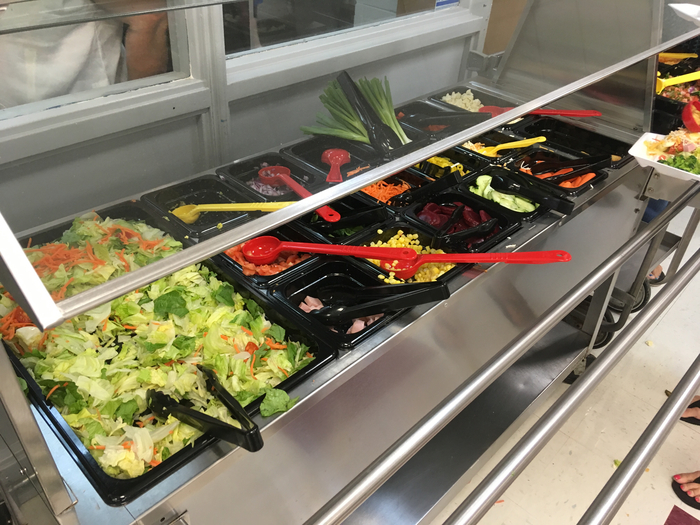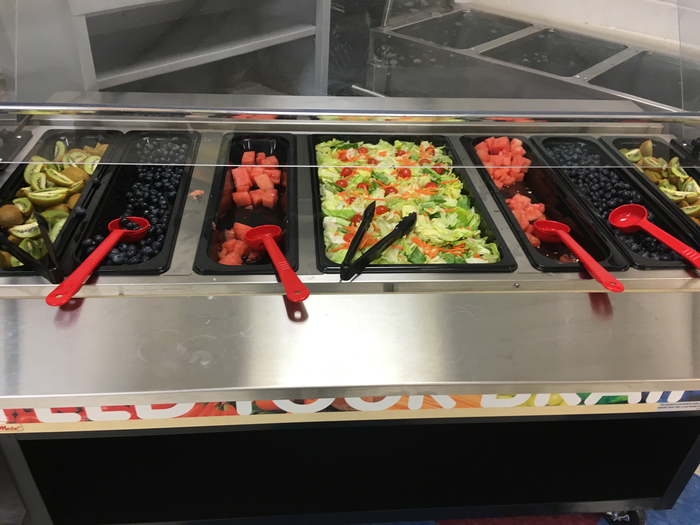 USD 239 opening in-service with Denise Brown. Excited to start a new year!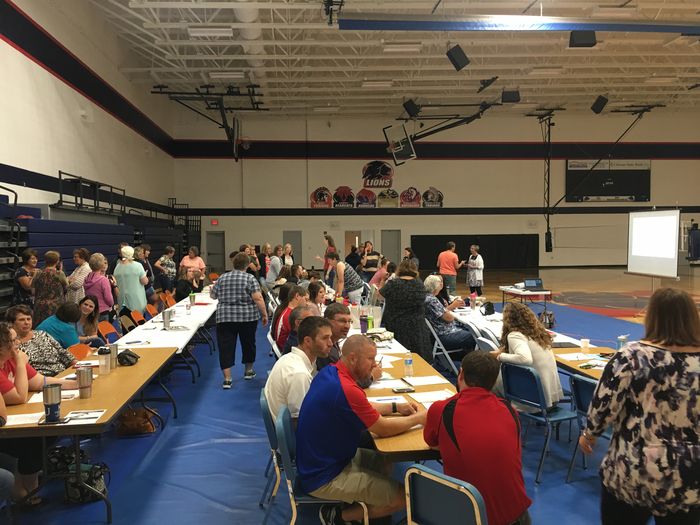 Summertime is a great time to get your community service hours.... see the news story for more information.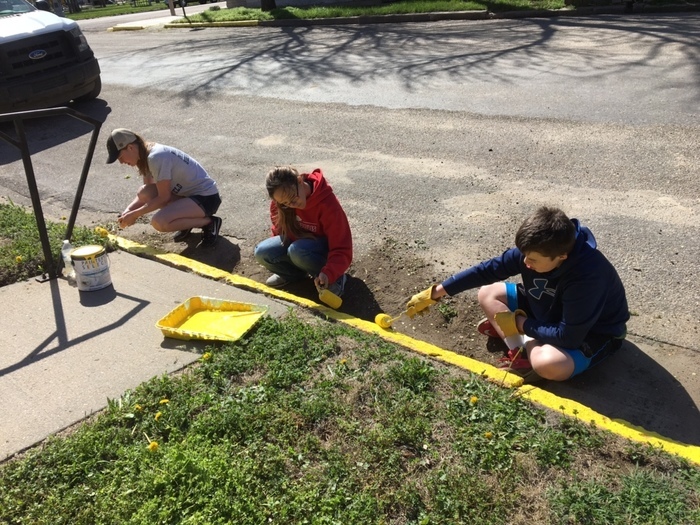 A link to the 2017-18 calendar is posted in the NEWS section as we work to integrate rSchool with our new USD #239 site.

Each month Superintendent, Chris Vignery, hosts a coffee group for patrons to hear about what is happening in the USD 239 School District as well as the happenings with the State of Kansas concerning schools. The meeting is the second Monday of the month and begins at 9:00 with coffee served. Everyone is welcome to attend.