MHS C-team defeats Sacred Heart in two!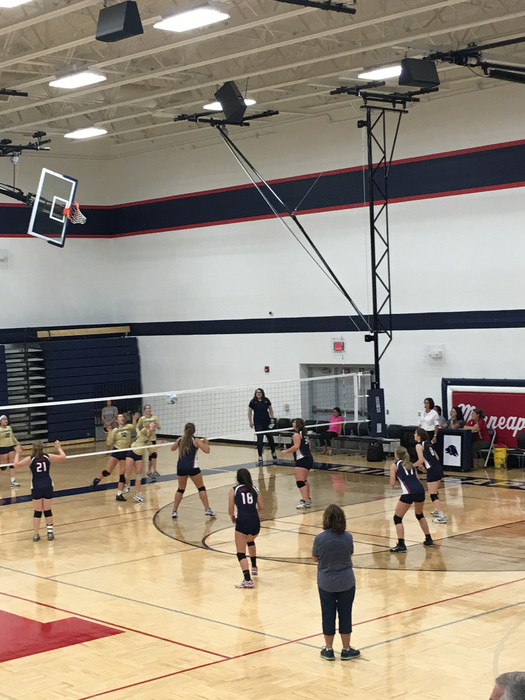 JV goes up 14-0. 5 min left in 2nd quarter.

JV football- MHS up 8-0. 2:30 left in first qtr.

MHS Varsity and JV defeaft Sacred Heart 2-0!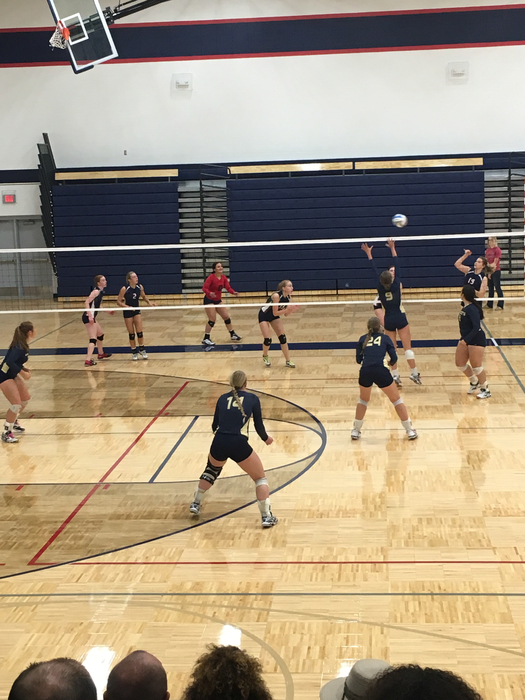 Part of the robotics team attended the kickoff party! We battle Oct 14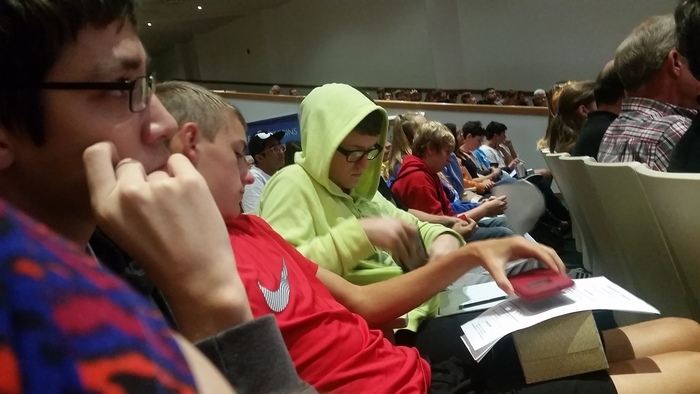 Trent Moeckel with MHS 3rd TD on the night with a 28 yd run!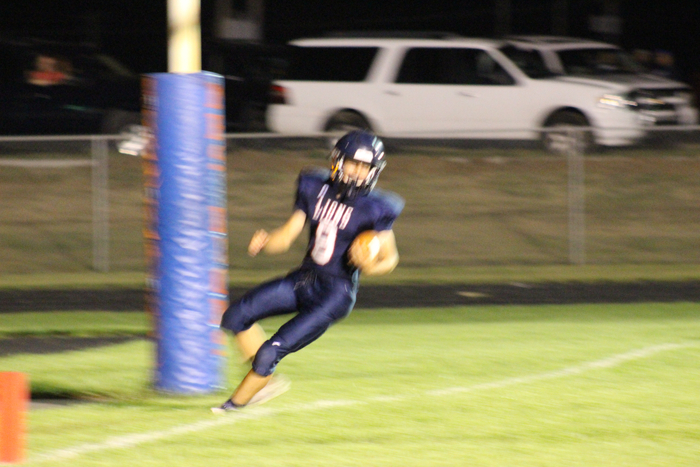 10 Yd TD pass from Trent Brubaker to Kaden McCullick for the Lions second score of the night!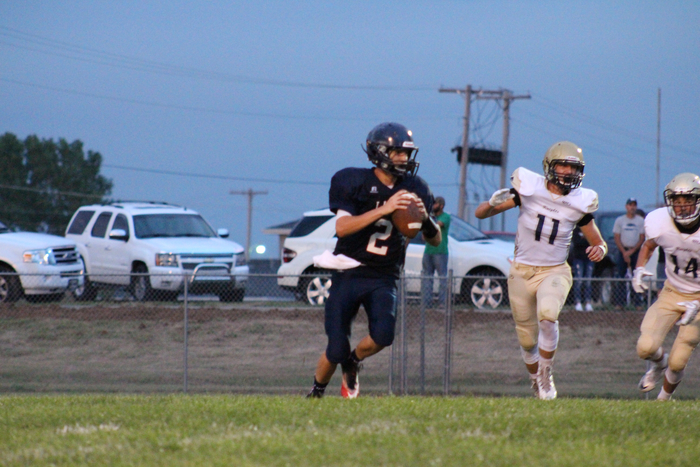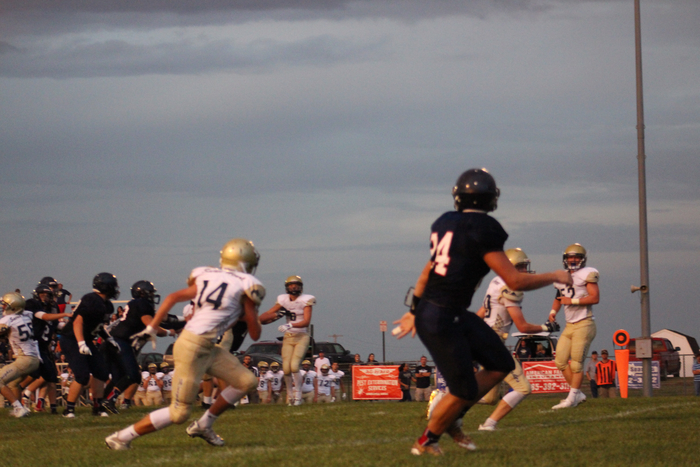 Evan Keating scores first for MHS with an 80 yard TD run!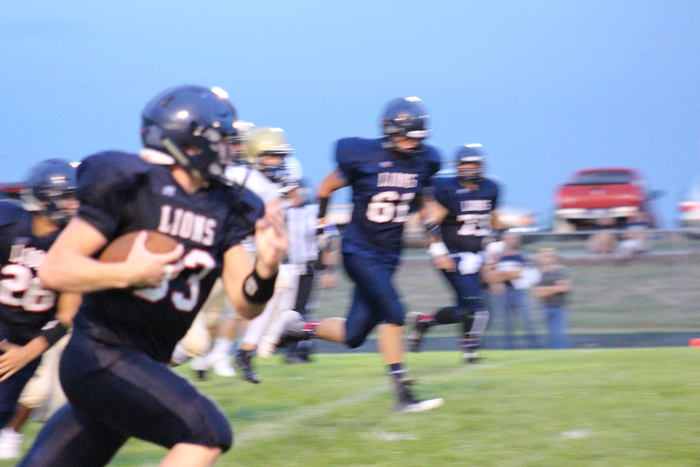 MHS Cheerleaders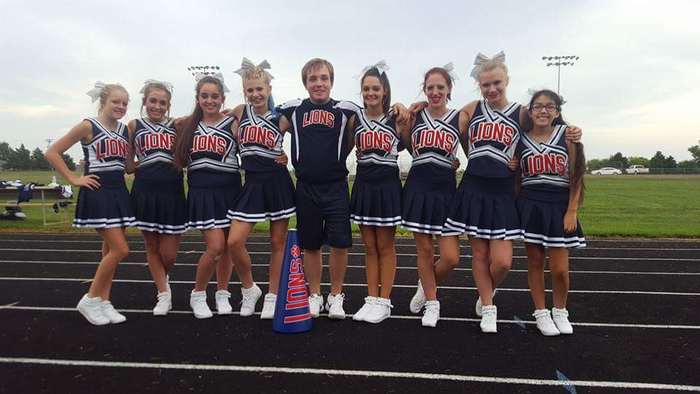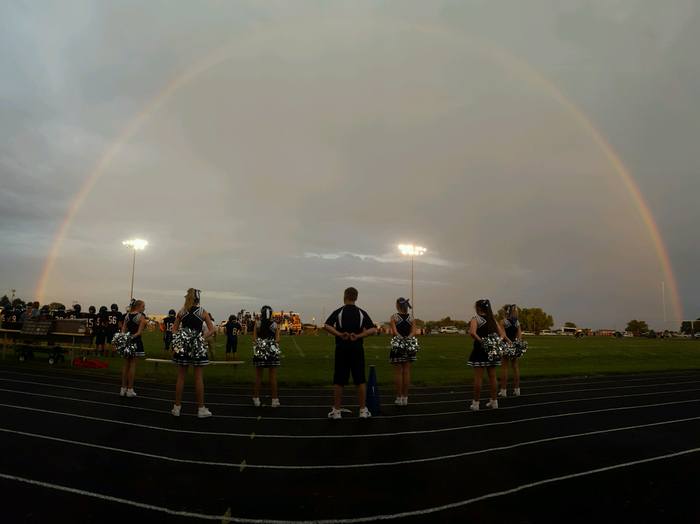 Pregame!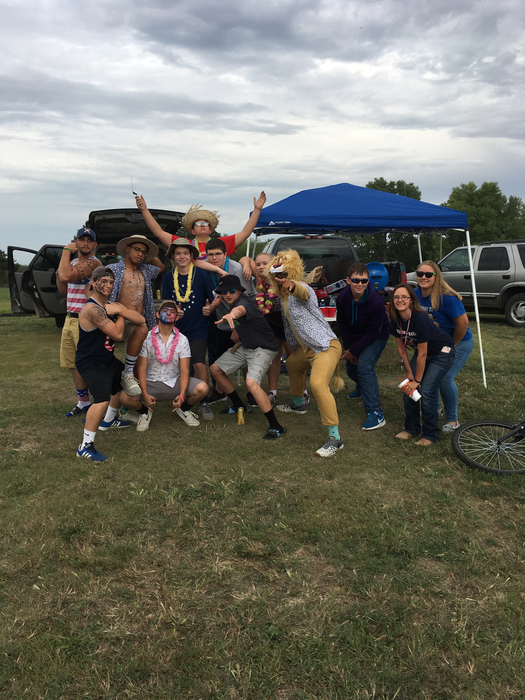 Hunter🥇 JH Rock, Paper, Scissors Tournament Champ.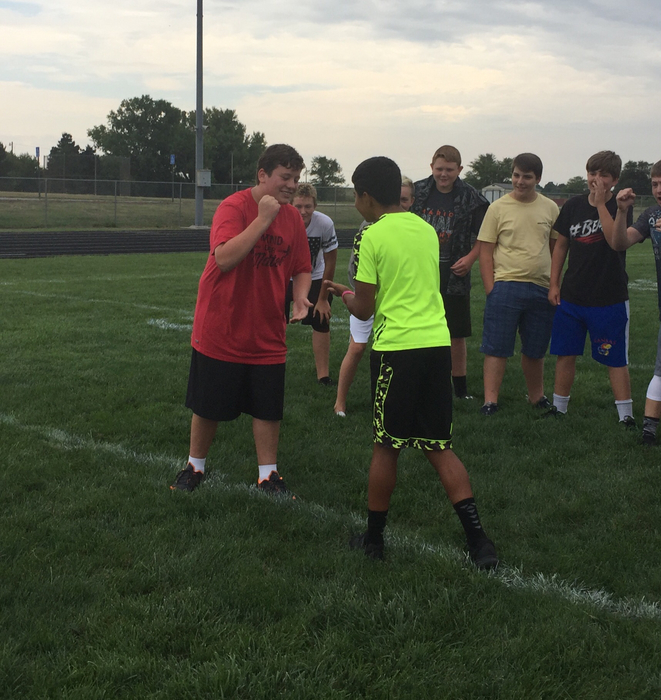 Mrs. Abell's class had a visitor.

XC medals at CONCORDIA....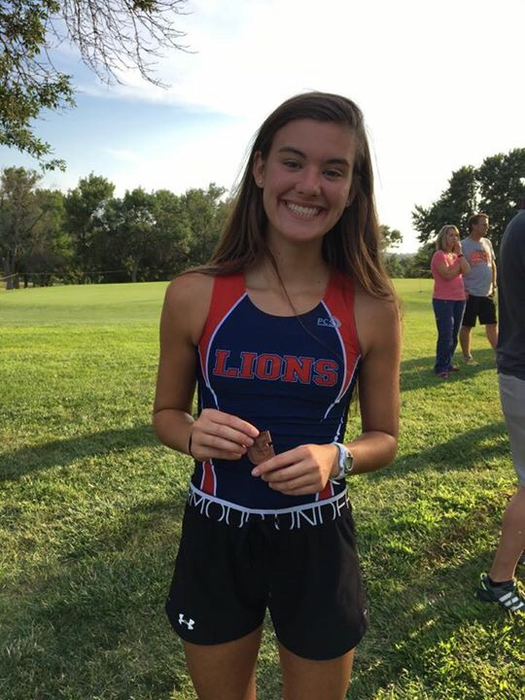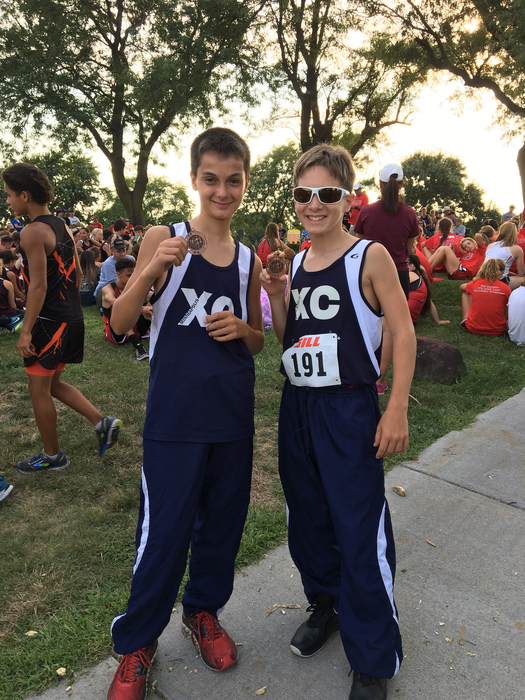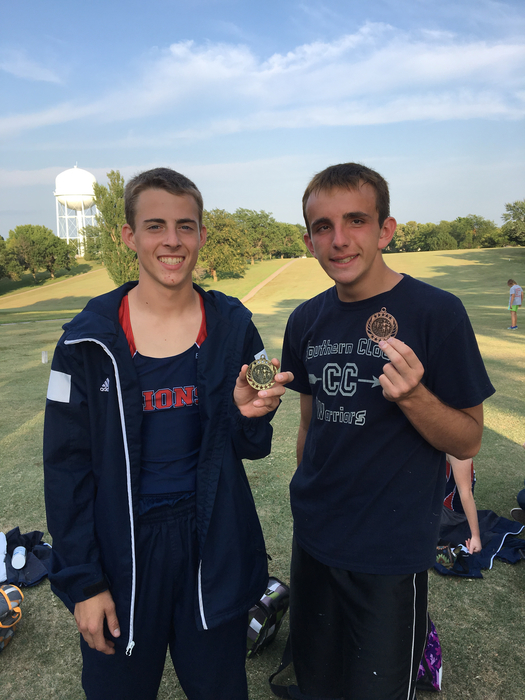 JH XC medals... Lance and Dagan!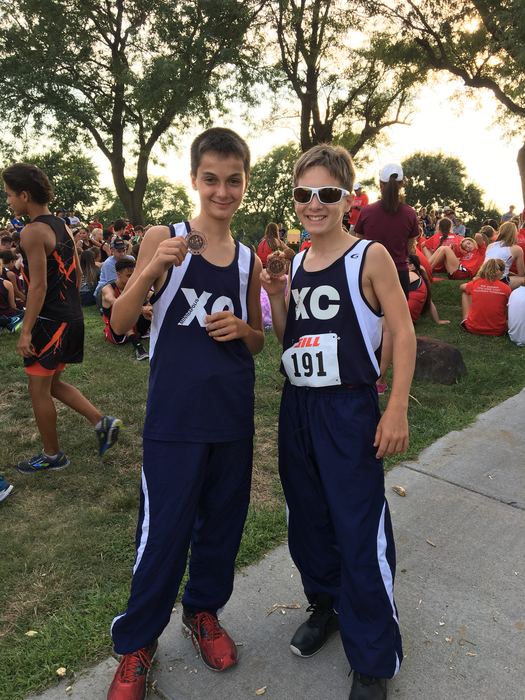 JH cheer squad debut!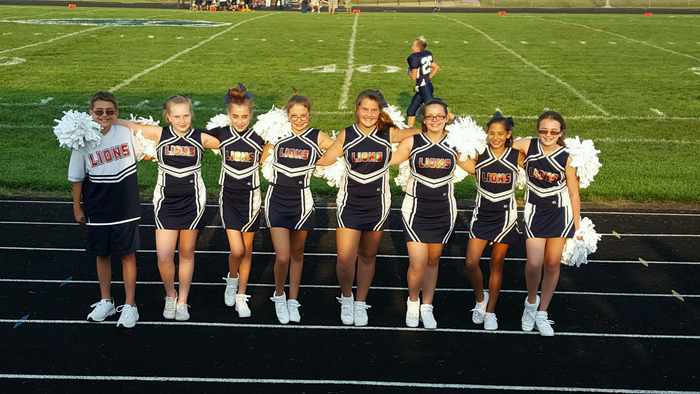 JH A team wins 44-0 over SH.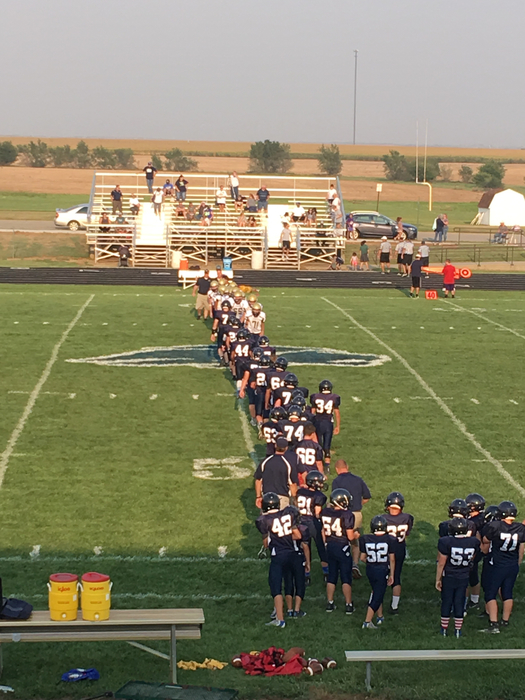 MHS football dads decorating the field. Every Wed @ 6p. Come join us.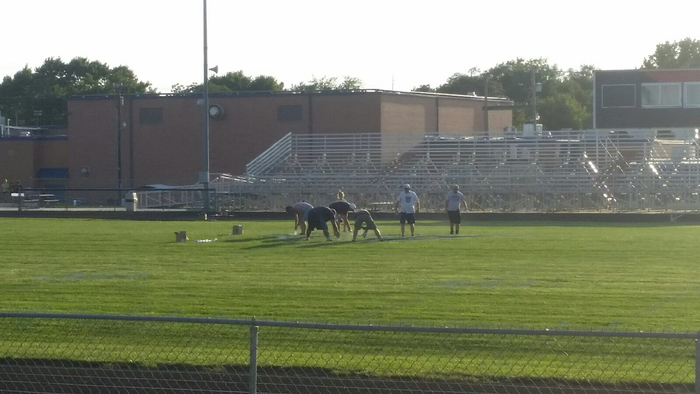 All students made it safely to the shelter for the tornado drill thanks to our fearless leadership!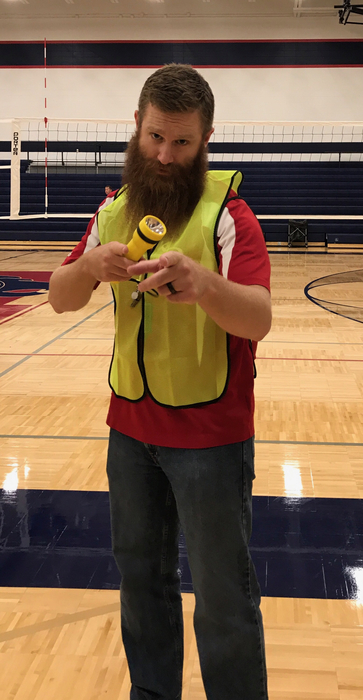 MHS Varsity and JV lose in 3 to Clay Center. 1-1 to start the season.

Game 2 vs Clay Center: MHS Varsity loses 22-25; MHS JV wins 25-19. Both going to game three.