MJH Volleyball and Football at Rep. Co is cancelled for today. Make up will be announced shortly.

New friends of the Ottawa Co 5th graders. Thanks to MHS FFA and Farm Bureau for the day.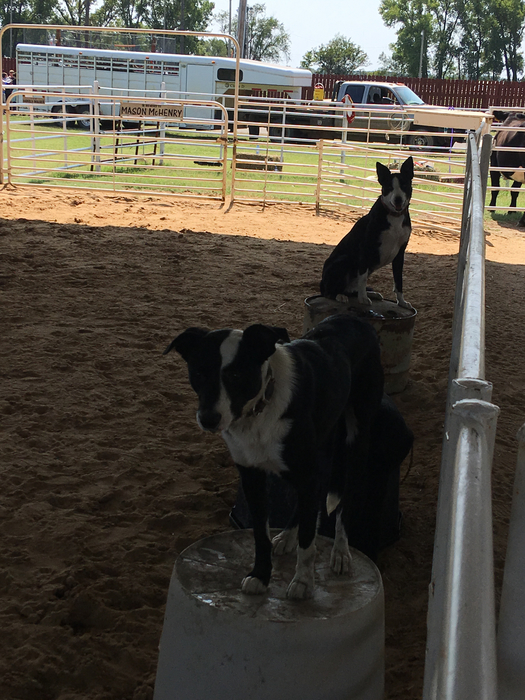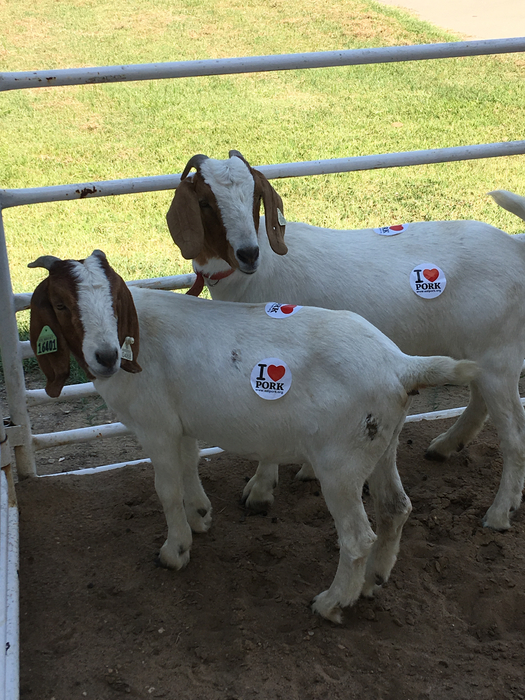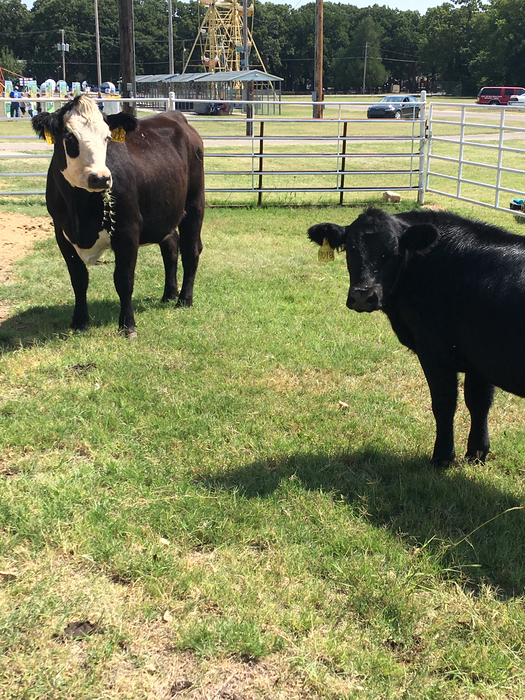 Ag Awareness afternoon activities.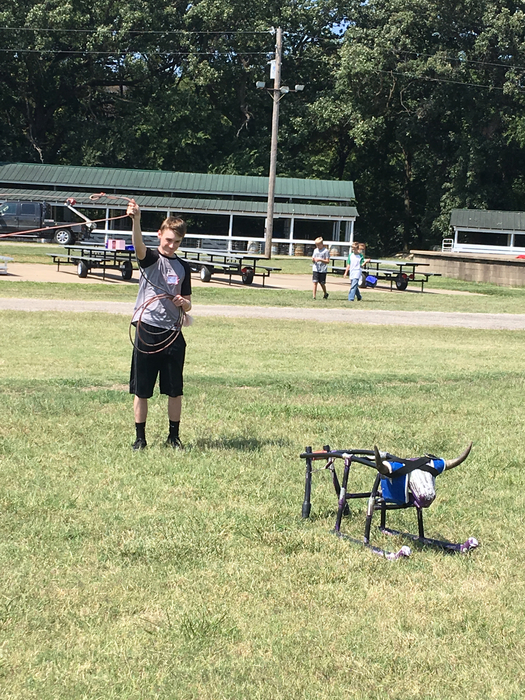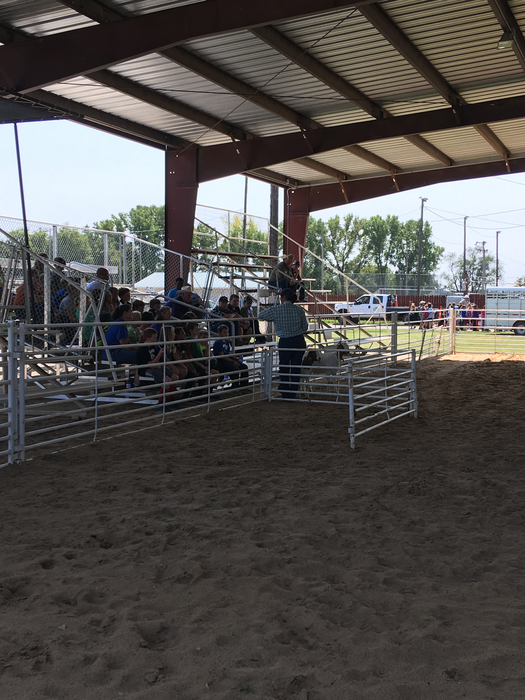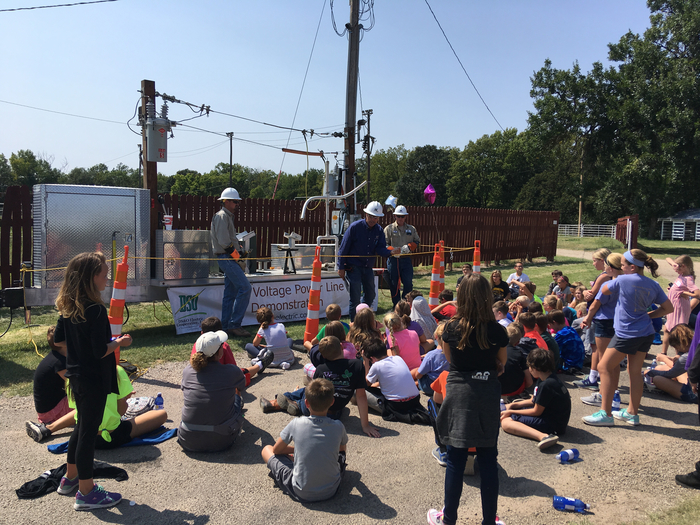 FFA students enjoying lunch break during Ag Awareness Day.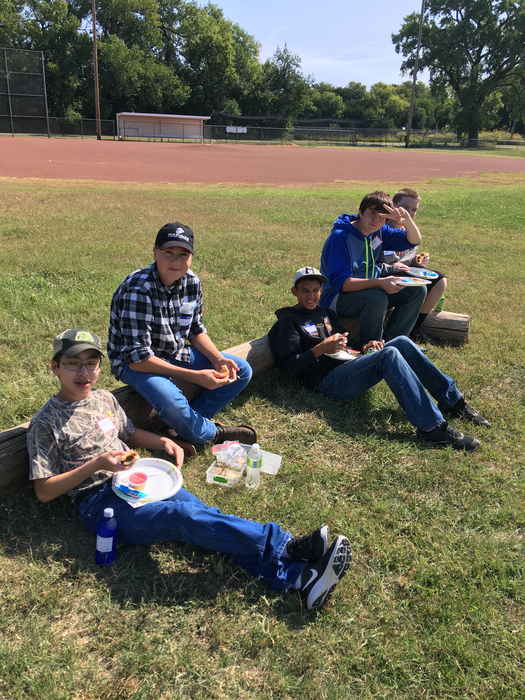 Congtats JH STUCO!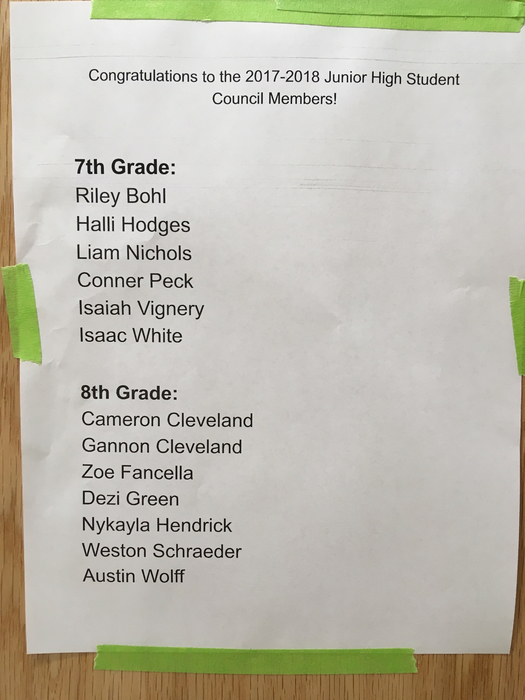 August Character Awards The year started with many MGS students demonstrating good character. The pictured students have been recognized at the Minneapolis Grade School for demonstrating great character during the month of August. Their names were added to "Pride Wall." They also received certificates and recognition in front of the entire student body during Friday Awards. The Staff at MGS is very proud of these students.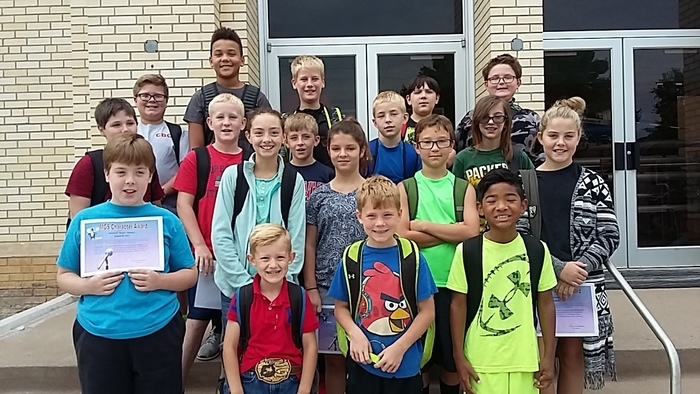 MHS defeats Sacred Heart in game three 25-10! Start out league play 2-0!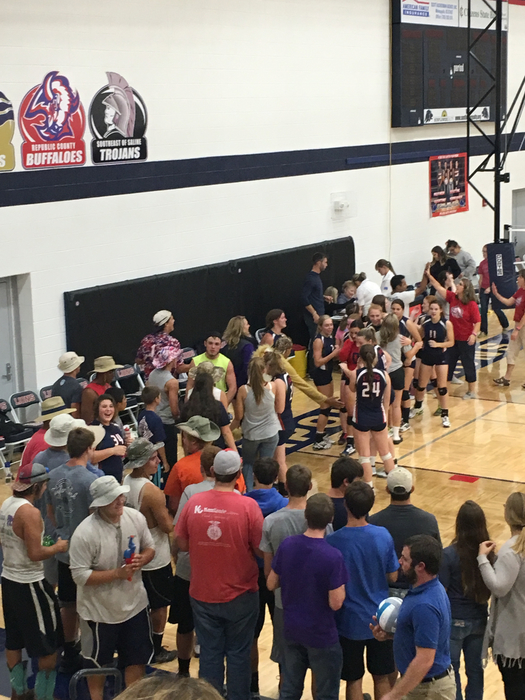 Going to game three against Sacred Heart, just won game two 34-32!!!!!

JV win 26-7 over SH.

JV boys taking control.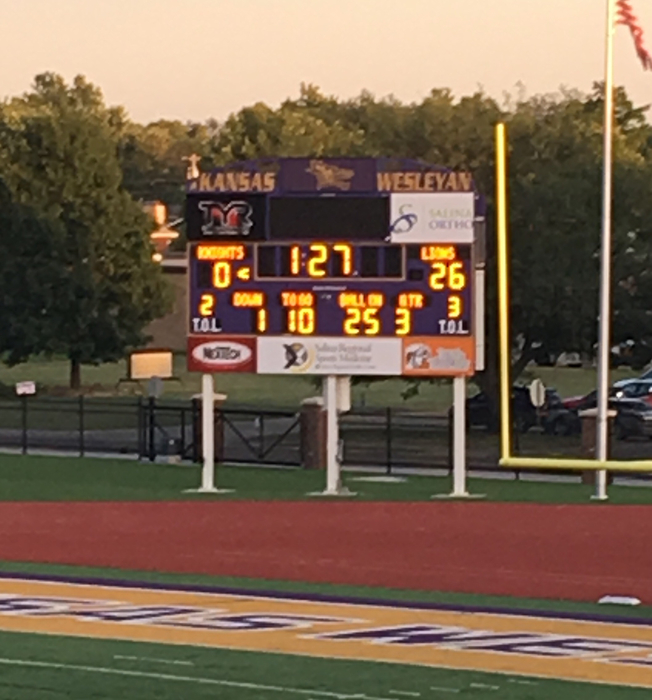 Pep club getting ready!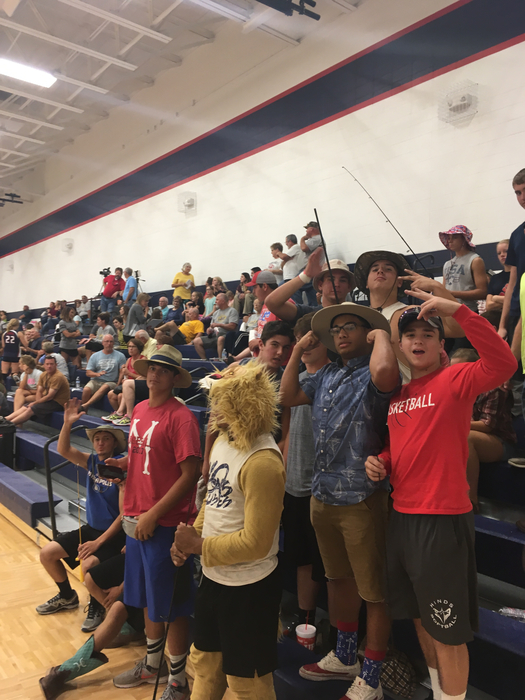 Game two against Sacred Heart getting ready to begin! Pep Club out in full force!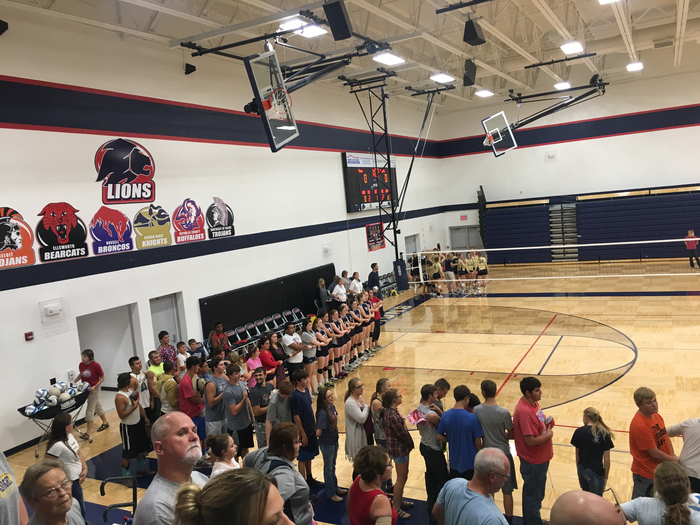 MHS JV defeats Sacred Heart in three! JV with the sweep!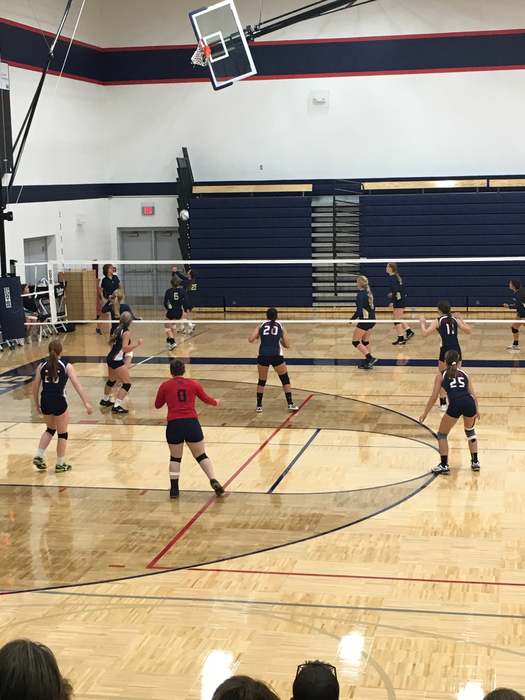 JV up 20-0 at half.

MHS C-team defeats Sacred Heart in two!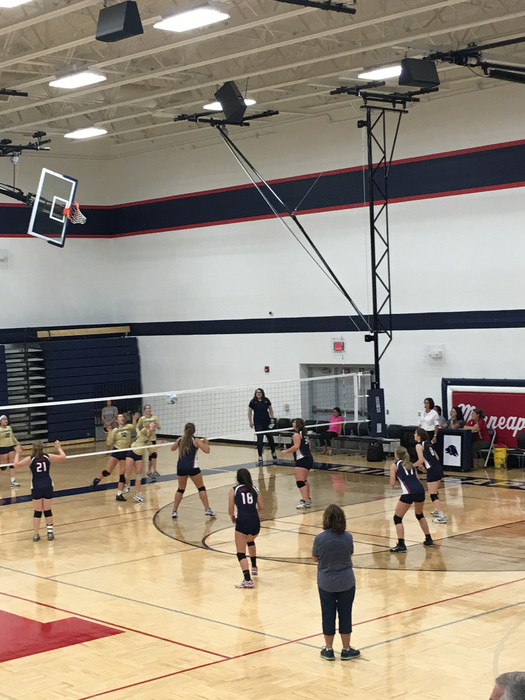 JV goes up 14-0. 5 min left in 2nd quarter.

JV football- MHS up 8-0. 2:30 left in first qtr.

MHS Varsity and JV defeaft Sacred Heart 2-0!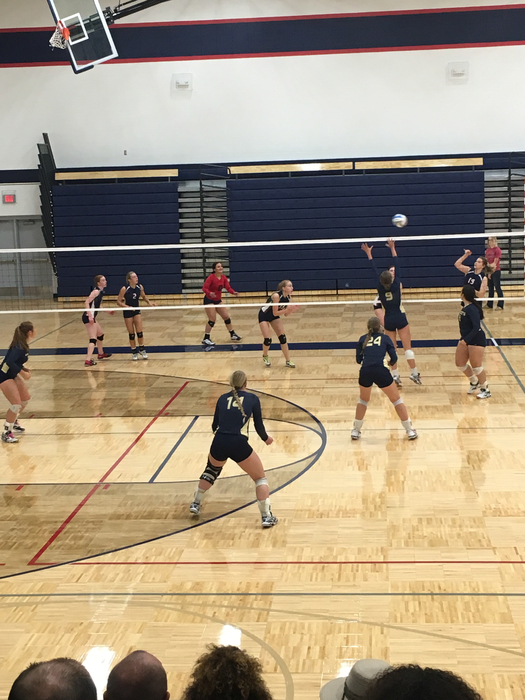 Part of the robotics team attended the kickoff party! We battle Oct 14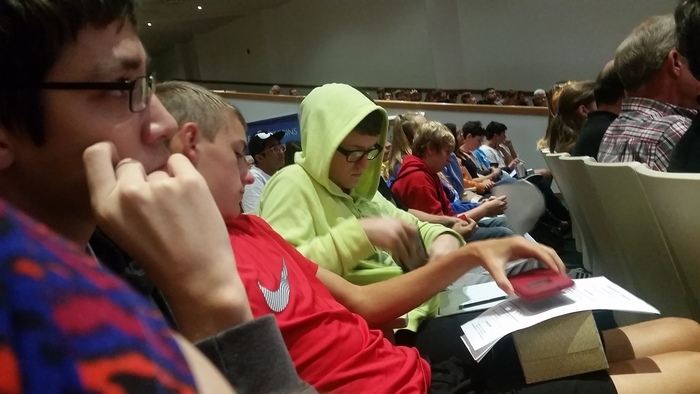 Trent Moeckel with MHS 3rd TD on the night with a 28 yd run!